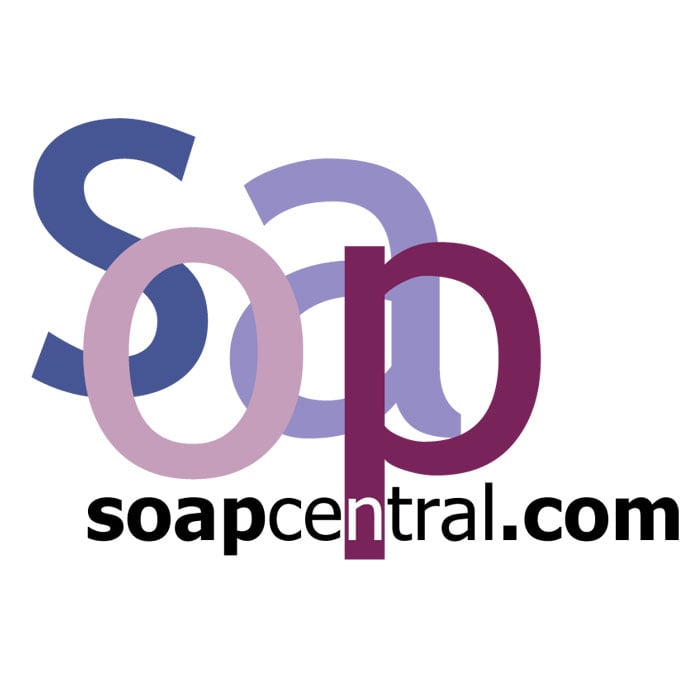 About the Two Scoops commentary column
Opinion, opinion, opinions... our columnists have a lot of them.
Everyone has an opinion -- and our Two Scoops columnists are no different. Every week, the Two Scoops column offers a forum for our columnists to discuss everything that's happening in daytime. There are rants and raves, predictions and wishingful thinking, and fan feedback -- and there's a column for every soap.

Plus, our Two Scoops archive lets you easily flip back through time to relive how our columnists felt about past storylines. Has time changed your opinion of a storyline that you thought was a stinker at the time?

So check in every week to find out what our Two Scoopers are talking about!



Current soaps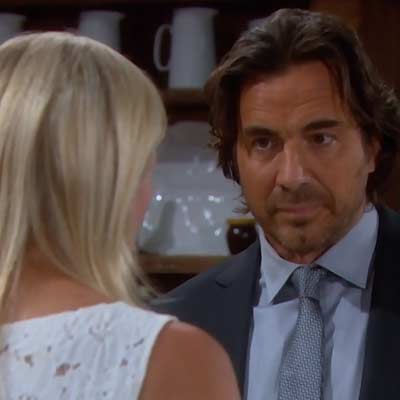 Deacon told Brooke about Ridge's designing disability. Liam started to tell Hope that he just missed her in Paris. And no one could tell the extent of Quinn's never-ending nefariousness! See if B&B is drawing attention or drawing blanks with Two Scoops' Mike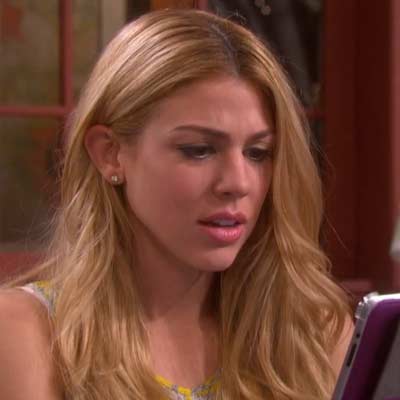 Salem deals with the fallout of Will's article. They think it exposed Abigail, E.J., and Sami. But it might just have done the best job of exposing the new Will. Take a deeper look in this week's Two Scoops.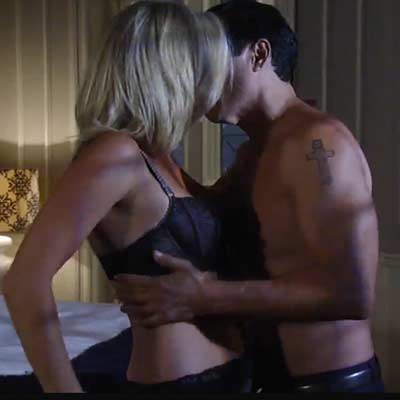 Britt tried to get Nikolas between the sheets, Franco almost walked in on Carly and Sonny, Jordan and Shawn embarked on a clandestine affair, and Julian and Alexis pined for each other. It's Two Scoops of love on the rocks with Liz Masters.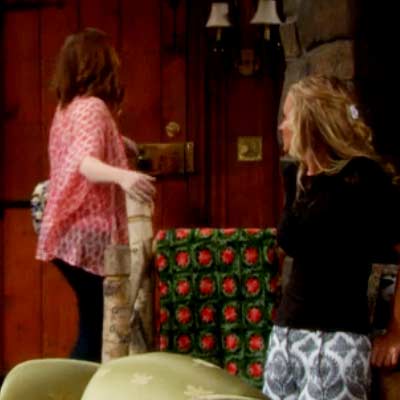 Mariah finally revealed her deceitful side to Sharon. What secret did Nick learn about Mariah's birth? Neil continued to turn a blind eye to the love between his wife and his son. And Lauren and Michael tried to put back love in the afternoon, but something got in their way. To learn more, read t...
Soaps no longer in production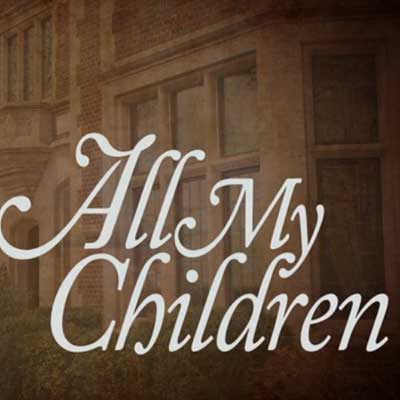 We've come to the end of another year, and once again we're saying goodbye to All My Children. This week we take one last look back at the things that worked and those that weren't quite successful. It's ourt year-end Two Scoops -- now with two times the cancellation.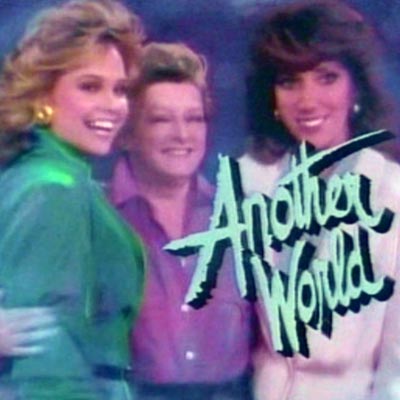 • The Two Scoops column was not yet introduced during Another World's broadcast period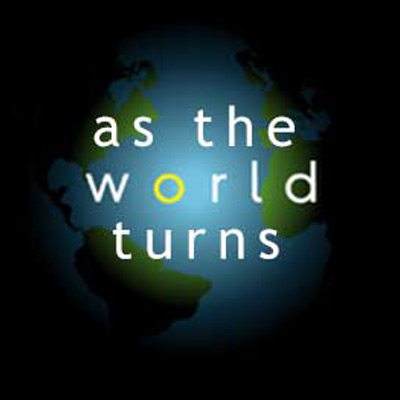 In a final tribute to As the World Turns, Reggie takes his turn at looking back at the best and worst of ATWT's final year on the air.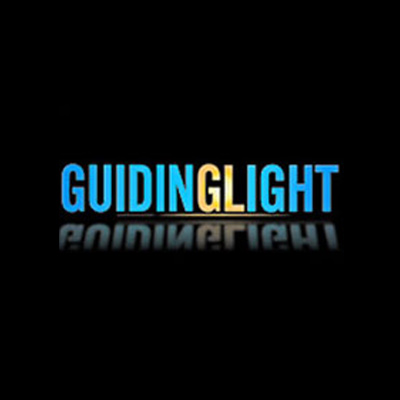 How do you sum up 72 years of memories into one Two Scoops column? Sadly, this week our Kimberly finds out.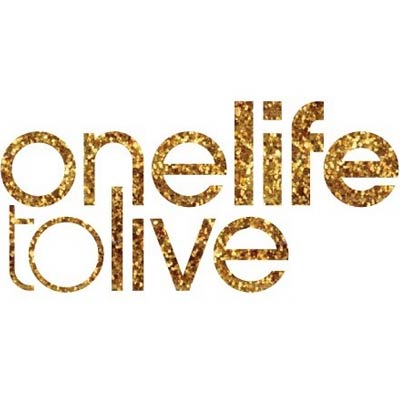 Hey, Two Scoops readers! Let's make a New Year's resolution to be nice… in a few days. This is the Worst of One Life to Live 2013. Come on in and say something catty that would make Dorian Lord proud.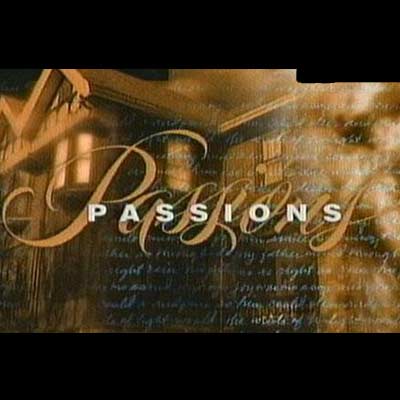 Goodbye my sweets; Passions is over. The soap has aired its last episode. Not since Bobby Ewing stepped out of the shower has there been such a shocking turn of events.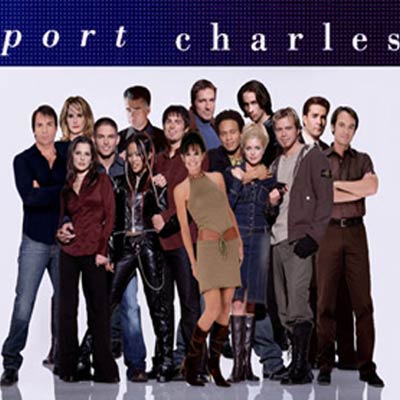 • The Two Scoops column was not yet introduced during Port Charles' broadcast period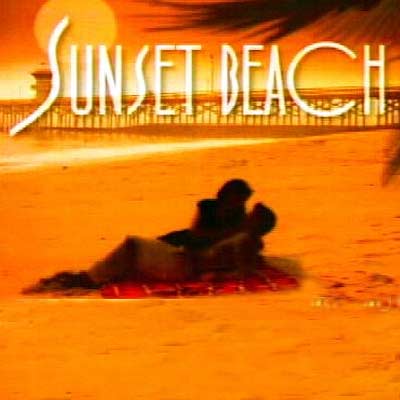 • The Two Scoops column was not yet introduced during Sunset Beach's broadcast period