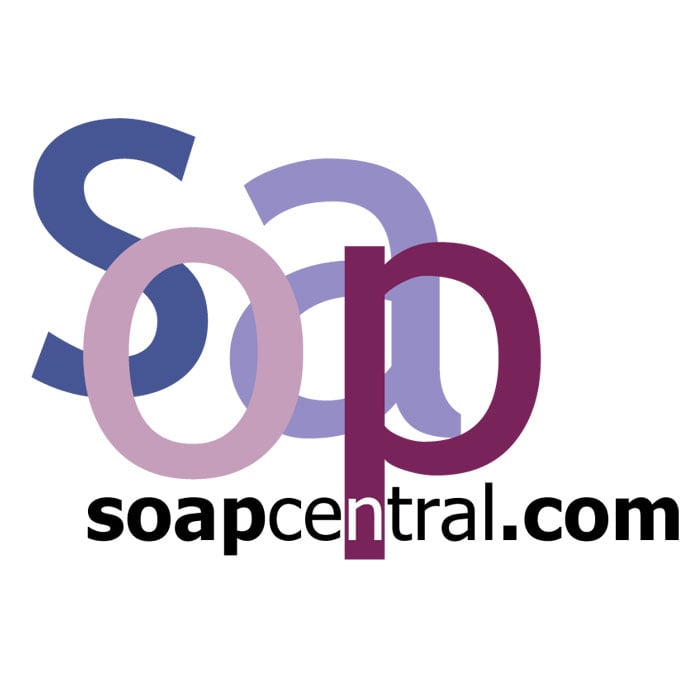 About the Two Scoops commentary column
Opinion, opinion, opinions... our columnists have a lot of them.
Everyone has an opinion -- and our Two Scoops columnists are no different. Every week, the Two Scoops column offers a forum for our columnists to discuss everything that's happening in daytime. There are rants and raves, predictions and wishingful thinking, and fan feedback -- and there's a column for every soap.

Plus, our Two Scoops archive lets you easily flip back through time to relive how our columnists felt about past storylines. Has time changed your opinion of a storyline that you thought was a stinker at the time?

So check in every week to find out what our Two Scoopers are talking about!



Current soaps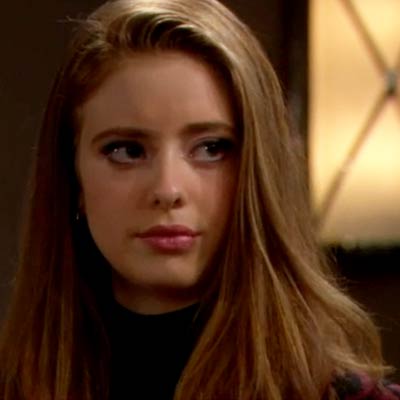 This week, the Forrester-Spencer-Logans indulged in their favorite childhood game: hide-and-seek. Ridge and Katie found their concealed feelings. Brooke thought she was "it." And Aly barely counted to ten before seeking out Great-Aunt Pam for help with Wyatt! Make a run for it and tag home base w...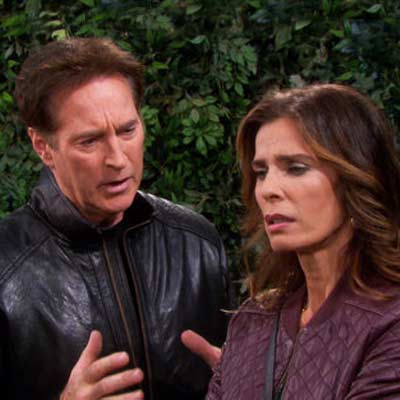 John's back, and that's a fact. Find out what brought him home and what's keeping Bo away. Plus, one Salemite is in the midst of a pregnancy scare while one man may be on his way to adding to the town's budding psycho population. It's crazy out there, so grab a straitjacket and read all about it ...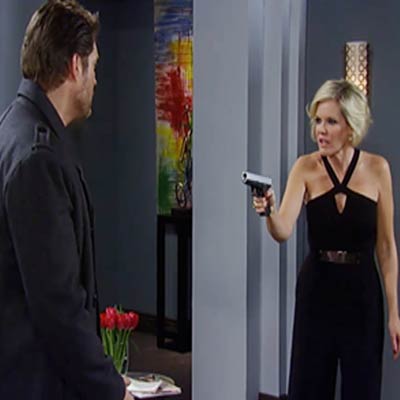 Sonny pulled the trigger, but intends to let his arch enemy Julian take the fall for the dirty deed if only he can come up with an alibi. Will Duke lie to protect his new boss? Find out that and much more in this week's Two Scoops.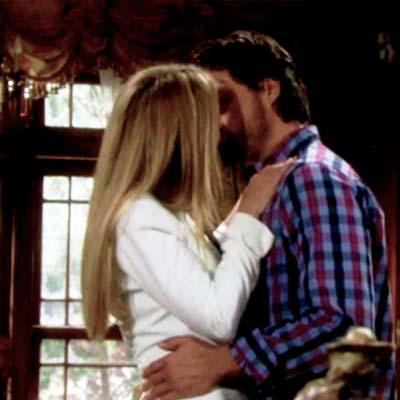 Less than honorable intentions suddenly skewed one character toward honorable territory, the ongoing (and never-ending?) saga of the magical music box played on, and storyline resolutions blazed at record speed! Read our columnist's opinions and see if you agree
Soaps no longer in production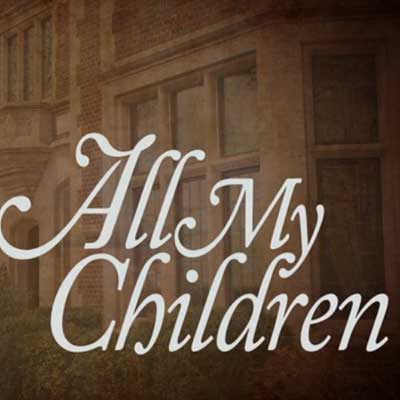 We've come to the end of another year, and once again we're saying goodbye to All My Children. This week we take one last look back at the things that weren't quite successful on AMC in 2013. We're holding nothing back -- everything must go in what could be the last AMC Two Scoops column ever.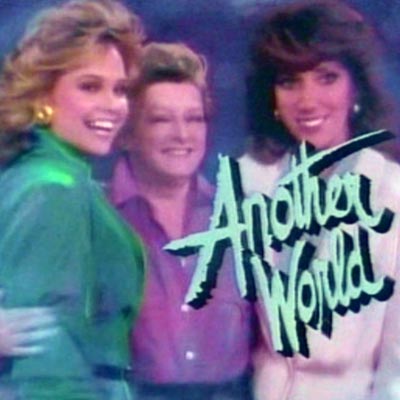 • The Two Scoops column was not yet introduced during Another World's broadcast period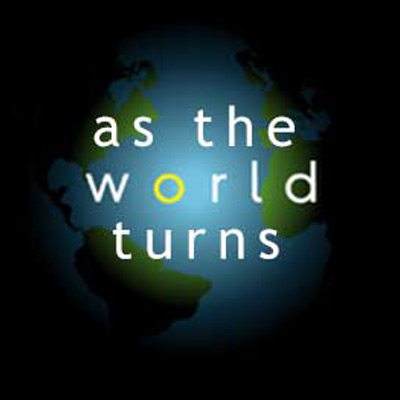 In a final tribute to As the World Turns, Reggie takes his turn at looking back at the best and worst of ATWT's final year on the air.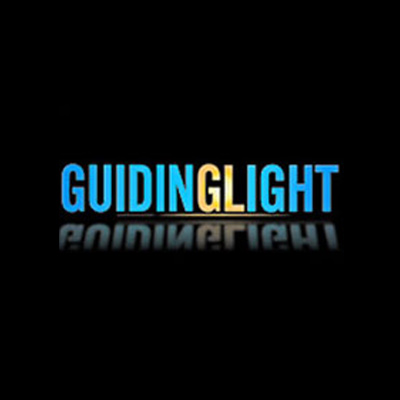 How do you sum up 72 years of memories into one Two Scoops column? Sadly, this week our Kimberly finds out.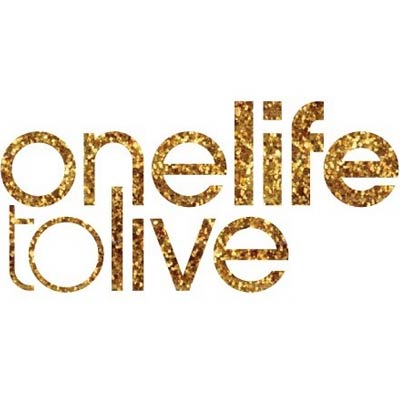 Hey, Two Scoops readers! Let's make a New Year's resolution to be nice… in a few days. This is the Worst of One Life to Live 2013. Come on in and say something catty that would make Dorian Lord proud.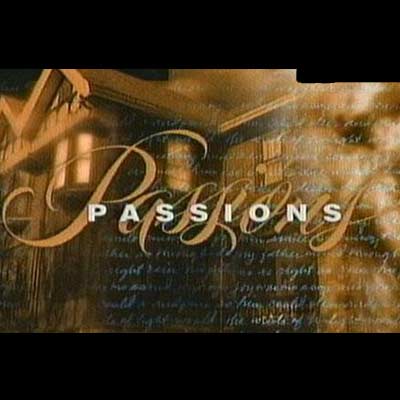 Goodbye my sweets; Passions is over. The soap has aired its last episode. Not since Bobby Ewing stepped out of the shower has there been such a shocking turn of events.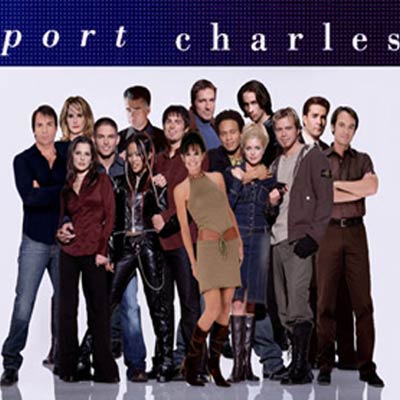 • The Two Scoops column was not yet introduced during Port Charles' broadcast period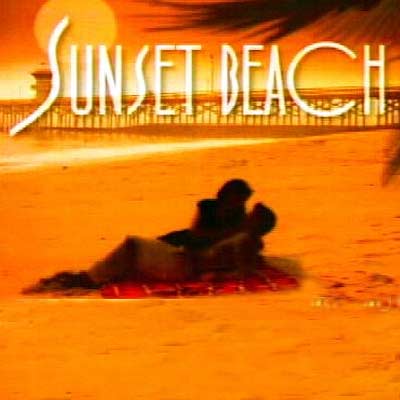 • The Two Scoops column was not yet introduced during Sunset Beach's broadcast period