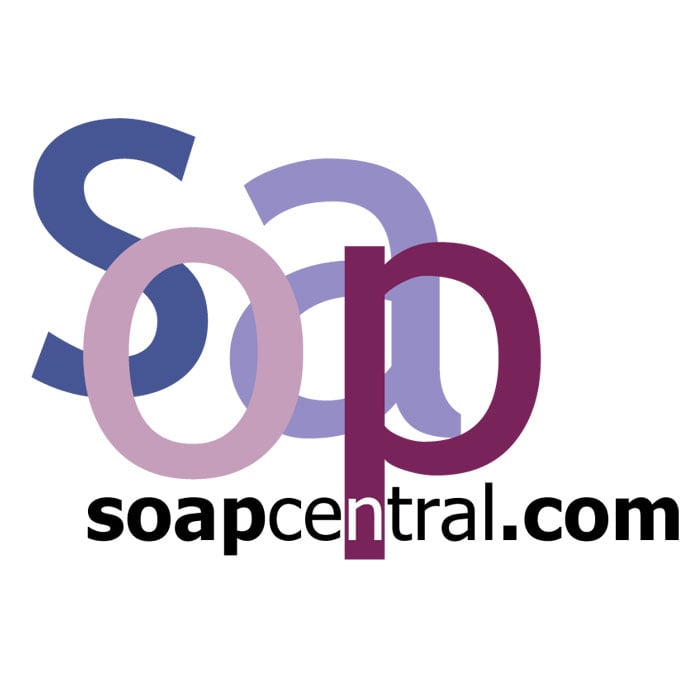 About the Two Scoops commentary column
Opinion, opinion, opinions... our columnists have a lot of them.
Everyone has an opinion -- and our Two Scoops columnists are no different. Every week, the Two Scoops column offers a forum for our columnists to discuss everything that's happening in daytime. There are rants and raves, predictions and wishingful thinking, and fan feedback -- and there's a column for every soap.

Plus, our Two Scoops archive lets you easily flip back through time to relive how our columnists felt about past storylines. Has time changed your opinion of a storyline that you thought was a stinker at the time?

So check in every week to find out what our Two Scoopers are talking about!



Current soaps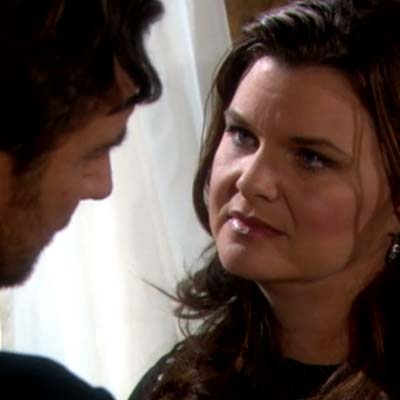 Get updated on the latest news, gossip, and fashion tidbits from the fashion house that sets more new trends in backstabbing than in clothes and jewelry. Los Angeles residents don't play well with others, Scoopers. So get in line to brand them with the Scarlet Letter Award for betrayal and arroga...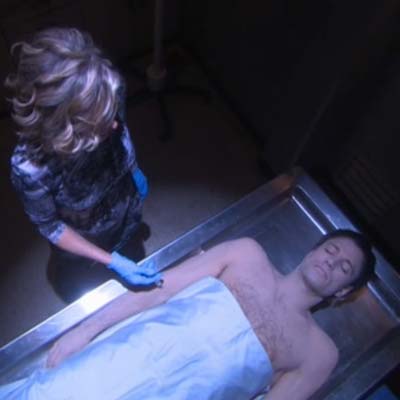 The mysterious DiMera calls. The syringe. The body swap. Though DAYS fans may know who killed E.J., no one knows what happened to his body once he was gone! Don your detective caps and let's solve this caper together in this week's Two Scoops!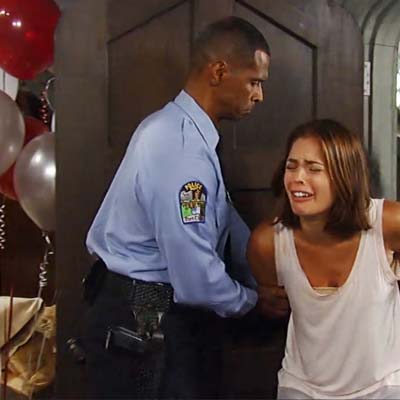 Silas learned the truth about Nina's deceptions, Britt moved in with Nikolas amid fears that the truth might destroy her happiness with him, and Sonny put a deadly plan into motion that would keep Michael in the dark about A.J.'s murder. Good things might come to those who wait, but secrets and l...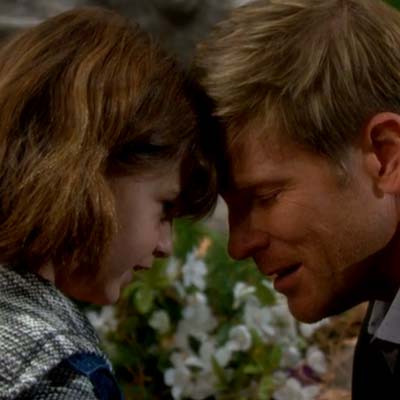 A beloved darling returned! Did her ghostly presence bring comfort to her grieving father? Chloe also made a brief visit to Genoa City -- but was she alone? And the "wrath of Phyllis" reared its ugly reddish head when she learned "the truth" about Summer and Austin! To learn more, read this week'...
Soaps no longer in production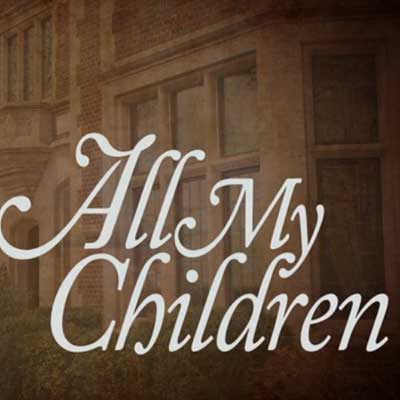 We've come to the end of another year, and once again we're saying goodbye to All My Children. This week we take one last look back at the things that worked and those that weren't quite successful. It's ourt year-end Two Scoops -- now with two times the cancellation.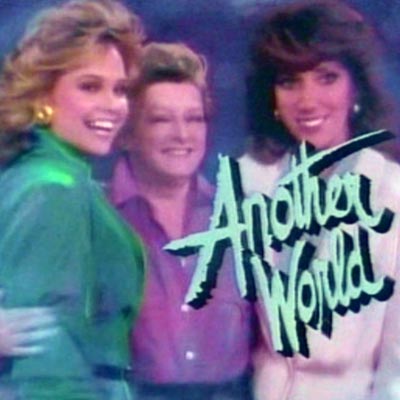 • The Two Scoops column was not yet introduced during Another World's broadcast period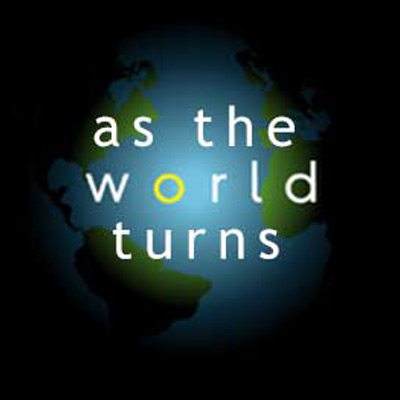 In a final tribute to As the World Turns, Reggie takes his turn at looking back at the best and worst of ATWT's final year on the air.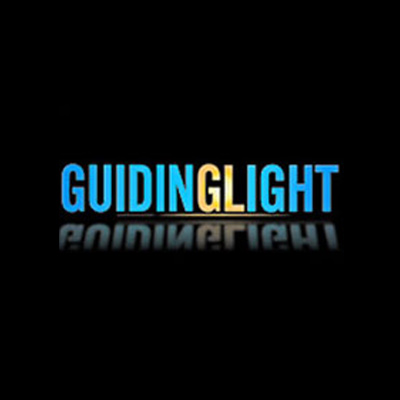 How do you sum up 72 years of memories into one Two Scoops column? Sadly, this week our Kimberly finds out.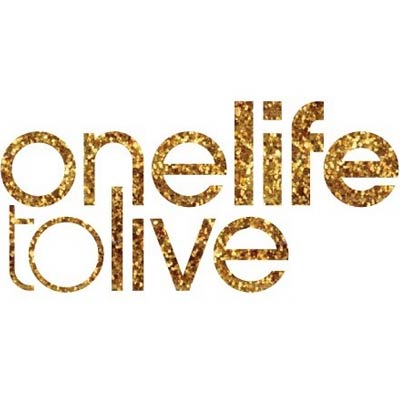 Hey, Two Scoops readers! Let's make a New Year's resolution to be nice… in a few days. This is the Worst of One Life to Live 2013. Come on in and say something catty that would make Dorian Lord proud.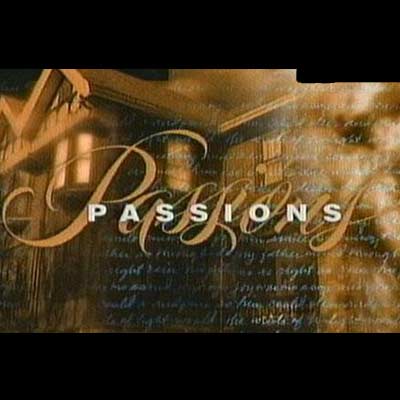 Goodbye my sweets; Passions is over. The soap has aired its last episode. Not since Bobby Ewing stepped out of the shower has there been such a shocking turn of events.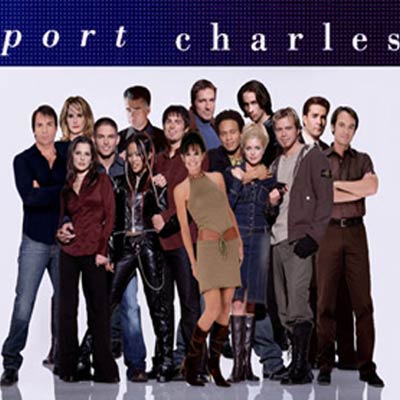 • The Two Scoops column was not yet introduced during Port Charles' broadcast period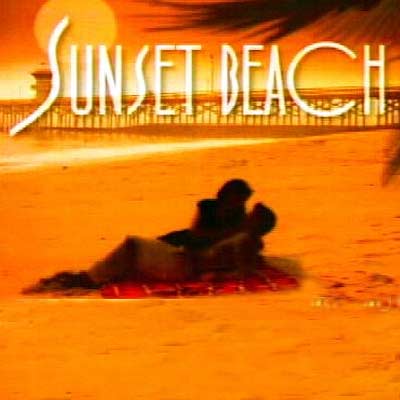 • The Two Scoops column was not yet introduced during Sunset Beach's broadcast period