Angela Forrester
Deceased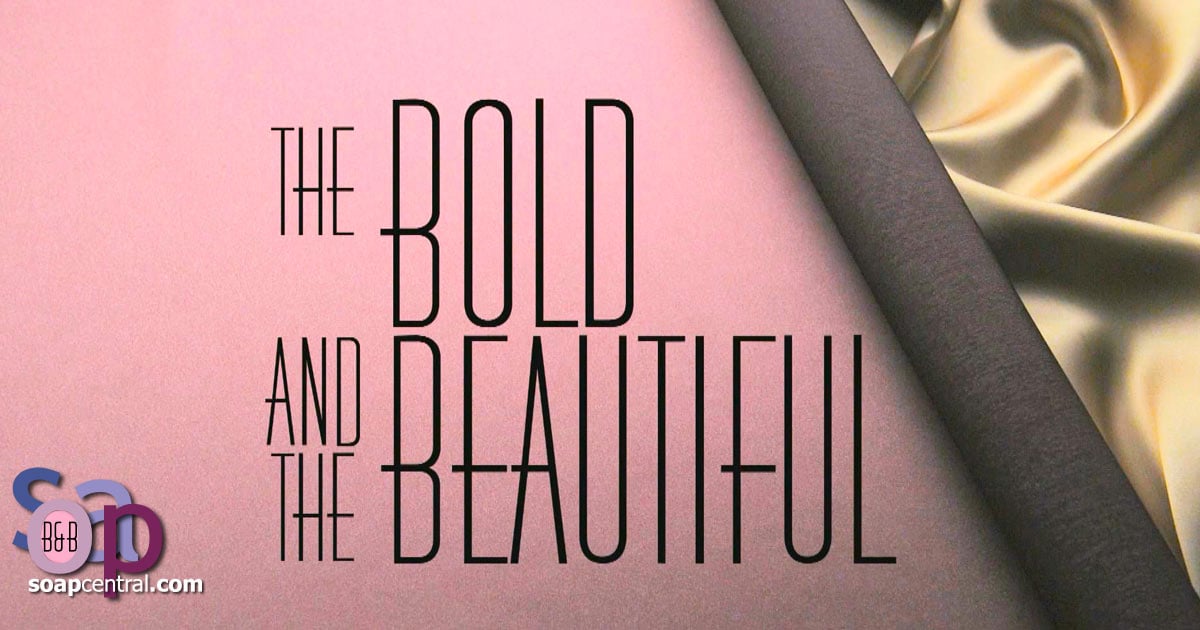 Never appeared on-screen
Born December 8, 1962
Died in 1976
Eric Forrester (father)
Stephanie Douglas (mother; deceased)
John Douglas (grandfather; deceased)
Ann Douglas (grandmother; deceased)
Miriam (great-grandmother; deceased)
Thorne Forrester (brother)
Kristen Forrester (sister)
Felicia Forrester (sister)
John Forrester (uncle)
Pamela Douglas (aunt)
Ridge Forrester Sr. (half-brother)
Angela Forrester was the daughter of Eric Forrester and Stephanie Forrester. Angela was born with a condition called microcephaly, which meant her head was abnormally small and her brain development was stunted. Stephanie told Eric that Angela had died in childbirth but secretly bought a home in her maiden name and hired a medical staff to care for Angela. One day, her doctor, Todd Powell, forgot to lock the brakes on Angela's wheelchair, and Angela careened down a hill to her death.
Because Todd was being paid handsomely by Stephanie, he reported Angela's accident but hired a runaway to impersonate Angela, telling Stephanie that Angela had required extensive plastic surgery because of her injuries. Before long, Stephanie admitted "Angela"'s existence to her family, but "Angela" got tired of playing catatonic and spoke; when Stephanie wanted to call the hospital, "Angela" and Todd exposed their hoax. Stephanie paid them $250,000 to leave town, but "Angela" was severely burned in a car crash and blamed the Forresters.
"Angela" returned to town as Deveney Dickson and befriended Thorne Forrester, hoping to get him to recreate an incident in which he shot his brother, Ridge Forrester, under the influence of booze and pills after Ridge slept with Thorne's wife. Deveney had a brief change of heart when Thorne offered to pay for plastic surgery to restore her disfigured face; she began falling for Thorne, but, when she learned that Thorne didn't return her feelings, she gave Thorne a drugged drink and told him how his wife had cheated on him. Deveney nearly succeeded in getting Thorne to pull the trigger, but the scheme failed; after a heated confrontation with Stephanie, Deveney presumably left town with the money Thorne had given her for the surgery and was never heard from again.
The real Angela Forrester never actually appeared on screen.

Post a Comment

Share on Facebook

Tweet this

Submit Feedback