April Knight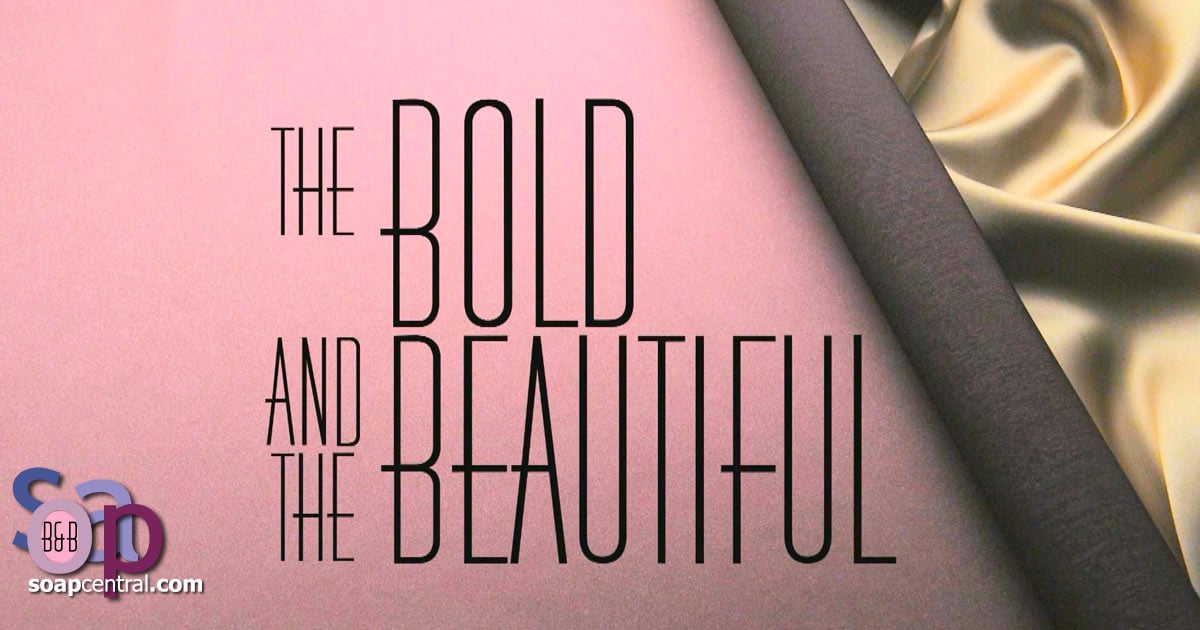 March 2003 to Summer 2003
Singer
Unknown
Single/Never Been Married
None known
Tawny Moore (mother)
Ambrosia "Amber" Moore (sister; twin)
Joe Moore (uncle)
Tilly Moore (aunt)
Rebecca "Becky" Moore (cousin; deceased)
Dale Moore (cousin)
Ambrosia "Rosie" Forrester (niece)
Mr. Knight (adoptive father)
Mrs. Knight (adoptive mother)
None known
None known
April Knight is the twin sister of Amber Moore, who was designing for fashion house Forrester Creations. An old boyfriend of Amber's made public a sex tape they had recorded privately; as Amber was about to announce to the press that she was resigning for the good of the company, April arrived and told reporters she had made the video, letting Amber off the hook. Amber was shocked she had a twin; April explained that their mother, Tawny Moore, had given them both up at birth, but April's adoption had gone through while Amber's hadn't, forcing Tawny to raise Amber though April grew up with adoptive parents.
April had come to Los Angeles to carve out a career as a singer, gently refusing Amber's offers of a place to stay and a position at Forrester. One day, late show host Craig Kilborn visited the design house, so April introduced herself and landed an audition, which earned her a spot on Kilborn's show. April then met the slick Deacon Sharpe, who had more than once caused trouble for Amber and her husband, Rick Forrester. After Deacon successfully lobbied for April to get more money on her contract, April asked Deacon to be her agent, ignoring Amber's warnings about him.
Performing at Deacon's club, April attracted the attention of Cruz Nunez, who wanted April to sing at a charity event in Miami. Brushing off Amber's advice to spurn any advances Deacon might make in Florida, April made her own advances on Deacon instead. Later, April panicked when she got sick and was unable to sing for a gig, so Amber, who once had had singing aspirations herself, dressed like April and filled in for her twin. After Deacon secured a recording contract for her, April went on tour and has not been seen or mentioned since.

Post a Comment

Share on Facebook

Tweet this

Submit Feedback