Alexander Kiriakis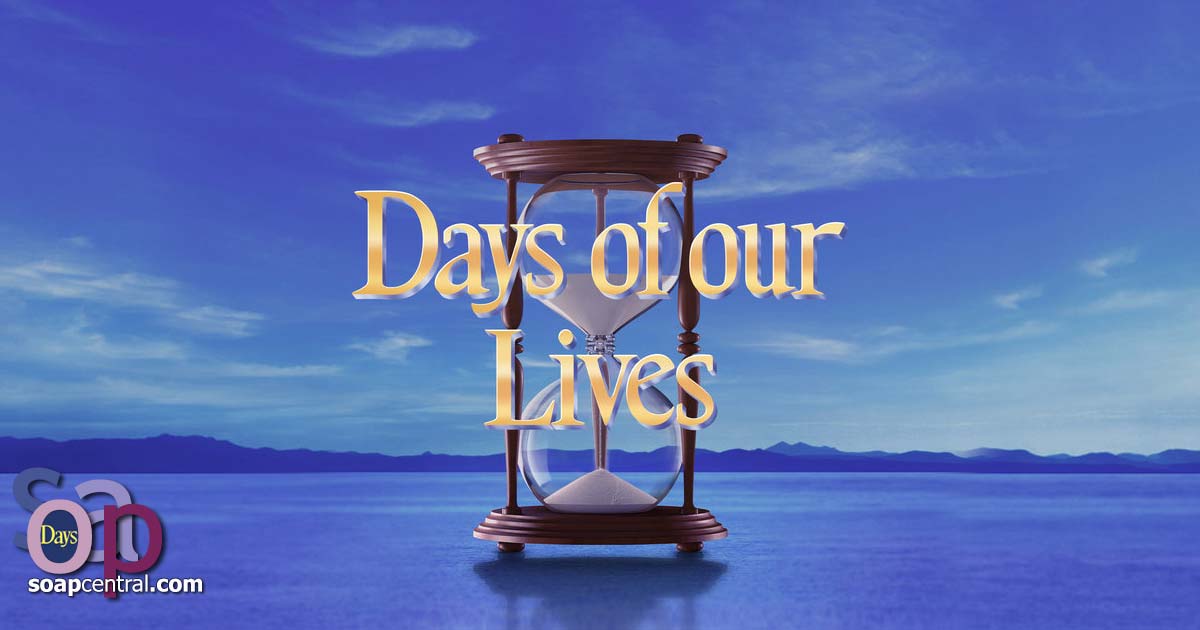 Jonathan Thornton
1989 to 1991
Born February 24, 1989
Alexander Neil Kiriakis (full name)
Named for Justin's father Alexander and Neil Curtis
Unknown
Formerly in Dubai, United Arab Emirates
Formerly in Salem
Formerly in Texas
Single
Unknown
Justin Kiriakis (father)
Anjelica Deveraux (mother)
Victor Kiriakis II (brother; via adoption)
Joey Kiriakis (brother; via adoption)
Jackson Kiriakis (paternal half-brother)
Alexander Kiriakis (paternal grandfather; deceased)
Christina Kiriakis (paternal grandmother; deceased)
Yurgos Kiriakis (paternal great-grandfather; deceased)
Sophie Kiriakis (paternal great-grandmother; deceased)
Victor Kiriakis (great-uncle)
Titus Kiriakis (great-uncle; deceased)
Isabella Toscano (first cousin once removed; deceased)
Bo Brady (first cousin once removed)
Philip Kiriakis (first cousin once removed)
Xander Cook (first cousin once removed)
Brady Black (second cousin)
Shawn-Douglas Brady (second cousin)
Chelsea Brady (second cousin)
Zack Brady (second cousin; deceased)
Ciara Brady (second cousin)
Tyler Kiriakis (second cousin)
Claire Brady (second cousin once removed)
Tate Black (second cousin; once removed)
None
Unknown
None
Most of Alexander's life story took place before he was ever born. Conceived during a brief affair between Justin and Anjelica Deveraux when Justin's marriage to Adrienne was on the rocks, Alexander was originally thought to be Harper Deveraux's son, before Anjelica realized that Harper was sterile, and couldn't be the baby's father. Even then, she lied to Justin about the child's paternity, but Victor Kiriakis found out the truth, and wanted to marry her in the hopes of having a son to carry on his legacy. Anjelica refused, though, and married her good friend Neil Curtis. Neil planned on adopting Alexander as his own (which would have given Alexander two Curtis sisters, Sarah and Noelle), but the adoption never went through because Anjelica realized she had a chance with Justin, and told him that Alexander was his son.
When Justin didn't falter in his devotion to Adrienne, she made plans to marry Victor, because she knew that there was no way Justin would let his ruthless uncle raise his son. She was right, and Justin put her and Alexander up in a penthouse of their own, complete with a nanny, J.J. Bagwood. Eventually Anjelica did manage to come between the two by telling Justin that Adrienne had faked a pregnancy of her own to hold onto him. When even that didn't bring Justin to her, Anjelica decided to get Adrienne out of the picture once and for all, and hired Hank Tobin to bomb the site that Adrienne's construction company was working on. Tobin had an attack of conscience at the last minute, and lost his own life saving Adrienne's. Justin took the blame for it, but Anjelica knew the town would soon discover what she had done, and she fled with Alexander. The two were presumed dead in a plane crash (they had actually switched flights), and Justin and Adrienne found their way back to each other.
Alexander was finally reunited with his father in 1991, when Johnny Corelli found him and Anjelica, and Anjelica had a miraculous change of heart and agreed to let Johnny take Alexander back to Salem, where he was reunited with his father and stepmother. They soon took Alexander to Dallas, Texas, with his adopted twin brothers Joseph and Victor. Soon after they arrived in Texas, Adrienne gave birth to his younger half-brother, Jackson.
Although never shown on-screen, Alexander returned to Salem in 2007 with his parents and brothers. Along with his siblings, he attended Salem High School. His time in town was short lived, however, and by January 2008 the entire family moved again - this time to Dubai.

Post a Comment

Share on Facebook

Tweet this

Submit Feedback