Glen Reiber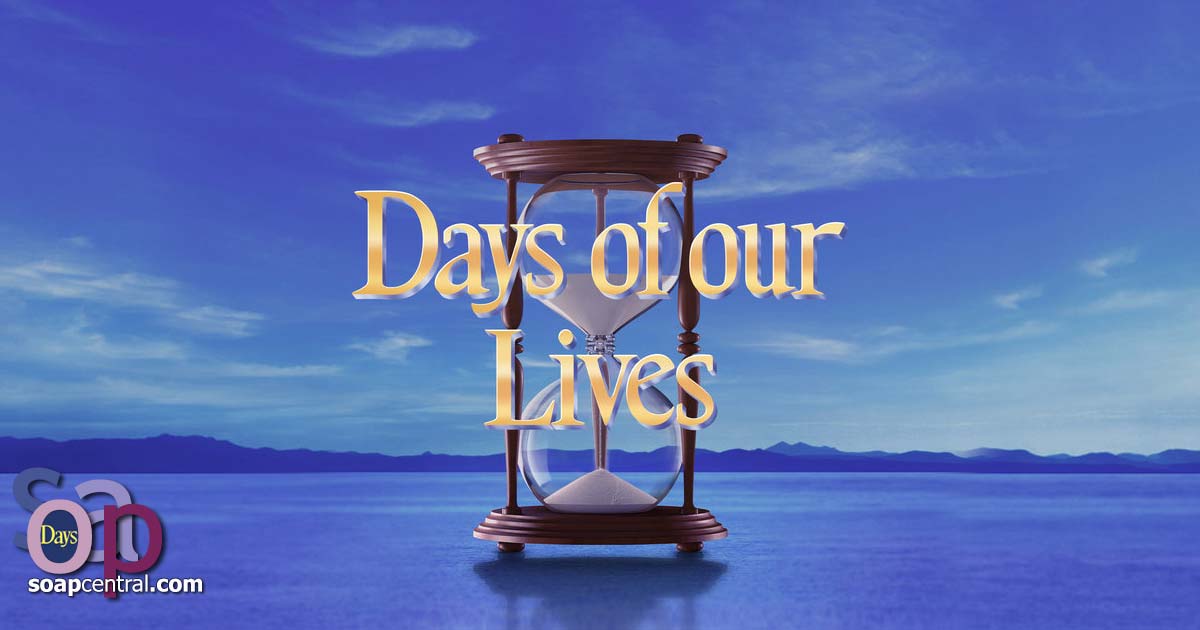 Paul Logan
Construction worker
Somewhere in Chicago
Married (Barb Reiber; 2000)
None
Elsie Reiber (aunt)
J.T. Reiber (son; with Marlo)
Unnamed child (with Barb; born 2002)
Marlo Ungerschterner (lovers; before he married Barb)
Believed to have kidnapped J.T. Brady, who turned out to be his son
While watching TV in Chicago, Glen Reiber saw a sketch of a girl whose body had been found frozen in the ice, in the canal behind Bo and Hope's house after their wedding New Year's Eve. He recognized it as Marlo, his former girlfriend, who had left town suddenly while pregnant. The couple went to Salem, identified the sketch, and Glen inquired about the baby Marlo carried.
Though given the runaround by the Carvers, he and Barb found that Marlo gave birth to a boy, in June 2000, and the Carvers had adopted him. Jennifer Deveraux had a car accident resulting in baby J.T. Brady falling into the river, while strapped in Isaac Carver's baby seat (his name was on it). Barb spotted the baby floating, like Moses in the rushes, and they rescued him. Thinking that he is Isaac, the Reibers fled to his aunt's cabin in the hills. Auntie discovered the surgery scar, and when the baby began to have breathing difficulties, Glen and Barb rushed him to the local hospital, but then returned to Salem. They already had a DNA test to prove Glen was the father of Marlo's child.
Although facing kidnapping charges, Bo and Hope only wanted J.T. back safe, and promised not to press charges. The Reibers returned J.T., and went back to Chicago, where the DNA results arrived. Barb read them secretly, realizing Glen was the father of J.T., and not Isaac's father, and went back to Salem to blackmail Lexie Carver. She succeeded in getting several thousand dollars, and then told Glen that she was pregnant with their child, hoping he will not try to search for the truth. Eventually they both returned to Salem and crashed Lexie's party. When Lexie didn't come up with the million dollars, Barb blew the whistle. Glen sought out a slick attorney, Cameron Reese, to sue for custody of J.T. In the ensuing DNA test, it was proven that Glen was J.T.'s father.
After Glen and Barb won custody of J.T., they left Salem, choosing to keep the boy's name the same. They returned to Chicago, where they prepared for the birth of their next child.

Post a Comment

Share on Facebook

Tweet this

Submit Feedback