Marina Toscano
Deceased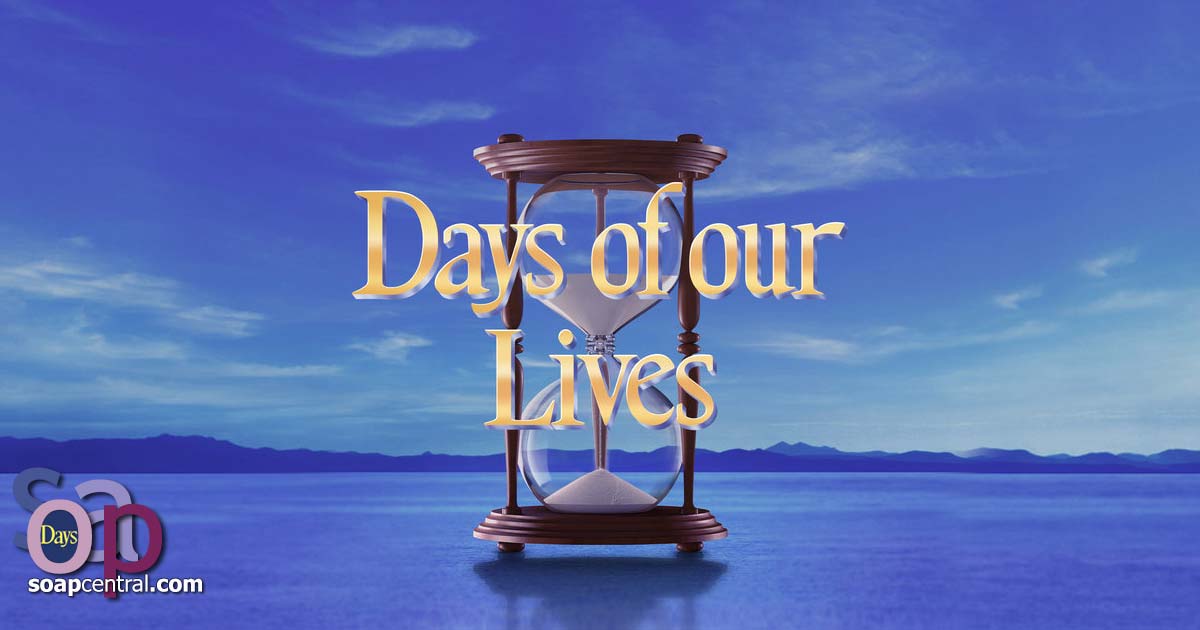 1989 to 1990
Bettina Rae
1990; flashbacks
Businesswoman
Steven Earl Johnson (divorced)
Ernesto Toscano (father)
Loretta Toscano (mother)
Isabella Toscano (half-sister)
Brady Black (half-nephew)
Tate Black (half-grandnephew)
None
None
Conspired to steal the Toscano fortune
Attempted to kill her sister, Isabella
Marina came to Salem to form a partnership with Victor Kiriakis, an old family friend turned enemy. Victor wanted the Toscano family treasure, and Marina agreed to help him find it, only she had no intention on sharing any of it with him. While in Salem, she stopped to see Steve Johnson and Kayla Brady, and they were shocked to see her. Years before, Steve and Marina were married, and he had believed her dead...he thought he had accidentally killed her years ago when they argued aboard a ship. Marina assured Steve that she had no plans to get him back...Kayla could have him, if he agreed to help her find a key she had thrown overboard years before.
They all went to Italy in search of the key, and when Marina found it, she had a fake key made, and replaced the real one with a fake one. Victor sent people to find the key, and was furious to learn it was a fake. Marina had hidden the real key inside Steve and Kayla's house in Salem. Victor knew that only Marina had the real key, but he never had a chance to get it from her.
Once back in Salem, Marina and Kayla had a heated argument inside her hotel room, and after pushing Marina down, Kayla left. Later that night, Isabella had also come to see Marina in her hotel room, and Marina had been shocked to see her sister. She'd had her locked up in an institution to keep Isabella from going to Ernesto with Marina's plans to get her hands on the treasure. Marina pulled a gun on Isabella, and in the ensuing struggle, Isabella pushed her sister, who fell and hit her head, dying instantly.

Post a Comment

Share on Facebook

Tweet this

Submit Feedback