Aleksander Janacek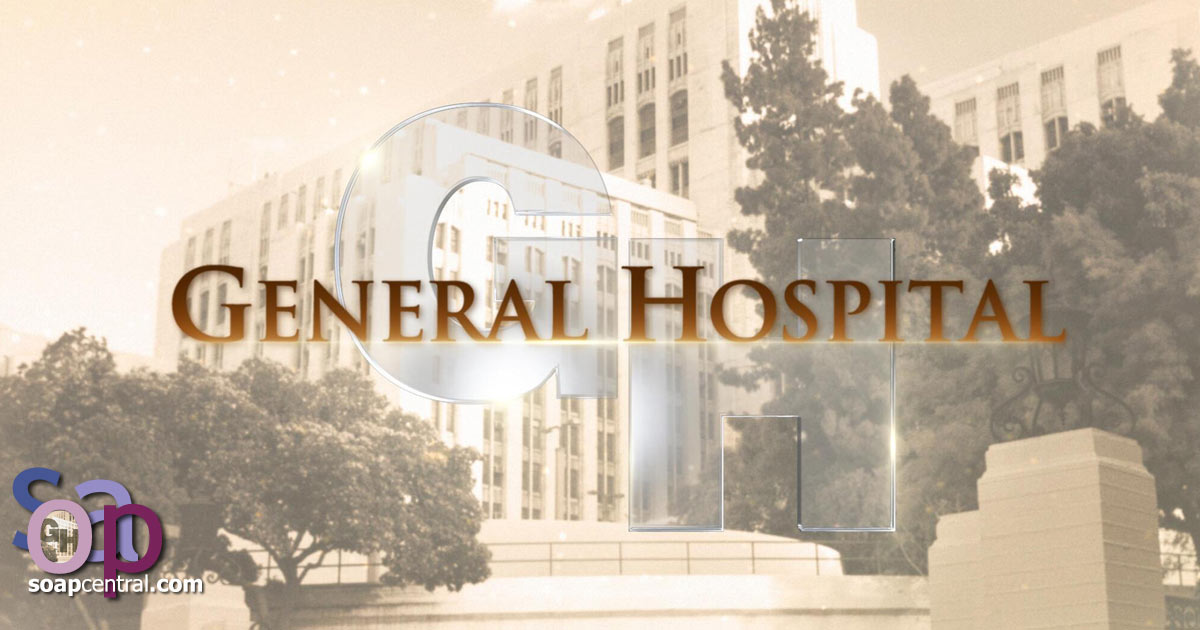 Unknown actor
Was shot and killed by Brenda Barrett in 2007
Criminal
Unknown
Unknown
Unknown
Theo Hoffman (father)
Suzanne Stanwyck (mother)
Aleksander "Alec" Janacek, Jr. (born 2007; with Brenda Barrett; originally named Alec Scott)
Worked for his father, international crime lord known as The Balkan
None
Aleksander Janacek was only shown in flashbacks.
In 2007, Brenda Barrett shot and killed her ex-lover Aleksander Janacek. Brenda and Aleksander had a brief affair, but she ended things when she realized that Aleksander was an abusive criminal with strong ties to the mob. Aleksander stalked Brenda to New York City in an attempt to reconcile, but Brenda refused to consider it. Brenda lived in fear of Aleksander, so she reached out to the New York City police for protection. Young rookie Dante Falconeri was one of the police officers assigned to guard the world-famous supermodel.
During this time Brenda learned that she was pregnant with Aleksander's child. Dante quickly fell in love with Brenda, who only viewed Dante as a friend. One night, during a walk, Aleksander approached the couple. Aleksander grabbed Brenda as he demanded that she talk to him. Dante stepped in, and a brief struggle ensued.
Brenda was horrified as it became clear that Aleksander intended to kill Dante, so when Aleksander's gun fell to the ground, Brenda picked it up and then shot Aleksander. Aleksander collapsed to the ground and died. Dante decided to cover up the death to spare Brenda further trauma, so he arranged to dispose of the body in a swamp. Brenda left New York City and Dante Falconeri soon afterwards, but not before Dante signed some custody papers, claiming to be the father of her child and relinquishing all rights to the baby.

Post a Comment

Share on Facebook

Tweet this

Submit Feedback