Hartley Jumps From Passions to Superhero
by
Dan J Kroll

Posted Monday, February 27, 2006 6:57:12 PM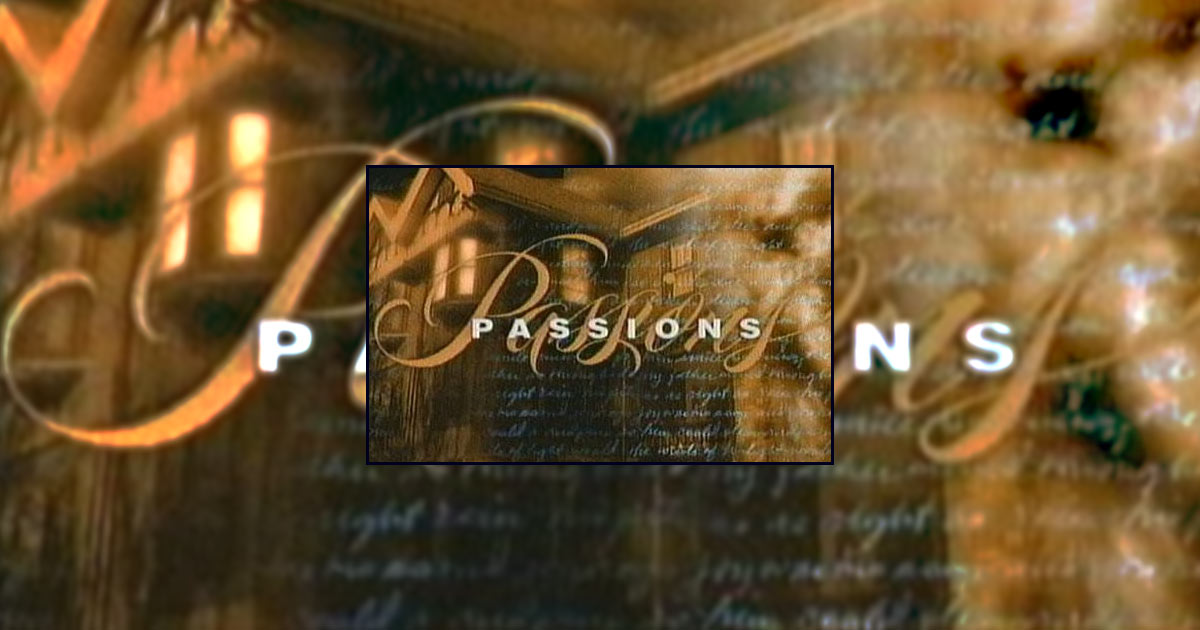 Passions hunk Justin Hartley (Nicholas "Fox" Crane) stunned fans late last year by announcing his intention to leave NBC's Passions at the conclusion of his contract. But fans of the actor won't have to wait long to see Hartley back on the small screen.

The CW Network - a network resulting in the merger of the UPN and WB networks -- has tapped the actor to take over the title role in Aquaman when the network launches this fall.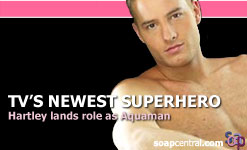 Hartley was not the first choice to play the aquatic superhero. Will Toale had been previously cast in the role, but the actor was let go before production on the series began.

"Will is a talented actor with a promising career and we hope to work with him in the future," a CW spokesman said. "We have made the decision to go in a different direction with the Aquaman role and wish him the best of luck in all of his endeavors."

Aquaman will also star Ving Rhames as McCaffery and Denise Quinones as Rachel Starling.

Hartley joined the cast of Passions in 2002 with little acting experience. The actor quickly won over fans - and the heart of one of his co-stars. Hartley married Lindsay Korman (Theresa Lopez-Fitzgerald) in May 2004. The two have a daughter together, 20-month-old Isabella.

Hartley exited Passions on February 10th. Newcomer Mark Cameron Wystrach assumed the role on February 14th.

RELATED STORY
Passions hires newcomer to take over the role of Fox.
---