The wide world of soaps
A look at all the soap operas that we cover on soapcentral.com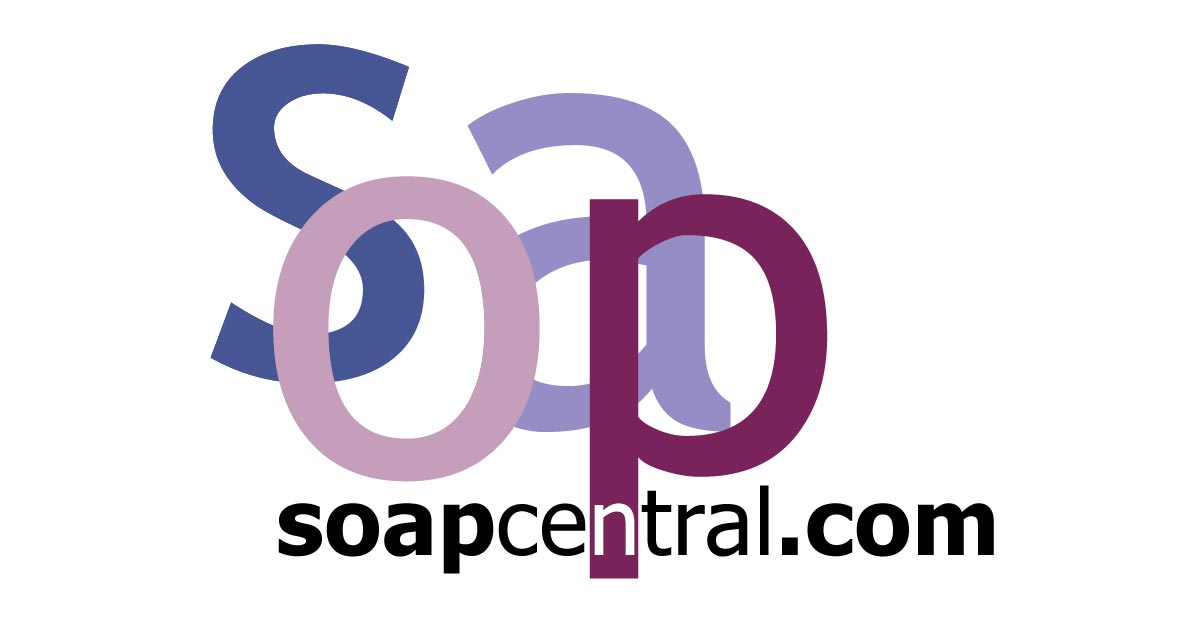 Since Soap Central made its debut in March 1995, we've seen a lot of drama -- and a lot of evil twins... a lot of interrupted weddings... a lot of characters that have come back from the dead... and a lot of great, wonderful, soapy goodness.


Whether you are a new viewer looking to learn the ins and outs of a new soap, a former viewer that wants to jump back in and in need of run down of everything you've missed, or a long-time viewer that just wants to stroll down memory lane, Soap Central has what you're looking for.


Please note: The soaps listed represent only those that were in production during Soap Central's time online.



Current soaps
Soaps no longer in production