This is an up-to-date list of the contract and recurring roles on Guiding Light. For your convenience, the cast list now provides links directly to our actor biographies in the About the Actors section as well as to character profiles in our Who's Who in Springfield section. Simply click on a performer or character's name and you'll be taken to the appropriate page.
If you believe that someone has been omitted from this list, please use our Feedback section to let us know.
MORE CAST MEMBERS:
To browse a cast list of past Guiding Light stars,
click here
.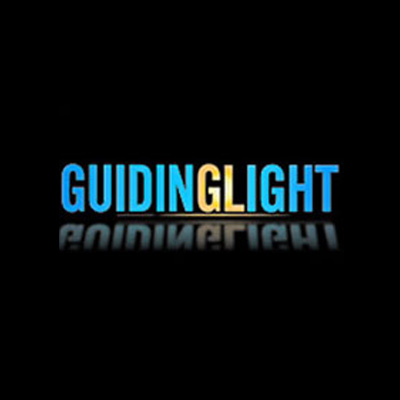 Tyra Colar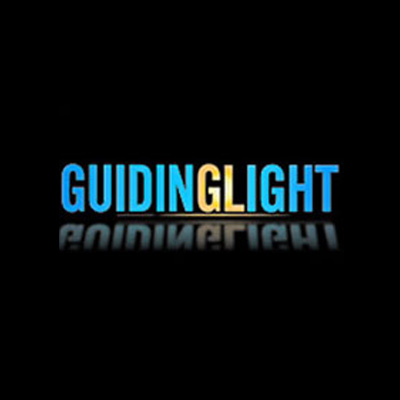 Carey Cromelin
Wanda Hite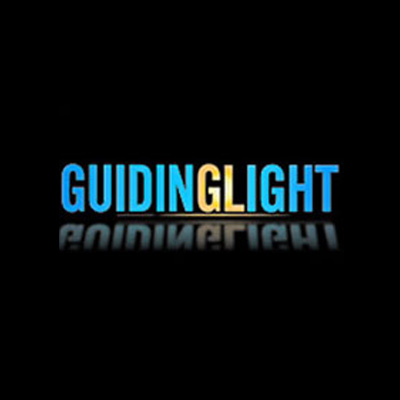 Olivia Dicopoulos
Maureen Reardon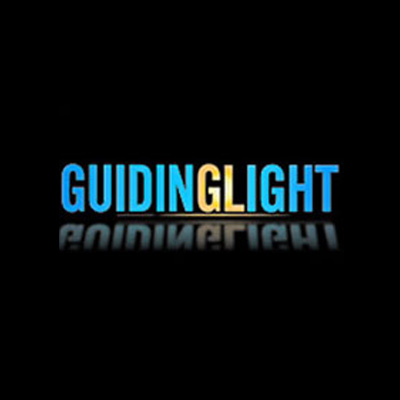 Peter Francis James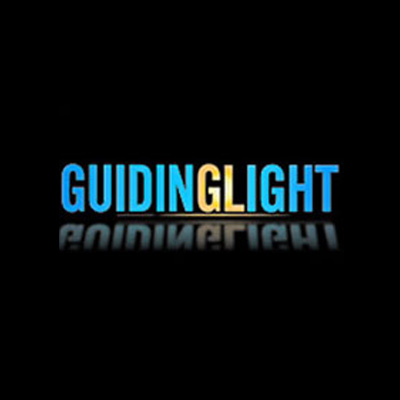 Narlee Rae
Clarissa Marler

Gil Rogers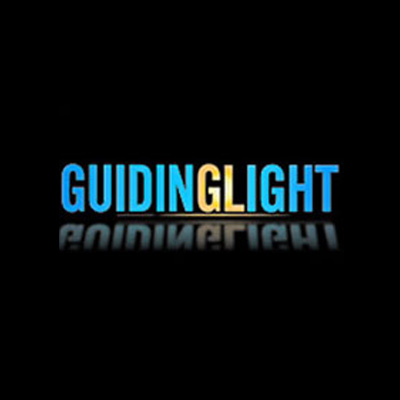 Jacqueline Tsirkin
Created by
Irna Phillips
Produced By
Procter & Gamble Productions, Inc.
Executive Producer
Ellen Wheeler
Producers
Jan Conklin
Christopher Cullen
Alexandra Johnson-Gamsey
Maria Macina
Janet Morrison
Coordinating Producer
David Brandon
Associate Producers
Amanda Glattstein
Jennifer Weeks
Head Writers
Christopher Dunn
Lloyd "Lucky" Gold
Jill Lorie Hurst
David Kreizman
Directors
Bruce Barry, Jo Anne Sedwick, Susan Strickler, Brian Mertes, and Matt Lagle
Associate Writers
Tita Bell
Kimberly Hamilton
Rebecca Hanover
David Rupel
Directors
Jo Anne Sedwick
Brian Mertes
Matt Lagle
Robert Scinto
Adam Reist
Tracey Bryggman
Show Premiere
January 1937 on Radio
June 30, 1952 on Television