Leah Boudreau Bauer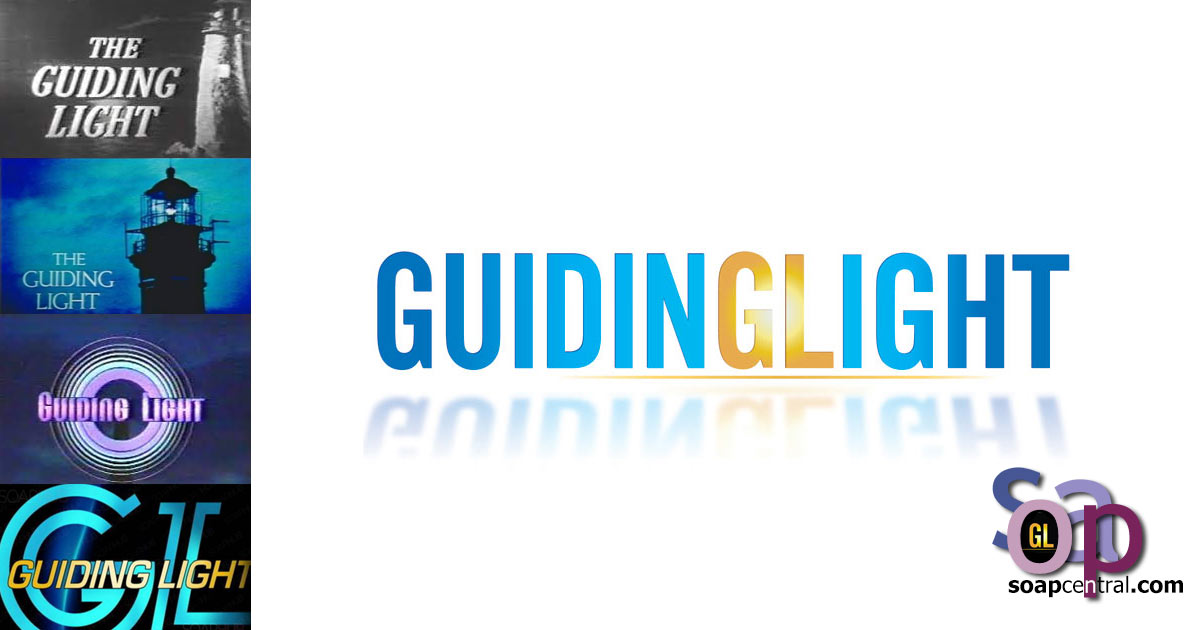 Marley Wright (2004)
Arielle Renwart (May 18, 2006 to February 2008, Recurring)
Tyra Colar (December 1, 2008 to 2009, Recurring)
Born (on screen) March 30, 2004 (Revised to 1992 in 2006 when she was 14)
Student
Boarding school
Single
None
Rick Bauer (Father)
Mel Boudreau (Mother)
Jude Cooper Bauer (Half-brother)
Ed Bauer (Paternal Grandfather)
Leslie Bauer (Paternal Grandmother; Deceased)
Clayton Boudreau (Maternal Grandfather)
Felicia Boudreau (Maternal Grandmother)
William Edward "Bill" Bauer, Sr. (Paternal Great-Grandfather; Deceased)
Bert Bauer (Paternal Great-Grandmother; Deceased)
Stephen Jackson (Paternal adopted Great-Grandfather; Deceased)
Roy Mills (Paternal biological Great-Grandfather; Deceased)
Victoria Ballenger (Paternal Great-Grandmother; Deceased)
Friedrich "Papa" Bauer (Paternal Great-Great-Grandfather; Deceased)
"Mama" Bauer (Paternal Great-Great-Grandmother; Deceased)
Elsie Miller Franklin (Paternal Great-Great-Grandmother; Deceased)
Michelle Bauer (Aunt)
Remy Boudreau (Uncle)
Robert Santos (First cousin)
Hope Santos (First cousin)
Max Harlan Lewis (First cousin; deceased)
Clayton Boudreau (First cousin)
Hope Bauer (First cousin once removed)
Alan-Michael Spaulding (Second Cousin)
Mike Bauer (Great-Uncle)
Hillary Bauer (Great-aunt; Deceased)
Trudy Bauer Palmer (Great-great-aunt)
Meta Bauer (Great-great-Aunt)
Alma-Jean Miller (Great-great-aunt; deceased)
Otto Bauer (Great-great-great-uncle; deceased)
None
None
None
Leah Bauer was born to Doctors Rick Bauer and Mel Boudreau Bauer in 2004. Although many of the Bauers' closest friends were going through turmoil, the Bauer home was a stable and happy one. When of school age, Leah was sent to a private boarding school.
In 2006, a teenaged Leah returned home for the summer to her father's delight. Unfortunatley, Leah came home to very tense situation. Although Rick and Mel tried to act as if everything was fine in front of Leah and Remy, no one bought it; especially when Mel exploded about Rick helping his best friend Phillip and ordered him to take some responsibility for his (indirect) role in Ross Marler's death. Leah defended her father and weeks later, tried to convince Mel to forgive Rick. In frustration, Leah accused Mel of bailing on the family but Mel refused to let Rick off the hook. Things got worse when Mel decided to work instead of attending the Bauer Barbecue. Deciding to take matters into her own hands, Leah faked stomach cramps, forcing Rick to take her to the hospital. As Mel examined Leah with Rick in the room, they realized Leah was faking. Playing along, they stated that Leah needed a shot which prompted the girl to admit that she was faking in an attempt to bring the family together. Her plan worked and Mel came home in time to watch the fireworks. Though her plan seemed to succeed, months later, things got worse in the Bauer marriage. The reason was Rick's affair with Beth Raines. Sickened by this revelation, Leah refused to forgive her father. Later, though, Mel convinced a depressed Leah to forgive Rick.
By 2007, the Bauers were definitely headed for divorce. In the meantime, Harley Cooper's teenage daughter, Daisy, moved to town and Harley thought it would be great if Leah accompanied her to her first school dance. Though she initially agreed, at Mel's urging, when the girls met Leah decided she didn't want to be associated with someone of Daisy's reputation and left. Days later, a regretful Leah apologized to Daisy for her behavior and the two spent some time together. Months later, Rick finally asked Mel for a divorced. In addition, Beth was apparently pregnant with his baby. Unfortunately for Rick, Beth was still with Alan and wanted to raise the child with him. Leah called Beth on being money hungry and warned her not to keep Rick from his child. In 2008, Leah welcomed the birth of her little sister who was named Bernadette. However, at Bernadette's christening it was revealed that Rick wasn't the father after all -- Alan was. Beth immediately left Rick and renamed the child Peyton Alexandra Raines.

Post a Comment

Share on Facebook

Tweet this

Submit Feedback