Victoria Madeline Ballinger Jackson
Also known as Madame Madeline Ballinger
Deceased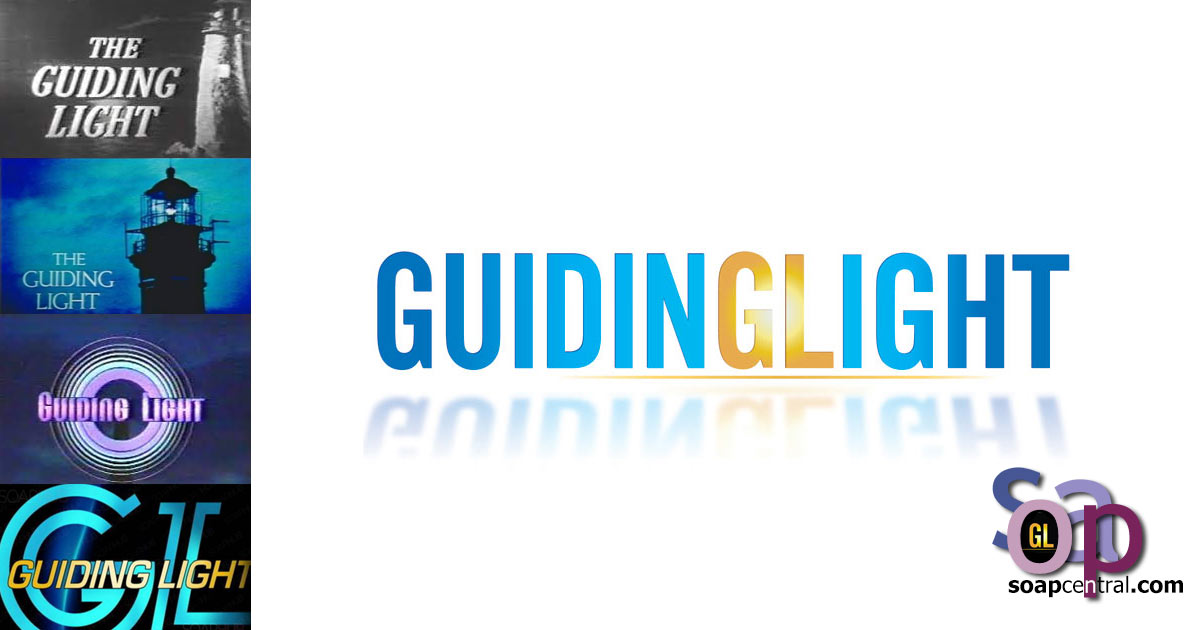 Carol Teitel (December 10, 1973 to November 22, 1974)
Shop owner in London, England
Former housewife.
Last known address in London, England
Unknown
Dr. Stephen "Steve" Jackson (divorced)
Rick Bauer (grandson)
Jude Cooper Bauer (great-grandson)
Leah Bauer (great-granddaughter)
Stanley Norris (son-in-law; deceased)
Mike Bauer (son-in-law)
Leslie Jackson Bauer Norris Bauer (w/Roy Mills) (Deceased)
Roy Mills (affair)
Dr. Barry Flannery (lovers)
Lied that Leslie Jackson's biological father was Dr. Steve Jackson (Her father was actually Roy Mills) [late 1940's to 1974]
Abandoned Leslie when she was a child [late 1940's to 1974]
Extorting money out of Steve for purposes that were not what she claimed [1973 - 1974]
Victoria Jackson first came to Springfield in 1973 disguising herself, as Madame Madeline Ballinger. Using a false accent, she claimed to be from Switzerland and stated that she was a patient of Dr. Stephen Jackson from when Steve was stationed in Europe after World War II. Upon Madeline Ballinger's arrival, Dr. Ed Bauer started becoming concerned for his beloved mentor, since he could tell that Madame Ballinger was making Steve preoccupied and irritable. Ed relayed his concerns to Steve's daughter, Leslie, and Leslie's husband, and Ed's brother, Mike. Around this time, Mike started getting visits from a woman named Audrey Mills who was seeking a divorce from her husband of many years, businessman Roy Mills. The cause of the deterioration of the Mills marriage was Madeline Ballinger. Soon, Madeline started insinuating herself into the lives of Leslie and Mike. Leslie, who was told that her mother died when Leslie was born, eventually figured out that the mystery woman was her mother when she studied an old photo of Victoria. Steve tried to bribe Victoria to leave town, but changed his mind when Leslie warned that she would have nothing more to do with him if he interfered in her life again. The pressure from Madeline, Ed, Leslie and Mike finally forced Steve to tell all that Madeline Ballinger was indeed Victoria Jackson who hadn't died at all!
When Mike's grown daughter, Hope, went off to college, Mike and Leslie welcomed Victoria into their home. Victoria even helped take care of her infant grandson, Frederick "Freddie" Bauer. However, something didn't sit right with Mike where Victoria was concerned and Mike started to investigate Victoria behind Leslie's back. Mike soon discovered that Victoria was extorting money from Steve, supposedly to operate a shop she had in London. However, in reality, Victoria was taking the money from Steve to help her dilettante lover, the once brilliant Dr. Barry Flannery, who was now languishing in a sanitarium. Livid at Mike's interference, Leslie eventually confronted Victoria, who blurted out in front of Mike, Steve, Ed and Roy and Audrey Mills that Steve Jackson was not her biological father -- Roy Mills was!
Apparently, years earlier, feeling neglected in her marriage since Steve was an obsessive workaholic, Victoria had an affair with Roy Mills and had conceived Leslie. Victoria then breezed off to Europe, saddling Steve with raising a child whom he knew wasn't his. At long last, Leslie realized why Steve had been so cold toward her while she was growing up. When she confronted him, Steve tearfully told Leslie that he loved her as much as if they were connected by blood. Father and daughter became closer than ever while Roy left town in disgrace and Audrey left town a very wealthy woman. As for Victoria, she left Springfield for good. At some point after this, Victoria and Roy Mills must have passed away since, in 1984, her grandson, Rick, mentioned that he never knew his late grandparents.

Post a Comment

Share on Facebook

Tweet this

Submit Feedback