Jude Cooper Bauer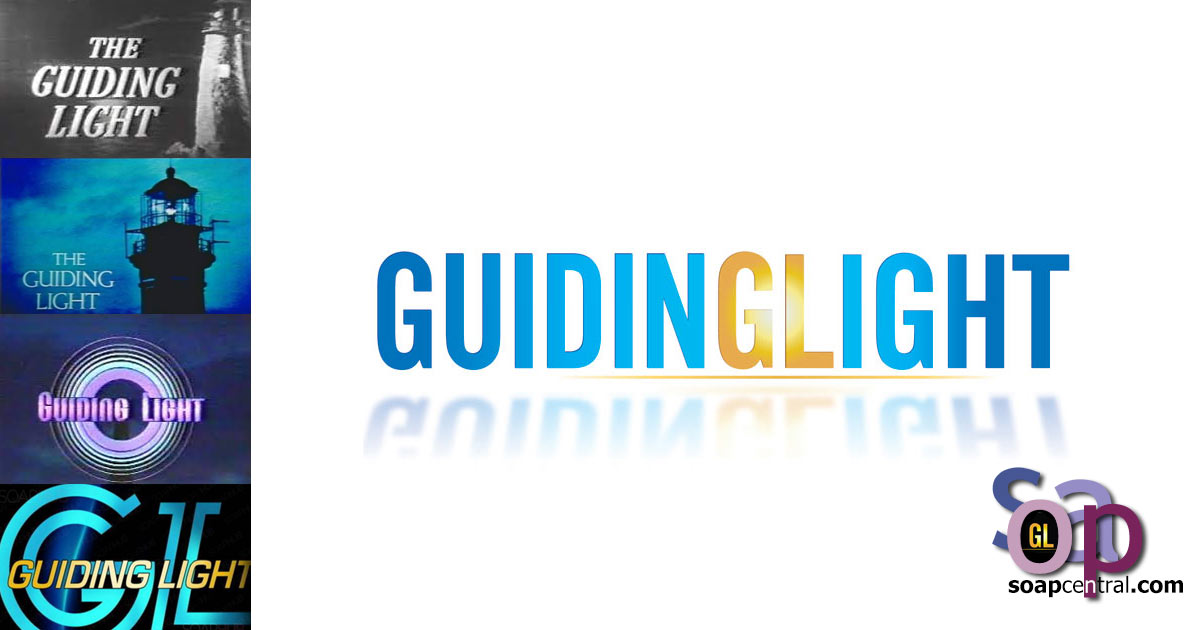 Ty Simpkins (2001 to 2005)
Aaron Hart (2005 to 2007)
Robert Danza, Jr. (late 2007 to Summer 2008)
Born (on screen) October 12, 2001
Student
with his mother in Greece
Single
Single
Rick Bauer (Father)
Harley Cooper (Mother)
Susan "Daisy" Lemay (half-sister)
Zach Spaulding (Half-brother)
Leah Bauer (Half-sister)
Ed Bauer (Paternal Grandfather)
Leslie Bauer (Paternal Grandmother; Deceased)
Buzz Cooper (Maternal Grandfather)
Nadine Cooper (Maternal Grandmother; Deceased)
William Edward "Bill" Bauer, Sr. (Paternal Great-Grandfather; Deceased)
Bert Bauer (Paternal Great-Grandmother; Deceased)
Stephen Jackson (Paternal adopted Great-Grandfather; Deceased)
Roy Mills (Paternal biological Great-Grandfather; Deceased)
Victoria Ballenger (Paternal Great-Grandmother; Deceased)
Friedrich "Papa" Bauer (Paternal Great-Great-Grandfather; Deceased)
"Mama" Bauer (Paternal Great-Great-Grandmother; Deceased)
Elsie Miller Franklin (Paternal Great-Great-Grandmother; Deceased)
Dante "Pops" Cooper (Maternal great-grandfather; Deceased)
Michelle Bauer (Aunt)
Frank Cooper (Uncle)
Lucy Cooper (Aunt)
Henry "Coop" Bradshaw (Uncle; deceased)
Ian Stavros "Rocky" Cooper (Uncle)
Marina Cooper (first Cousin)
Robert Santos (First cousin)
Hope Santos (First cousin)
Francesca Cooper (First cousin)
Hope Bauer (First cousin once removed)
Henry Cooper Lewis (First cousin once removed)
Alan-Michael Spaulding (Second cousin)
Mike Bauer (Great-Uncle)
Hillary Bauer (Great-aunt; Deceased)
Trudy Bauer Palmer (Great-great-aunt)
Meta Bauer (Great-great-Aunt)
Alma-Jean Miller (Great-great-aunt; deceased)
Otto Bauer (Great-great-great-uncle; deceased)
Stavros Kouperakis (Great-great-uncle; Deceased)
Gus Aitoro (Former Stepfather; deceased)
None
None
None
Jude Cooper Bauer was born in the fall of 2001, the product of a one-night stand between friends Harley Cooper and Rick Bauer. Throughout her pregnancy, Harley not only had the support of the Cooper and Bauer families but also newcomer Gus Aitoro. While the FBI agent was a pit bull towards everyone else, regarding Harley and her unborn child he was surprisingly gentle. Gus even ended up delivering Harley's baby (with Rick's help) when the pair accidentally got locked in a jail cell together. Days later, Rick and Harley agonized over what to name to child. Gus, deciding they were over thinking, quickly asked Harley her favorite song. Her response was "Hey, Jude". Suddenly the parents realized they had a winner. Not long after, Harley asked Rick to marry her so they could be a family. Although Rick agreed, he called it off, in 2002, when he spotted Harley in a kiss with Gus. Rick convinced Harley that it wouldn't be right to marry since they didn't love each other and they resolved to be good friends instead. The summer of that year, Jude almost lost his father when Rick developed heart failure. Luckily, he received a heart transplant and made a full recovery. However, while Rick was sick, Harley's ex-husband, Phillip Spaulding, took her to court for custody of their son, Zach, as well as Jude because he felt Gus was an unsuitable father figure. In the meantime, Rick married Melissande Boudreau and Harley was fully committed to Gus.
In 2004, an unstable Phillip kidnapped Jude along with his own children. Although everyone begged Phillip to return the children, he refused to tell anyone where they were. Although all seemed lost when Phillip was shot, and pronounced dead, Gus was able to locate the children and reunite them with their parents. In 2005, Harley was arrested for Phillip's murder, but all Zach and Jude knew was that their mother was going away for a long time. Before going to prison, Harley tried to make the boys understand that she had to leave. At the same time, the Coopers were thrown out of their home and Rick allowed the entire Cooper clan to stay at his house. Thankfully, by the end of summer Harley was exonerated for Phillip's murder and the Coopers were able to move back into the family restaurant Company. Also that summer, Gus and Harley finally married. In 2006, Gus suddenly disappeared and was presumed dead. Though he ended up returning to the family, a leg injury left him addicted to pills. Although he tried to wean himself off, it proved harder than he thought. Gus's condition, or his arguments with Harley, didn't go unnoticed by Zach. When Jude asked why Gus wasn't around, Zach told him it was because Gus did drugs. Not long after, Harley took the kids and left Springfield hoping Gus would get his act together when they were gone. About a month later, Harley and the kids returned and Harley was pleased to find that Gus was cleaned up.
2007 brought some changes to the Aitoro/Cooper clan--namely the arrival of Harley's teenage daughter Daisy and Gus's newly found teenaged son Rafe. The arrival of the couple's former significant others put a strain on the marriage and when Gus saw Harley in a kiss with Daisy's father, Dylan, he snapped and beat Dylan to a pulp. Hearing the commotion, a scared Jude called 911. When the police arrived, Harley told Jude that he did the right thing and that the adults were in the wrong for fighting. Unfortunately the Aitoro marriage seemed unable to withstand the arrival of their respective exes and Gus moved out before that fall. Gus assured Zach and Jude that he would be a part of their lives no matter what and by the end of the year, Gus and Harley divorced.
In 2008, a new man entered Harley's life --Cyrus Foley. Rick was not at all happy about this relationship and warned Harley that if she continued to see Cyrus, he would seek custody of Jude. Harley though convinced Rick that his anger was misplaced: he wasn't angry about Foley, he was upset that Alan could take Beth and their new baby away. Despite voicing his displeasure, Rick allowed Cyrus to move into Harley's house. In addition to adjusting to this new man, Zach and Jude had to adjust to a change in living conditions. Harley had quit the police force and money became extremely tight when she took out a second mortgage on her house. In fact, money was so tight that for weeks, dinners consisted of noodle soup. As if all this change wasn't enough, Zach and Jude were saddened to learn that Gus died in an accident. In honor of their beloved stepfather, the boys created a memory book filled with pictures and stories about Gus to give to Rafe since he hadn't known Gus as long as they did. A few months later, Harley unexpectedly left town, leaving her kids in Buzz and Frank's hands. Weeks later, Harley asked Buzz to bring Zach to her and told Buzz that they would be gone the rest of the summer. However, Jude was to stay with his father. A few months later, Harley shocked her father and Daisy by announcing that she was staying in Greece. She also got Rick's permission to let Jude live with her abroad. Although she didn't say so directly, Buzz had the feeling that there was a man involved.

Post a Comment

Share on Facebook

Tweet this

Submit Feedback