Gertrude "Trudy" Bauer Palmer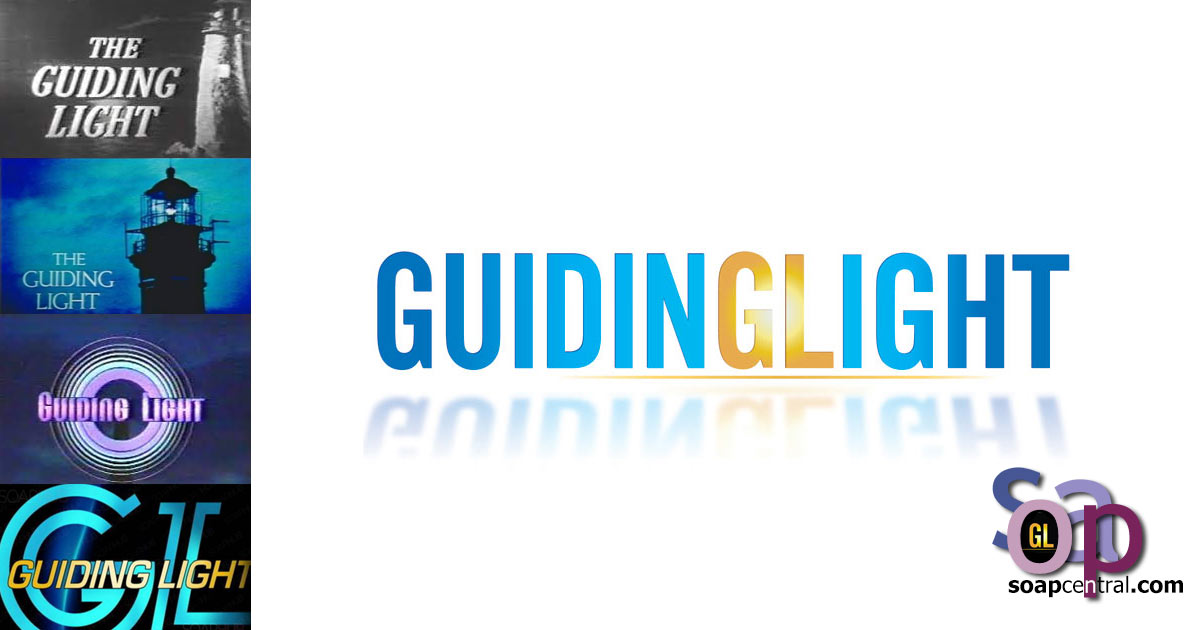 Laurette Fillbrandt (radio only, September 27, 1948 to September 21, 1949)
Charlotte Holland (radio only, September 22nd, 1949 to 1951)
Helen Wagner (radio only, January 1952 to June 27, 1952; radio and television, June 30, 1952 to August 22, 1952)
Lisa Howard (March 14, 1957 to March 14, 1958)
Homemaker
Former Cedars Hospital, of Los Angeles, volunteer
Very fancy penthouse apartment in New York City with Clyde.
Single/Widowed (Clyde Palmer) (m. 1951)
None
Friedrich "Papa" Bauer (Father; Deceased)
(First name unknown) "Mama" Bauer (Mother; Deceased)
William Edward "Bill" Bauer, Sr. (Brother; Deceased)
Charles "Chuckie" White (Nephew; Deceased)
Mike Bauer (Nephew)
Ed Bauer (Nephew)
Hillary Bauer (Niece; Deceased)
Hope Bauer (Great-niece)
Rick Bauer (Great-nephew)
Michelle Bauer (Great-niece)
Alan-Michael Spaulding (Great-great-nephew)
Robert Santos (Great-great-nephew)
Jude Cooper Bauer (great-great-nephew)
Leah Bauer (great-great-niece)
Hope Santos (great-great-niece)
Johnny Bauer (First cousin once removed)
Otto Bauer (Uncle; deceased)
Mary Bauer (first cousin)
Jack Bauer (first cousin)
Lacey Bauer (first cousin once removed)
Bert Bauer (Sister-in-law; Deceased)
Joe Roberts (brother-in-law; Deceased)
Unknown
Ross Boling (dated)
None
Gertrude "Trudy" Bauer was the youngest daughter of Friedrich and "Mama" Bauer. Six years before Mama became ill with cancer and was being treated by Dr. Mary Leland, Trudy's older sister, Meta, fled the family home because Papa was an Old World tyrant who refused to allow her the freedoms enjoyed by typical American girls. Papa had since destroyed all pictures of Meta and forbade the family to ever mention her name. But now, Mama had cancer, and she longed to see Meta again. Trudy's brother Bill was a drugstore clerk in his mid-20s and engaged to his childhood sweetheart, Bertha (Bert) Miller, a spunky and outspoken young woman with an annoying penchant for social climbing. (They would soon be married though.) Trudy, the youngest in the family, felt like a plain Jane who'd always lived in the shadow of Meta's striking beauty but Trudy felt attractive around Dr. Ross Boling, the new doctor who rented the Bauers' upstairs apartment.
Pained to see how much his sick wife missed Meta, Papa told his family that he regretted driving his eldest child away. It was now his fondest wish to find Meta and bring her home before Mama died. What the Bauer family didn't realize, though, was that Meta was already back in Los Angeles. Jan Carter, Dr. Leland's roommate, was really Meta! Meta kept this secret until she found herself in a sad predicament -- she was pregnant by Ted White, a man she had used but did not love. Meta confided in Dr. Charles Matthews, the pastor at the Church of the Good Samaritan in Selby Flats, CA, and sought refuge at a convent in New York, where she gave birth to a baby boy whom Dr. Matthews and Dr. Leland arranged to be adopted -- by Charlotte and Ray Brandon. Unaware of the identities of their child's biological parents, the Brandons named their son Charles (Chuckie), after Dr. Matthews, and looked forward to a happy life. Meanwhile, Meta tearfully returned to the family fold on Mama and Papa's silver wedding anniversary and eventually told them her painful story. She also told Ted in hopes that they would marry and get Chuckie back. Ted had no use for Meta, so Meta and Ted each filed separate custody suits against the Brandons. Identifying with Meta, Charlotte came to believe that Chuckie would be better off with his biological mother. At this time, however, Meta and Ross Boling were beginning to have feelings for one another, leaving Trudy to bitterly resent her sister's return. However, Meta succumbed to family pressure to marry for Chuckie's sake, and she and Ted tied the knot in Las Vegas. Dr. Ross Boling, however, started to ignore Trudy and started pursuing Dr. Mary Leland -- who were both working at the new Cedars hospital at the time. Trudy herself was so resentful of Meta, even shortly after Mama died, that Trudy wouldn't be there to help Meta through her darkest hour—when Chuckie died and Meta killed Ted.
Meanwhile, Trudy's future looked bright because there was an exciting new man in her life. After Ross Boling moved on with Mary Leland and left Los Angeles, Trudy went on a vacation to Jamaica alone. There she met Clyde Palmer, a charming, well-to-do young bachelor from New York City. A whirlwind courtship ensued, and the two lovers continued to write to each other after they both returned home. Before long, they were married. Trudy and Clyde set up house in New York, and Meta, know married to Joe Roberts, stayed with them for a while during her stepson Joey's illness. Meta was now feeling like a fifth wheel in Joe's life. Their marriage was still a secret, and she was questioning their decision to elope. While in New York, Meta met Clyde's friend, a successful doctor named Bruce Banning. Tired of living a lie with Joe, Meta began to wonder if her future lay with Bruce rather than with a husband who was till tied exclusively to his grown children. In the New Year of 1952, Meta returned to Los Angeles and to her husband. However, thanks to hostility from her stepdaughter, Kathy, Meta feared she would never fit into Joe's family, and eventually separated. Meta went to New York to visit Trudy and Clyde, once again, and began seeing Bruce Banning, again. When Bruce proposed, however, Meta realized she belonged with Joe and with Trudy's urging, Meta returned home.
Through the years, Meta would continue to visit Trudy and Clyde, including briefly after Joe died of cancer on Christmas Eve, 1955. However, Trudy and Clyde would not set foot again in Los Angeles, until a celebration truly worth celebrating in the Bauer household: Papa Bauer's 65th birthday! His daughter and son-in-law surprised him by coming to visit and stayed a while into the next year of 1958. Afterward, Meta spent some time with Trudy and Clyde at their penthouse apartment in New York, where she was reunited with former admirer Dr. Bruce Banning, now a widower. Bruce visited Meta frequently after she returned to Los Angeles and soon proposed marriage, but Meta was noncommittal -- she had not gotten over the handsome and dynamic structural engineer named Mark Holden, who Bert had set Meta up with shortly after Joe's death. Unfortunately for Meta, Mark would fall in love and marry, his new housekeeper, Ruth Jannings. Meta would then decide to accept Bruce's marriage proposal. It is not known what happened with Trudy and Clyde after this, although as of mid 1966, the couple was still residing in New York and it is assumed that they are still living there to this day.
Trudy was mentioned having been contacted in 1973 when her father, Papa Bauer died. She was also contacted, along with Meta, in 1983 when their brother Bill died after being pushed out a window. In 1984, the Bauers received word that Clyde had died. In 1986, Trudy was contacted when Bert Bauer passed away. Though Trudy never visited her family, in 1999, Meta, living in Springfield again, would visit Trudy for a time.

Post a Comment

Share on Facebook

Tweet this

Submit Feedback