Marjorie Ellen Pivonka Mahoney Dusay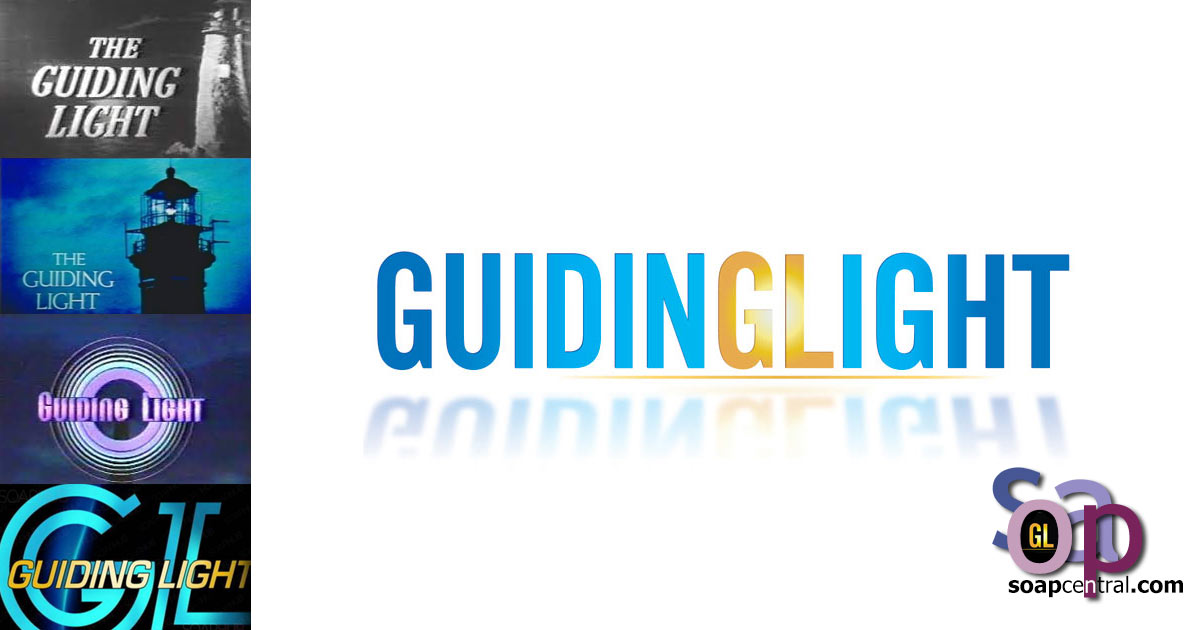 Alexandra Spaulding
(1993 to 1996, 1998 to 1999; December 2002 to September 18, 2009)
A daytime favorite, Ms. Dusay has appeared on such daytime dramas as Santa Barbara (1987-1988) and Capitol (1983-1986), but she is best known to daytime audiences for her portrayal from 1993-1997 and again in 1998 of Alexandra Spaulding on Guiding Light. In 1995, it was this role that garnered her an Emmy nomination for Outstanding Actress.
Marj Dusay, born Marjorie Ellen Pivonka Mahoney in Russell, Kansas, began her career in the ground-breaking, L.A. based improvisational comedy group,
The Session
, with Rob Reiner and Richard Dreyfuss. Her motion picture debut was with Elvis Presley in Clam Bake. Her other feature film credits include
MacArthur
,
Breezy
,
Made in Heaven
,
Love Walked In
, and
Sweet November
.
Along with being accomplished on the stage, this prolific actress has had lead roles in such series as
Facts of Life
,
Sons and Daughters
,
Bret Maverick
,
Studio 5-B
, and
Cliff Hangers
. She has also guest-starred in over 150 television series, including
WKRP in Cincinnati
,
Fresh Prince of Bel Air
,
Heat of the Night
,
Perfect Strangers
,
Murder, She Wrote
,
Dallas
, and
Star Trek
. Her television work also includes miniseries credits,
Daughters of Privilege
,
Wheels
, and
Fire in the Sky
.
Ms. Dusay served as the Kansas Film Commissioner from 1984-98 and is still active in the organization's efforts to bring the film world to her home state of Kansas. An avid golfer, she resides in Manhattan and is the mother of actress Deborah Dusay Blocker and the late Randall Dusay, who died of AIDS in 1993; and grandmother to Deena Randall.
TELEVISION
All My Children
Vanessa Bennett
February 4, 1999 to October 17, 2002

Days of our Lives
Vivian Alamain
1993

Guiding Light
Alexandra Spaulding
1993 to 1996, 1998 to 1999, December 2002 to September 18, 2009


Capitol
Myrna Clegg
1983 to 1987


The Facts of Life
Monica Warner 1985

For a complete listing of Ms. Dusay's television appearances, click here.


FILM
A Chronicle of Corpses
Grandmother Elliot
2000

Love Walked In
Mrs. Moore
1998

Made in Heaven
Mrs. Packert
1987

Pendulum
Liz Tennant
1968

Clambake
Waitress
1967


Daytime Emmys Nomination, Outstanding Lead Actress (Alexandra Spaulding,
Guiding Light
1995)
Daytime Emmys Pre-Nomination, Outstanding Supporting Actress (Vanessa Bennett,
All My Children
2003)
PLACE OF BIRTH: Russell, Kansas
DATE OF BIRTH: February 20, 1936