Keemo Nguyen Volien Abbott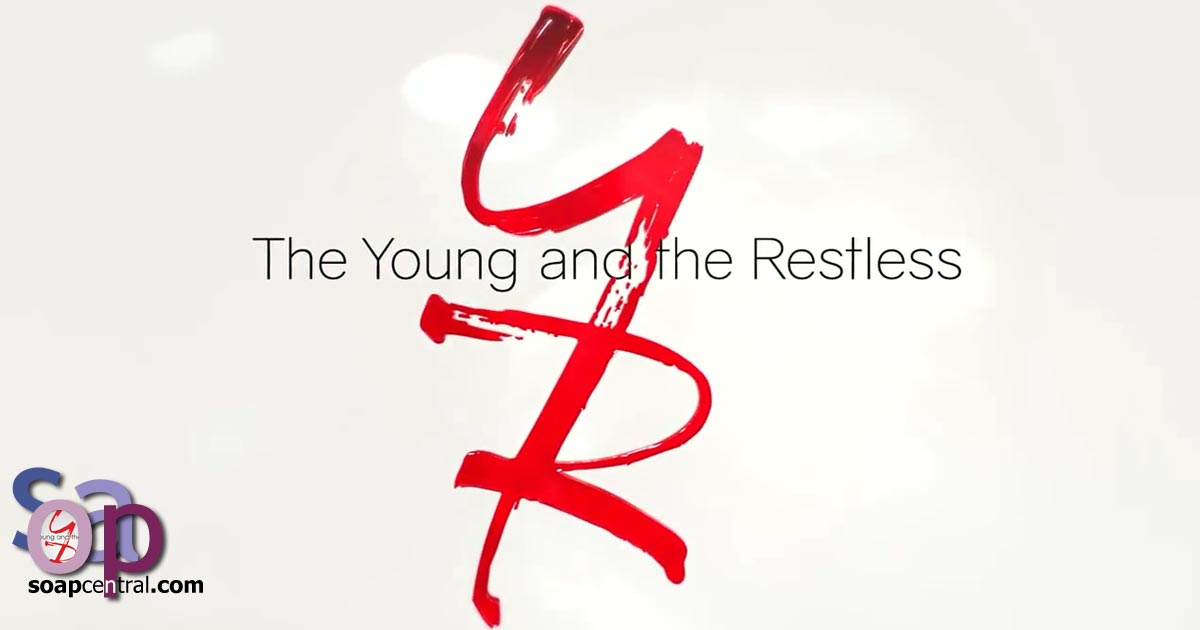 Philip Moon
1995 to 1996
None
Born during the Viet Nam war
20-years-old in 1994
Chemist
Viet Nam
Unknown
Unknown
Luan Nguyen (mother)
Jack Abbott (father)
Dina Abbott Mergeron (grandmother)
John Abbott Sr. (grandfather; deceased)
Unknown first name Nguyen (grandmother)
Unknown first name Nguyen (grandfather)
Unknown name (great grandmother; deceased)
Robert Abbott (great grandfather; deceased)
Mai Volien (half-sister; daughter of Mr. Volien)
Kyle Jenkins Abbott (half-brother; son of Diane)
Ashley Abbott (aunt)
Traci Abbott (aunt)
Billy Abbott (uncle)
Colleen Carlton (cousin; daughter of Traci; deceased)
Abby Carlton Newman (cousin; daughter of Ashley)
Robert Carlton (cousin; son of Ashley; deceased)
Cordelia Katherine Valentine Abbott (cousin; deceased daughter of Billy)
John "Johnny" Abbott (cousin; son of Billy)
Katherine "Katie" Rose Abbott Newman (cousin; son of Billy)
Harrison Locke (cousin; son of Kyle and Tara Locke)
Unknown
None known
While serving in Viet Nam, Jack Abbott met and fell in love with a young Vietnamese woman he knew only as Mai Yun. When Jack's military service ended he returned to her village, but could not find her, and not knowing her real name, it was impossible. Unknown to Jack, Mai Yun was pregnant with his son and had moved to a safer place. She later married a Vietnamese man with the last name Volien, and they had a daughter they named Mai. When the war ended the women were separated from the men. She later found out her husband had died, but her son remained missing.
In 1994, Christine Blair became friends with the owner of her favorite restaurant The Saigon Shack, run by a Vietnamese woman named Luan. When Luan was shot in a robbery at the restaurant, she pleaded with Christine to find her son, Keemo, before she died. Christine and Paul Williams traveled to Viet Nam, where they found handsome 20 year old Keemo who was belligerent and resentful, assuming his mother had abandoned him in Viet Nam as a child. But they convinced Keemo to return with them to Genoa City. After a tearful reunion, Luan recovered from her wounds. Keemo moved in with Luan and her teenaged daughter Mai. From stories Luan told her, Christine deduced that Jack had been Luan's lover while he was a soldier in Viet Nam and had fathered Keemo. Jack and Luan were reunited. Luan told Keemo that Jack was his father, which angered Keemo because he had always believed that his American father had deserted them. When Keemo learned how Jack and Luan had been separated, he accepted Jack as his father. Jack and Luan married, and they became a very close family, including Luan's teenage daughter, Mai.
Luan brought out a softer side seldom seen in Jack. They were married in a beautiful wedding. The bride wore Vietnamese traditional red, and Keemo as best man wore white. Luan had been ill, but she did not tell Jack. Ironically, Jack inadvertently discovered that Luan had a terminal illness. He resolved to keep his knowledge a secret so that her remaining months with him would be happy.
Jack got Keemo a job at Jabot working with Ashley as a chemist. Keemo fell for Christine, but she was only interested in Paul. So Keemo became romantically involved with Mari Jo Mason. But he quickly tired of Mari Jo's mind-games and broke off with her.
Jack was devastated when Luan died. When Keemo learned that Jack had known that Luan was seriously ill, he accused his father of stealing precious time that he and his sister Mai could have spent with their mother. Eventually, Keemo forgave his father. To Jack's disappointment, Keemo announced that he was returning to Viet Nam. Jack has only mentioned Keemo a few times in passing since, regretful that he is no longer in his life, and saying that they are still in touch.

Post a Comment

Share on Facebook

Tweet this

Submit Feedback