Marilyn "Mari Jo" Mason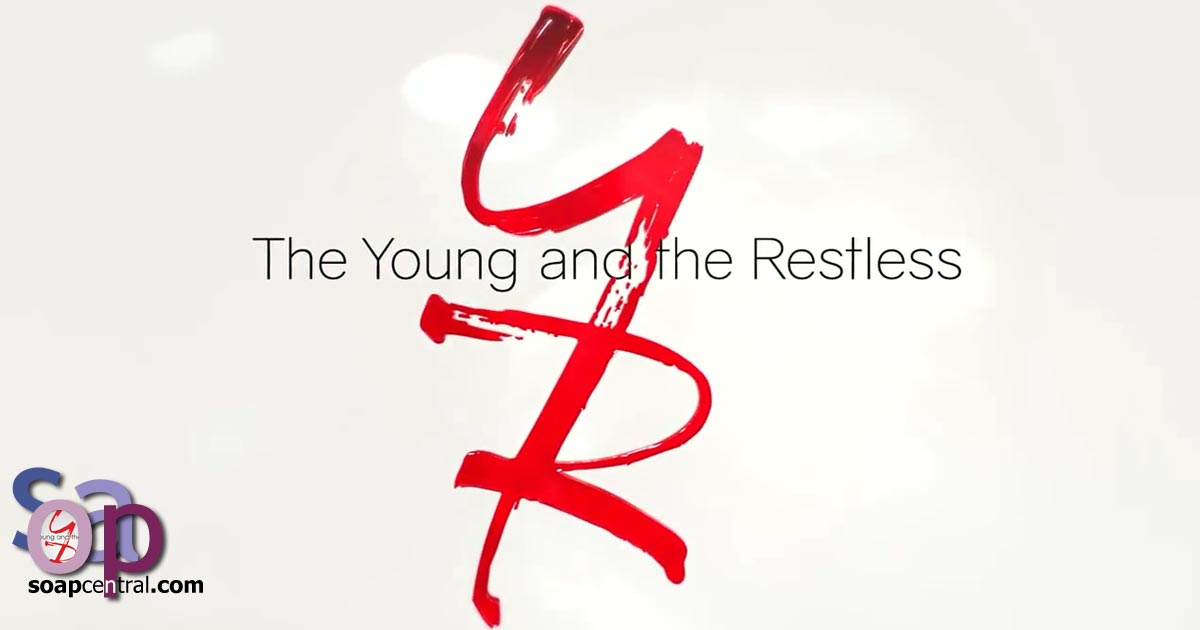 Pamela Bach
1994
Diana Barton
1994 to 1996
Former head of Jabot Cosmetics art department
A mental institution
Single
Unknown
Unknown
None
Rick Bladeson
Jack Abbott (engagement broken 1996)
Blackmailed Blade Bladeson
Shot Victor Newman
Framed Jill Abbott for shooting Victor
Kidnapped Christine Blair; was institutionalized
An old lover from photographer Blade's mysterious past came to Genoa City calling herself Mari Jo Mason. As head of the Jabot art department, she was working with Blade's new wife Ashley Abbott. Mari Jo was still in love with Blade, but Blade would never forgive her for sleeping with his "evil twin" brother Rick. She assured him that their past would remain a secret, but began blackmailing him because she was the only witness to Rick's drowning as Blade ignored his cries for help.
Blade's twin Rick shocked everyone when he showed up in Genoa City, bent on revenge for Blade leaving him to die. Rick had fallen off a pier but did not drown as everyone thought. Mari Jo again became involved with Rick, but Ashley, seeing them together and knowing nothing of a twin, assumed she and Blade were having an affair. Ashley confronted Blade with the facts, which he could not dispute without uncovering his evil twin.
Mari Jo soon fell in love with Jack Abbott, asked him to marry her, and they became engaged. But Jack broke it off after he found out about her involvement with his sister's husband Blade, and Jack was reunited with his Vietnam sweetheart, Luan Volien. Mari Jo did her best to break them up, following them on their trip to St. Thomas. Coincidentally, Blade and Ashley were also there in an attempt to rekindle their marriage. Rick captured Blade and imprisoned him, while Rick took Blade's life as Ashley's husband. Ashley was thoroughly impressed with the change in Blade, both as a husband who now wanted children and as a lover. Mari Jo realized that Blade was really Rick. Not long afterward Blade escaped, confronted Rick, forced him to leave town, and resumed his marriage to Ashley who was very disappointed that he had reverted to his old self. Several more role reversals occurred, ending up with the real Blade being killed when his car was hit by a train. Rick revealed himself to Ashley, but Ashley threw him out, and went to Paris to escape the grief and deception. Mari Jo and Jill Abbott drove Rick out of town.
Mari Jo turned her affections to Jack's son, Keemo, but he dumped her after she hired a hooker to impersonate her in bed with him. Later Mari Jo helped Jack get over the tragic death of his wife Luan, but became obsessed with him. Then Victor Newman was shot. Mari Jo turned out to be the culprit after first framing Jill for it. Mari Jo had felt the only way to keep a FAX from Keemo detailing all her misdeeds from falling into Victor's hands was to shoot him. The recovering Victor suspected Mari Jo, so led her to assume his attorney Christine Williams had a copy of the fax. So Mari Jo drugged Chris and held her prisoner in the Jabot prop storage room. Victor and Paul Williams tracked Mari Jo to Chris thanks to a tracking device they planted on Mari Jo. They arrived just as Mari Jo shot Chris with blanks from a planted gun. Mari Jo was institutionalized for attempted murder of Victor and the kidnapping of Christine.

Post a Comment

Share on Facebook

Tweet this

Submit Feedback