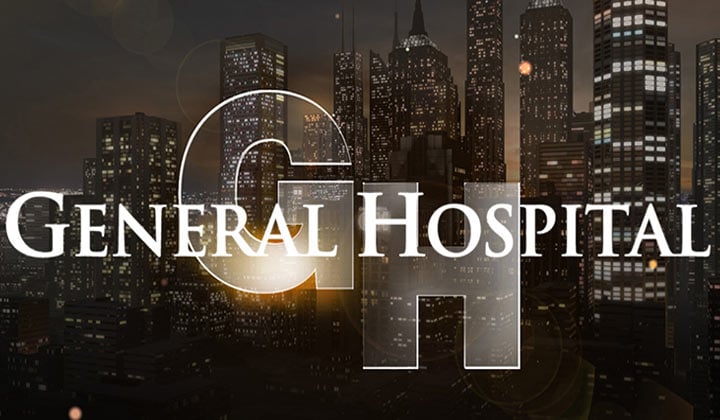 Advice, stories, and a little cake with Jackie Zeman
Posted Friday, September 16, 2011 11:59:59 PM
General Hospital's Jackie Zeman (Bobbie Spencer) returns to catch up and to help Dan celebrate their birthdays. In a first on Soap Central Live, Jackie and Dan team up to take calls from listeners who are seeking advice on relationships, parenting, pets, and more.
Then, Dan's mom drops by to dish her favorite soaps and some stories about raising a would-be soap guru. Was it a piece of cake or more like dealing with an evil twin?
SCL listener information
Soap Central Live airs Fridays at 6PM Eastern/3PM Pacific on the
Voice America Talk Radio Network
.
Listener Call-In Line:
866.472.5788
Tweet Your Comments/Questions
@soapcentrallive
:
twitter.com/soapcentrallive
For more information about Soap Central Live or to listen to other episodes:
http://soapcentral.com/radio/index.php
Share this story with friends, family or the world.

PRINTABLE VERSION
View a printer friendly version of this article
RELATED STORY
Four One Life to Live stars sign on for web-based version of show.