About the B&B News Archives
The Bold and the Beautiful-related news from 2004
It's impossible to keep up with all of the twists and turns from the world of soaps. Luckily, Soap Central has archived all the The Bold and the Beautiful news from 2004.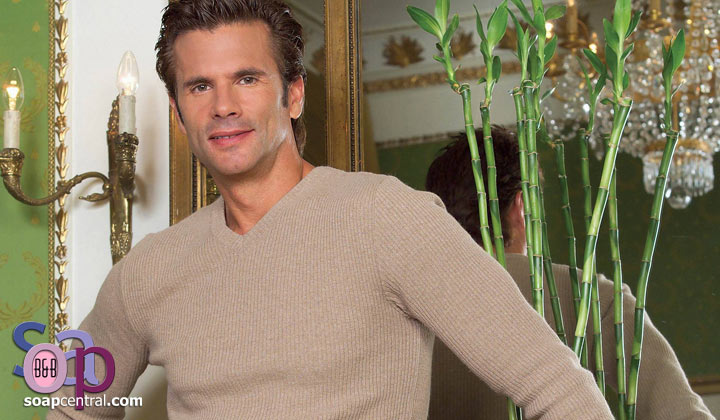 January 2004
Former primetime soap star Lorenzo Lamas will join the cast of CBS's The Bold and the Beautiful in February.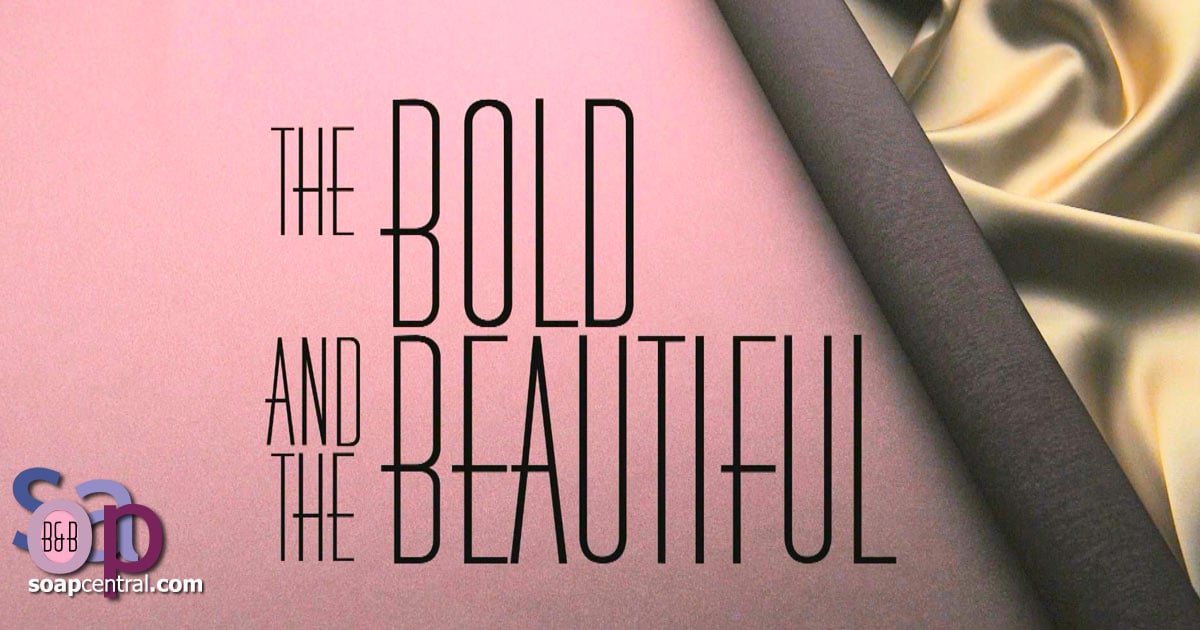 March 2004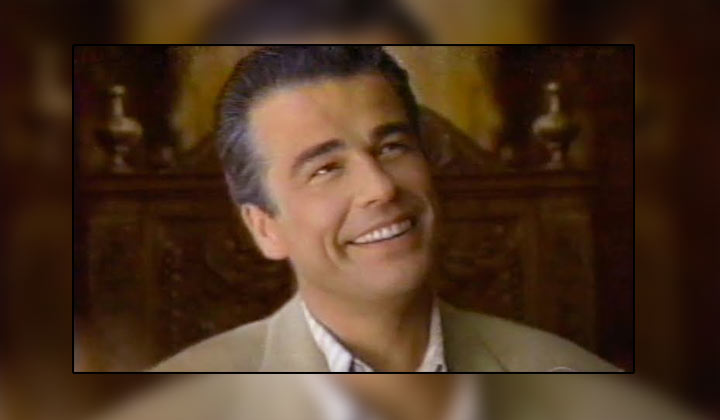 March 2004
Ian Buchanan will reprise his Emmy winning role as James Warwick on The Bold and the Beautiful in April.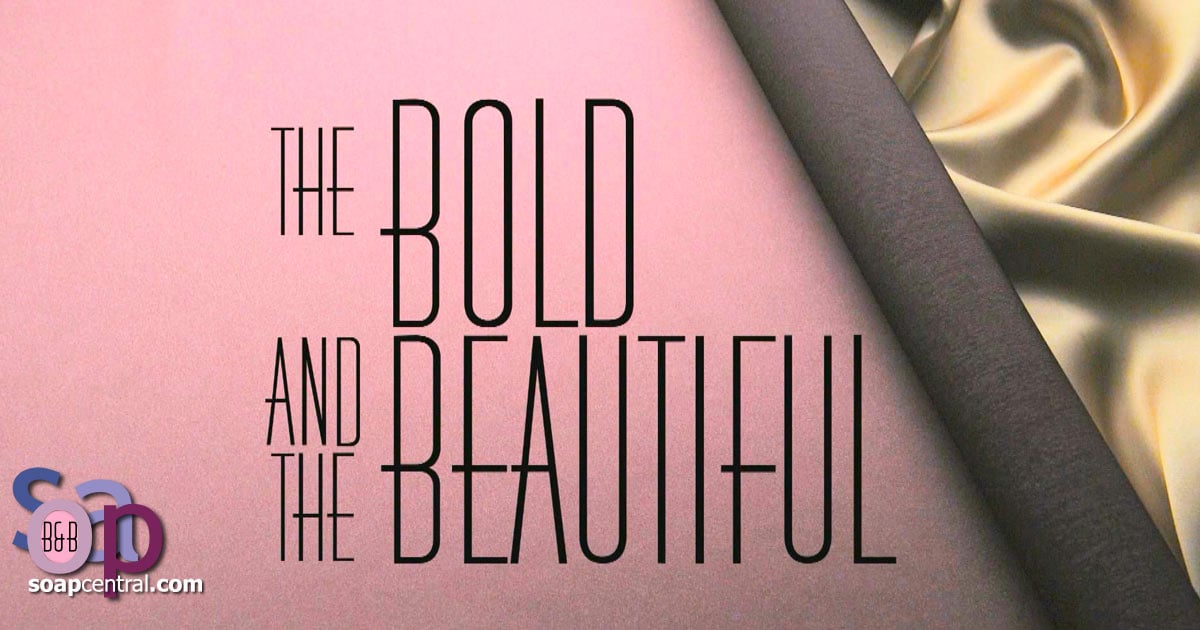 April 2004
What was the biggest B&B news story in 2004?


JAN: Jennifer Finnigan (Bridget) announces she'll leave B&B
46%
JUL: B&B unveils first ever new opening credits sequence
18%
MAY: Finnigan is first ever actor to 'three-peat' at Emmys
9%
JAN: Lorenzo Lamas inked to play B&B firefighter
9%
MAY: Colleen Dion returns as Felicia, ending 14 year absence
6%
Other
4%
DEC: Torkildsen dropped to recurring, but will return in '05
3%
NOV: Colleen Dion to exit because of commuting concerns
2%
MAR: Ian Buchanan makes brief return to B&B
1%
JUN: Brian Gaskill (Rafe) opts out of his B&B contract
1%
Poll Posted: December 27, 2004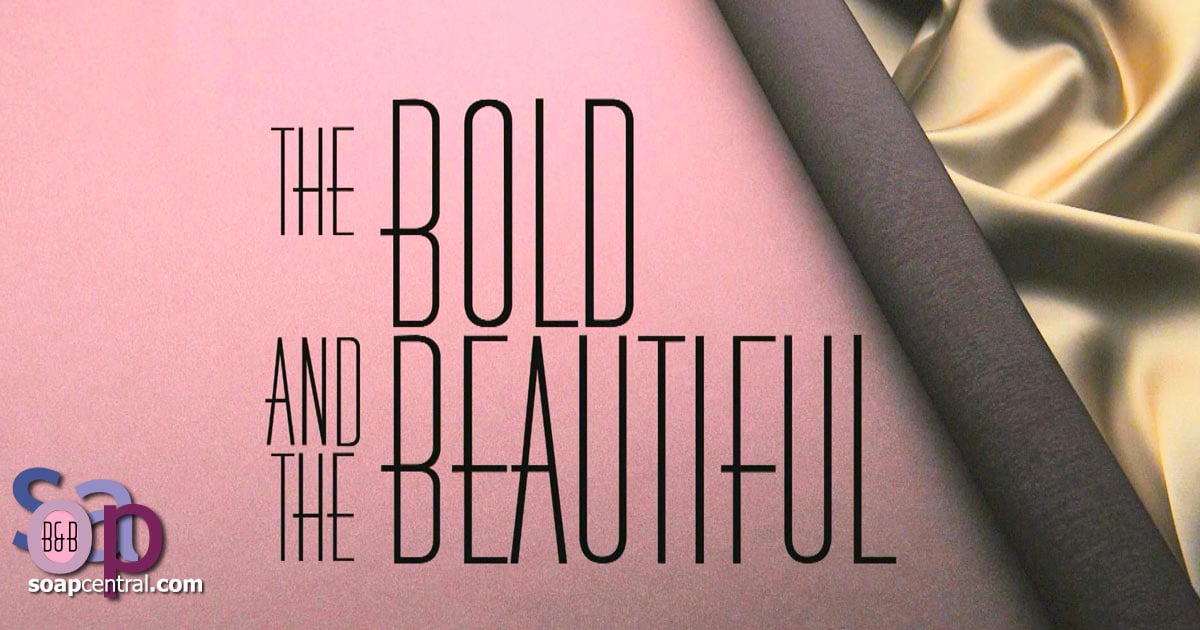 May 2004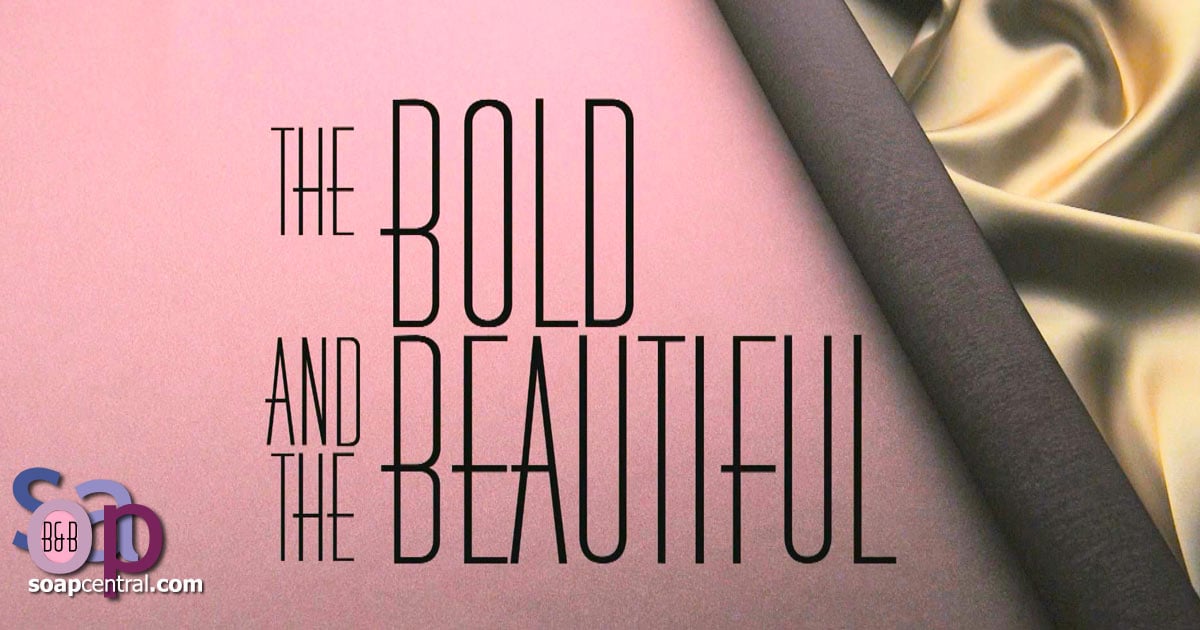 June 2004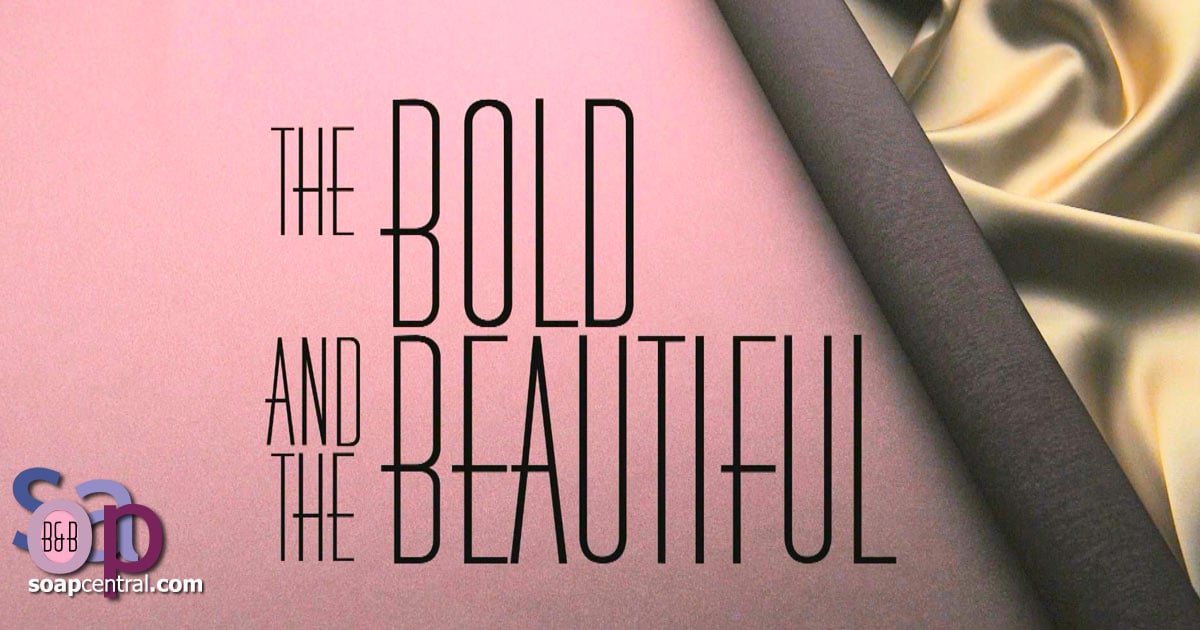 June 2004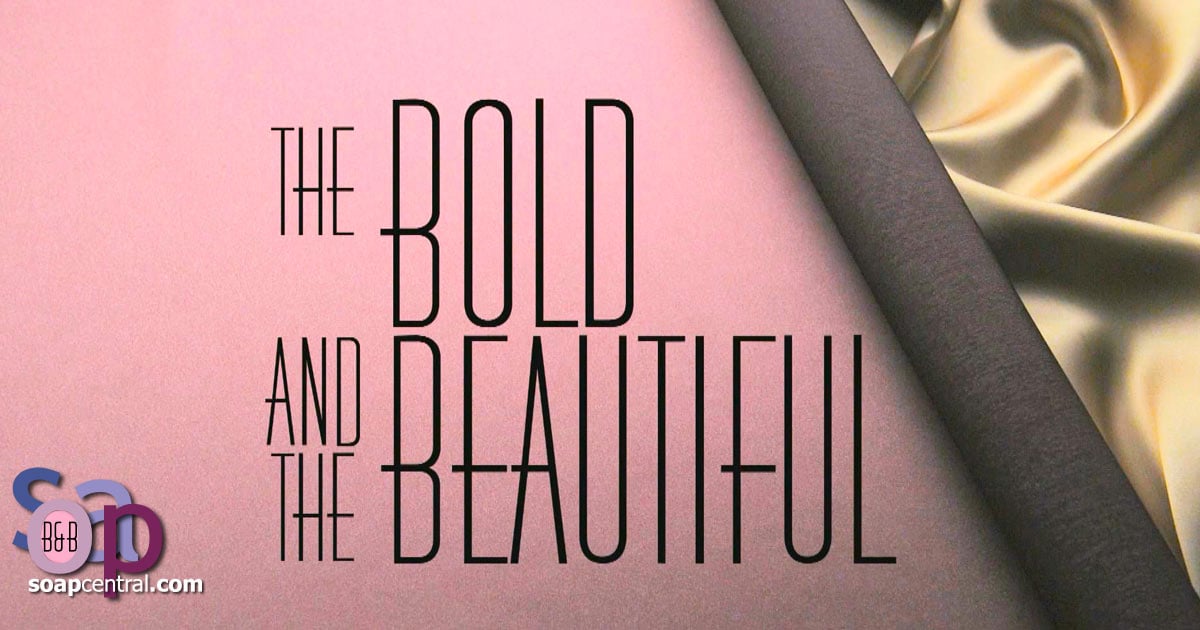 July 2004
Today, The Bold and the Beautiful rolls out a brand new opening credits sequence. Though it may be hard to believe it, the show has essentially had the same opening since it debuted - all the way back on March 23rd, 1987.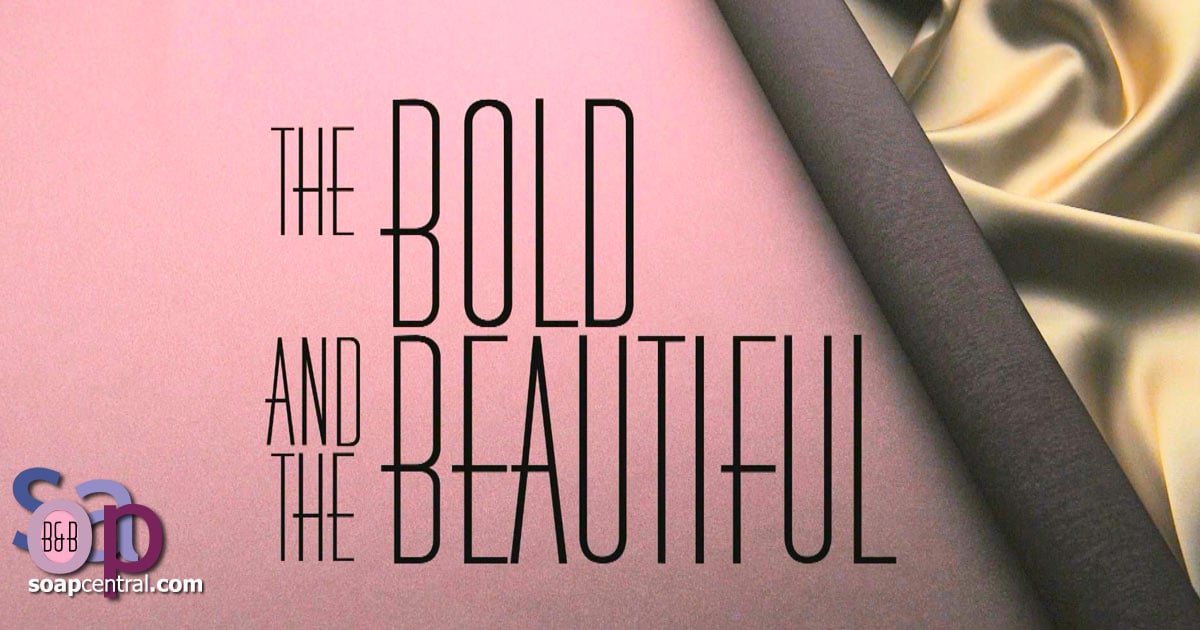 July 2004
August 2004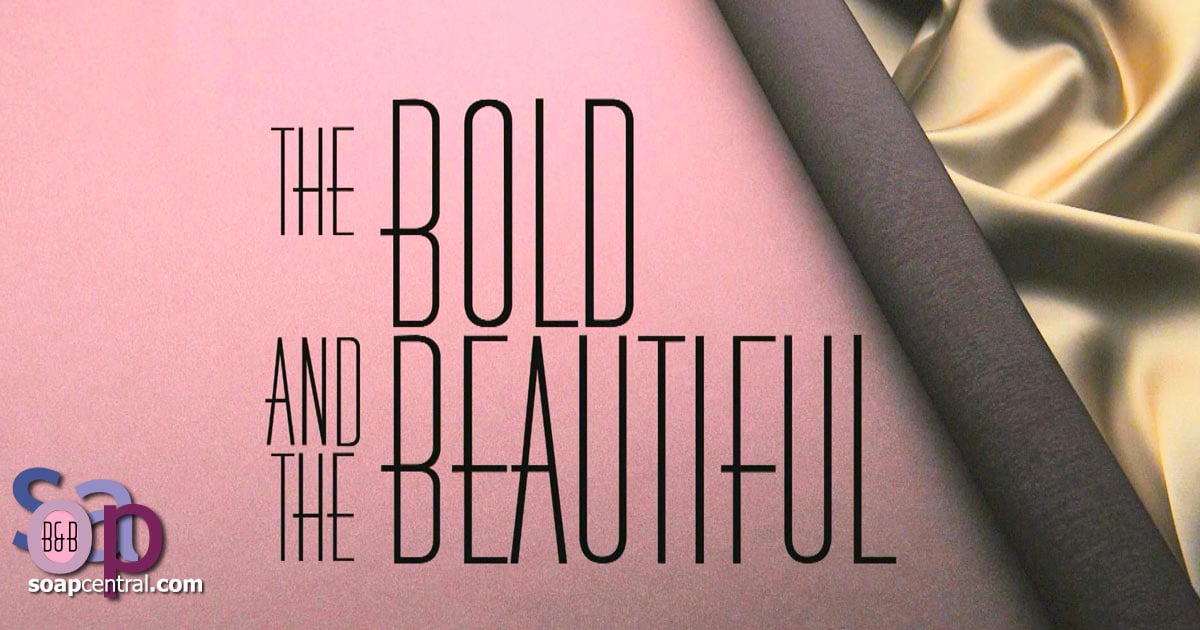 September 2004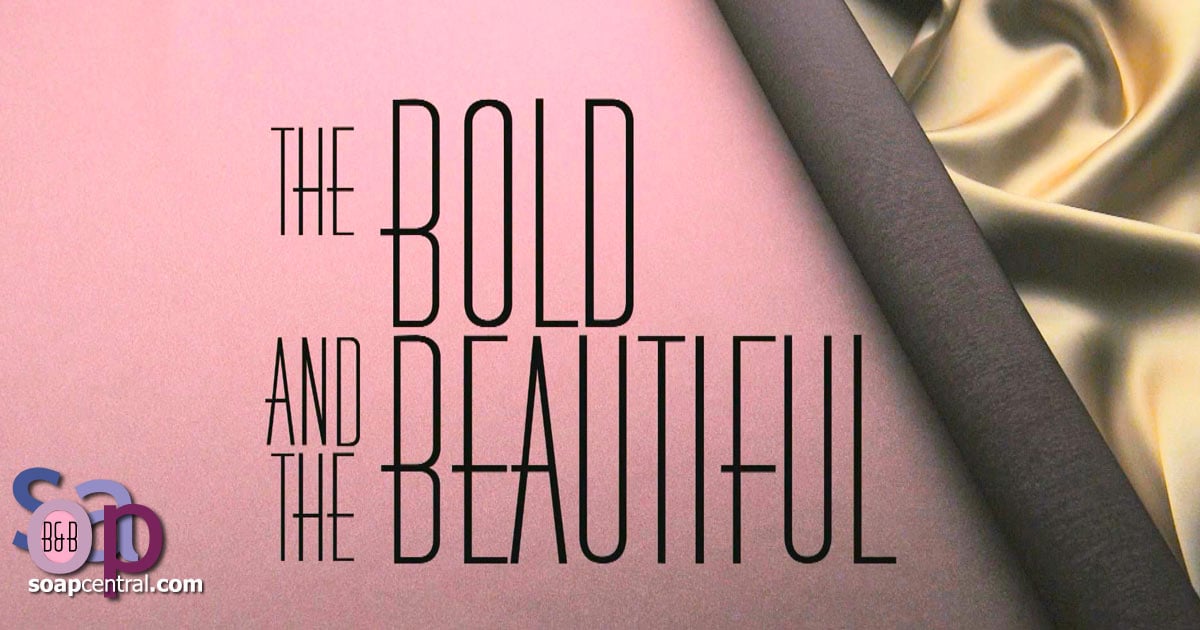 October 2004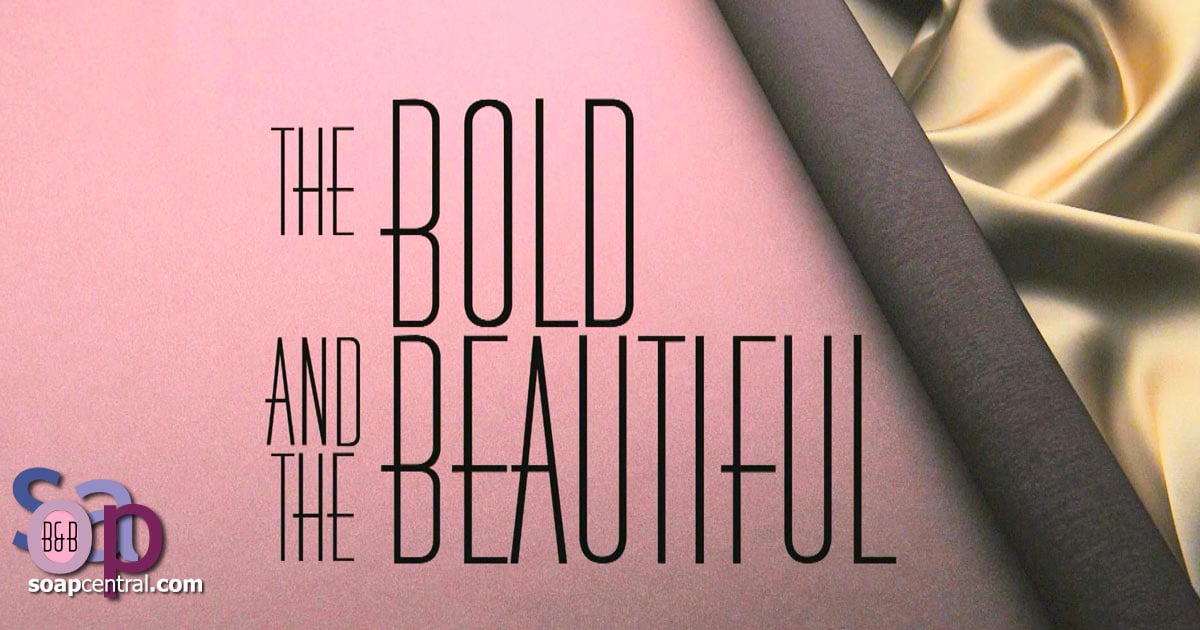 November 2004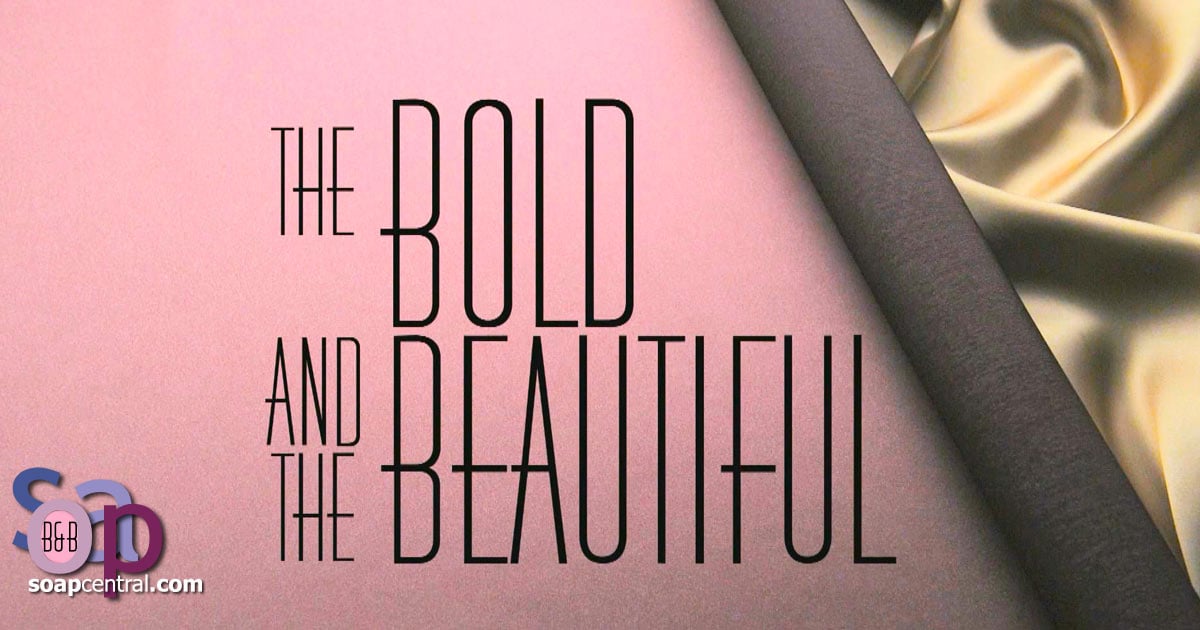 November 2004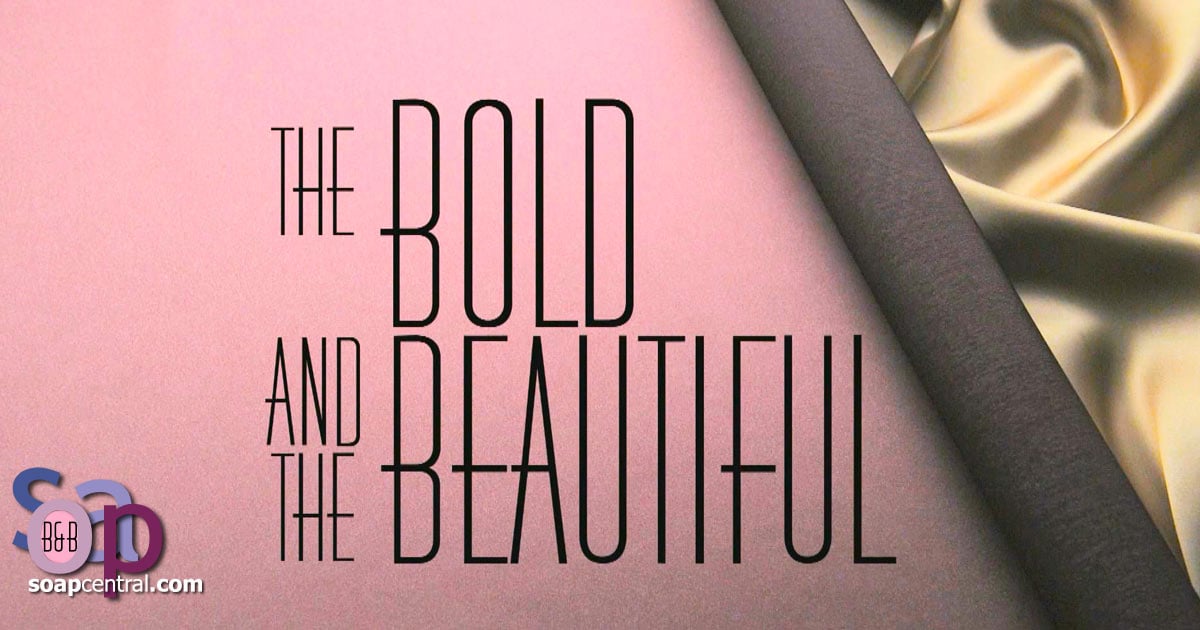 December 2004