Danielle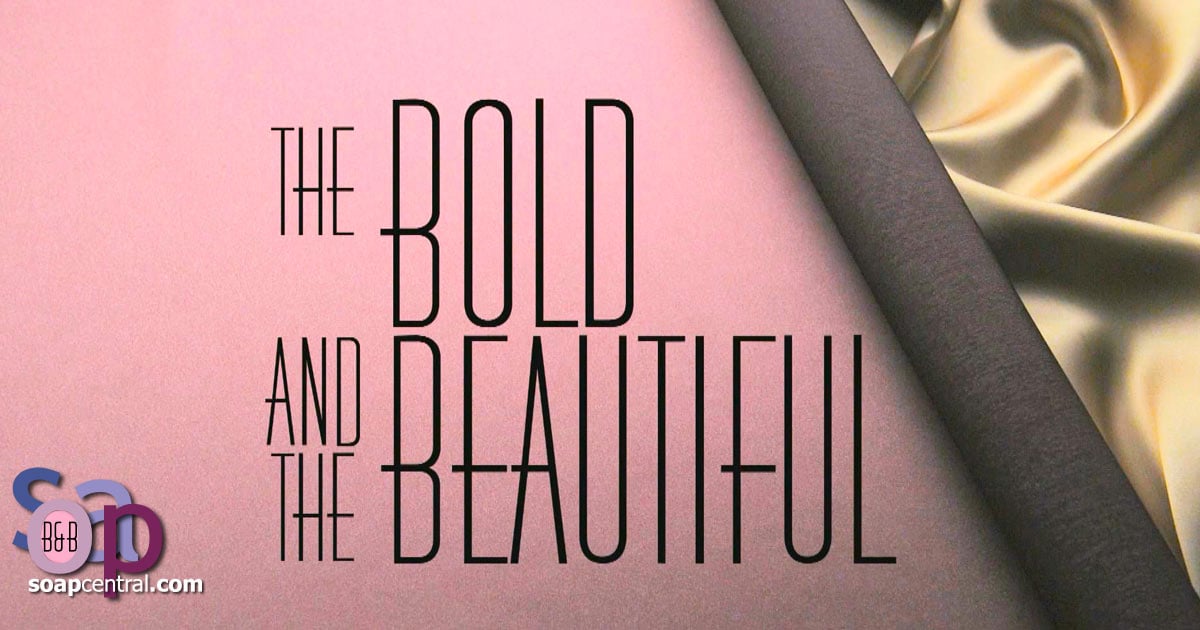 Crystal Chappell
Author
Freelance writer for magazines
New York City
Formerly a beach house in Malibu, CA
Married to Karen Spencer [date unknown]
None known
Unknown
Second mother to Caroline Spencer (deceased)
Unknown
None (assumed)
Unknown
Danielle arrived from New York with Spencer Publications' co-owner Karen Spencer, who moved to Los Angeles to be closer to her daughter, Caroline Spencer. Danielle met Caroline's boyfriend, Thomas Forrester, who asked a lot of questions about Caroline's father; Danielle and Karen confided that they were spouses who had raised Caroline, preferring to keep quiet about their "family secret." When Karen arranged a job interview for Danielle at Spencer, Danielle promised not to tell Karen's half-brother, Bill Spencer, Jr., about their relationship, instead discoursing with Bill about her exploits as a writer. After Bill thought Danielle was coming on to him, she encouraged Karen to finally come out to her sibling; both ladies were surprised when Bill accepted Danielle into the family.
Afterwards, Danielle was only seen occasionally, such as when Caroline fell from a two-story balcony while arguing with Bill and when Bill's wife, Katie Logan, staged an intervention to put a stop to Bill's drinking. Danielle was concerned when Caroline began demeaning the less fortunate, claiming Danielle and Karen had spoiled her.
Danielle initially seemed to express jealousy when she caught Karen in an embrace with Katie, who had just taken over Spencer Publications after divorcing Bill; Danielle ultimately offered Katie her support, even helping Katie evade Bill's private investigator when Katie took their baby on a business trip to New York. Danielle eventually went back to the Big Apple with Karen, helping Caroline recover after she was hit by a car. In 2015, Danielle published a book she'd been working on since Caroline was in middle school. 2016 saw Danielle and Karen helping Caroline off-screen when Caroline moved home with her infant son, Douglas Forrester, after things didn't work out between Caroline and Douglas' father Thomas. Danielle has not been seen nor mentioned since, not has her last name ever been specified.

Post a Comment

Share on Facebook

Tweet this

Submit Feedback