Angel Sorel Ellis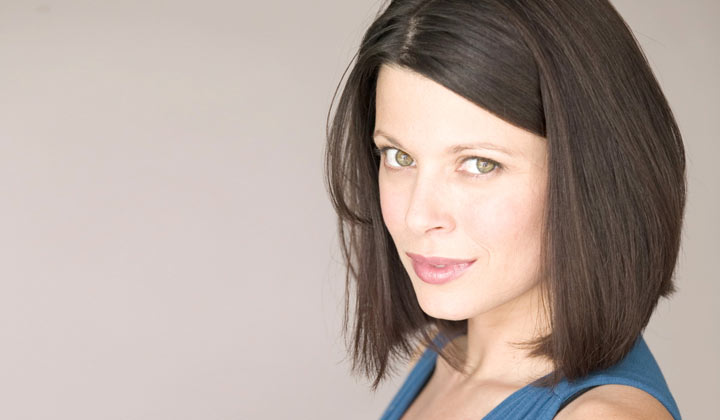 Private investigator/people locator
Secluded Island in Greece
Single/Widowed (Donnie Ellis)
Donnie Ellis (deceased)
Joseph Sorel (father; deceased)
None
Sonny Corinthos (lovers)
Jasper Jacks (lovers)
Killed her father, Joseph Sorel [Aug 25, 2001]
Angel was first seen when mobster Sonny Corinthos was stabbed by Sorel. She took him to her secluded house and nursed him back to life. While he stayed with her, she kept herself a mystery as she didn't offer any personal information. It was unknown to viewers if Angel in fact was an angel. She wore white all of the time. It was later revealed that Angel was the daughter of Sonny's arch enemy, Joseph Sorel. Angel had been married years before to Donnie Ellis who worked for and was killed by her father. She wore white to signify her feelings after her husband's death. Angel became very attracted to Sonny and felt she understood him because of her family ties to the mob. Sonny figured out that Angel was Sorel's daughter. He was angry but didn't end their friendship. Angel's father was murdered. Due to their severed relationship, she was a suspect. After his burial, Angel decided to move on with her life and wear colors again. She let Sonny sort his feelings out for his wife Carly, while she waited for him to decide whom he wanted to be with.
When Jax returned to town, he resumed his friendship with Angel. They'd met after he hired her to look for Brenda, and she helped him through his despondency resulting from not being able to find Brenda. Sonny was jealous of their relationship, but Angel assured him that they were only friends.
Angel would need both Sonny and Jax's help during her final few days in Port Charles. The police finally realized what Sonny had guessed long before - Angel had killed Sorel. Angel wanted to turn herself in, but Sonny and Jax refused. Sonny and Carly worked up a ruse with Carly posing as Angel, while Jax spirited Angel away to a secret island. When the police burst in on Sonny and "Angel", they discovered Carly in a wig and Angel long gone.

Post a Comment

Share on Facebook

Tweet this

Submit Feedback