About the Y&R News Archives
The Young and the Restless-related news from 2007
It's impossible to keep up with all of the twists and turns from the world of soaps. Luckily, Soap Central has archived all the The Young and the Restless news from 2007.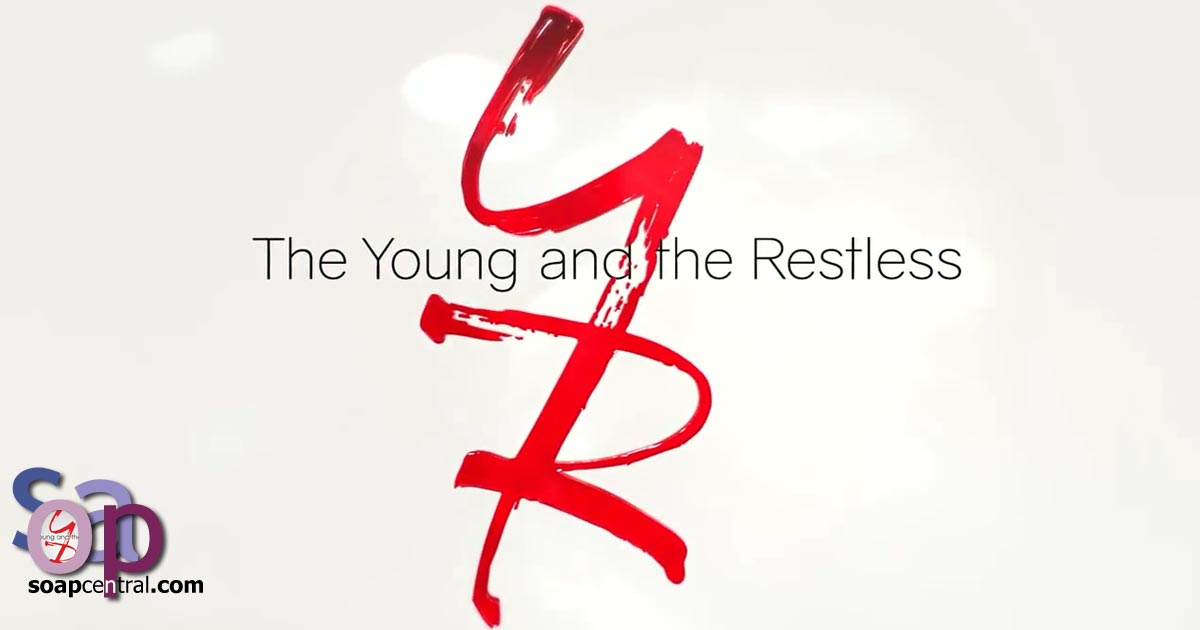 January 2007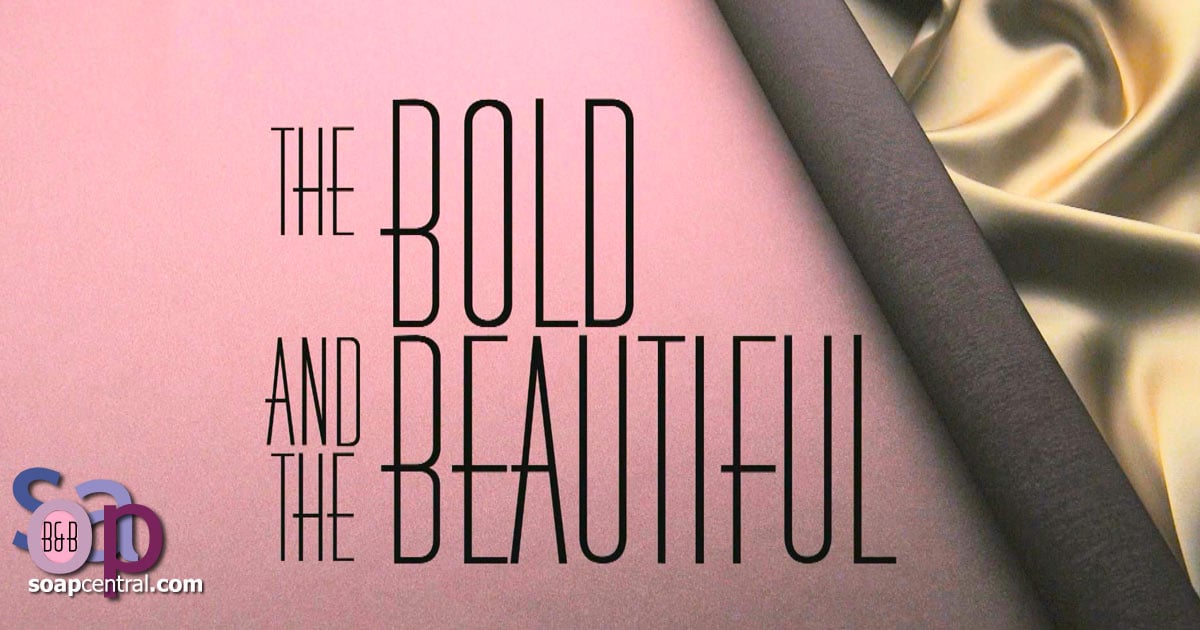 February 2007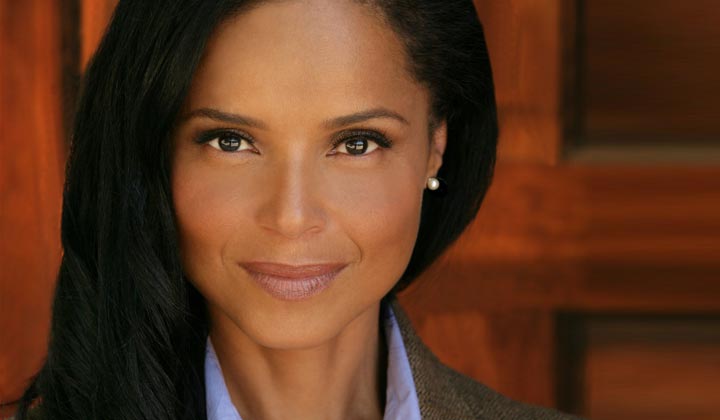 February 2007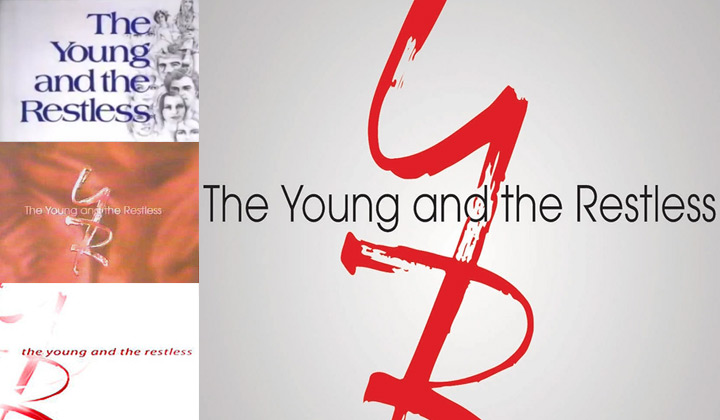 February 2007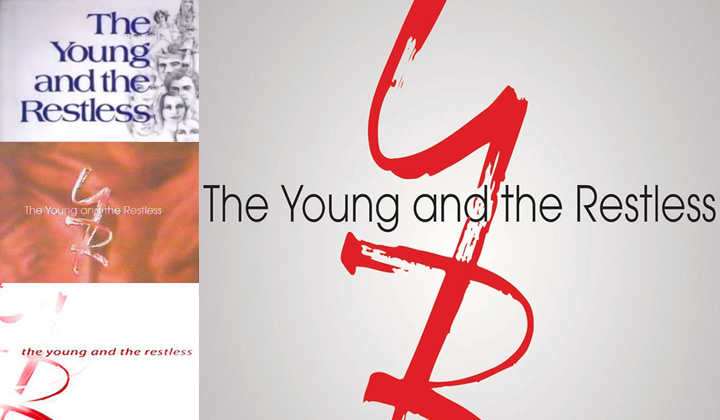 March 2007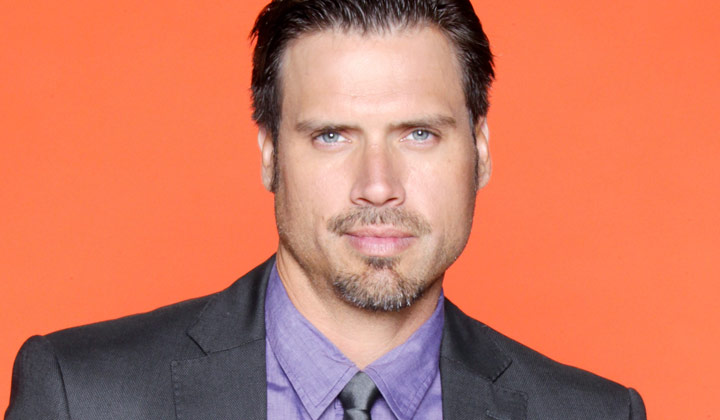 March 2007
Not all casting news is about folks coming and going. Sometimes there are stories about performers staying put. Fans of Joshua Morrow will be pleased to know that the Emmy-nominated performer has signed a new long-term contract with The Young and the Restless.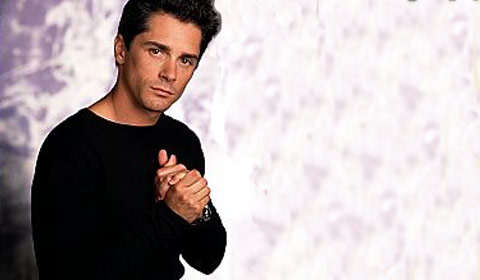 April 2007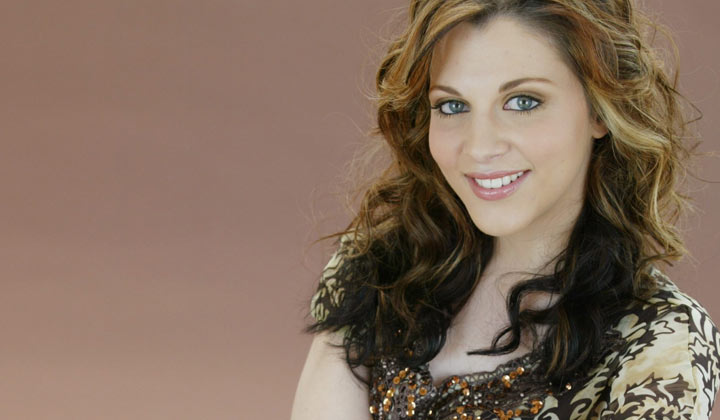 June 2007
Emmy-nominated Adrienne Leon has been let go from The Young and the Restless. The actress, who previously appeared on General Hospital, has already taped her final scenes. It is unclear at this time if the role will be recast.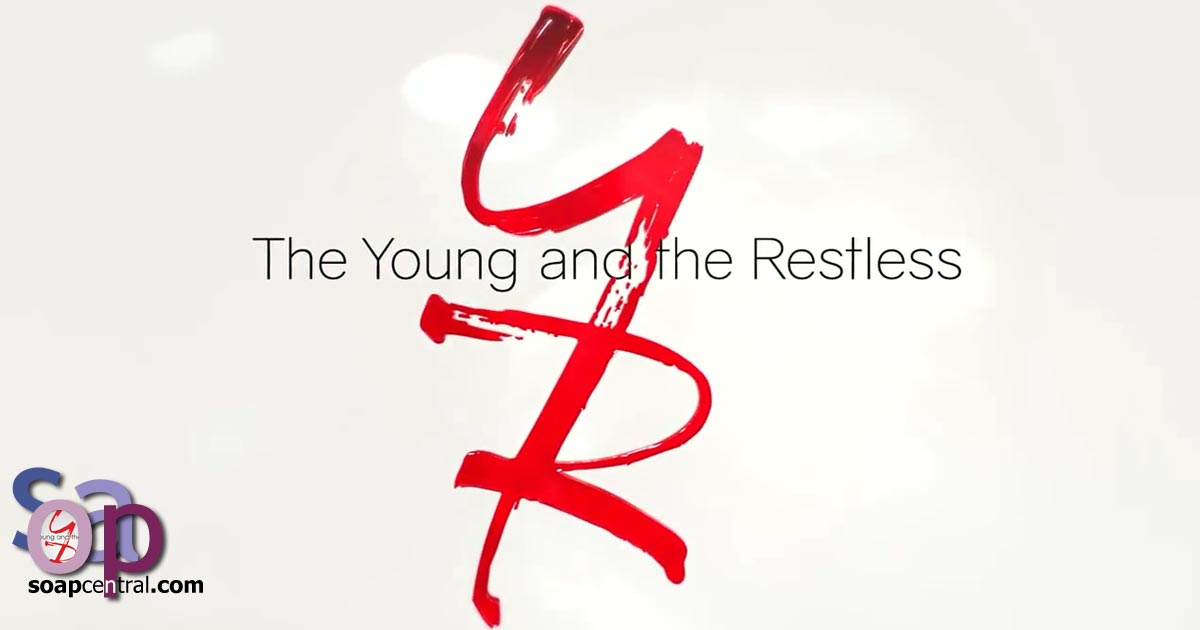 June 2007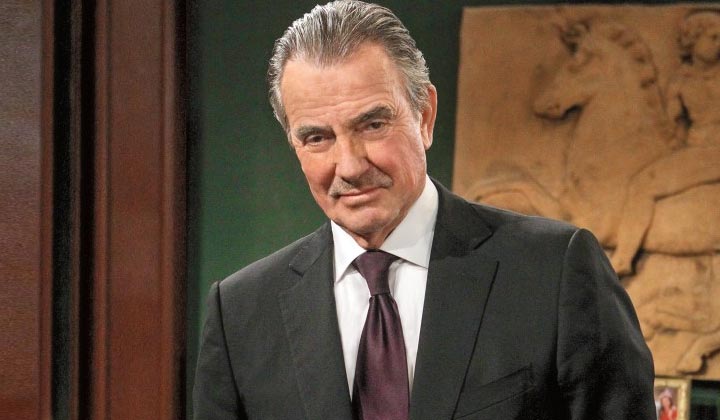 July 2007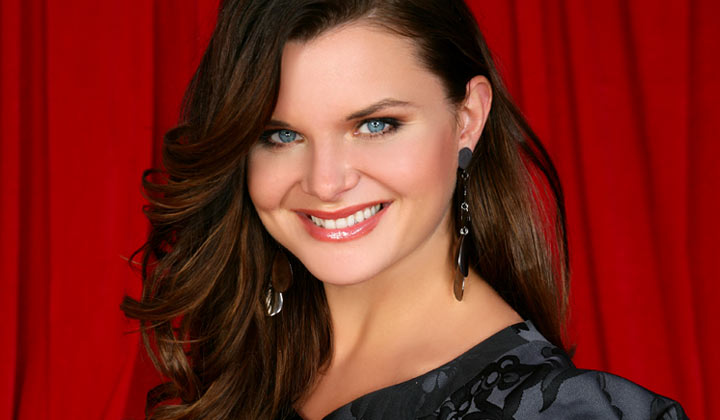 August 2007
Nine-time Daytime Emmy nominee Heather Tom will join the cast of The Bold and the Beautiful next month. Tom, known for roles on The Young and the Restless and One Life to Live, has already started taping at B&B. The actress earned Emmy wins in 1993 and 1997.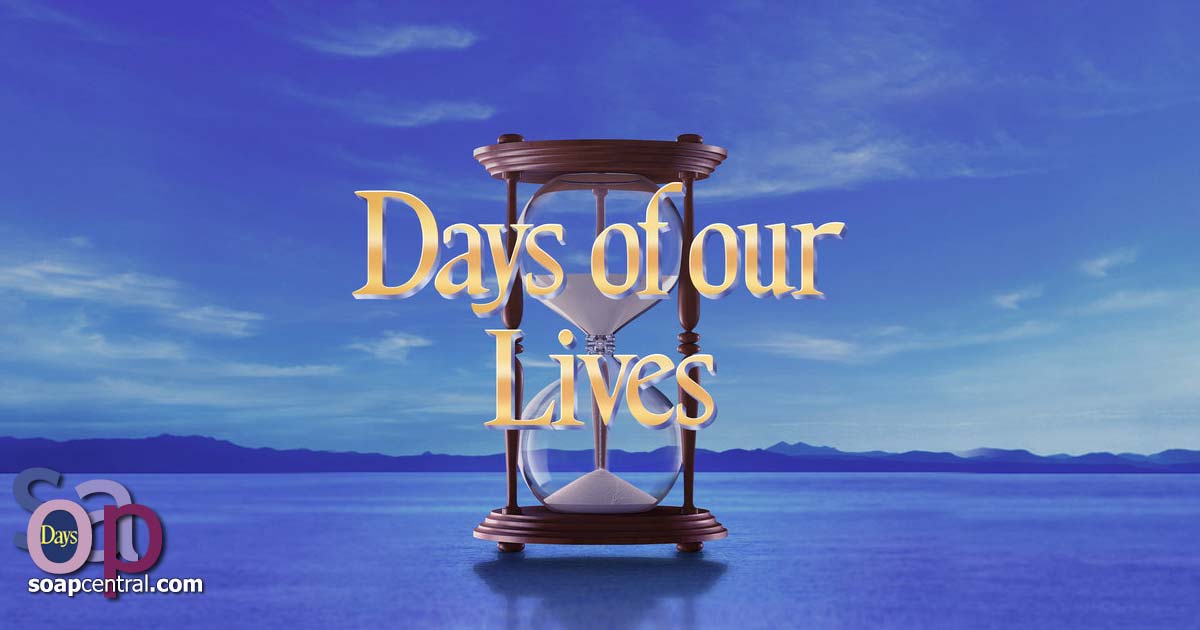 August 2007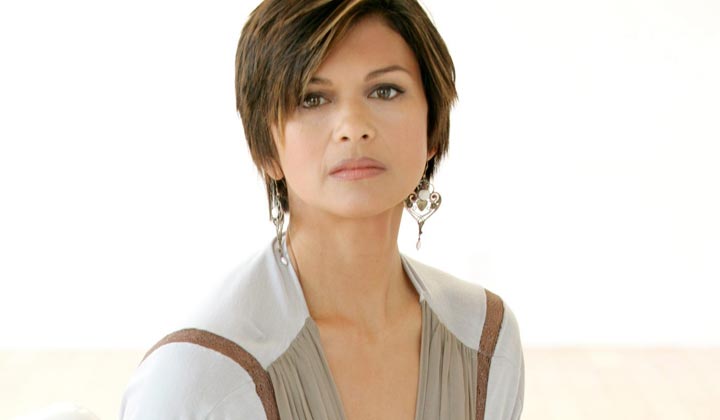 September 2007
An All My Children star has joined the roster for the latest round of ABC's Dancing With the Stars. Several other celebs with daytime ties -- including Y&R's Nia Peeples -- were expected to be dancing it up too -- but it was all part of an Internet ruse.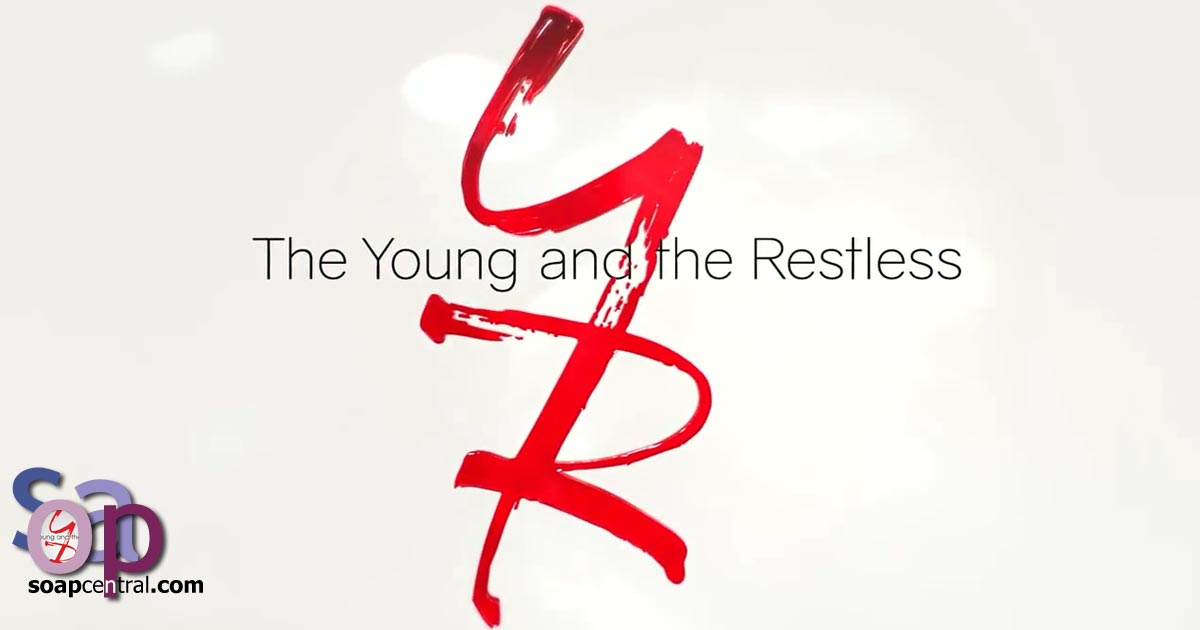 September 2007
Michael Evans, who appeared for over a decade as Y&R's Col. Douglas Austin, has died. The veteran of film, screen and stage appeared opposite Harry Belafonte and Audrey Hepburn during his spectacular 40-plus-year career.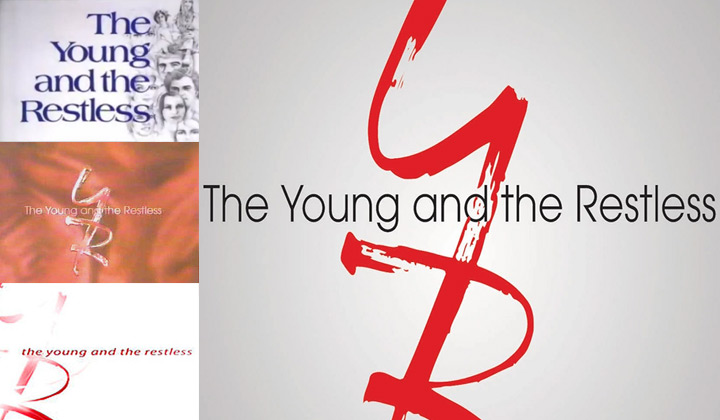 November 2007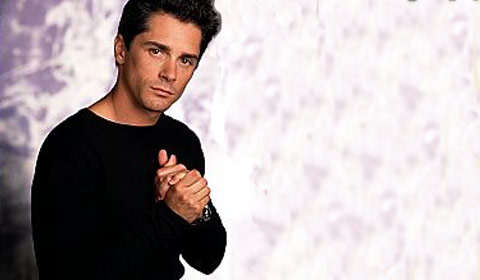 November 2007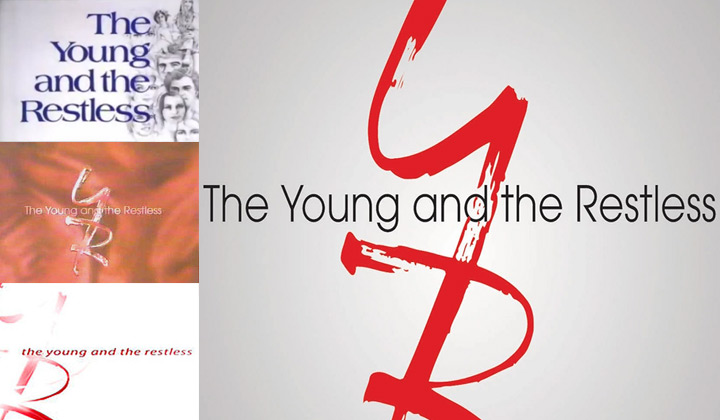 December 2007
The Young and the Restless has been number one in the ratings for as long as anyone can remember, but the show has now taken another top spot: It is the main battleground in a war of words between striking Writers Guild of America members and a trade publication that claims the show's writers are crossing the picket lines to continue working on the top-rated CBS soap.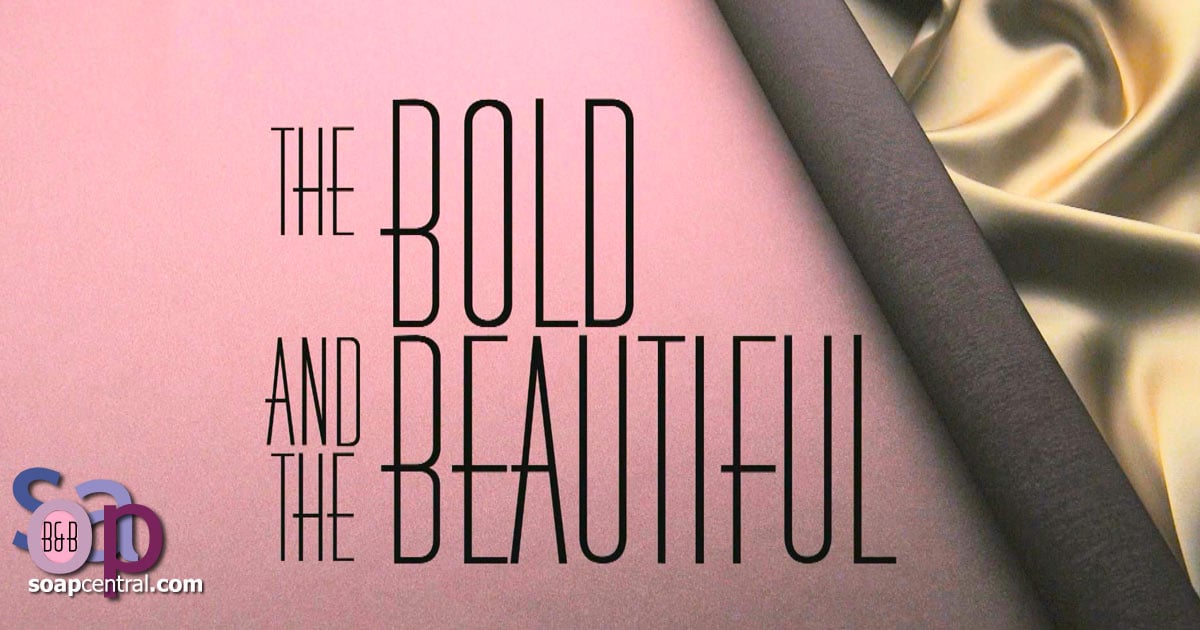 December 2007
Ashley Abbott returns to Genoa City this week for the first time in a year. The short-term visit does not, however, mean that actress Eileen Davidson is done at The Bold and the Beautiful.