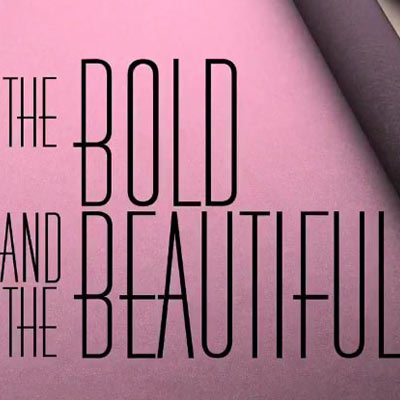 About Cast and Credits
A look at the on-screen and behind-the-scenes talent
This is an up-to-date list of the contract and recurring roles on The Bold and the Beautiful. For your convenience, the cast list now provides links directly to our actor biographies in the
About the Actors
section as well as to character profiles in our
Who's Who in Los Angeles
section. Simply click on a performer or character's name and you'll be taken to the appropriate page.
If you believe that someone has been omitted from this list, please use our
Feedback
section to let us know.
MORE CAST MEMBERS:
To browse a cast list of past The Bold and the Beautiful stars,
click here
.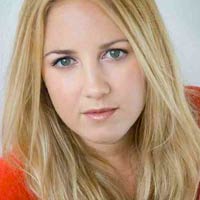 Theodora Greece
Allison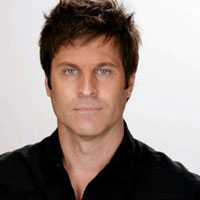 Dr. Meade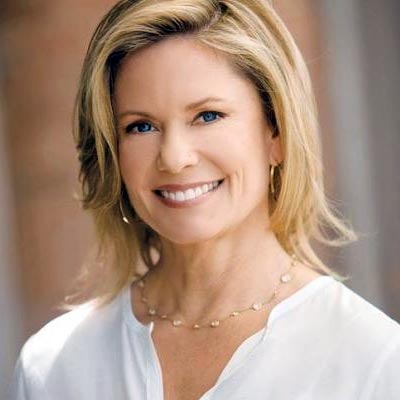 Joanna Johnson
Karen Spencer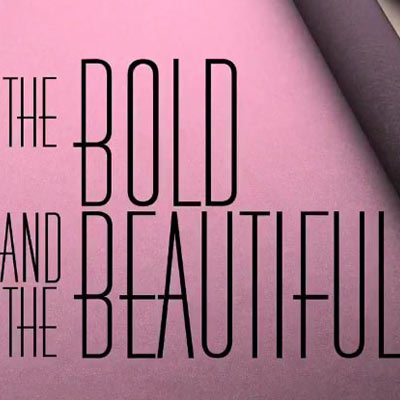 Dan Martin
Lt. Bradley Baker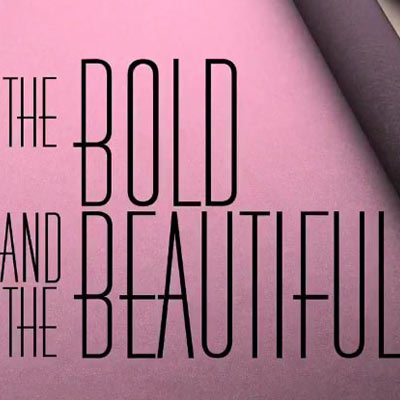 Ridge Perkett
Anthony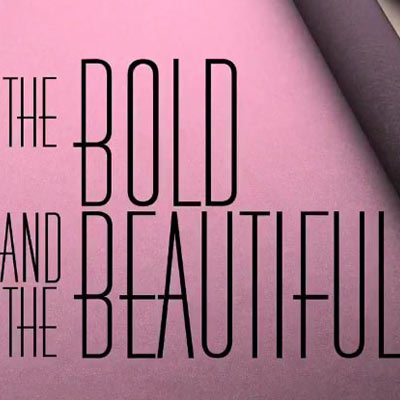 Created By
William J. Bell
Lee Phillip Bell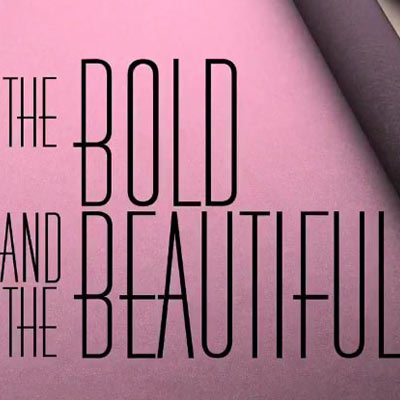 Produced By
Bell-Phillip Television Productions, Inc.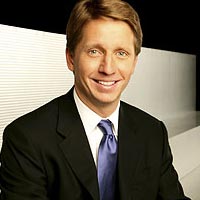 Executive Producer
Bradley P. Bell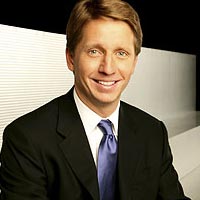 Head Writer
Bradley P. Bell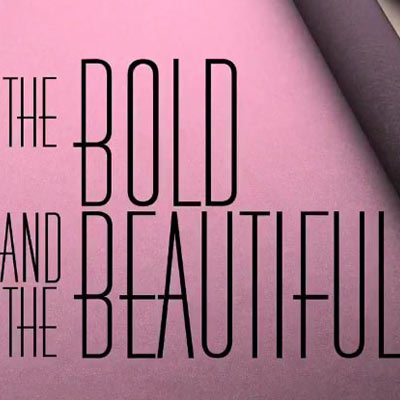 Recorded At
CBS Television City, Hollywood, California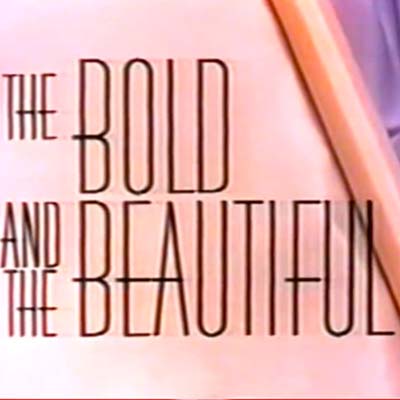 Show Premiere
March 23, 1987