About the B&B Two Scoops Archives
The Bold and the Beautiful opinion columns from 2019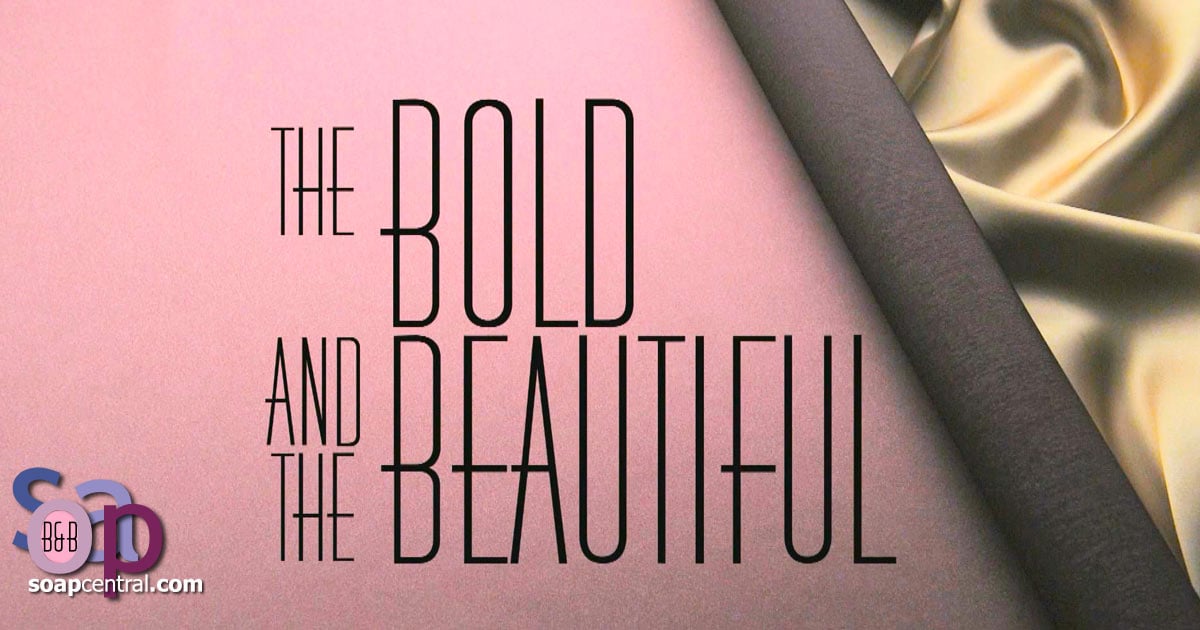 Every week, our Two Scoops columnists share their thoughts and opinions in the Two Scoops commentary columns. Those columns are archived to allow fans a chance to make sure that they've read every opinion for every week. This archive features columns written about The Bold and the Beautiful in the 2019 calendar year.
To access columns from other years or to review columns for other soaps, please see the Related Information links at the bottom of this page to access a specific year. Or to view a listing of all years for which columns are available, simply click here.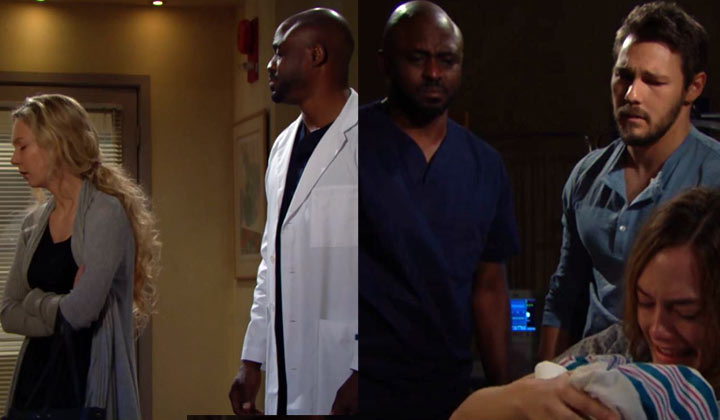 January 7, 2019
Hope and Liam's babymoon turned into mourning gloom when Beth didn't survive her delivery. Hope's doctor is a money-hungry OB/GYN with a debt to pay and daughter to protect, so one has to wonder if Beth succumbed to placental abruption or baby abduction this week on The Bold and the Beautiful.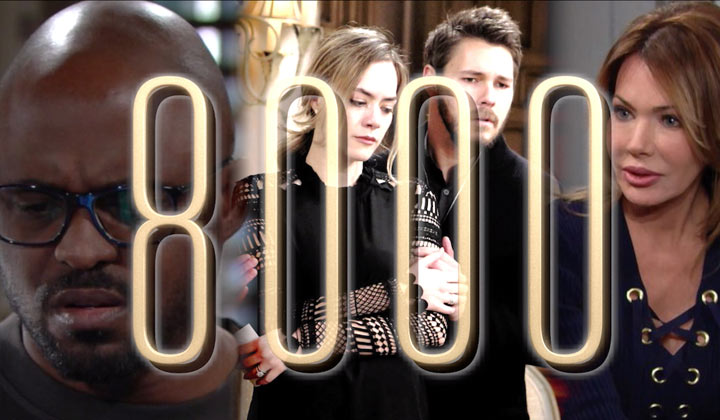 January 14, 2019
B&B kicked off 2019 -- and its 8000 Series of episodes -- with a gripping tale that's involving virtually all the cast. But there's one big elephant in the room everyone's missing! Plus, peep how the soap might be penned by Two Scoops' Mike!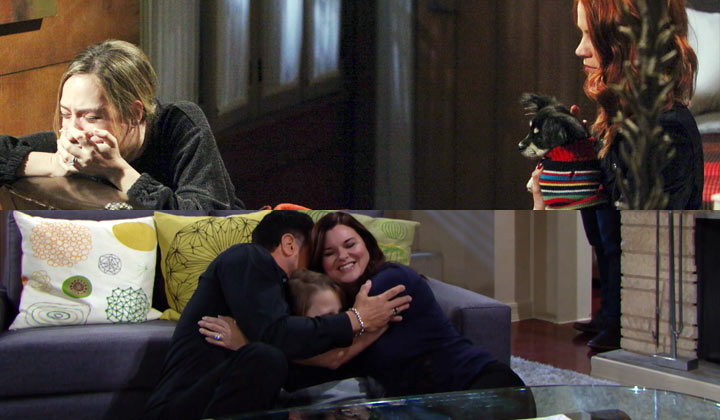 January 21, 2019
All dogs go to heaven, but one redheaded bitch was told to go to hell for insinuating that a puppy can replace Hope's dead baby. A dog can't replace a child, but a reformed dog might replace Katie's husband. Katie, beware: Donna is watching your man watching you with your ex, this week on The Bold and the Beautiful.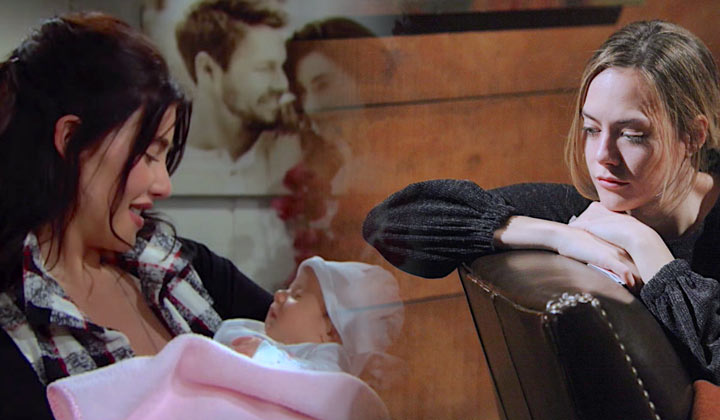 January 28, 2019
Katie assured Thorne he wasn't going to lose his "baby," and Hope couldn't get past losing hers. But Steffy had babies on the brain so much, she made it easy for Reese to go with the Flo! Line the bassinet with Two Scoops' Mike!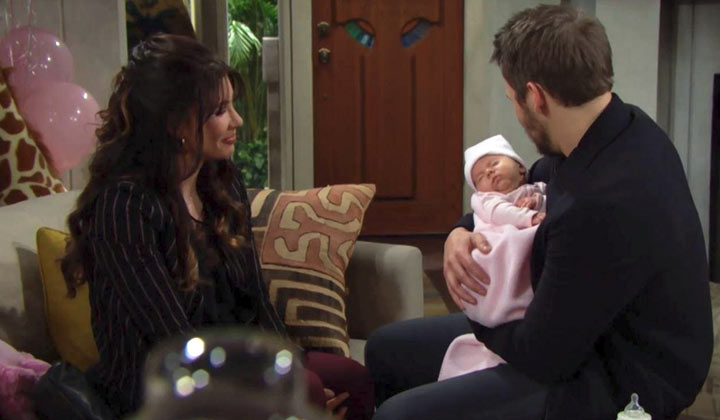 February 4, 2019
Last week on the Bold and the Beautiful, Steffy gave new meaning to the phrase "blended family." She hand-picked a sister, father, and aunt for her Phoebe-reincarnated baby. How long before Steffy appropriates Hope's husband? Blended families can be beneficial, but someone should put the top on Steffy's blender before the crap hits the fan.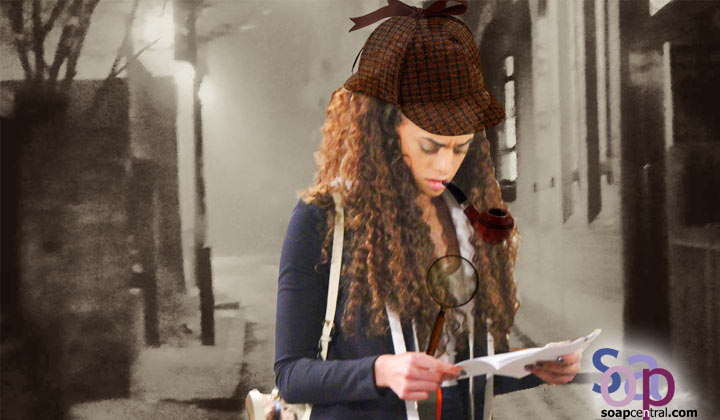 February 11, 2019
Steffy's fam and extended fam is lost in baby bliss while Zoe senses something's amiss. Will L.A.'s newest answer to Sherlock Holmes crack the case? Get elementary with Two Scoops' Mike!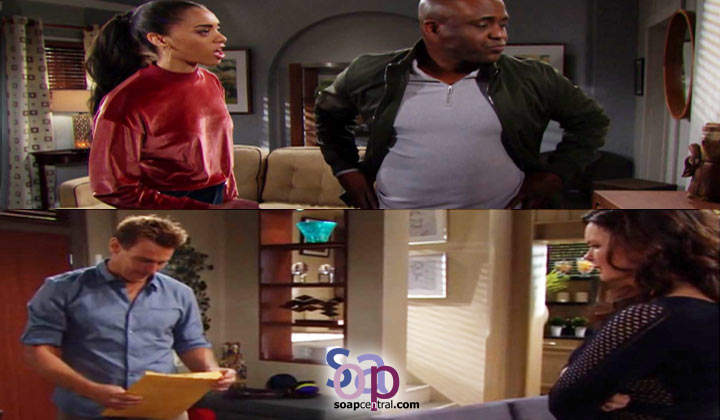 February 18, 2019
As Flo predicted, all hell just broke loose in Los Angeles. Zoe is body-shaming fake birth mothers and busting up baby brokering rings. Bill just learned to do magic, and his biggest trick was making Thorne disappear. How's that for not even trying? The abrupt departure of a signature Forrester begs the question: Why can't B&B characters get a life and keep it?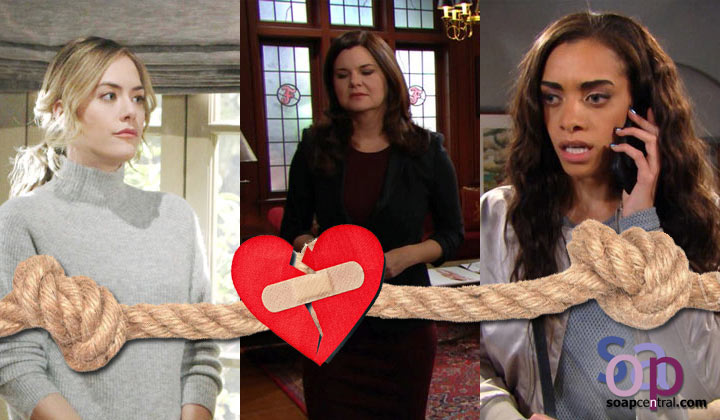 February 25, 2019
Zoe promised Reese she'd replace her lipstick with glue while several wondered if there was still glue between Bill and Katie. But Hope seemed crazy wanting to Krazy Glue Steam back together! Stick it to 'em with Two Scoops' Mike!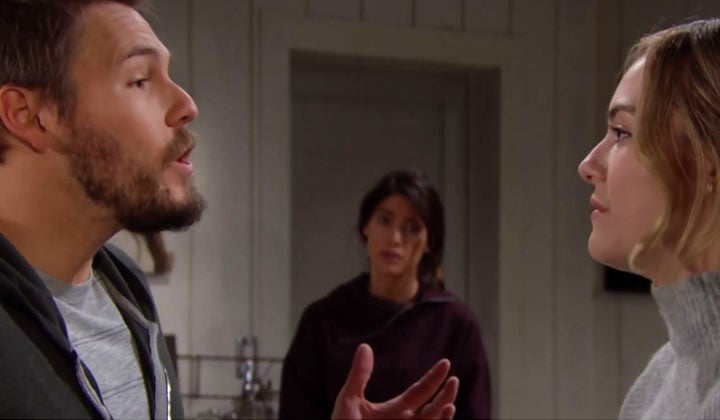 March 4, 2019
Liam refused to let Hope leave him like an unwanted dog -- and claimed that no one wants a Steam reunion, anyway. Tell that to Steffy, who's dreaming about it between baby feedings. While Bill pulls his family and business together, Forrester leaks employees like the Titanic. How can Forrester compete with a rival fashion house while running at half-mast with designers?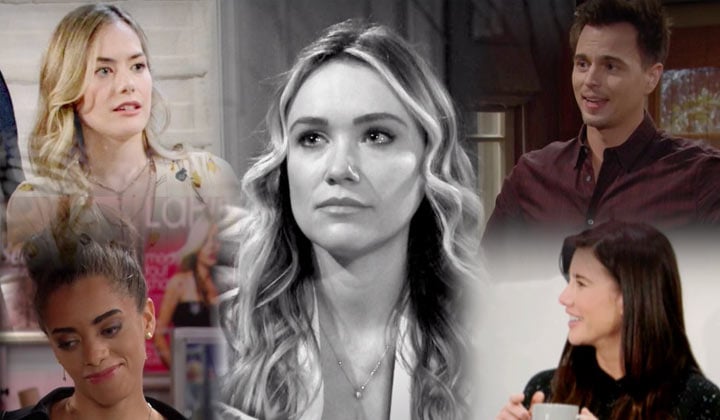 March 11, 2019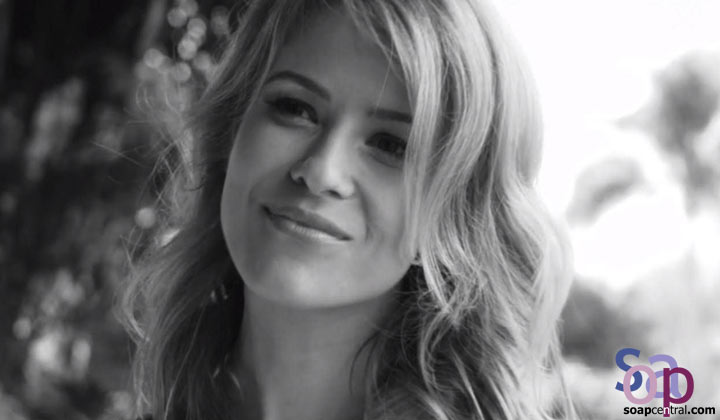 March 18, 2019
In the past three months, the Spencer family has lost two family members -- one to a tragic hoax and another when a hoax tragically became true. The young Caroline Spencer joined Caroline Senior in that great design house in the sky, leaving the rest of us wondering: was the death of this legacy character worth it just to bring Pencil Pants Thomas back to town?