Every week, our Two Scoops columnists share their thoughts and opinions in the Two Scoops commentary columns. Those columns are archived to allow fans a chance to make sure that they've read every opinion for every week. This archive features columns written about The Bold and the Beautiful in the 2019 calendar year.
To access columns from other years or to review columns for other soaps, please see the Related Information links at the bottom of this page to access a specific year. Or to view a listing of all years for which columns are available, simply click here.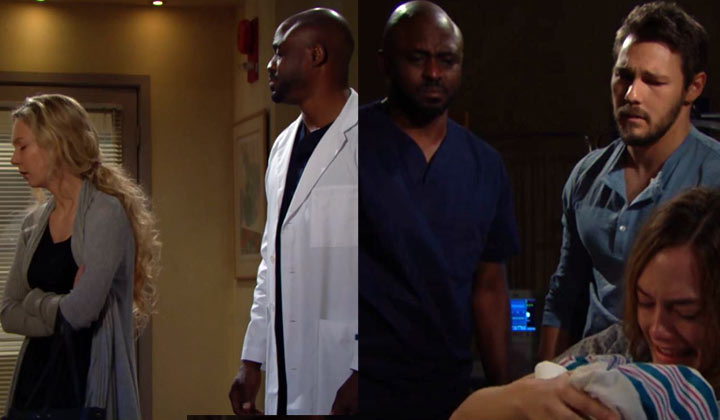 January 7, 2019
Hope and Liam's babymoon turned into mourning gloom when Beth didn't survive her delivery. Hope's doctor is a money-hungry OB/GYN with a debt to pay and daughter to protect, so one has to wonder if Beth succumbed to placental abruption or baby abduction this week on The Bold and the Beautiful.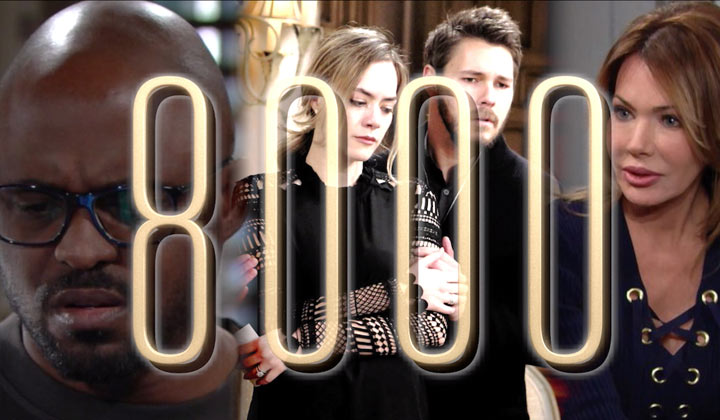 January 14, 2019
B&B kicked off 2019 -- and its 8000 Series of episodes -- with a gripping tale that's involving virtually all the cast. But there's one big elephant in the room everyone's missing! Plus, peep how the soap might be penned by Two Scoops' Mike!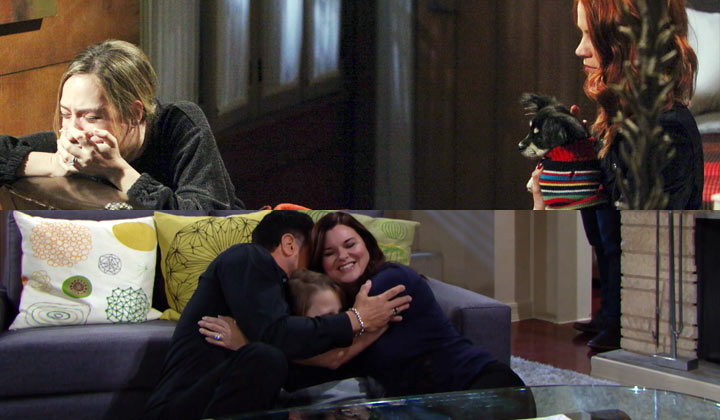 January 21, 2019
All dogs go to heaven, but one redheaded bitch was told to go to hell for insinuating that a puppy can replace Hope's dead baby. A dog can't replace a child, but a reformed dog might replace Katie's husband. Katie, beware: Donna is watching your man watching you with your ex, this week on The Bold and the Beautiful.