About the Two Scoops section
General Hospital opinion columns from 2005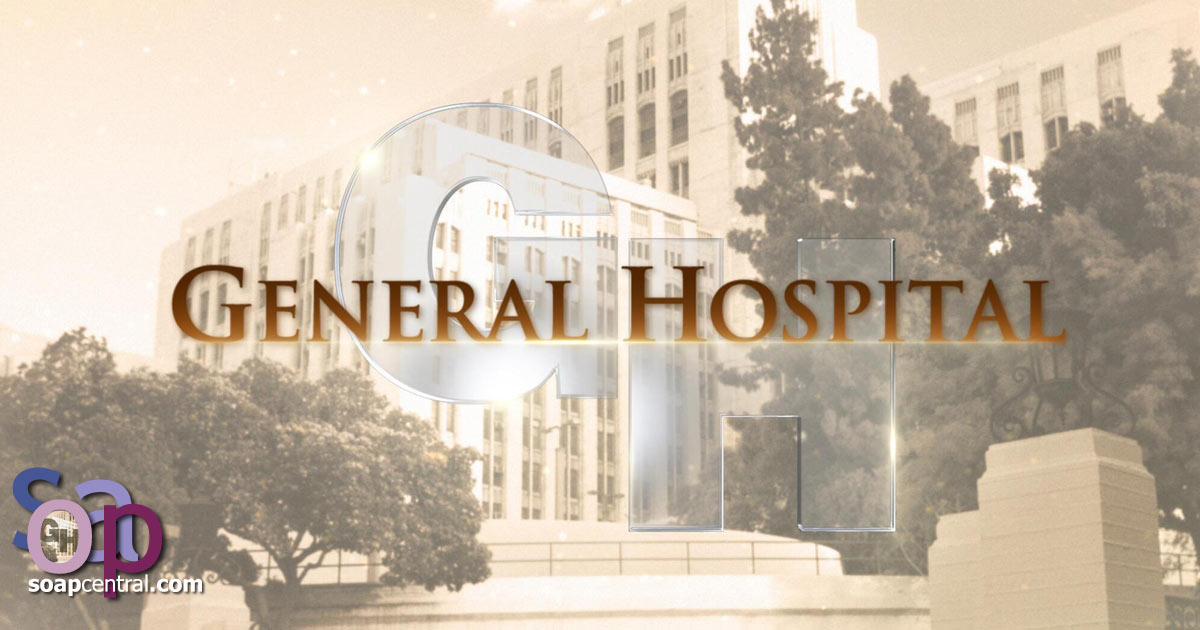 Every week, our Two Scoops columnists share their thoughts and opinions in the Two Scoops commentary columns. Those columns are archived to allow fans a chance to make sure that they've read every opinion for every week. This archive features columns written about General Hospital in the 2005 calendar year.
To access columns from other years or to review columns for other soaps, please see the Related Information links at the bottom of this page to access a specific year. Or to view a listing of all years for which columns are available, simply click here.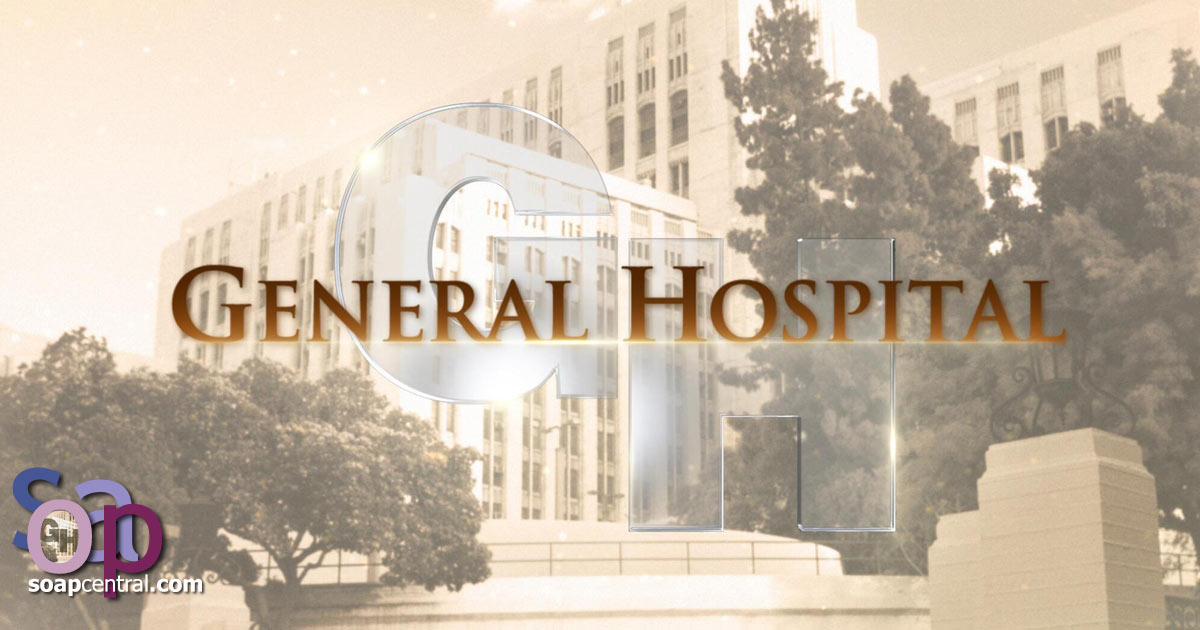 January 3, 2005
This is the one I have been waiting for; the rant of all rants. Knowing where to begin is mind boggling, but I'll figure it out.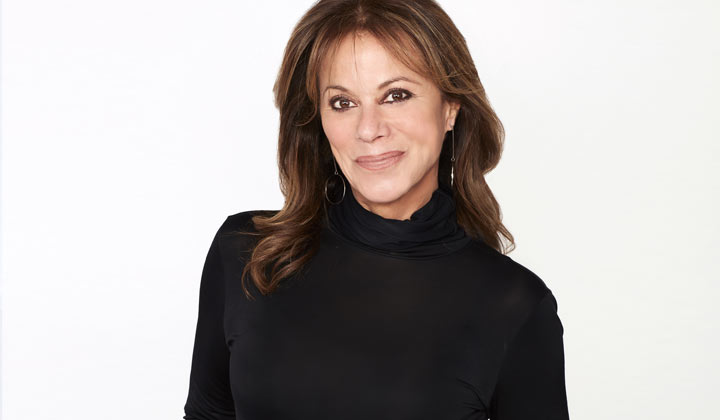 When Alexis said of Kristina "She's doing much better, she's gotten her energy back." I laughed so hard I nearly spit out my Starbucks Wild Sweet Orange tea, which would have been a shame.