Every week, our Two Scoops columnists share their thoughts and opinions in the Two Scoops commentary columns. Those columns are archived to allow fans a chance to make sure that they've read every opinion for every week. This archive features columns written about General Hospital in the 2013 calendar year.
To access columns from other years or to review columns for other soaps, please see the
Related Information
links at the bottom of this page to access a specific year. Or to view a listing of all years for which news stories are available, simply
click here.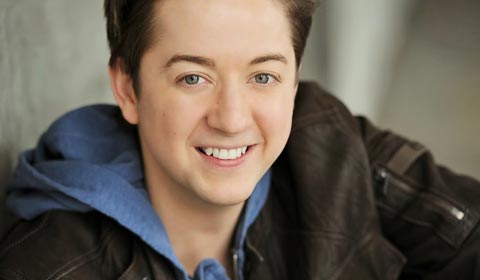 January 7, 2013
Spinelli and Maxie rang in the New Year in bed together. What did Olivia's dog visions of Maxie's fetus have to do with this coupling? Is there a baby on the way, or does Maxie just need to stock up on Puppy Chow? Two Scoops' Jennifer Biller gets to the bottom of this dog-gone mystery.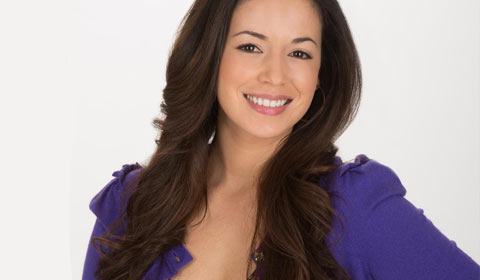 January 14, 2013
As General Hospital rolls out the Red Carpet to welcome back some of its most beloved characters, we're rolling out the Two Scoops carpet for the return of one of our (and your) favorite columnists, Tamilu. She's back with her opinions and observations of the latest GH action.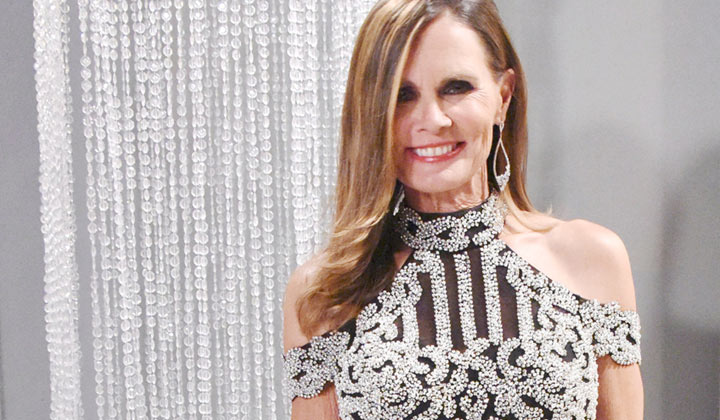 January 21, 2013
CoeCoe Goes Cuckoo! Lucy Coe believes that she's a vampire slayer. The cosmetics maven had a break from reality this week, or did she? The town thinks that Ms. Coe is cuckoo. But she could just be staying true to her character's history. Either way, Two Scoops Jennifer Biller prefers her vampires on primetime. Do you?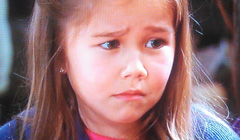 January 28, 2013
Where is Emma Drake, and who was supposed to watch her? The doctor we all love to hate, Britt Westbourne. She lathered Patrick up in the hospital shower, but he'll be foaming for an entirely different reason when he finds out his lover lost his daughter. We're sending out a search party in this week's Two Scoops.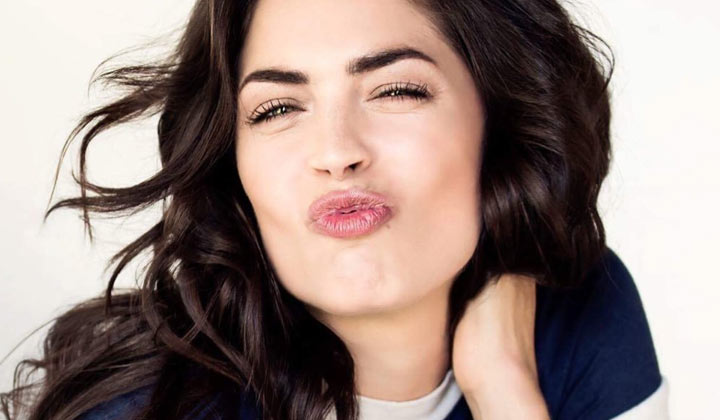 February 4, 2013
Britt showed Patrick her true colors. Kevin returned. Sonny got softer. A.J. had a panic attack after Tracy sabotaged ELQ. The nurses had a night out. Oh, and there may, or may not, be vampires running amok. So much happened on General Hospital this week that Two Scoops' Jennifer Biller can't wait to dish.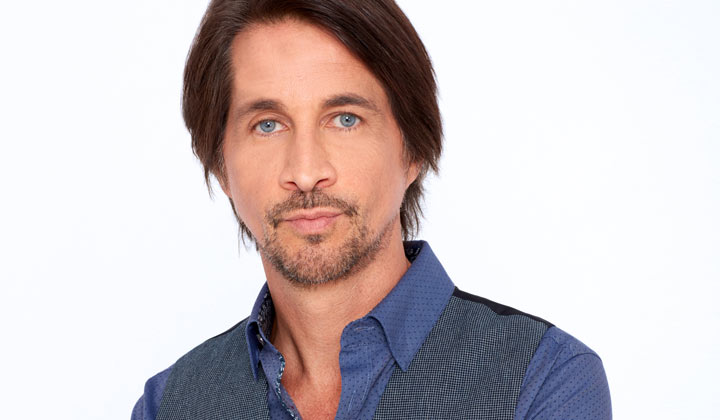 February 11, 2013
Why are there two McBains, and why is one of them a vampire? Have the GH writers gone mad, or is there genius in the otherworldly storylines? Take a peek behind the curtain in this week's Two Scoops.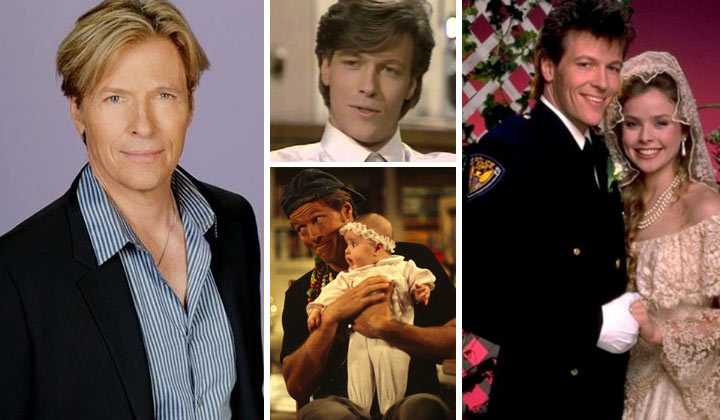 February 18, 2013
Why is it a good time to be a General Hospital fan? Because many old favorites have returned, and the show has an exhilarating new energy. Two Scoops' Jennifer Biller pens a love note, talks Frisco and Laura's return, and celebrates the one-liners of Todd Manning.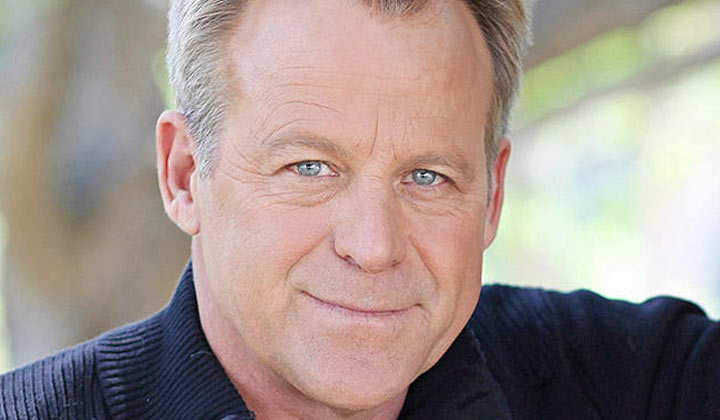 February 25, 2013
Laura and Scotty are back in Port Charles and engaged again, but will they tie the knot? Not if Luke can find a way to stop them. Do you remember how he did it before? We are talking GH history in this week's Two Scoops.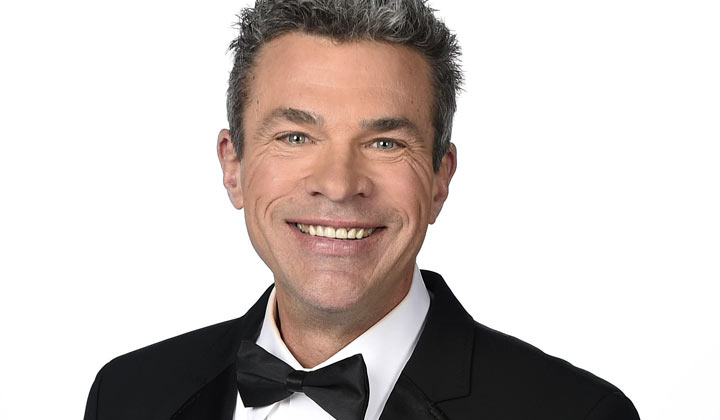 March 4, 2013
Love is a battlefield for Mac Scorpio. Just when he reunited with his beautiful ex-wife, Felicia, the love of her life came home. Frisco is making a play for Felicia, but will she fall for him again? Or will she choose Mac? Two Scoops' Jennifer Biller dissects this surprising love triangle and wants your vote on which couple you're rooting for.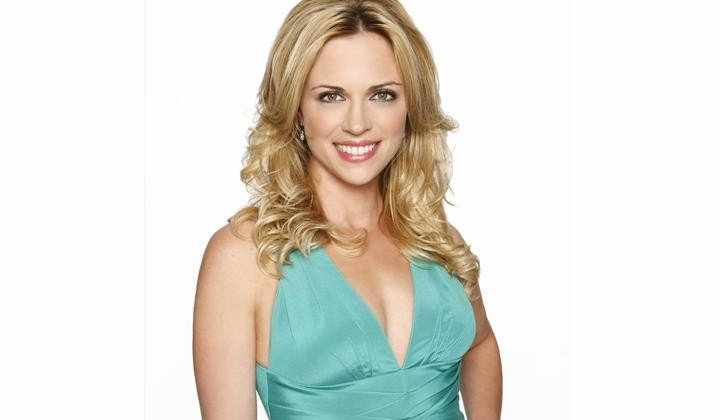 March 11, 2013
Mirror Mirror on the wall... Oh wait, the mirror isn't on the wall anymore since Kate and Connie had a fight with themselves and broke it. Whose reflection won -- and how do you want to see this storyline play out? We'll take a look in this week's Two Scoops.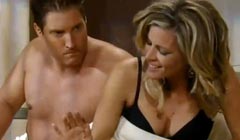 March 18, 2013
Mortal enemies Carly and A.J. are trying to pull one over on Todd Manning. They're trying to convince him that they are bed buddies again. Is this fake love connection a harbinger of things to come? Could A.J. really fall for Carly? Dive into Two Scoops to examine the possibilities.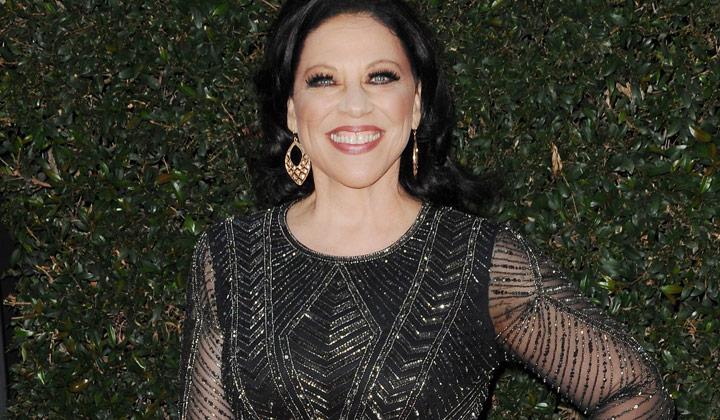 March 25, 2013
Did you see it coming? General Hospital shocked and delighted viewers with the revelation that the two evil doctors we love to hate are related! What else does GH have prescribed for fans? Find out in this week's Two Scoops -- it's just what the doctor (hopefully not an evil one) ordered.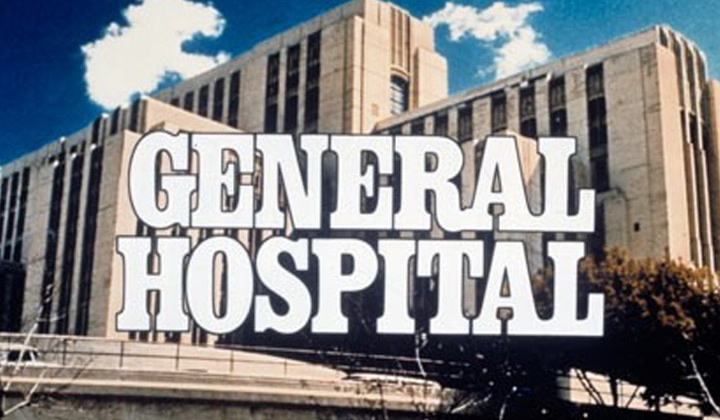 April 1, 2013
Don't call it a comeback. General Hospital has been here for 50 years, and it just keeps getting better. It's out with the old and in with the... old, as the Spencers and Cassadines feud and the Nurses Ball prepares to drop. Grab a party hat and get ready to celebrate in a special edition of Two Scoops.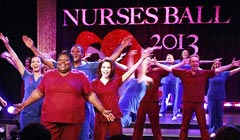 April 8, 2013
The ugly duckling becomes a swan, the wicked witch finally dies, and the Aztec princess has to choose between two handsome princes. The Nurses Ball is in full swing, and everyone you ever wanted to see was in attendance. (Well, almost.) Join us as we revel in a magnificent week of soap magic in this week's Two Scoops.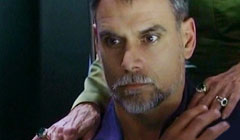 April 15, 2013
Stavros became the newest member of the Back-from-the-dead Club when it was revealed he kidnapped Lulu. Meanwhile, is Britt really pregnant with Patrick's baby? Plus, Michael and Brenda ended up in bed together, A.J. spoted Elizabeth and Nikolas in an embrace, and Scott leaned on Bobbie for support. Get ready to thaw out with this week's Two Scoops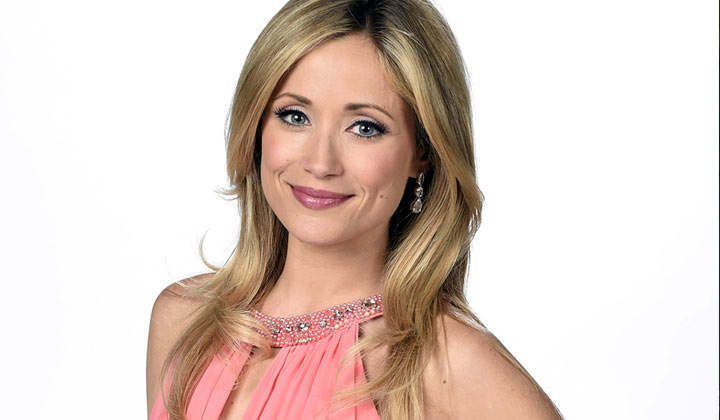 April 22, 2013
Thawed! Stavros' Ice Princess melted and was greeted by a doting family that she can't recall. Will the familiar sites of Port Charles cure her brain freeze? We'll weigh in on Emme Rylan's first days. Get ready for this week's Two Scoops -- it's a real Lulu.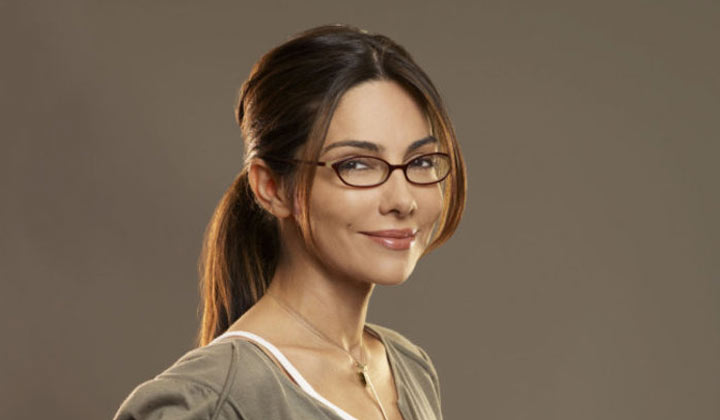 April 29, 2013
Brenda confessed that she lied about sleeping with Michael, but was it the truth? Britt claimed to want an abortion, yet her sights remained firmly set on Patrick. Liz confronted A.J., Lulu bolted, and Ellie snooped. It's time to weed through the lies and deceptions to get to the truth in this week's edition of Two Scoops.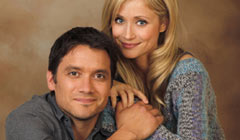 May 6, 2013
The residents of Port Charles can't seem to keep their lips to themselves, and there are all sorts of repercussions. This week's Two Scoops is a kiss and tell opinion column all about some of General Hospital's oddest couples.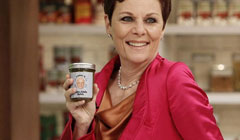 May 13, 2013
Timing may be everything in the revelation of Maxie's secret, while Patrick's dilemma could be the key to him moving forward. Elizabeth is determined to make it work with A.J., but would losing A.J. truly be that terrible with Nikolas waiting in the wings? It's time to look for the silver linings in this week's Two Scoops.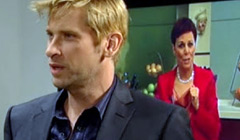 May 20, 2013