Every week, our Two Scoops columnists share their thoughts and opinions in the Two Scoops commentary columns. Those columns are archived to allow fans a chance to make sure that they've read every opinion for every week. This archive features columns written about The Young and the Restless in the 2019 calendar year.
To access columns from other years or to review columns for other soaps, please see the Related Information links at the bottom of this page to access a specific year. Or to view a listing of all years for which columns are available, simply click here.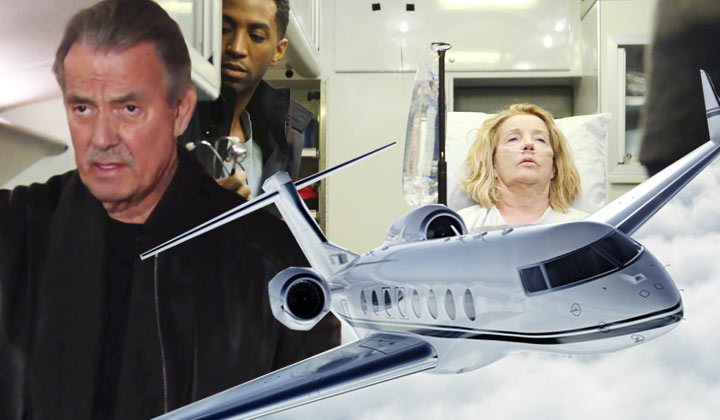 January 7, 2019
Victor was arrested for J.T.'s murder shortly after he was discovered hiding Nikki in  plane  sight. Will Rey ever begin an actual investigation to find the murderer? And why would the detective believe that Victor was stupid enough to hide evidence in his own stables? It's happy New Year in Two Scoops.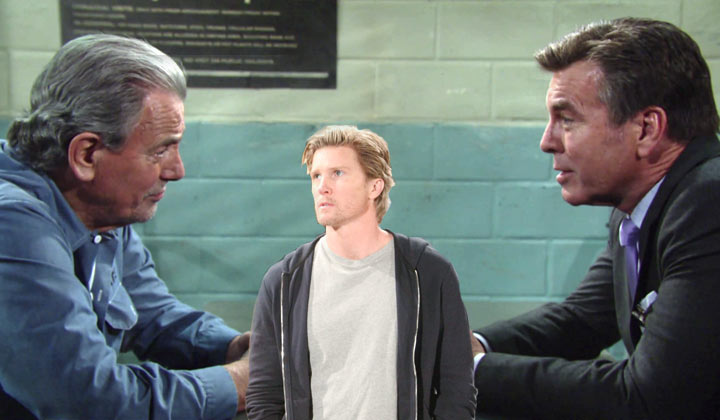 January 14, 2019
Here, the columnist makes a case for Phyllis being the bad guy and fills in some potential holes in this theory by again suggesting that the reports of J.T.'s death might be greatly exaggerated. Will Victor be convicted and be willing to serve time for the woman he loves? It already feels like we're moving headlong into February sweeps, and there's a change in the writing regime that should lead to different -- hopefully better -- storytelling.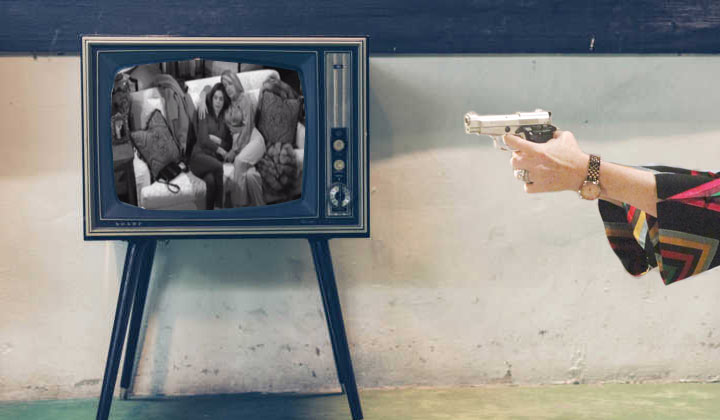 January 21, 2019
Nikki finally revealed the truth to Nick about her part in J.T.'s death. But who is the culprit that has hidden cameras planted at the Newman ranch? And if J.T. is still alive, would Nikki happily slug him with the fire poker again? Love doesn't mean never having to say you're sorry in Two Scoops.