About the B&B News Archives
The Bold and the Beautiful-related news from 2007
It's impossible to keep up with all of the twists and turns from the world of soaps. Luckily, Soap Central has archived all the The Bold and the Beautiful news from 2007.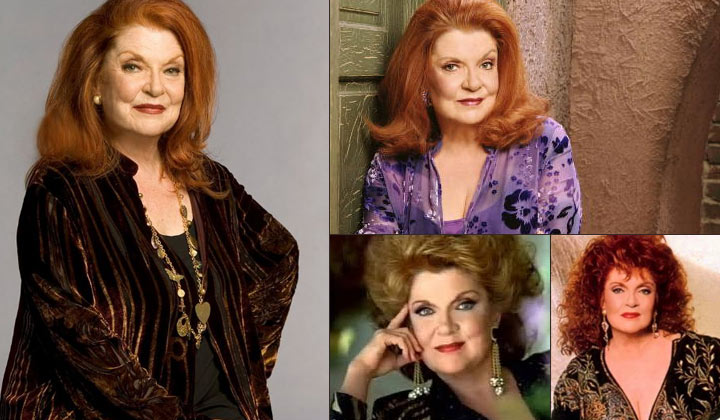 January 2007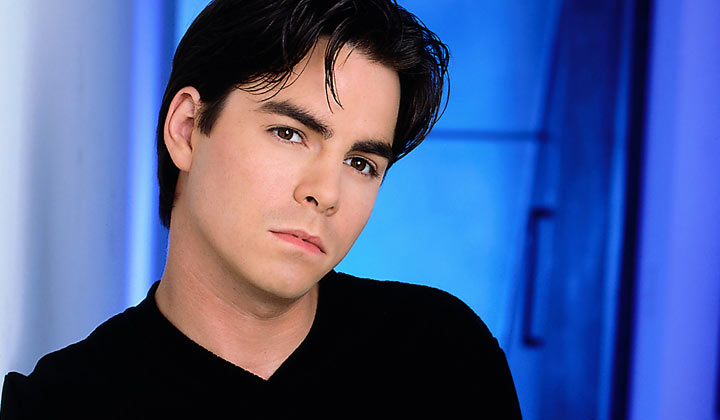 February 2007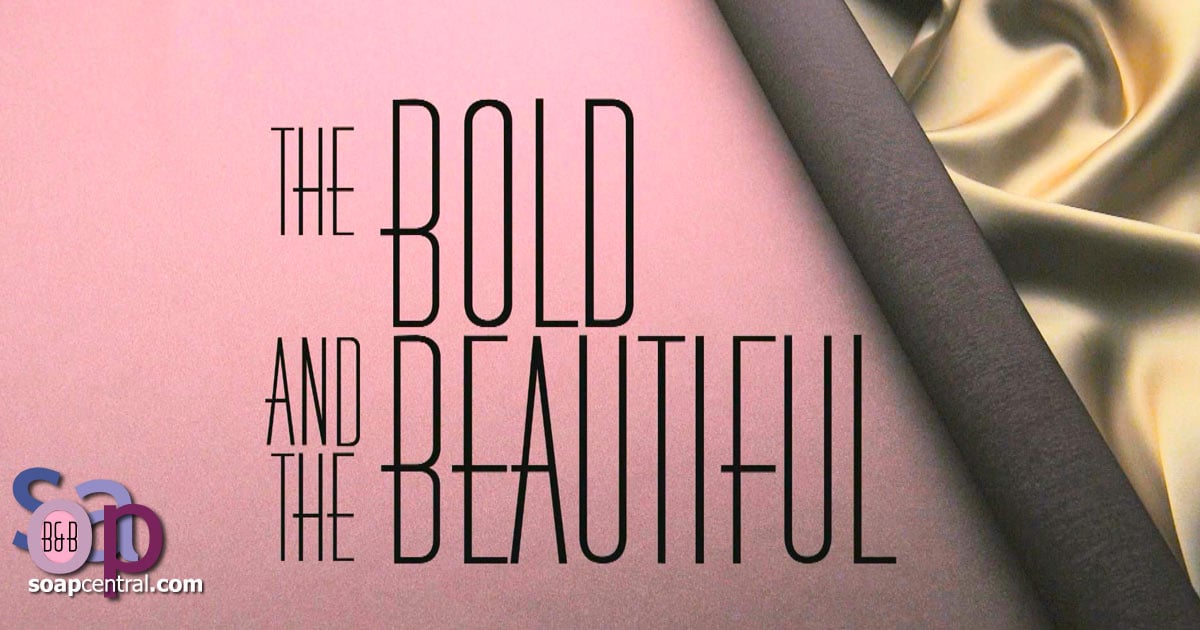 February 2007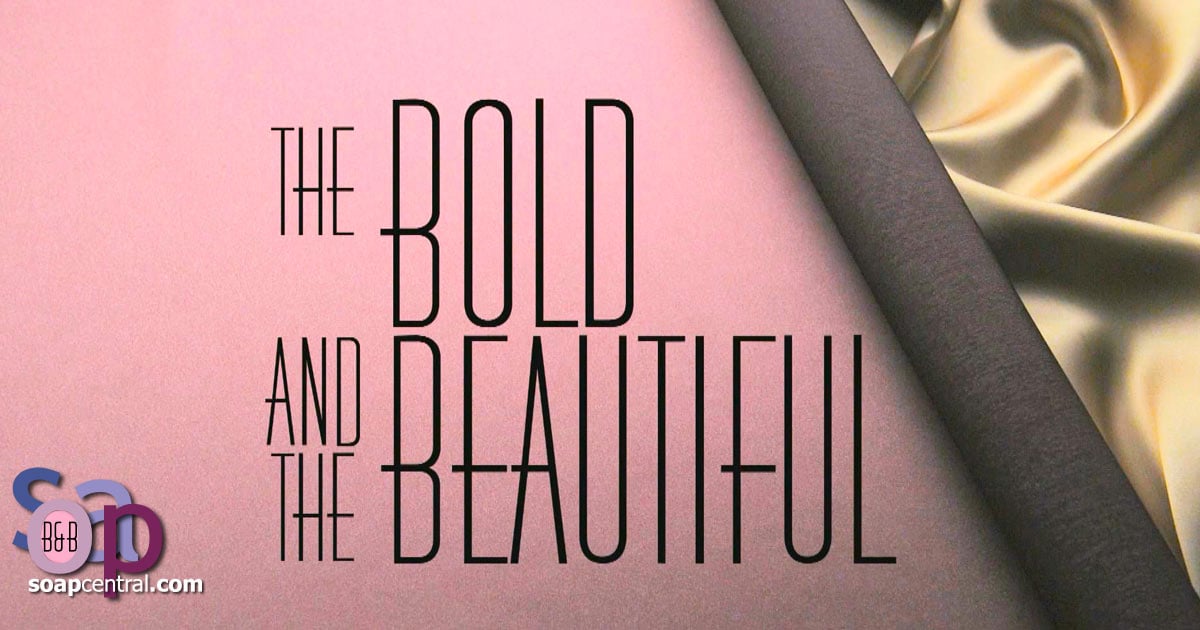 February 2007
The cast and crew of The Bold and the Beautiful is about to hit the road. The 30-minute CBS soap will be taking a trip "Down Under" to Australia later this month. It will mark the first overseas remote for any soap in several years.
What was the biggest B&B news story of 2007?


OCT: 19-year-old son of Hunter Tylo dies tragically in pool accident.
38%
JAN: Darlene Conley loses battle with cancer.
31%
FEB: Eileen Davidson brings Y&R's Ashley to B&B.
29%
AUG: Heather Tom joins B&B, but not as her former Y&R character.
1%
FEB: B&B travels to Australia to celebrate its anniversary.
1%
SEP: Ex-Deacon, Sean Kanan, arrested on second DUI charges.
0%
Poll Posted: December 31st, 2007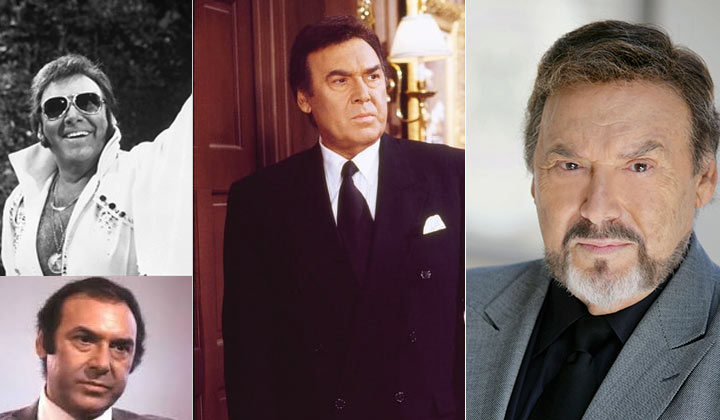 May 2007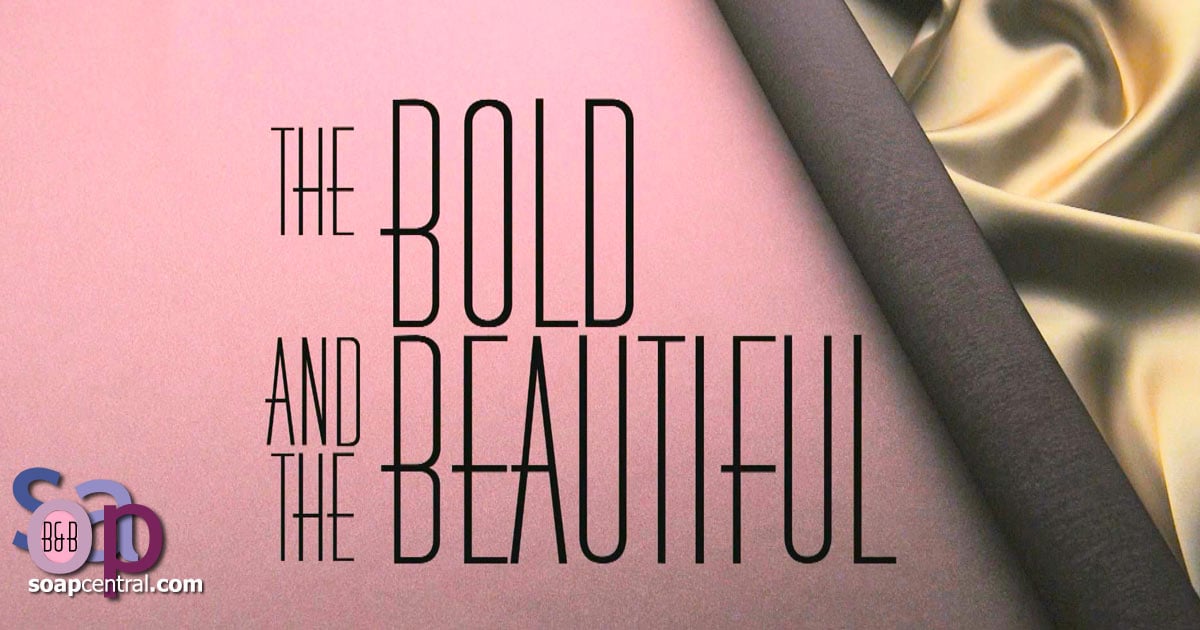 July 2007
The multi-talented Alan Thicke will return to The Bold and the Beautiful next month, reprising his role as controversial talk show host Rich Ginger.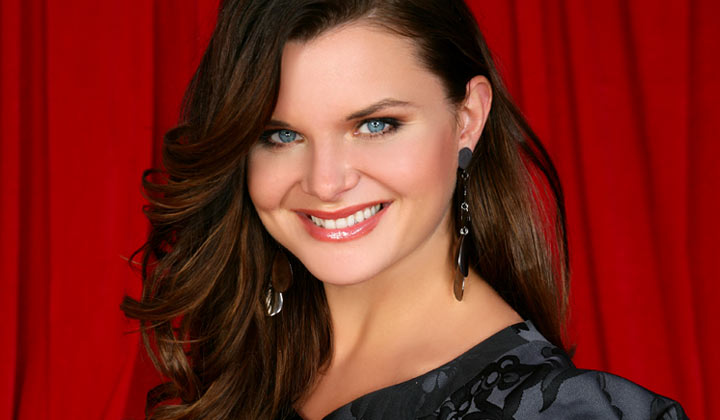 August 2007
Nine-time Daytime Emmy nominee Heather Tom will join the cast of The Bold and the Beautiful next month. Tom, known for roles on The Young and the Restless and One Life to Live, has already started taping at B&B. The actress earned Emmy wins in 1993 and 1997.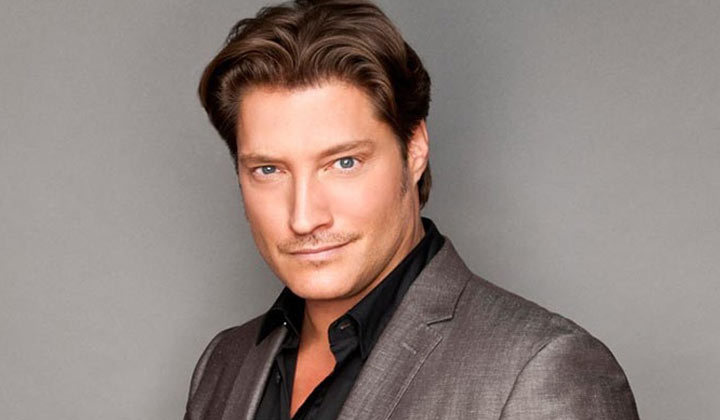 September 2007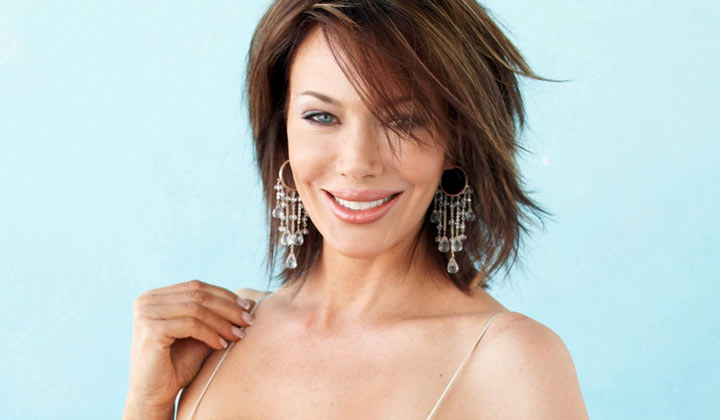 October 2007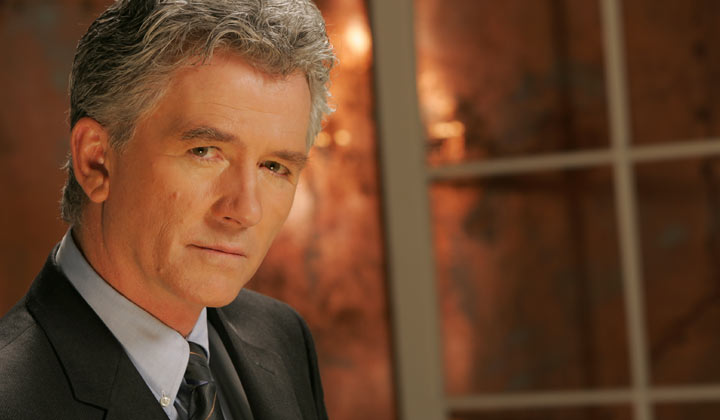 October 2007
Look for two characters from B&B's past to turn up in town over the next few weeks. Dallas star Patrick Duffy and former B&B star Todd McKee are both returning to roles that they've previously played. Both actors return in November.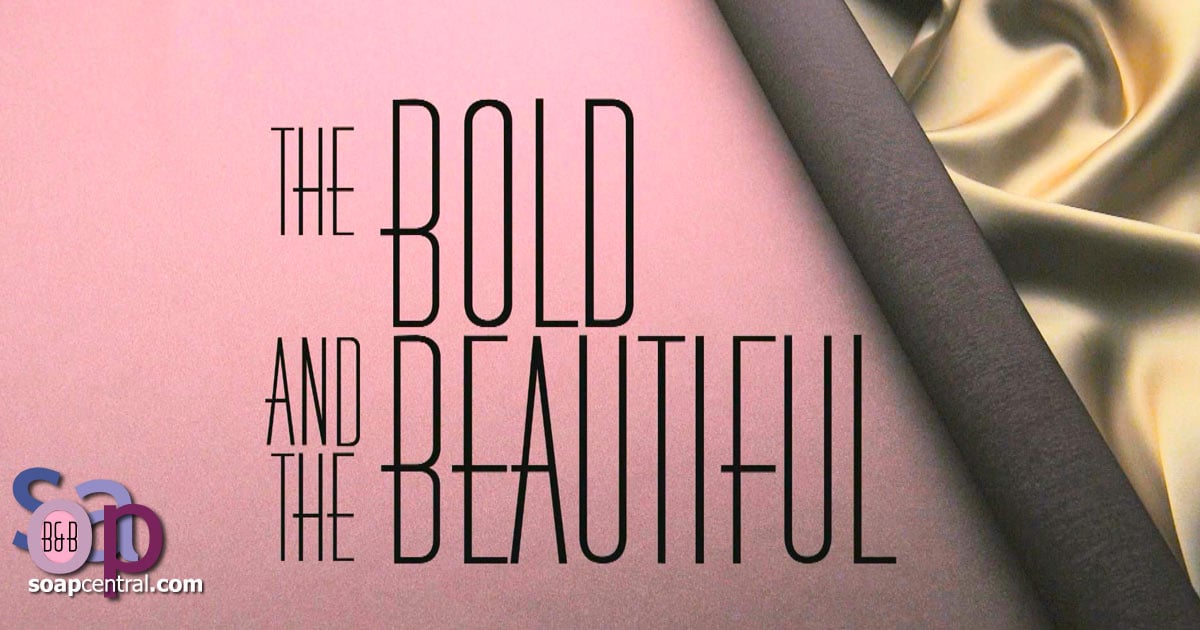 December 2007
Ashley Abbott returns to Genoa City this week for the first time in a year. The short-term visit does not, however, mean that actress Eileen Davidson is done at The Bold and the Beautiful.