About the B&B News Archives
The Bold and the Beautiful-related news from 2008
It's impossible to keep up with all of the twists and turns from the world of soaps. Luckily, Soap Central has archived all the The Bold and the Beautiful news from 2008.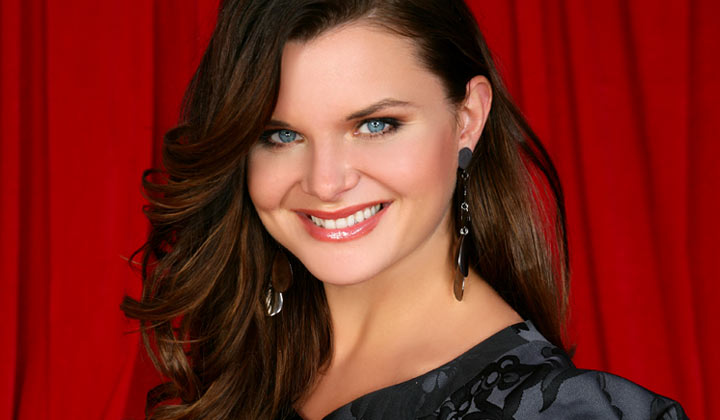 January 2008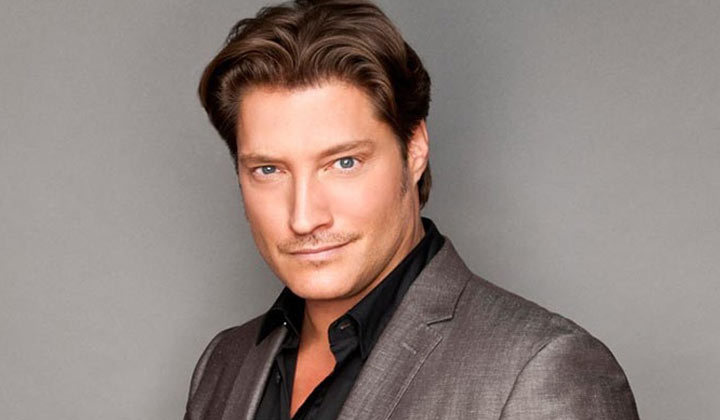 January 2008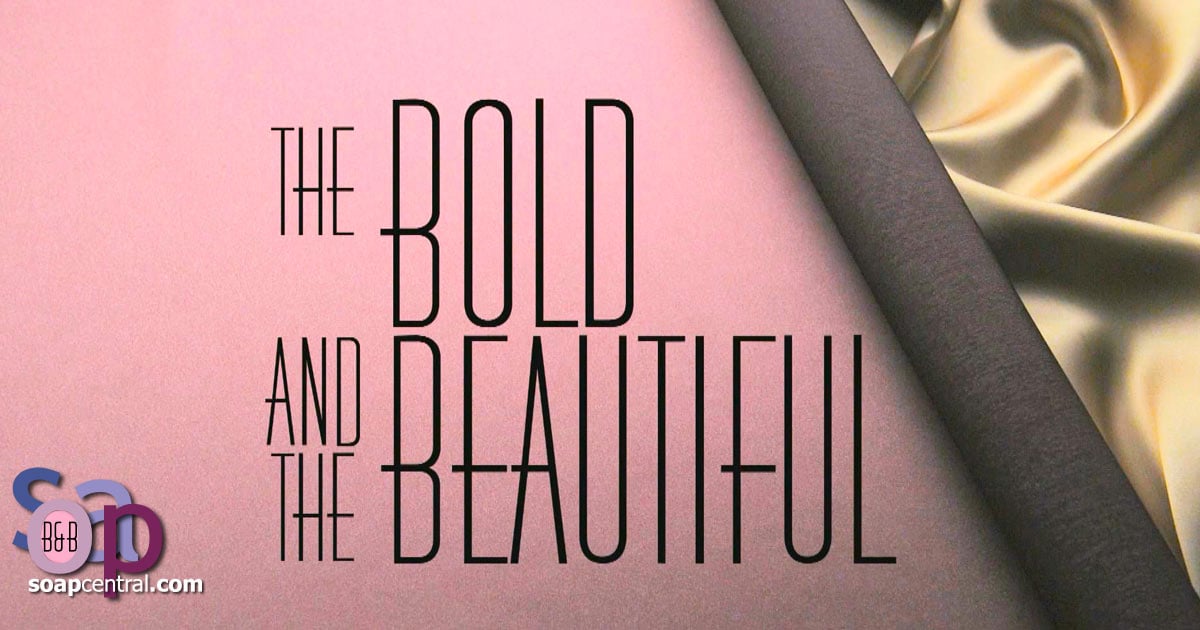 January 2008
Sometimes life is stranger than fiction. Would you be able to tell if a member of a royal family was in your midst? For three years, no one at The Bold and the Beautiful had any idea that they were working side-by-side with a real-life princess.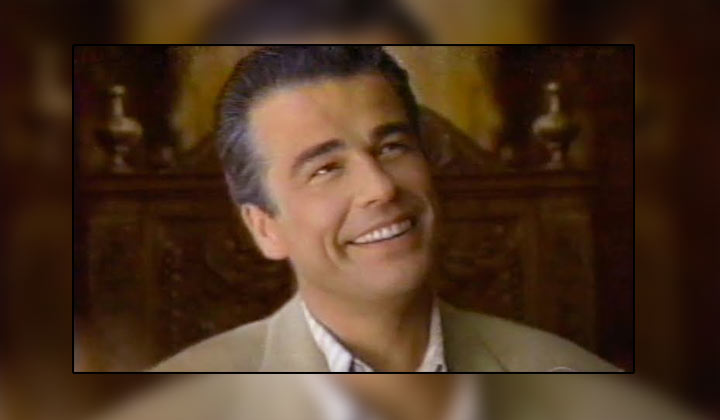 January 2008
Emmy winner Ian Buchanan will reprise the role of James Warwick on The Bold and the Beautiful later this month. This will mark the actor's first appearance on the CBS soap since 2002. The actor has also appeared on General Hospital, Port Charles and All My Children.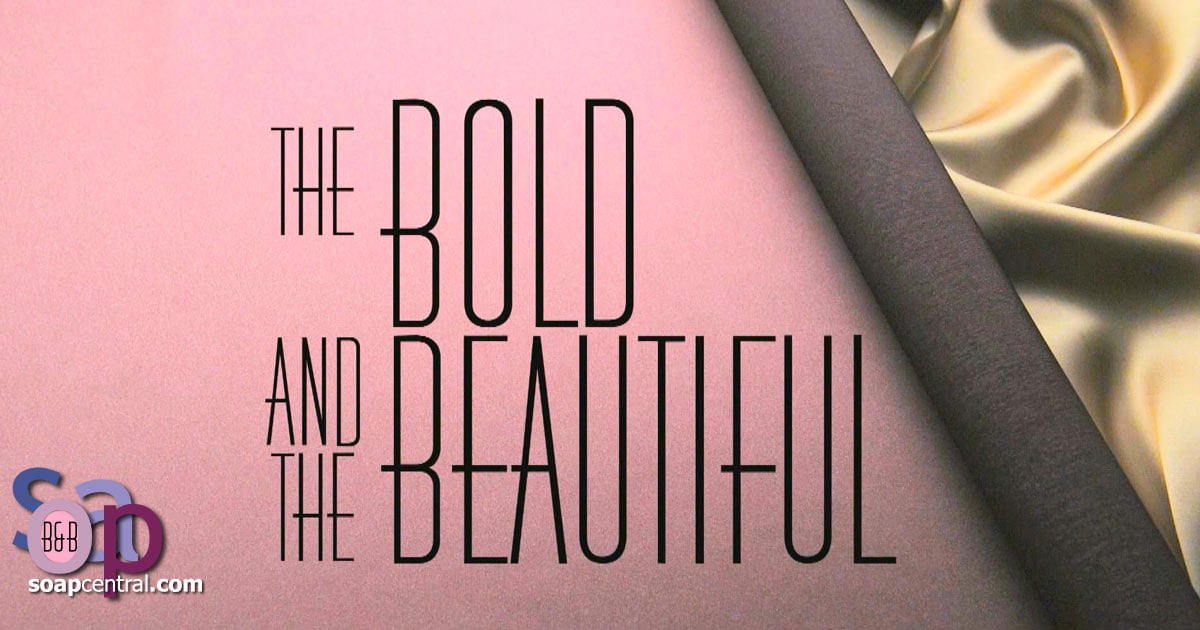 February 2008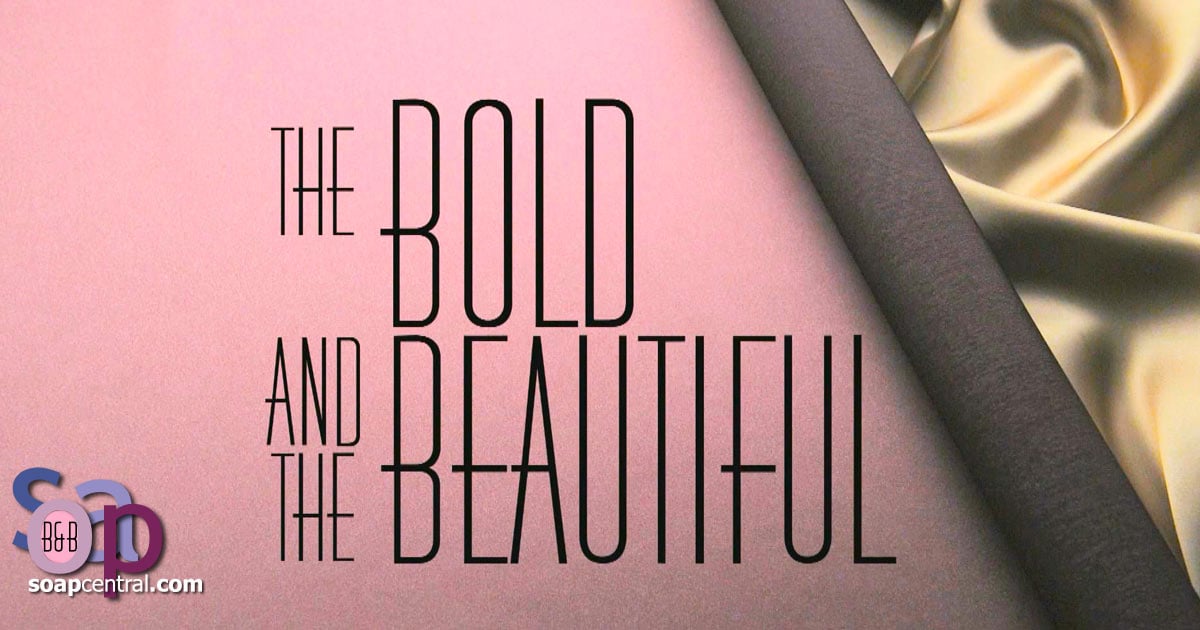 February 2008
The pre-nominations for this year's Daytime Emmys have now been announced. From this list will come this year's winners. In a rule change, shows may now have up to three nominees in any given category.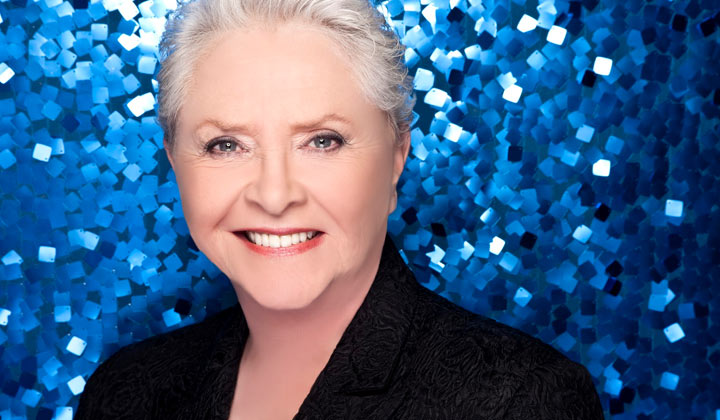 February 2008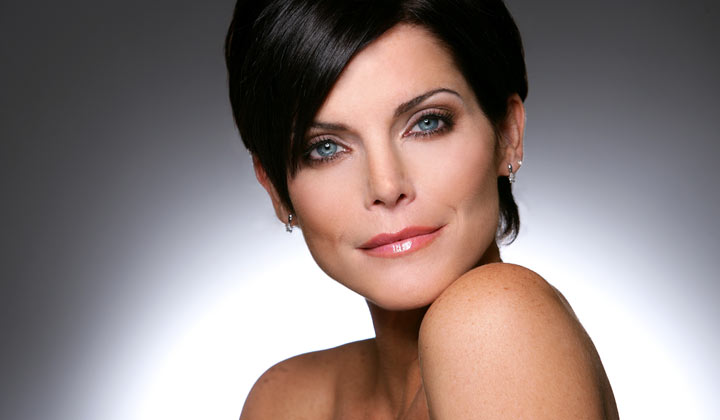 March 2008
In an effort to appease fans turned off by recent lackluster storylines, The Young and the Restless is set to revisit some its past and reintroduce some familiar faces. The show is planning to bring back at least three former stars and continue its crossovers with sister soap, The Bold and the Beautiful.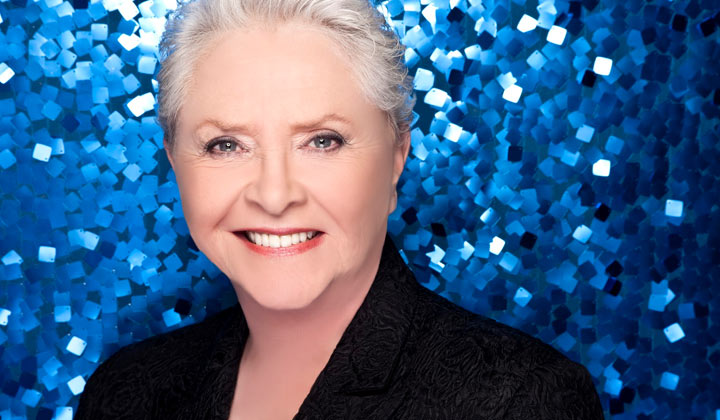 April 2008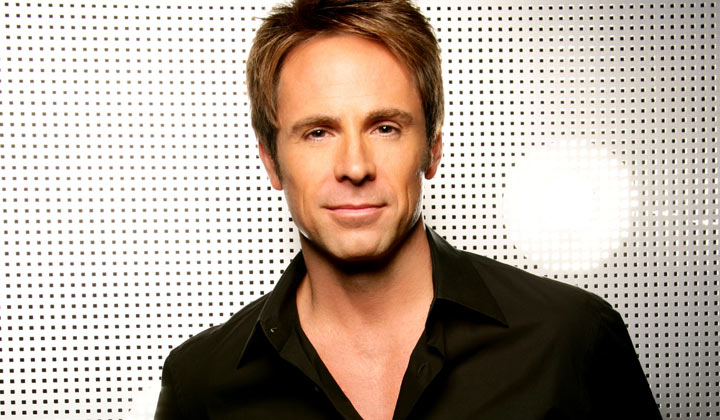 May 2008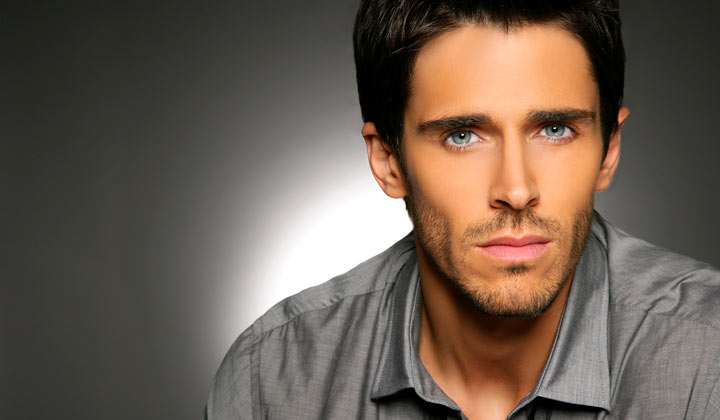 June 2008
The Bold and the Beautiful continues to infuse new characters into its storylines, though based on past successes it is too soon to tell if viewers will care about these new faces. The latest addition is former DAYS hunk Brandon Beemer. Beemer has already reported to work, but will not hit the airwaves until July.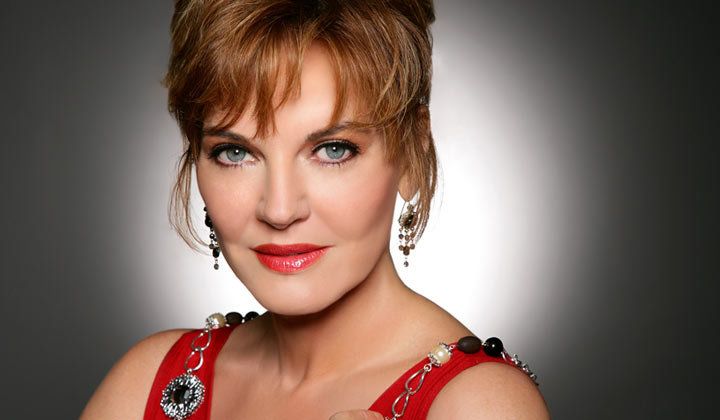 June 2008
It's been seven years since Beth Logan was last spotted on The Bold and the Beautiful. During that time many fans have wondered where Beth has been when her children have needed her. Now, acting vet Robin Riker has been hired by B&B to help answer that very question. Riker first airs this month.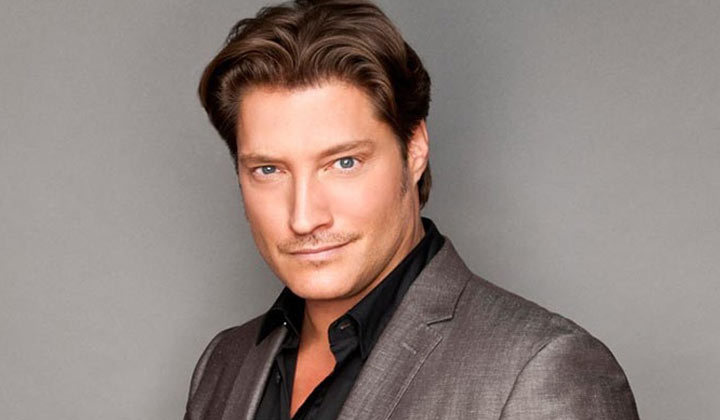 June 2008
An arrest warrant was recently issued for former daytime hunk Sean Kanan. A report on the warrant by a local TV station resulted in misinformation that has many B&B fans bitterly disappointed. Kanan's troubles stem for a DUI arrest last year.
June 2008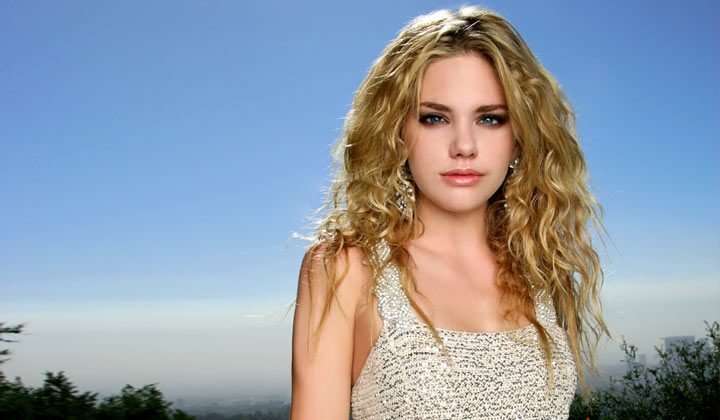 July 2008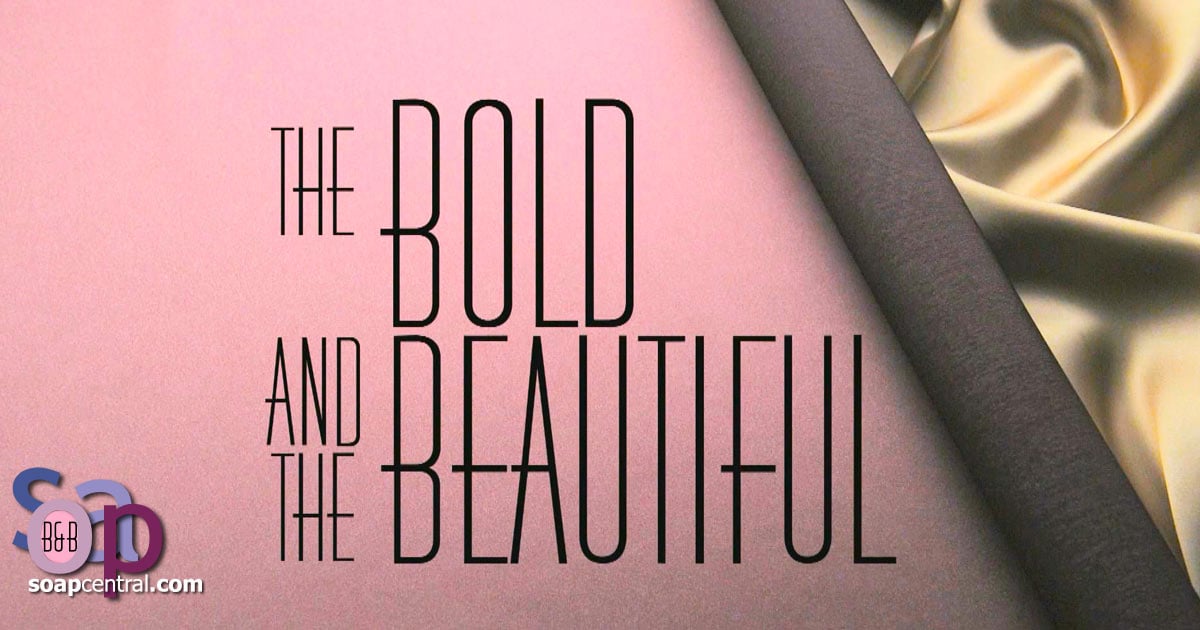 July 2008
Veteran soap opera writer Kay Alden has been promoted to the position of co-head writer with The Bold and the Beautiful. Alden has been part of the B&B writing team since 2007. Prior to that she spent more than three decades as a member of the writing team of The Young and the Restless.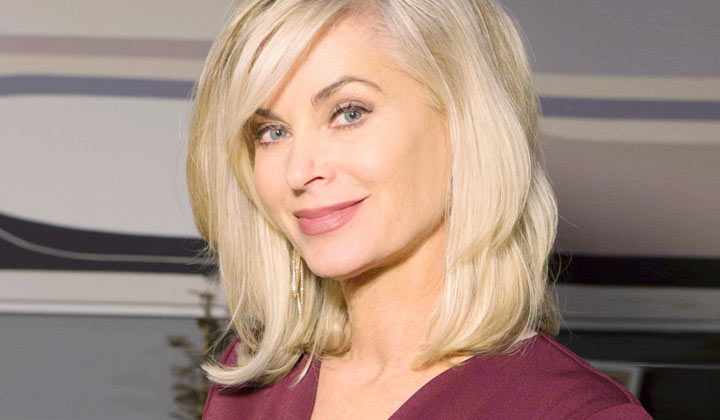 August 2008
Ashley Abbott is coming home to Genoa City -- and it's not just for the holidays.Emmy-nominated Eileen Davidson returns to Y&R on a full-time basis at the end of September. Davidson originated the role of Ashley in 1982. For the past year-and-a-half she has appeared on the Y&R spinoff, The Bold and the Beautiful.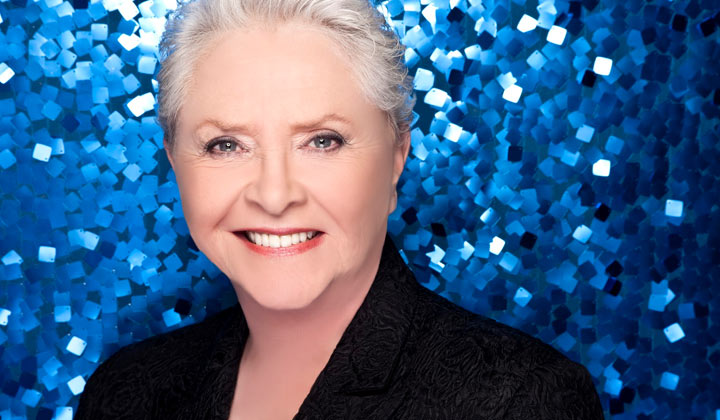 October 2008
Emmy-winning star of The Bold and the Beautiful, Susan Flannery, is headed to Springfield -- but viewers of the CBS soap will never seen her on-screen. Flannery will be directing an episode of Guiding Light at the invitation of the show's executive producer. Flannery previously observed GL's new production model.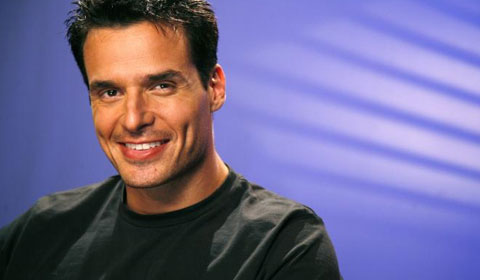 October 2008
Former B&B heartthrob Antonio Sabato, Jr. (Dante Damiano) is tired of looking for love in all the wrong places. So he has decided to look someplace new -- cable television. Sabato will star in his own reality series sometime next year, following in the footsteps of other celebrities who've sought out love on TV.