About the DAYS News Archives
Days of our Lives-related news from 2000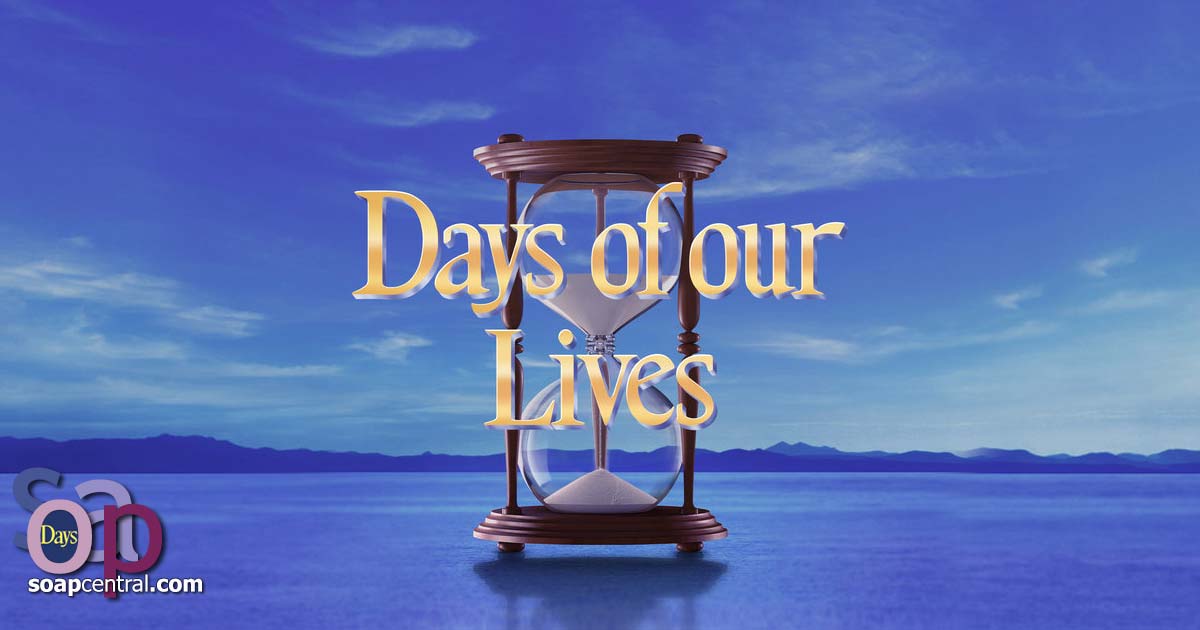 It's impossible to keep up with all of the twists and turns from the world of soaps. Luckily, Soap Central has archived all the Days of our Lives news from 2000.
Here are the news stories posted on Soap Central during 2000 that focus on Days of our Lives or past and present DAYS performers. To read any of the articles listed below, simply click on the appropriate link. To access articles from other years, click here.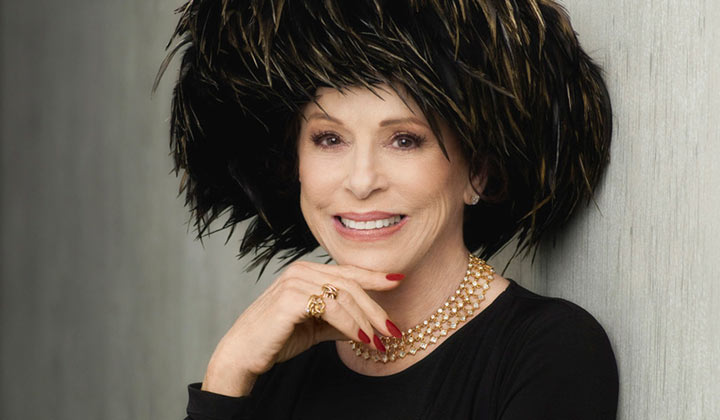 February 2000
Two weeks after leaving Days of our Lives, Louise Sorel will debut on Port Charles as Lifestyle Maven, Donatella Stewart. Sorel steps into the outrageous role of Donatella on March 10 as a General Hospital patient who's caught up in the tensions between nurses and management and creates some excitement of her own.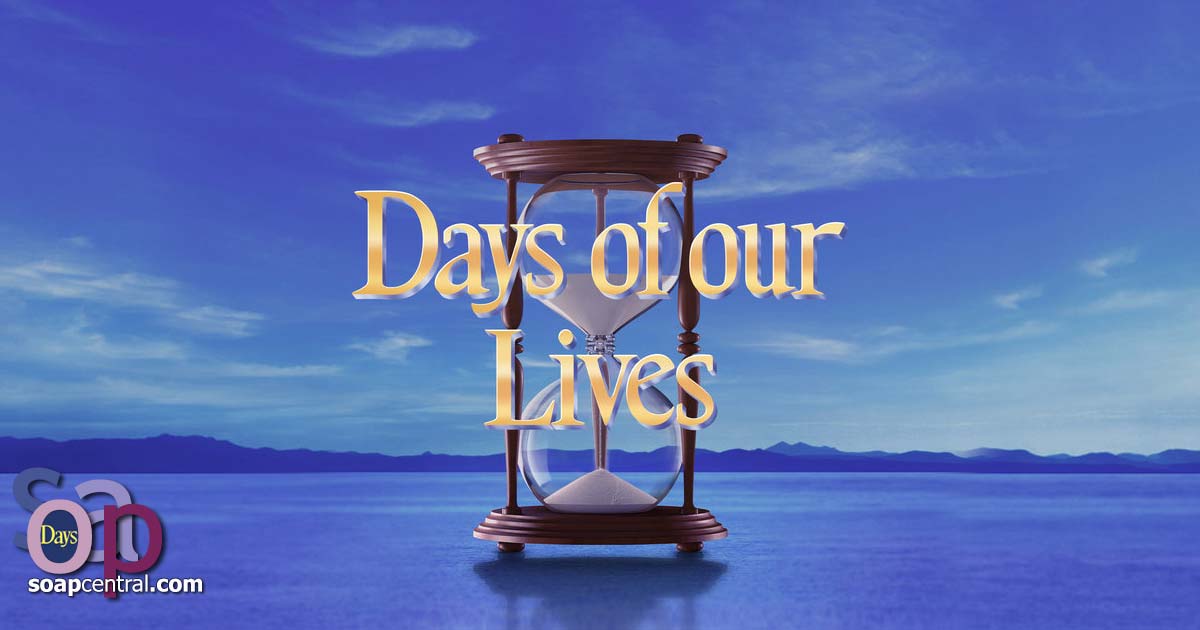 July 2000
Brady Victor Black's arrival began in St. Luke's church when his mother, Isabella Toscano and father, John Black, were having their wedding ceremony on May 19, 1992. The name Brady was derived from the affiliations with the Brady family while his middle name was taken from his grandfather Victor Kiriakis (father of Isabella).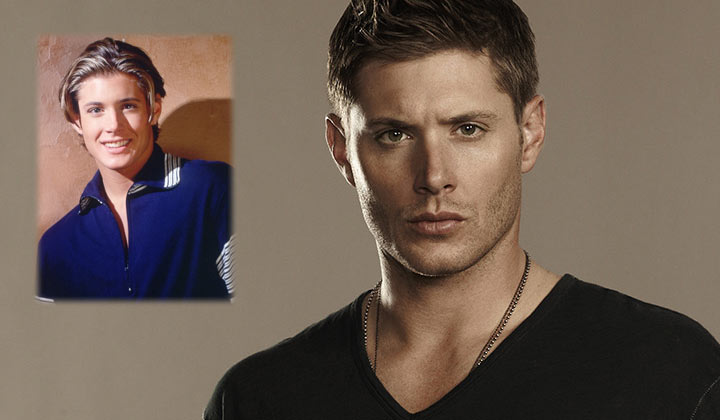 July 2000
Jensen Ackles (Eric) makes his final Days of our Lives appearance on Monday, July 31st --- at least for now.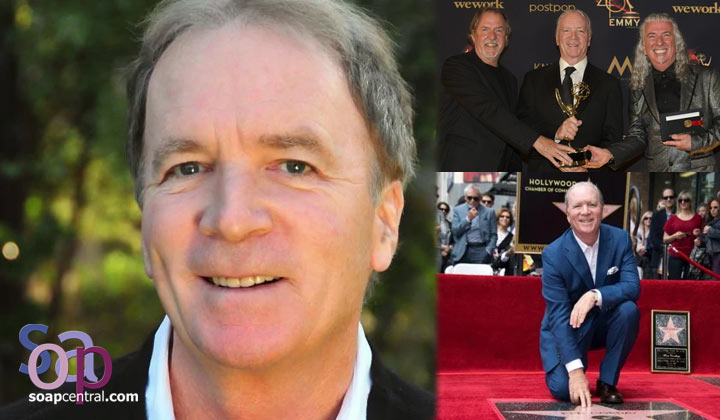 July 2000
Frequenters of Internet chat rooms and message boards may have seen reports that NBC was thinking of bringing on a new head writer for Days of our Lives. The July 8th issue of TV Guide reported that NBC was "toying with the idea of bringing Passions [creator and head writer] Jim Reilly to take over the writing of Days of our Lives as well."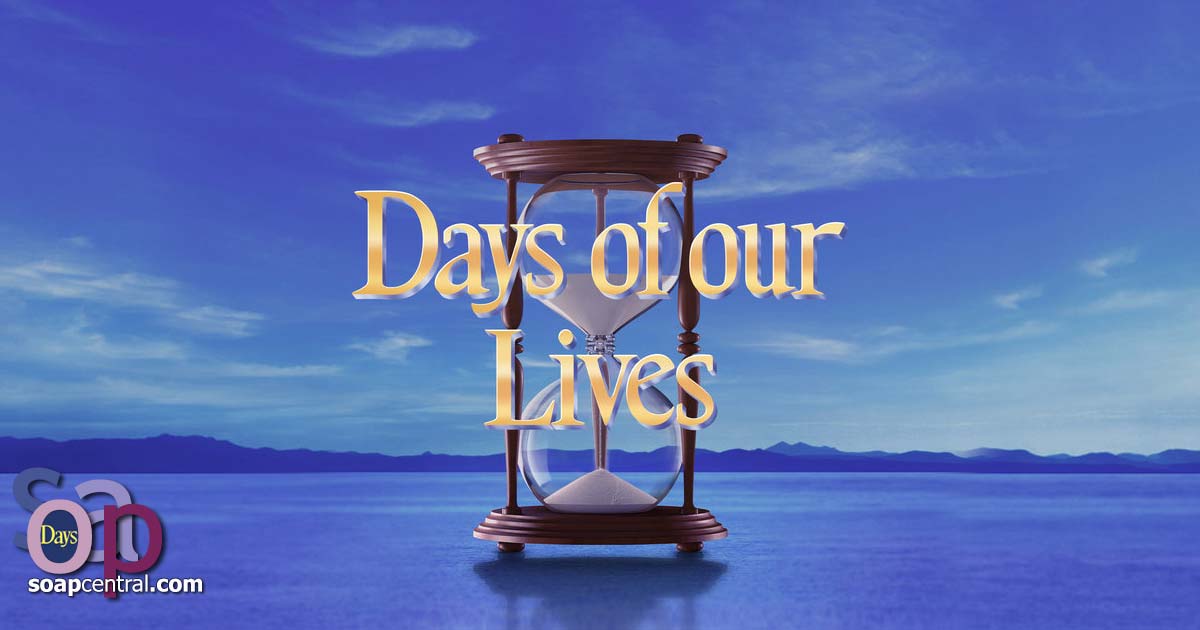 August 2000
It was a first of its kind in daytime television --- Internet users were allowed to directly influence a major storyline on a soap opera. Fans of Days of our Lives have been allowed the rare opportunity to choose who they wanted to see the writers establish as the father of Hope's child.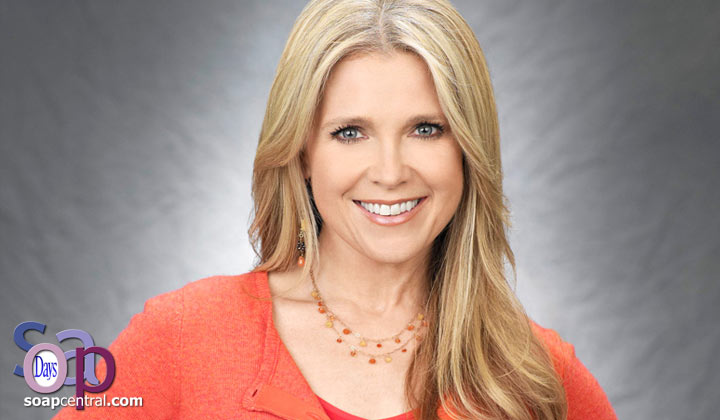 September 2000
A representative for Melissa Reeves has confirmed that the wildly popular actress will rejoin Days of our Lives . Reeves, who played Jennifer Horton Deveraux from 1985 through 1995, will return to the NBC soap after a five-year absence.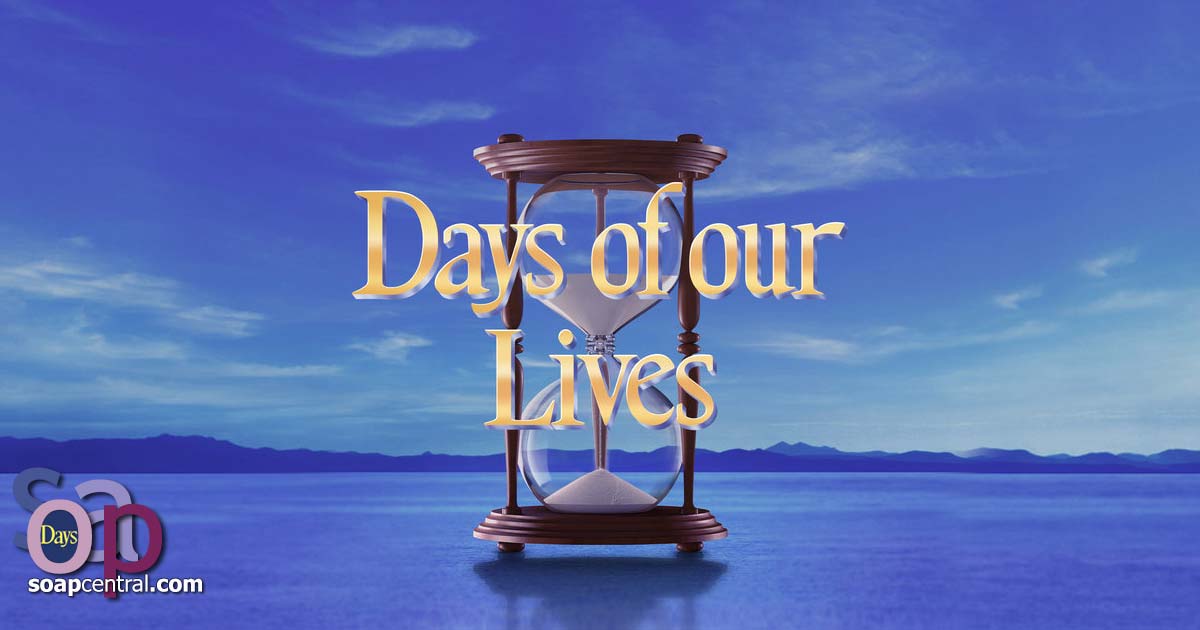 November 2000
On November 8th, Days of our Lives marks an impressive milestone --- 35 years of sand flowing through the instantly-recognizable hourglass.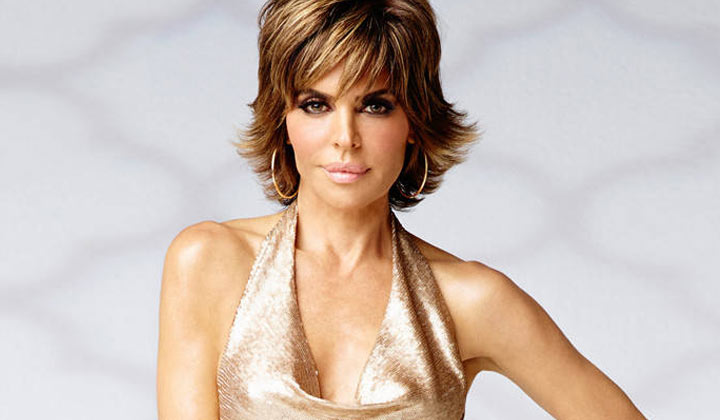 November 2000
Ken Corday refutes the Internet rumor that Lisa Rinna (ex-Billie Reed) will be reprising her role any time soon. The rumors may have started earlier this year.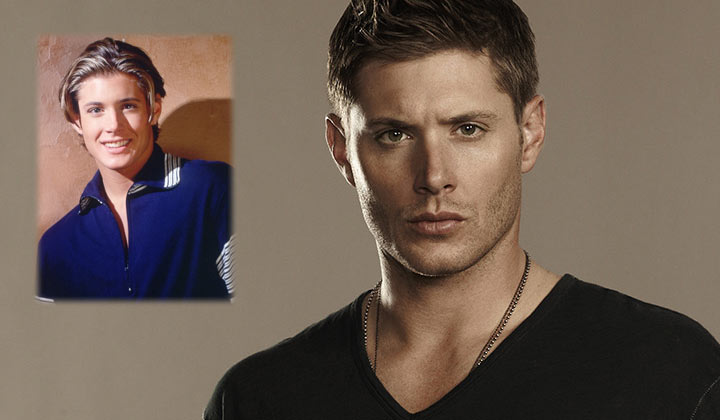 December 2000
Days executives have approached Jensen Ackles (ex-Eric) about returning to Days of our Lives in early 2001. According to a source close to the show, Ackles declined the offer.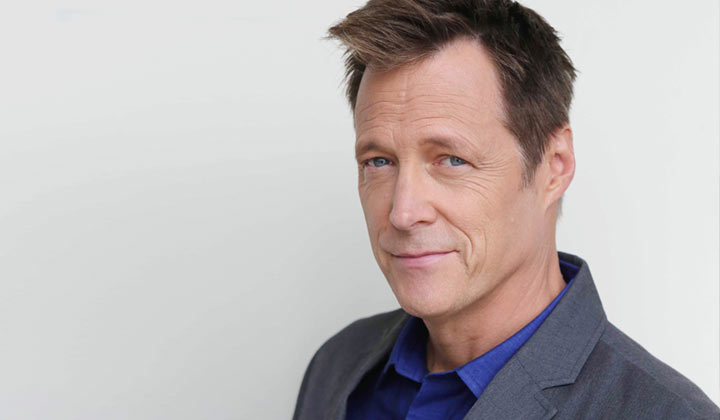 December 2000
Though Ken Corday downplayed the rumor just a few weeks ago, DAYS Online has now confirmed that Matthew Ashford will, in fact, return to Days of our Lives.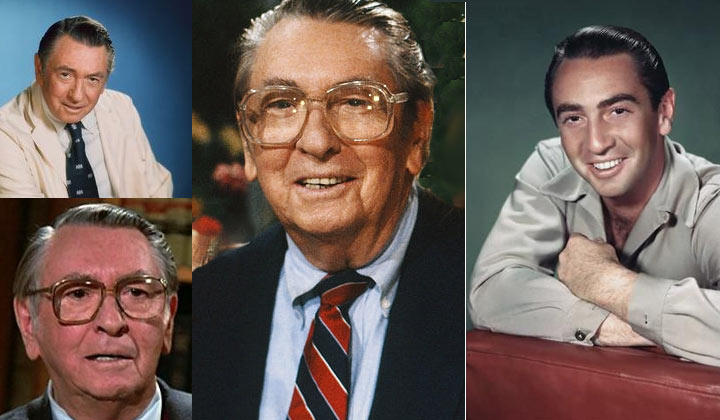 December 2000
Through the magic of modern technology, Tom Horton will be returning to Salem for the holidays.
December 2000
General Hospital and Days of our Lives veteran Mary Beth Evans will be returning to daytime television beginning December 26th.