About the DAYS News Archives
Days of our Lives-related news from 2001
It's impossible to keep up with all of the twists and turns from the world of soaps. Luckily, Soap Central has archived all the Days of our Lives news from 2001.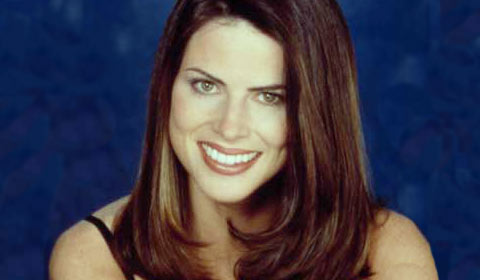 January 2001
Look for a barrage of special guests on Days of our Lives during the ratings-crucial February Sweeps.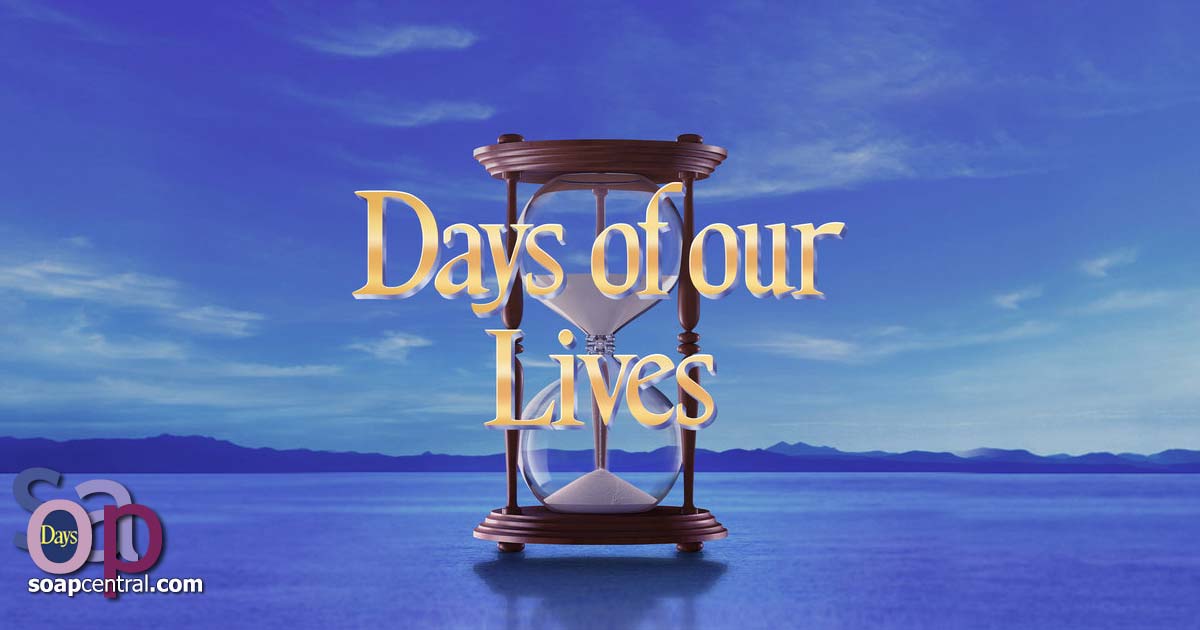 January 2001
Kirsten Storms (Belle Black) earned the most nominations of any performer in all of the post-nominations in this year's Dankies. The young actress scored six nominations including nods in the Outstanding Younger Performer, Outstanding Newcomer, Outstanding Supporting Actress and Favorite Character (Belle Black). Alison Sweeney (Sami Brady) grabbed five nominations.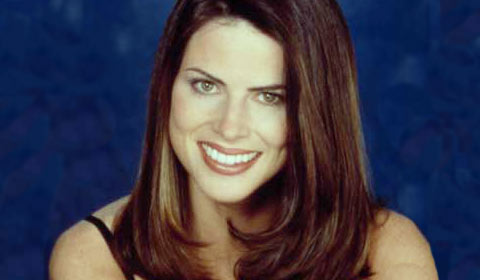 February 2001
February 2001
A last-minute decision and a quick recast have caused a bit of a stir behind the scenes of Days of our Lives' much ballyhooed coronation.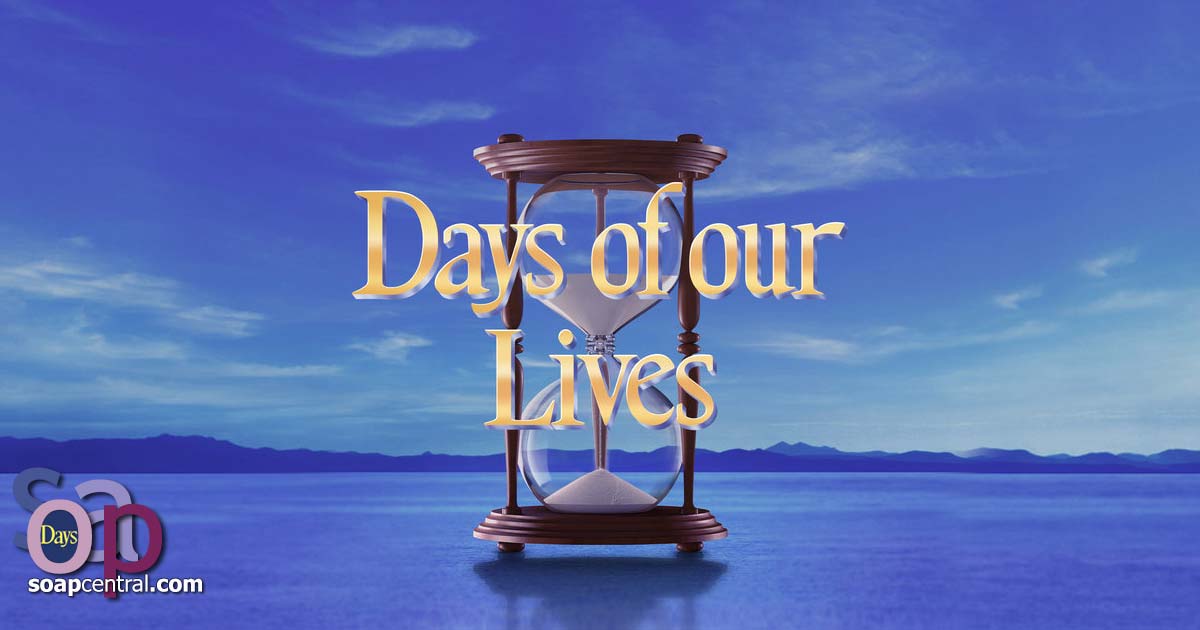 February 2001
This year's DAYS Online Awards were pretty much a mixed bag. The final vote tally in many categories was extremely close and no single performer dominated the field.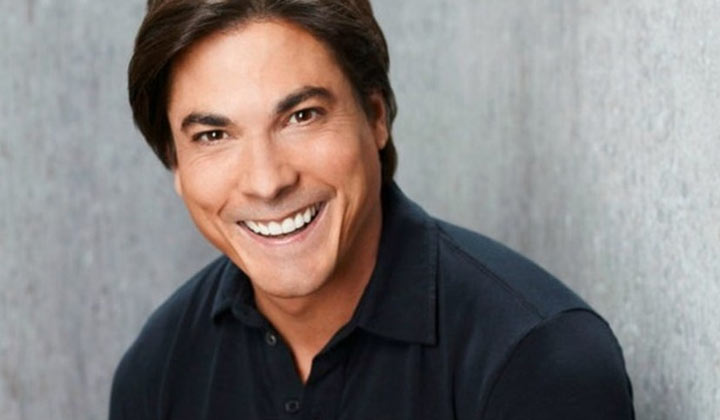 February 2001
Reports from behind the Days of our Lives cameras state that eight-year veteran Bryan Dattilo (Lucas Roberts) has been fired.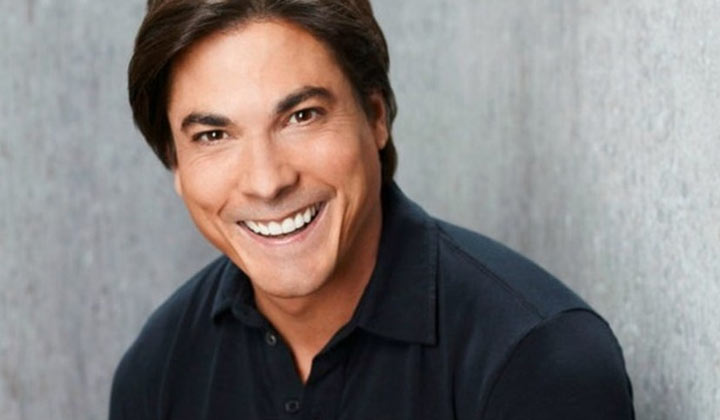 February 2001
The news of Dattilo's firing came as a surprise to Dattilo's co-stars and the behind-the-scenes crew. Apparently, no one saw the ouster coming.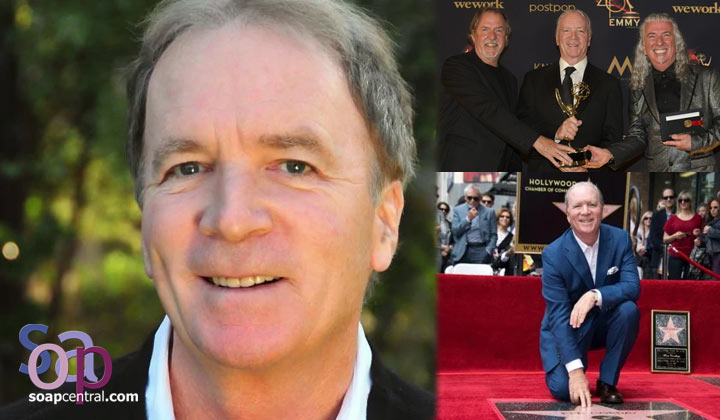 March 2001
Blame it on the Internet. A scurrilous rumor started somewhere on the Internet spun out of control and actually ended up upsetting some of the stars of Days of our Lives.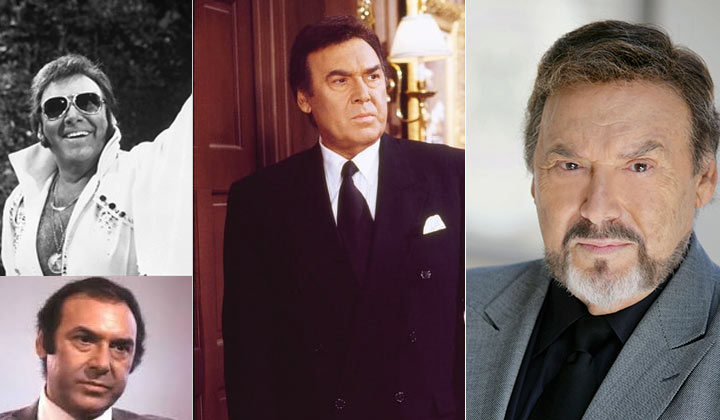 March 2001
While postings on Internet message boards are always subject to questions of validity, web surfers don't expect to receive mixed messages from an actor's official web site.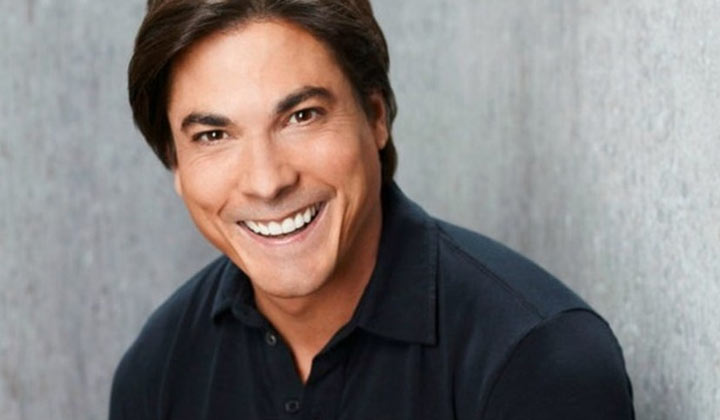 March 2001
Bryan R. Dattilo's (Lucas Roberts) eight-year run on Days of our Lives has come to an end.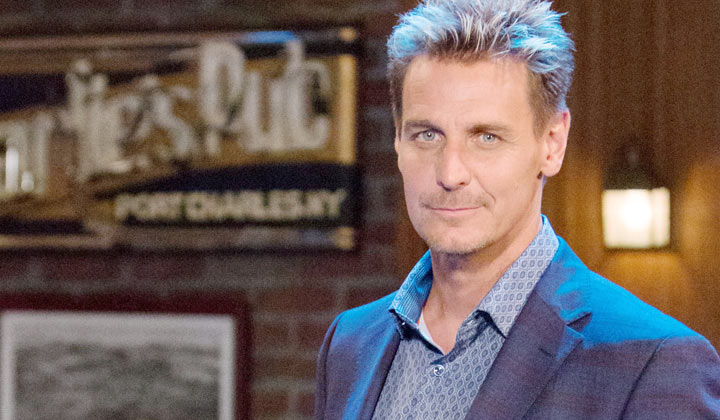 April 2001
There are unconfirmed reports that Ingo Rademacher is returning to daytime television. This time, though, the actor will not be reprising his role of Jasper "Jax" Jacks on ABC's General Hospital.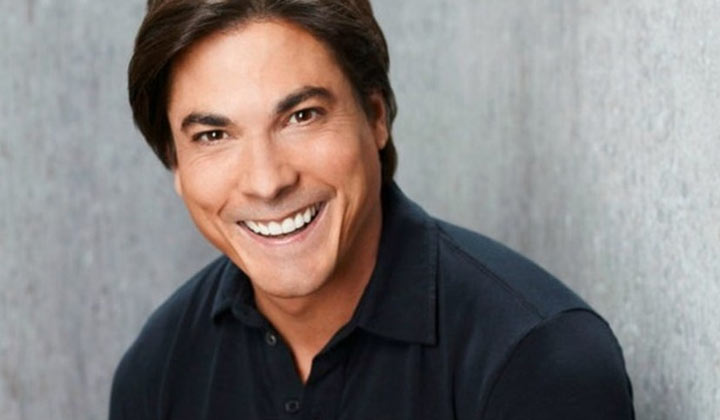 April 2001
According to a show insider, Dattilo will return as Lucas Roberts this summer. Soap Central contacted NBC about this report, but a spokesperson for the network declined comment on the report.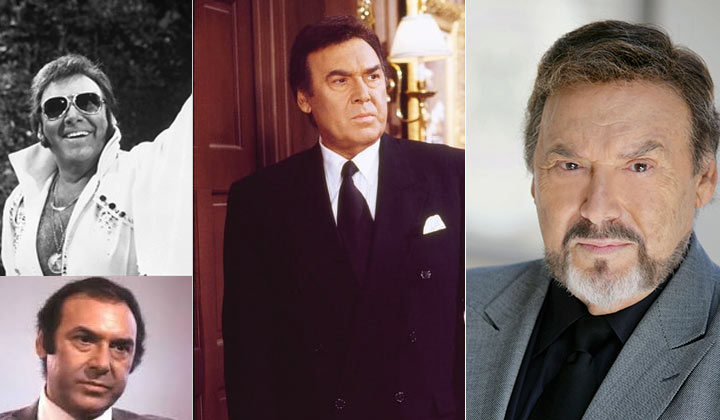 April 2001
According to reports from insiders at Days of our Lives, Joseph Mascolo (Stefano DiMera) and show executives have been unable to come to terms on a new contract. Accordingly, Mascolo will leave the show when his contract expires in May - unless show executives make an offer to the actor.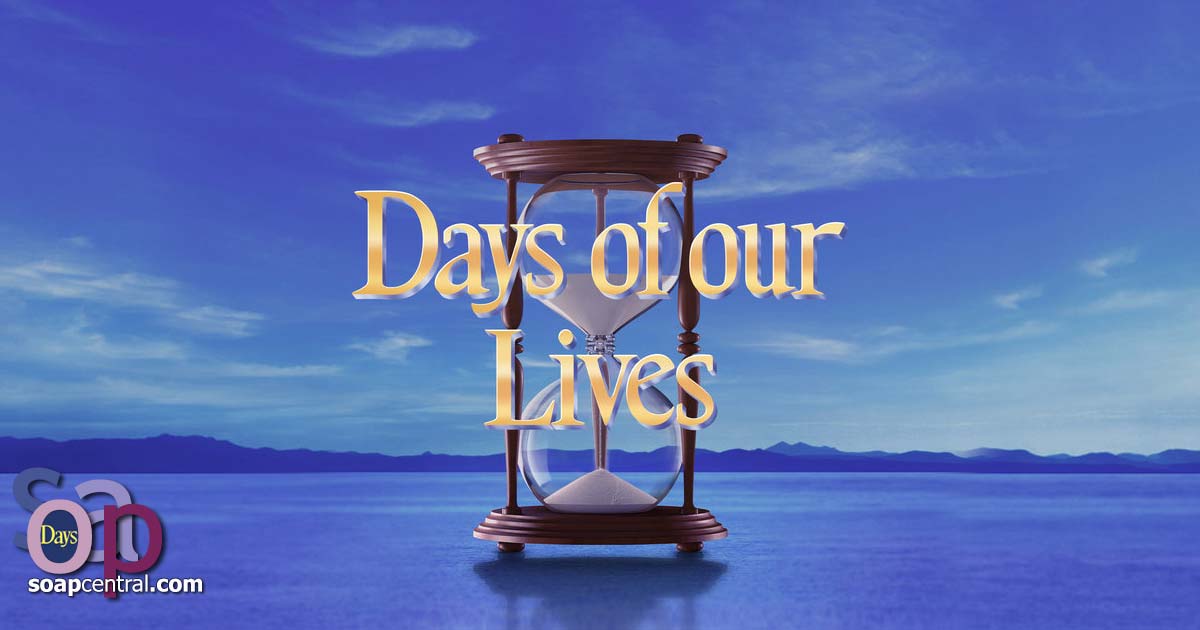 April 2001
Nearly every soap opera fan has gone through soap opera withdrawal at one time or another. There may have been that day that VCR didn't record properly - or the cable went out. This withdrawal isn't just something US fans have had to deal with. In Britain, Days of our Lives fans are preparing for a long, long period of withdrawal.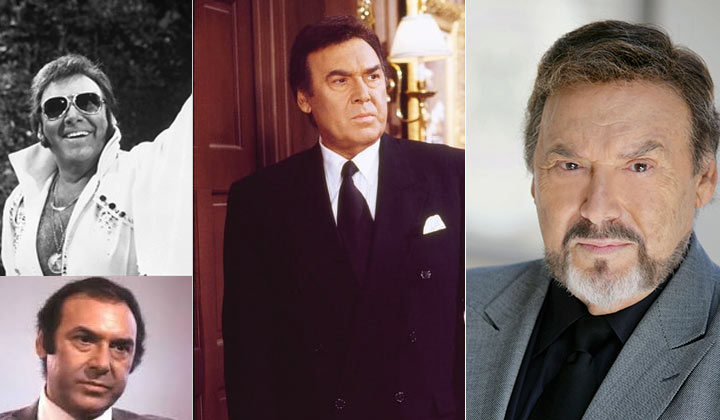 April 2001
It looks more and more likely that Joseph Mascolo (Stefano) will be leaving Days of our Lives when his contract expires next month.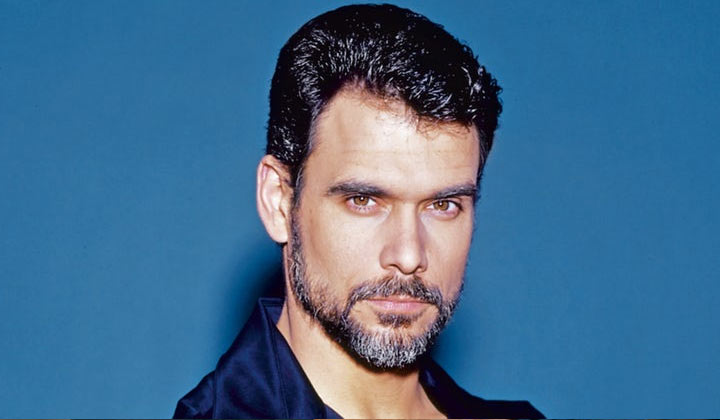 May 2001
Daytime veteran Robert Kelker-Kelly will end a self-imposed three-year absence from daytime television next month when he joins the cast of General Hospital.
May 2001
While Days of our Lives is repeatedly ranked near the top of the Nielsen ratings chart, the show has not always done so well at the Emmy Awards.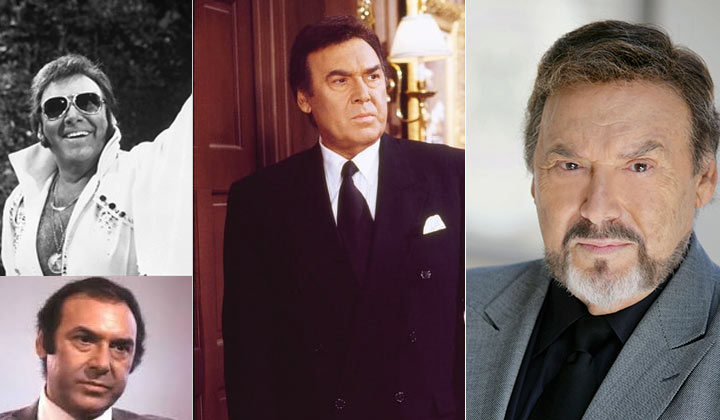 May 2001
The back and forth contract negotiations between Joseph Mascolo (Stefano) and Days of our Lives have been a virtual tennis match. Not only have the talks gone seen more back and forth rallying than Wimbledon, but the talks have also been the focus of their own controversy.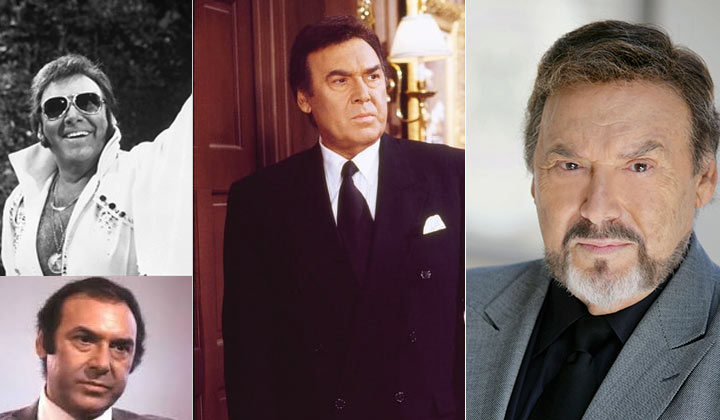 June 2001
It's the final battle for Joseph Mascolo and Days of our Lives this week. Mascolo, who has played the nefarious Stefano DiMera off and on since 1982, will be leaving the program when his character is written out.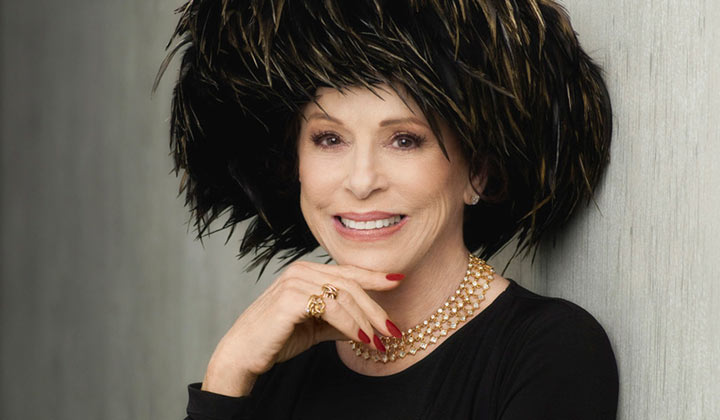 June 2001
Former Days of our Lives and Santa Barbara star Louise Sorel is joining the cast of All My Children in a short-term role. The actress is also rumored to be up for a role on One Life to Live.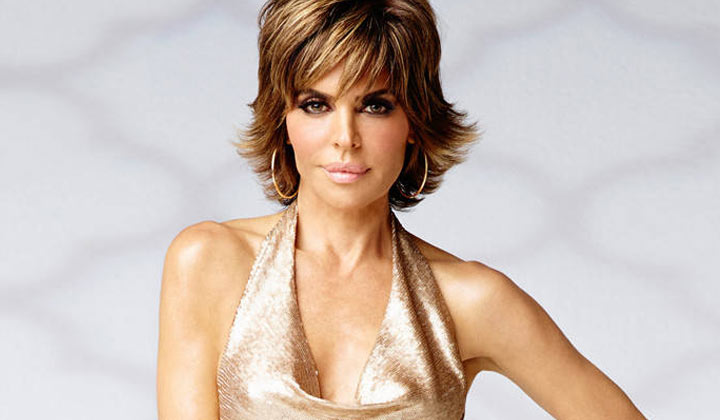 July 2001
Days of our Lives executive producer Ken Corday is tight-lipped about the reports, but sources have told Soap Central that Lisa Rinna (ex-Billie) will be returning to the show later this summer.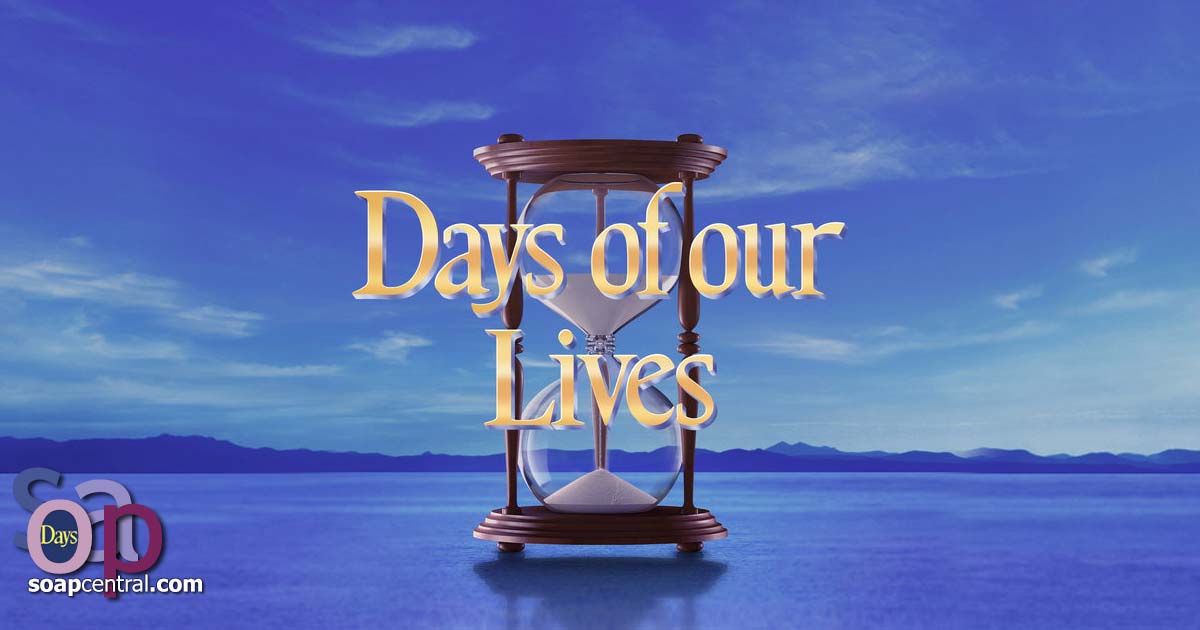 July 2001
Days of our Lives has finally found their man. A man by the name of Colin, that is. Robert Cuthill will join the show later this month as a mysterious Irishman from Jennifer's past.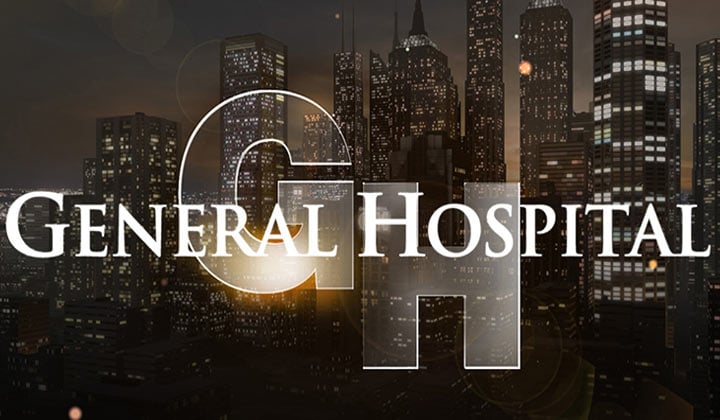 August 2001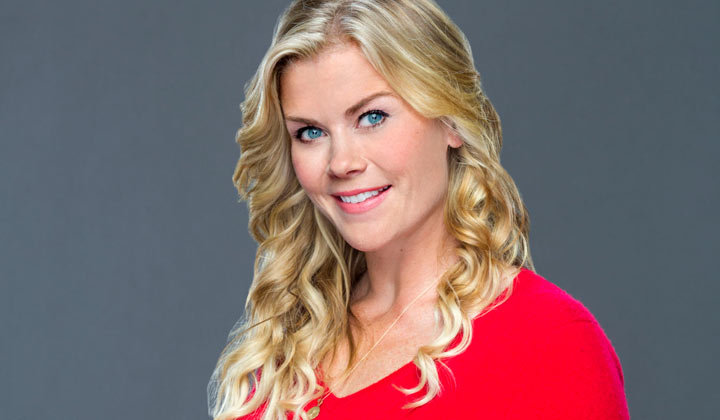 August 2001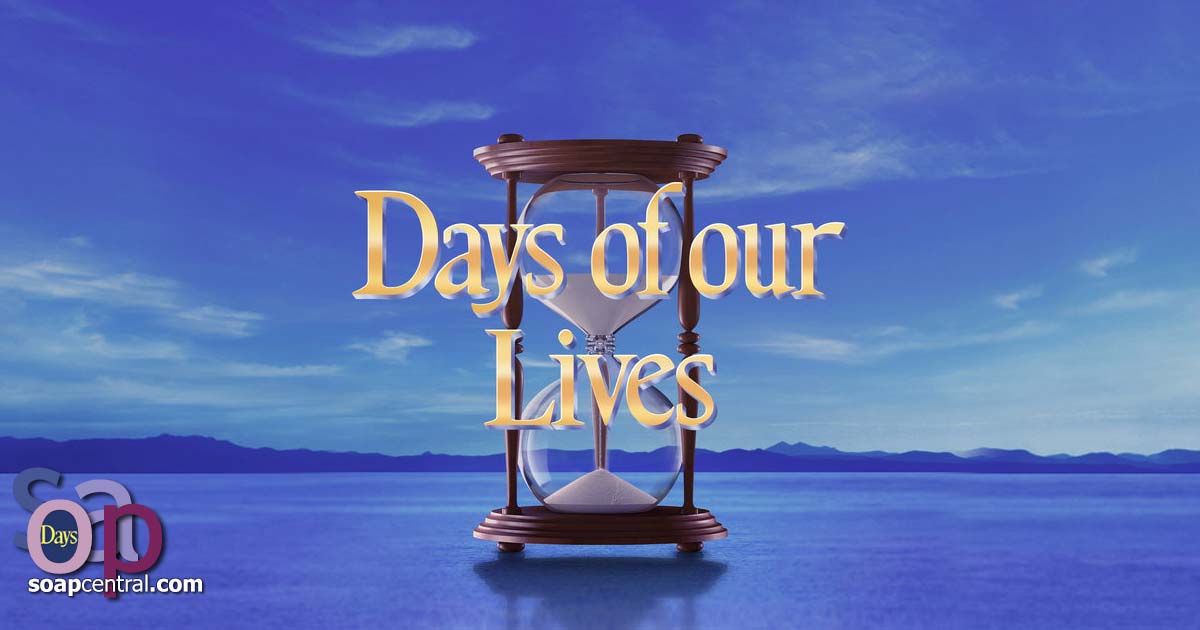 September 2001
An Australian soap star will replace newcomer Robert Cuthill as Days of our Lives' Colin. Cuthill, who joined the cast of DAYS on July 27th, will make his final on-air appearance later this month.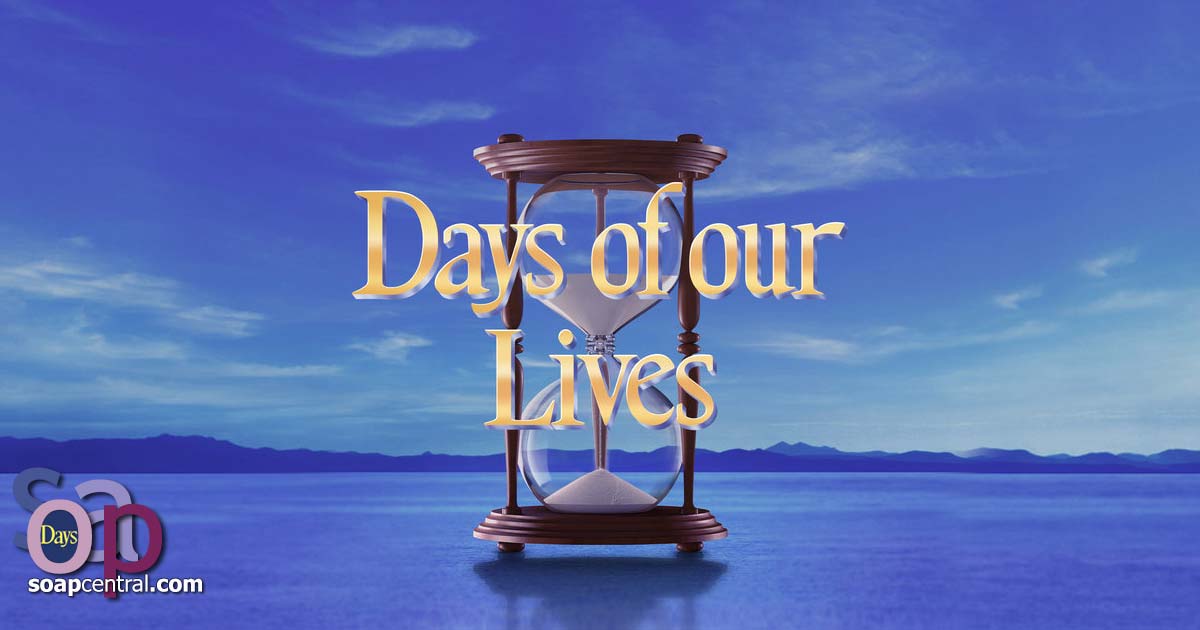 October 2001
According to some Internet rumors, Days of our Lives is in the process of rethinking the course of some of its storylines. The reports claim that there will be a shift to focus less of the teen storyline and more on the veteran and established players. However, one insider tells Soap Central that the changes are not as profound as 'net rumors make them out to be.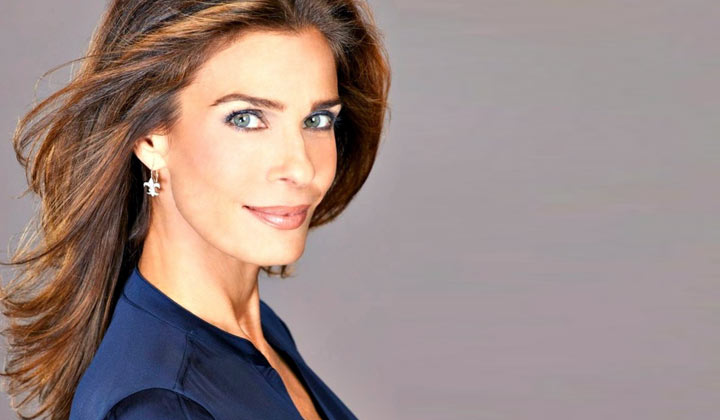 October 2001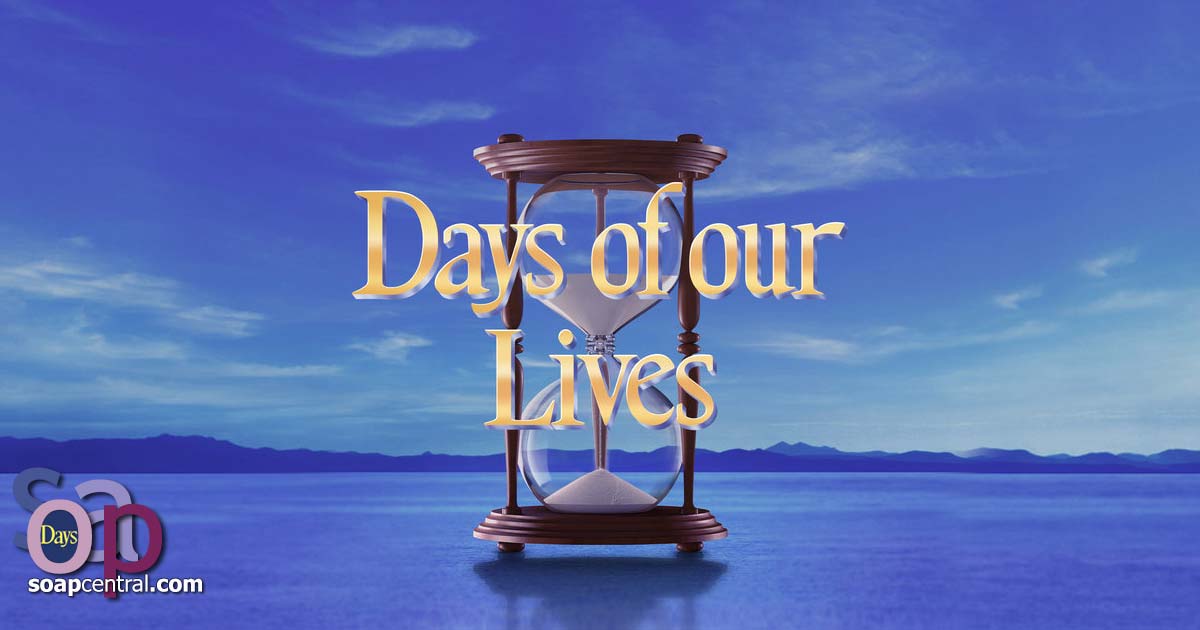 November 2001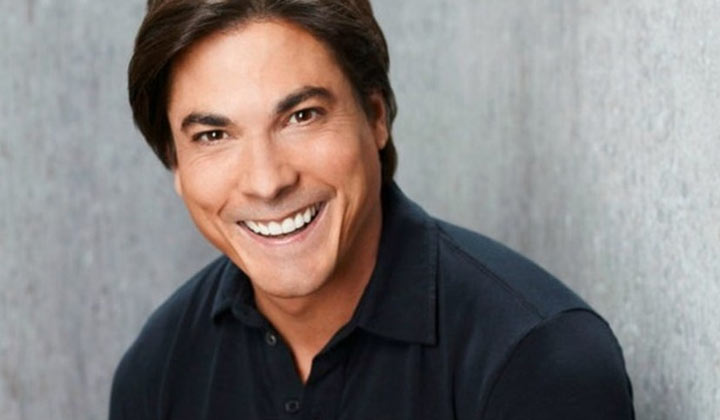 November 2001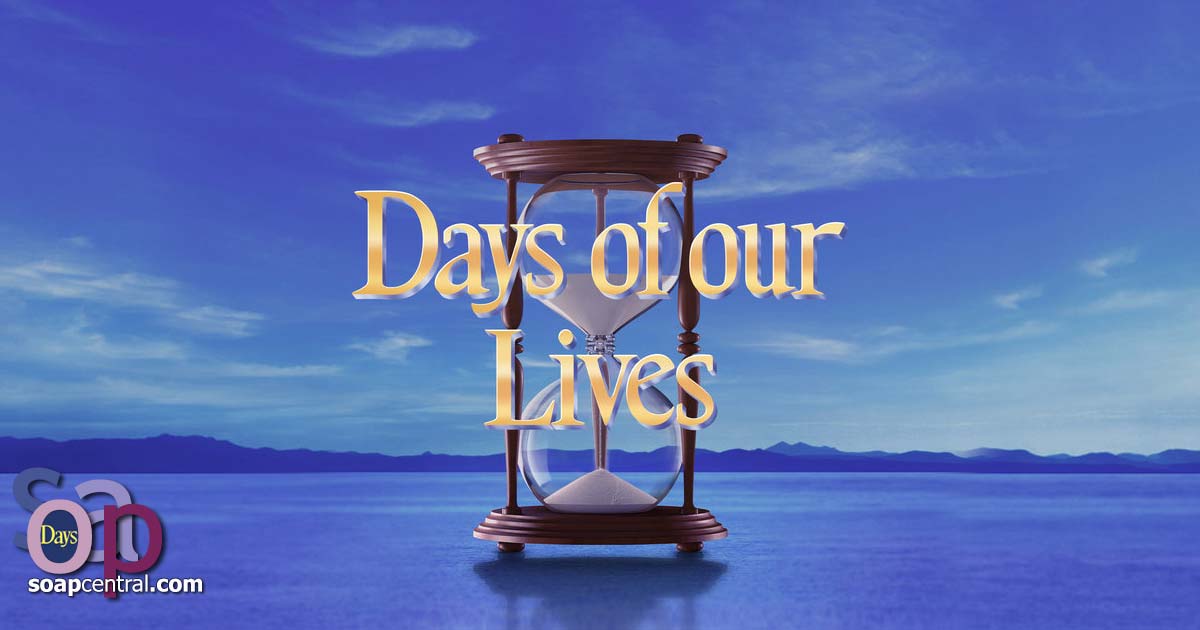 December 2001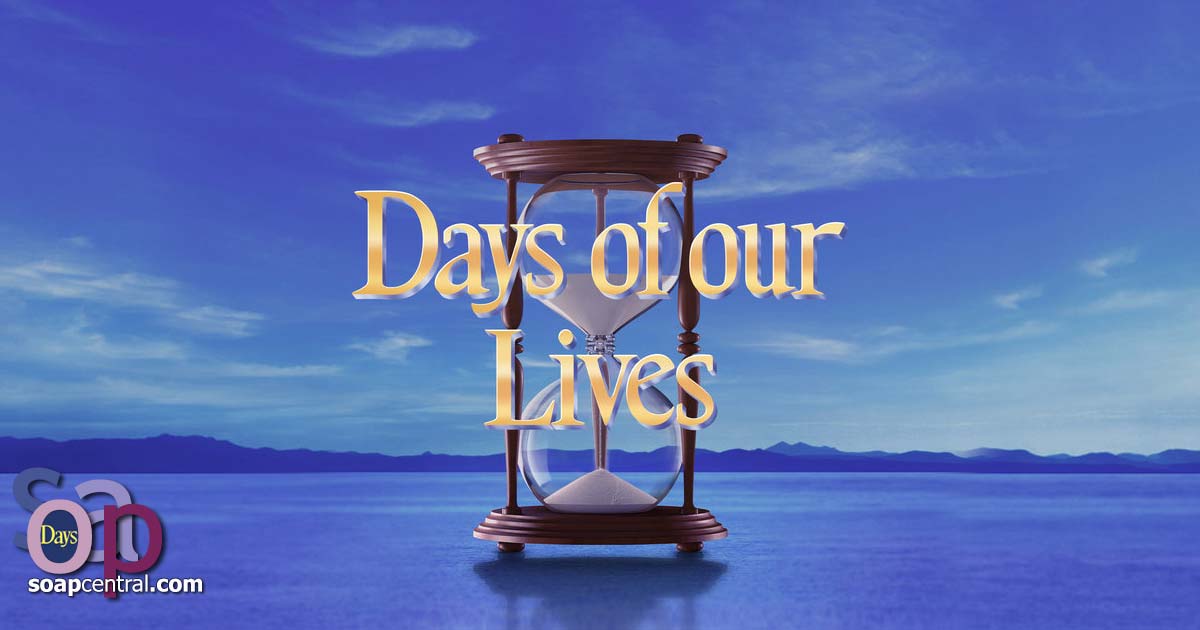 December 2001
Tom Langan has been removed as the head writer and co-executive producer of Days of our Lives. DAYS executive producer Ken Corday made the announcement last week.