It's easy for a fan that watches the soaps every day to determine who was the best actor or actress on a particular show over the course of a year. Soap operas each put together more than 250 episodes each year. That's an amazing amount of content. However, when Emmy season rolls around, a winner is selected based on their performance in a single episode.
Is that fair? It depends on who you ask. Some critics have suggested that the media, the people who watch every episode as part of their jobs, should be involved in selecting the nominees or the winners. Others say it is impossible to get a panel of judges to watch a year's worth of episodes.
Here are the clips submitted by the nominees this year for Emmy consideration. We've provided synopses for each clip and provided links to our comprehensive recaps of those episodes so that you can get a better feel for what action took place. To get all the additional details, just click on the appropriate links.
Outstanding Drama Series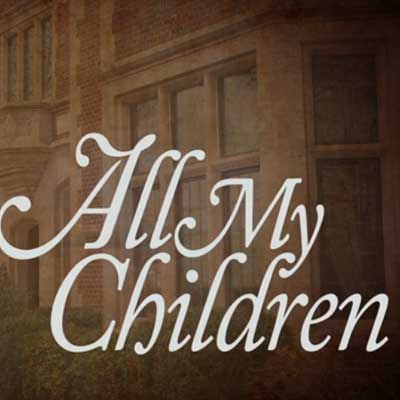 Episode: #10125
Running Time: 36:49
Episode Synopsis
: A dark and stormy night found all of Pine Valley wanting to enact revenge on Adam Chandler. Adam had blackmailed Krystal over her secret child. His iffy business practices resulted in the death of Zach and Kendall's child. Each of the people whose lives he'd destroyed descended upon the Chandler mansion. In the end, Adam was shot and killed, but who pulled the trigger?
---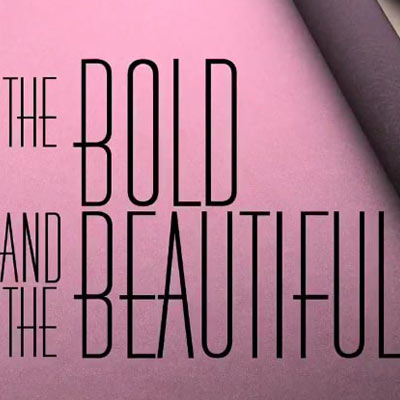 Episodes: #5697 and #5698
Running Time: 38:24
Episode Synopsis
: Ann Douglas returned to Los Angeles and fell ill. Left alone with her mother, Pam was forced to decide whether to let her mother die or disobey her orders and call the paramedics for assistance. Pam called the medics and later grappled with her decision. Stephanie and Pam fought with the doctor to allow their mother to die, but their pleas were rejected. Later, Pam and Stephanie were able to check their mother out of the hospital and they took her to the beach, where she died peacefully.
Because it airs for only 30-minutes, The Bold and the Beautiful is permitted to submit two episodes for this category.
---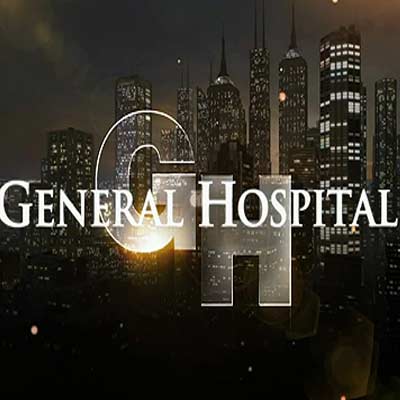 Episode: #11887
Running Time: 32:52
Episode Synopsis
: The festive atmosphere of a summer carnival was destroyed when a car plowed through the event, leaving carnage in its wake. Several Port Charles residents were critically injured and others were missing and presumed dead. Elsewhere, a mob of gunmen opened fire on Spinelli and Johnny. Though Spinelli escaped unscathed, Johnny was critically wounded and the 9-1-1 operators were not responding.
---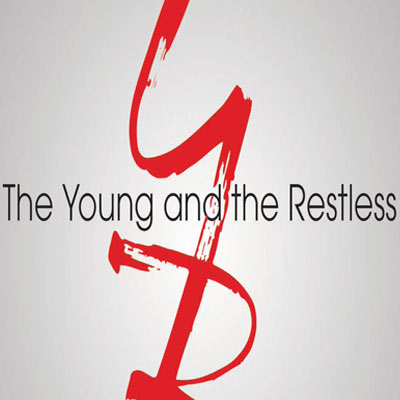 Episode: #9245
Running Time: 38:01
Episode Synopsis
: The miracles of life and the tragedies of death were apparent in Genoa City. As Ashley celebrated the birth of her baby, Sharon was left to mourn the loss of another child. Elsewhere, Colleen Carlton's loved ones mourned her death, but agreed to donate her heart in order to save Victor Newman's life. Colleen was wheeled towards the operating room as her loved ones gathered for a final farewell. In the same hospital corridor, Victor was wheeled towards the operating room and a new lease on life.