Marcus Taggert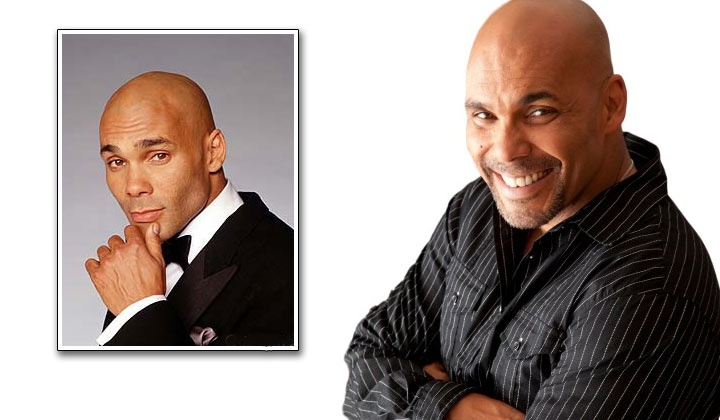 1996 to 1997; 1998 to May 8, 2003
1997
Former detective at the Port Charles Police Department
Formerly 1242 Elm Street, Port Charles, New York (The Brownstone)
Single/Never Been Married
None
Florence Campbell (mother)
Gia Campbell (sister)
None
Dara Jensen
Hannah Scott (lovers)
Harassment of Sonny Corinthos
Marcus Taggert grew up in Brooklyn where he got into trouble. He then met a kind police officer, Sonny's stepfather Deke, who took Marcus under his wing. Because of Deke's attention, Marcus turned his life around and became a policeman himself. He was devastated when his mentor was shot down in an alley and determined to get revenge on the alleged murderer, Sonny Corinthos.
Marcus moved to Port Charles and got a job on the PCPD. He then took it upon himself to persecute and harass Sonny Corinthos every chance he got. His vendetta with Corinthos has gotten him in trouble on the job on more than one occasion. He even got involved romantically with Sonny's cast-off, Hannah Scott. Before that, he had a soft spot for Sonny's first wife, Lily Rivera Corinthos, and her death via a bomb meant for Sonny just made Marcus hate Sonny more. Because of his fondness for Lily, Marcus allowed Juan Santiago, Lily's son by Miguel Morez that was given up for adoption, to become his ward.
Then Marcus' sister Gia turned up in Port Charles. She had been attending Columbia University but decided that wasn't the life for her. She dropped out without her mother's knowledge and took a job as a nanny to a couple who lived in Port Charles. When Marcus found Gia, Florence decided to move to Port Charles, too, so she could be near both of her children. Both Marcus and Florence Campbell rent apartments in the Brownstone owned by Bobbie Spencer. Marcus lives in the basement apartment where Felicia Jones used to live with her daughters.

Post a Comment

Share on Facebook

Tweet this

Submit Feedback