About the GL News Archives
Guiding Light-related news from 2010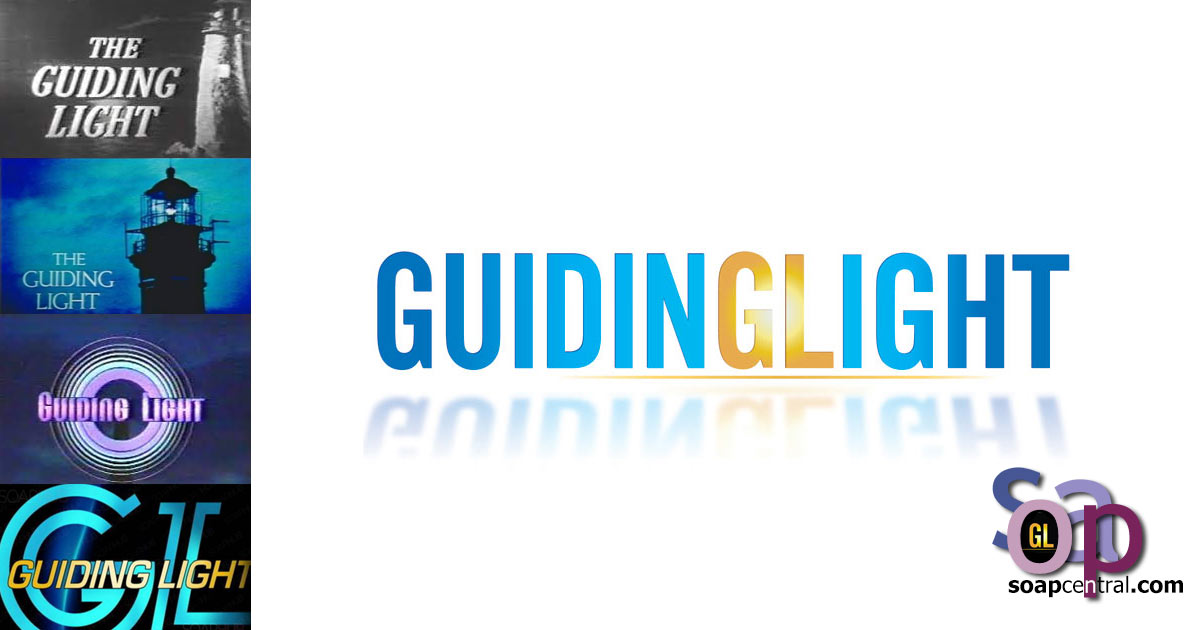 It's impossible to keep up with all of the twists and turns from the world of soaps. Luckily, Soap Central has archived all the Guiding Light news from 2010.
Here are the news stories posted on Soap Central during 2010 that focus on Guiding Light or past and present GL performers. To read any of the articles listed below, simply click on the appropriate link. To access articles from other years, click here.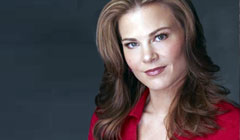 January 2010
Gina Tognoni recently sat down with Soap Central to discuss her return to One Life to Live. The Emmy-winning actress discusses the differences between her Guiding Light role and OLTL's Kelly and what it's like to step back into Kelly's shoes after eight years away.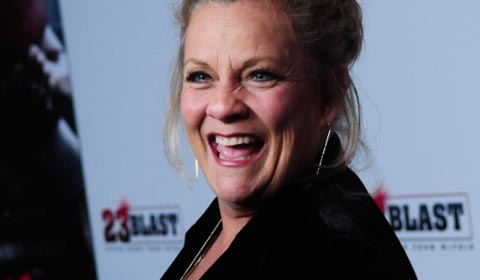 January 2010
Could Kim Zimmer soon be joining the cast of The Bold and the Beautiful? A recent "conversation" between Zimmer and B&B head honcho Brad Bell has some fans wondering if the half-hour soap is interested in hiring the former Guiding Light star. Zimmer has also talked with an executive at ABC's One Life to Live.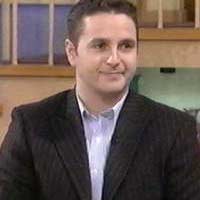 January 2010
All My Children's search for a new head writer is over -- the ABC soap has found two of them. Former Guiding Light head writers David Kreizman and Donna Swajeski have been hired to "bring new ideas" to All My Children. The pair won Emmys for their work on Guiding Light in 2007.
March 2010
It's been four months since As the World Turns announced that it had signed former Guiding Light star Daniel Cosgrove to a contract. This month the two-time Emmy nominee finally makes his first appearance as Chris Hughes. In addition to his work on Guiding Light, Cosgrove also appeared on All My Children.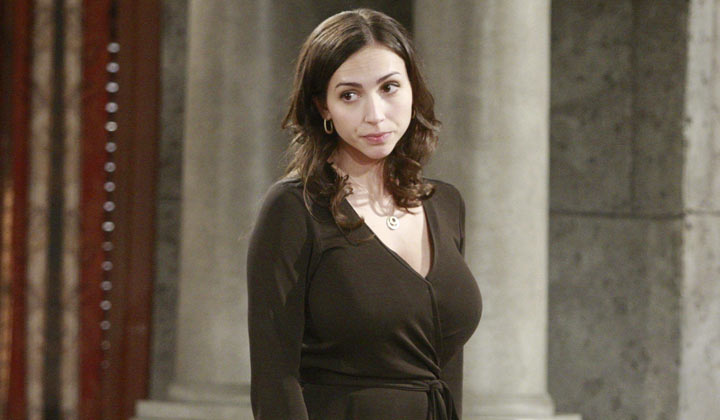 March 2010
The casting upheaval continues at The Young and the Restless. The top-rated CBS soap has announced that former Guiding Light star, Marcy Rylan, will take over the role of Abby Carlton this spring. The fan favorite actress will replaced Hayley Erin in the role.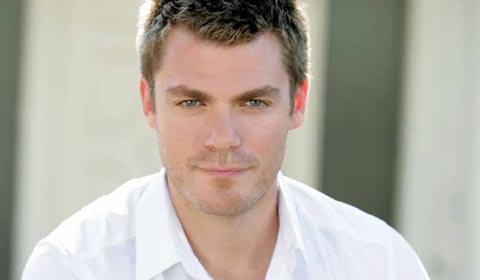 April 2010
Emmy winner Jeff Branson is headed back to daytime television. The actor, known for roles on All My Children and Guiding Light, will appear in a yet-to-be-named contract role on The Young and the Restless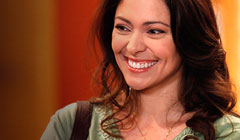 May 2010
Guiding Light breakout star Jessica Leccia is headed to Llanview. The actress, who appeared on GL as half of one of daytime's hottest couples, has landed a recurring role on One Life to Live.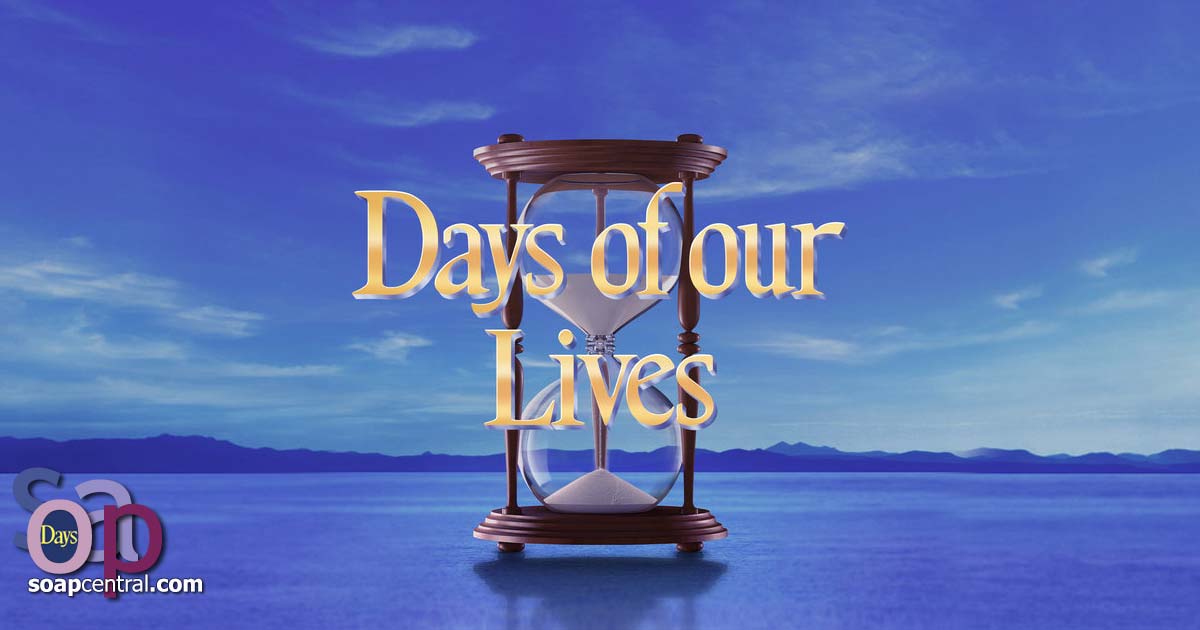 August 2010
A long-time soap opera veteran is headed to Salem later this year. Four-time Emmy nom Robin Mattson has been tapped to play the role of "Lee." Mattson has appeared on Guiding Light, General Hospital, Santa Barbara, Ryan's Hope, All My Children, The Bold and the Beautiful, and As the World Turns.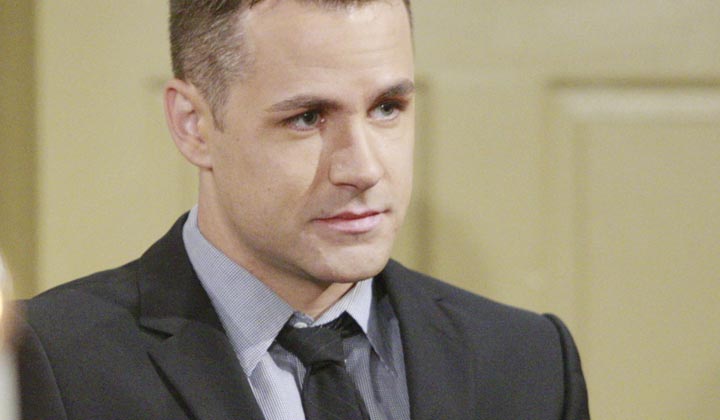 August 2010
Soon Y&R fans will no longer have a "Chance" to see John Driscoll. The actor has been let go from The Young and the Restless after just a little more than a year playing Phillip Chancellor IV. Driscoll made headlines as one of daytime's most famous virgins. Driscoll also appeared on Guiding Light.
August 2010
Is there an Echo in here? Well, there's about to be. Emmy-winning soap vet Kim Zimmer is headed back to One Life to Live to reprise the role of Echo DiSavoy, a role she last played nearly 30 years ago. Zimmer is best-known as Reva Shayne on Guiding Light. She's also appeared on Santa Barbara and The Doctors.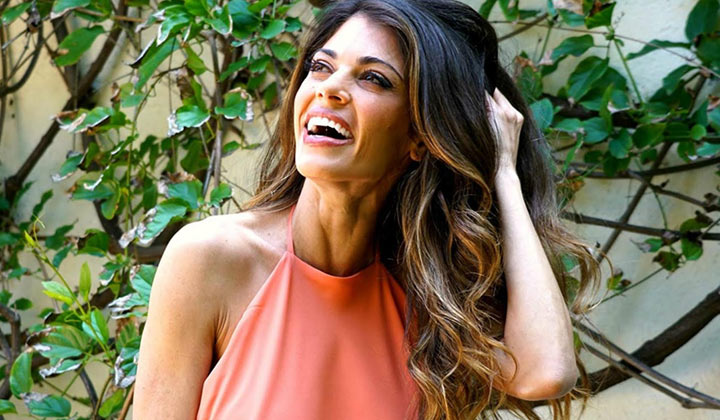 September 2010
All My Children is adding to its cast of characters. The ABC soap has hired two former soap stars for two newly created roles. Emmy-winning Guiding Light vet Jordi Vilasuso will play the role for Griffin, and Passions and Days of our Lives vet Lindsay Hartley will take on the role of Cara.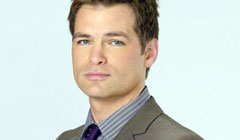 September 2010
Daniel Cosgrove will reprise the role of Scott Chandler on All My Children later this year. News of the actor's imminent return has been circulating for at least a week, but his return to Pine Valley has now been confirmed. Cosgrove, who has also appeared on As the World Turns and Guiding Light, will succeed Adam Mayfield, who was released by ABC earlier this month.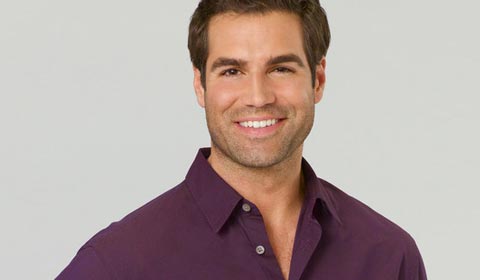 October 2010
Though his addition to the All My Children cast was first reported last month, ABC has officially rolled out the welcome mat for Emmy winner Jordi Vilasuso. The former Guiding Light star will play Griffin Castillo, a doctor of Mexican heritage. Vilasuso will first air in November.