About the PS News Archives
Passions-related news from 2002
It's impossible to keep up with all of the twists and turns from the world of soaps. Luckily, Soap Central has archived all the Passions news from 2002.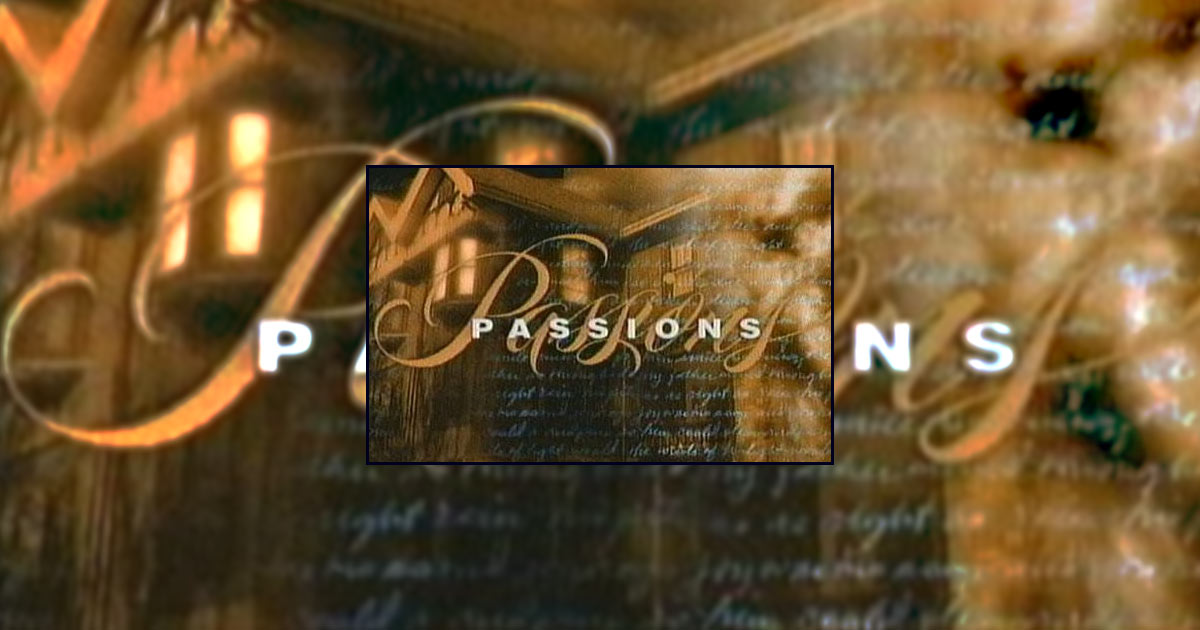 January 2002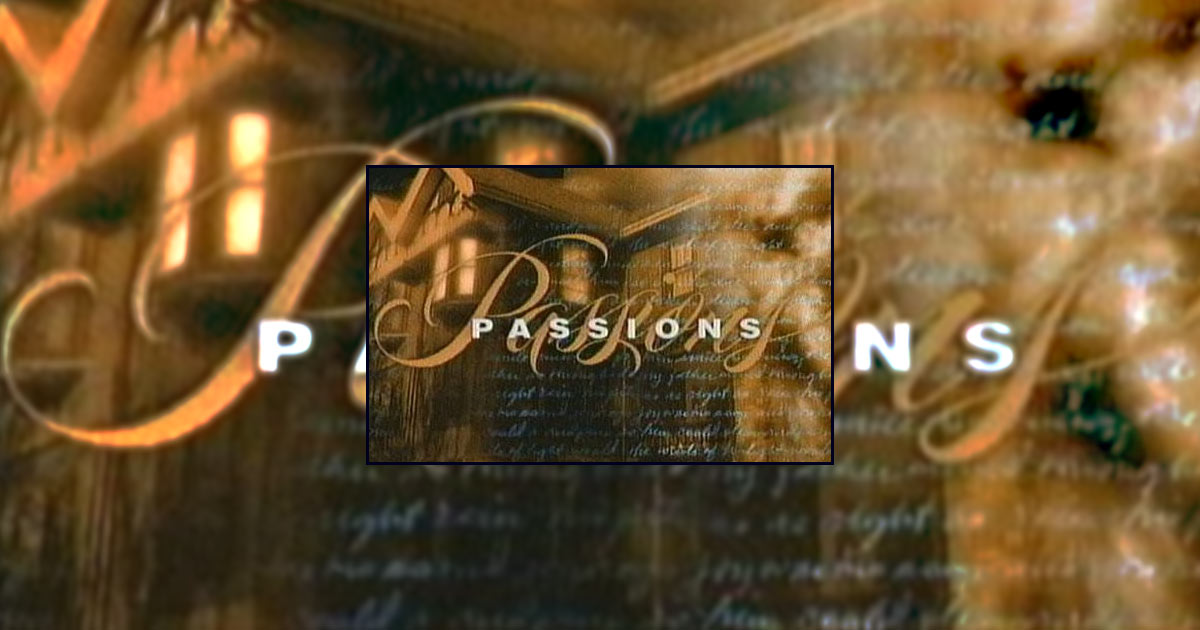 January 2002
NBC has extended its commitment to its fledgling oft times campy soap, Passions. The peacock network announced last week that it had renewed Passions for another year.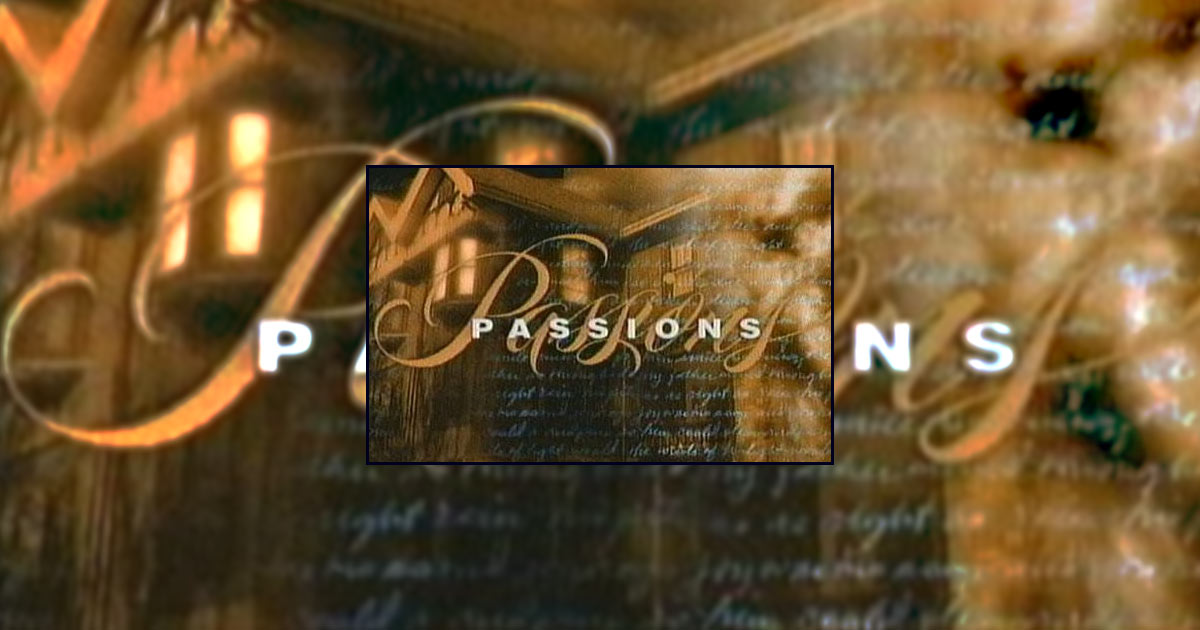 February 2002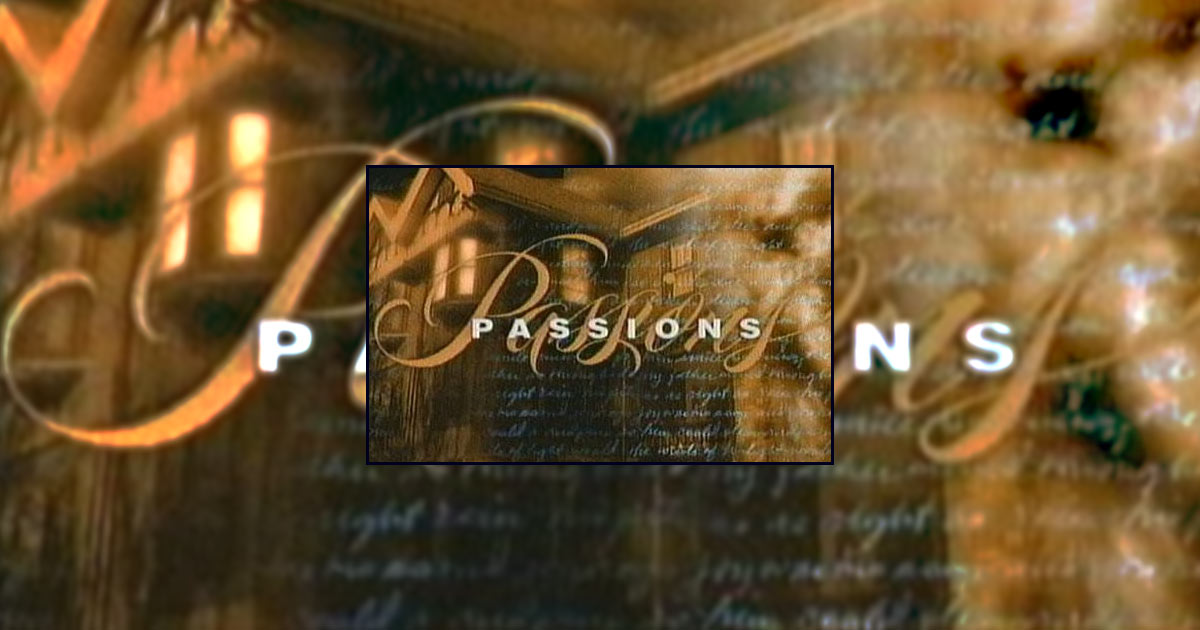 February 2002
It's crunch time for NBC and its fledgling soap opera, Passions. Though NBC has already green lighted Passions for another season, the three-year-old soap is also seeing the end of many of its stars' contracts. And that means it's time for negotiations.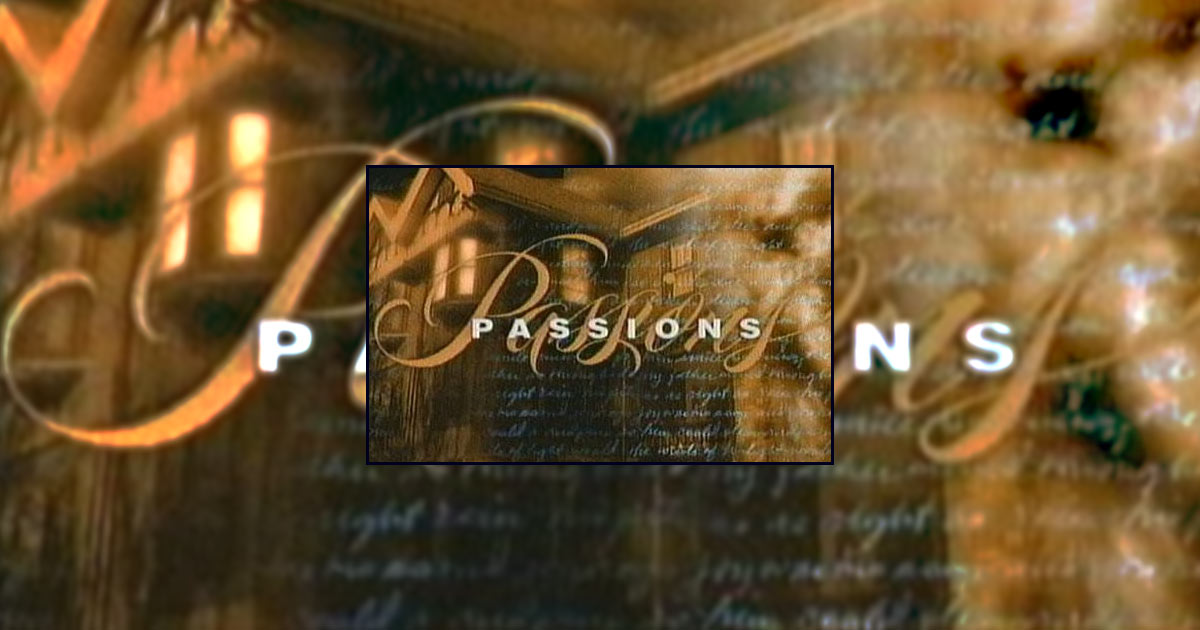 February 2002
Two things stand out in the final results of this year's Passions edition of the Soap Opera Central awards: First, no one performer dominated the awards. Second, there were some pretty big surprises when the final votes were tallied.
March 2002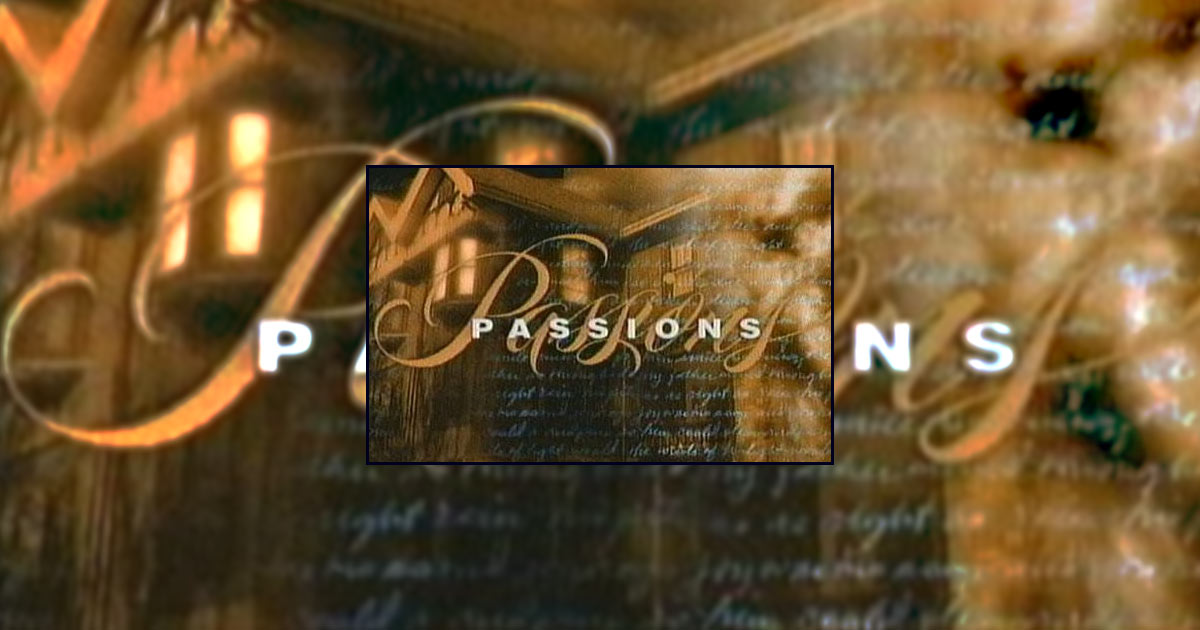 May 2002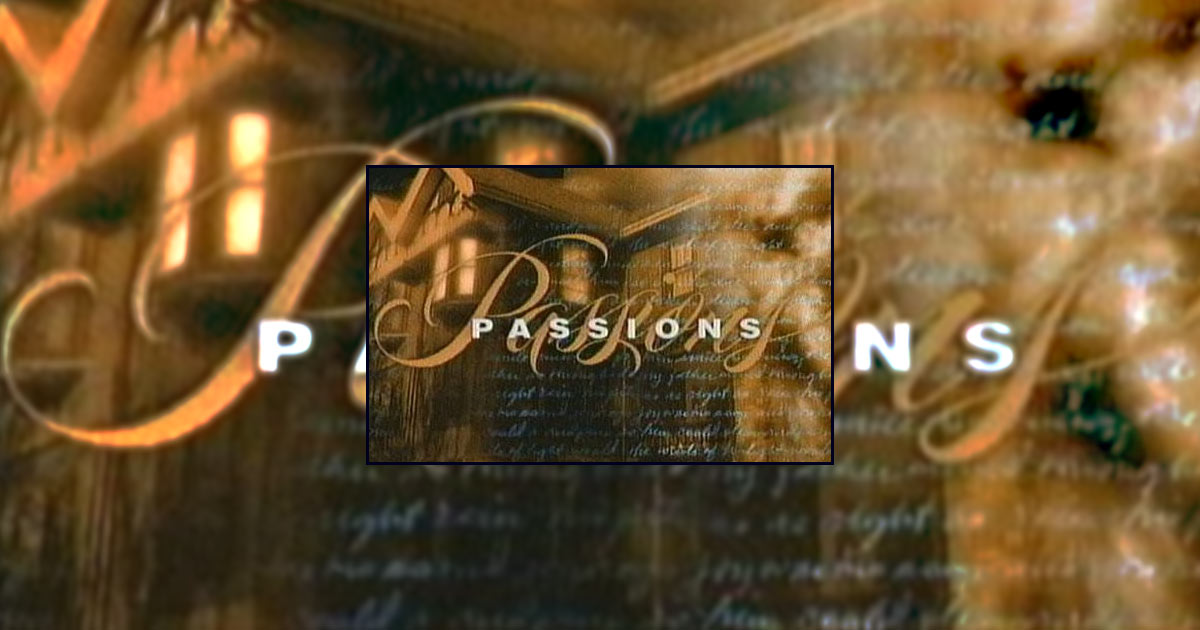 June 2002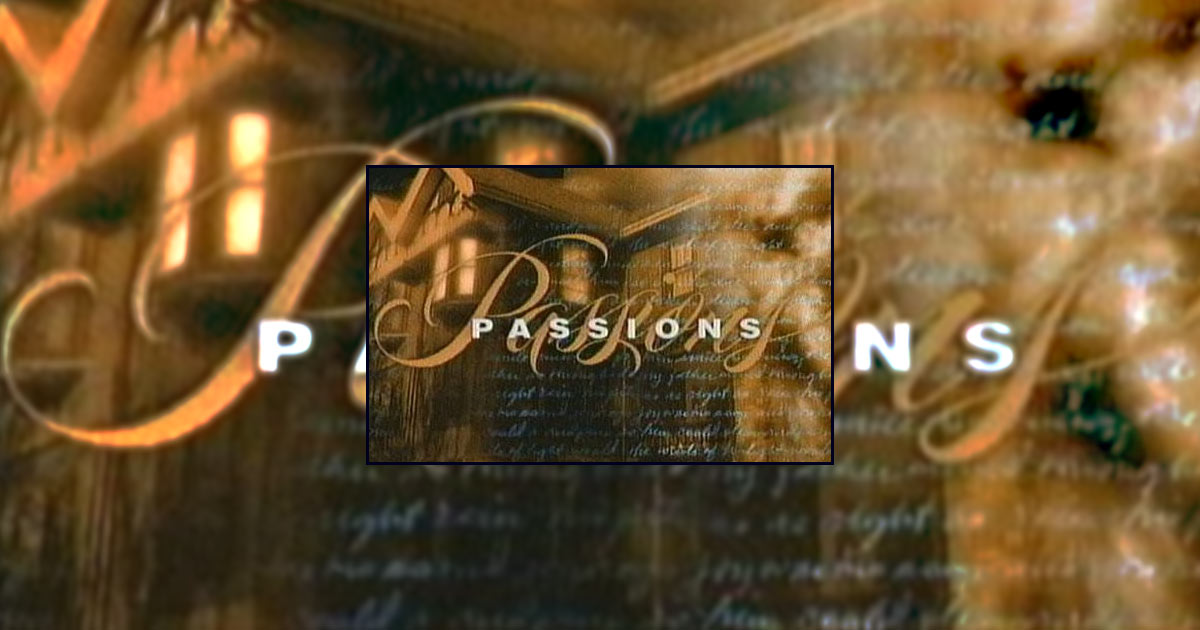 June 2002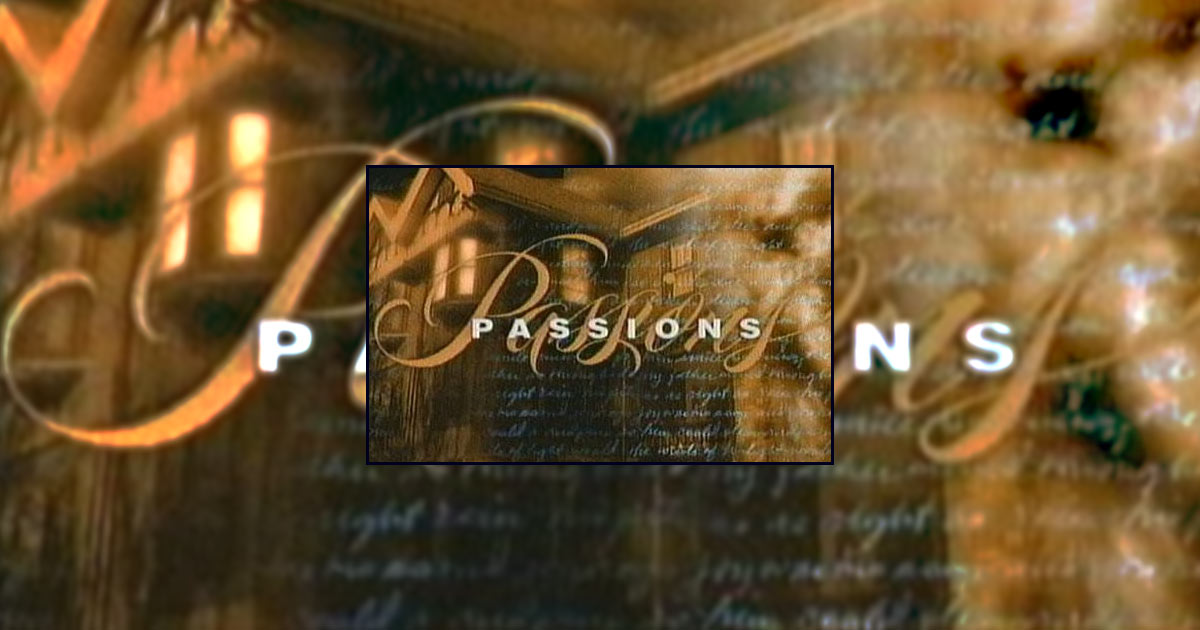 July 2002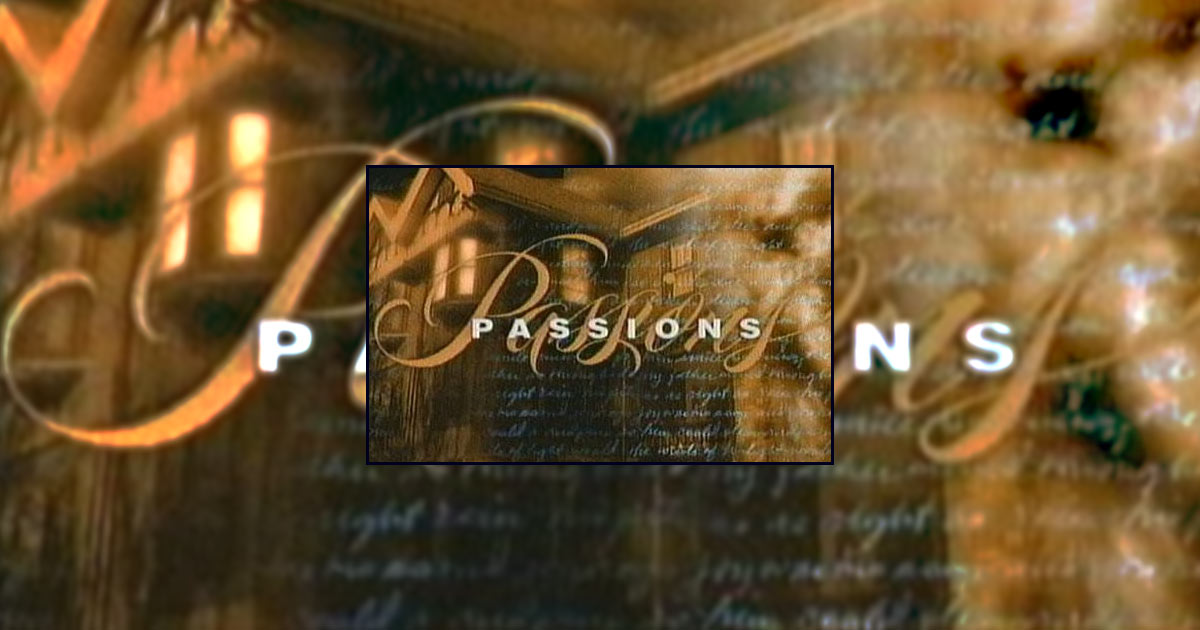 July 2002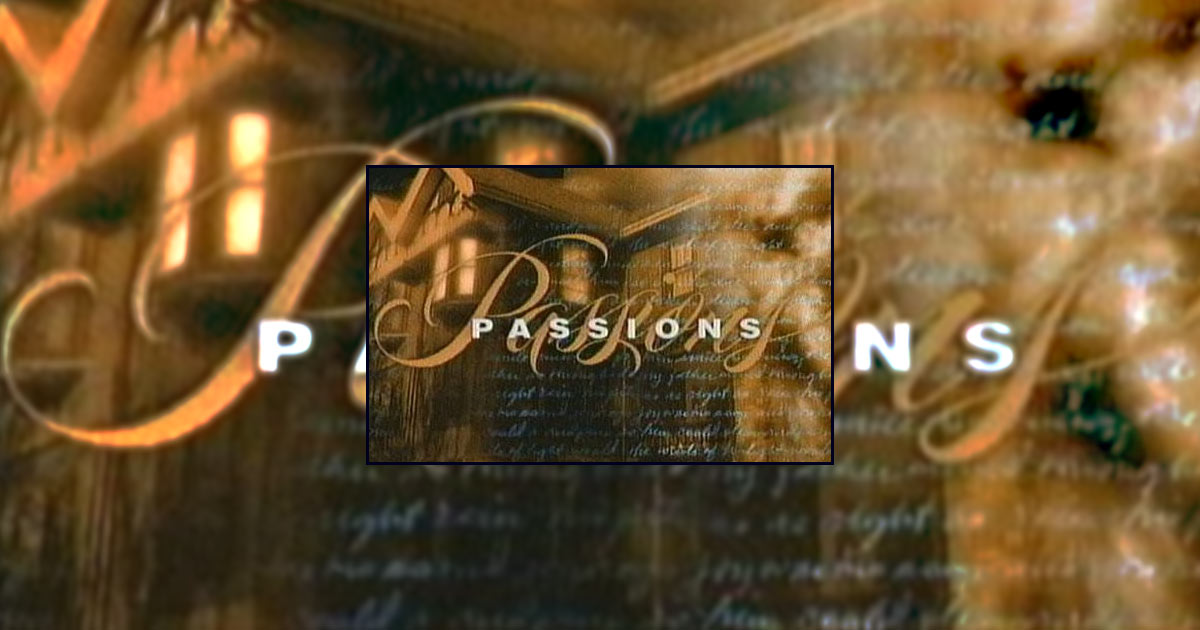 July 2002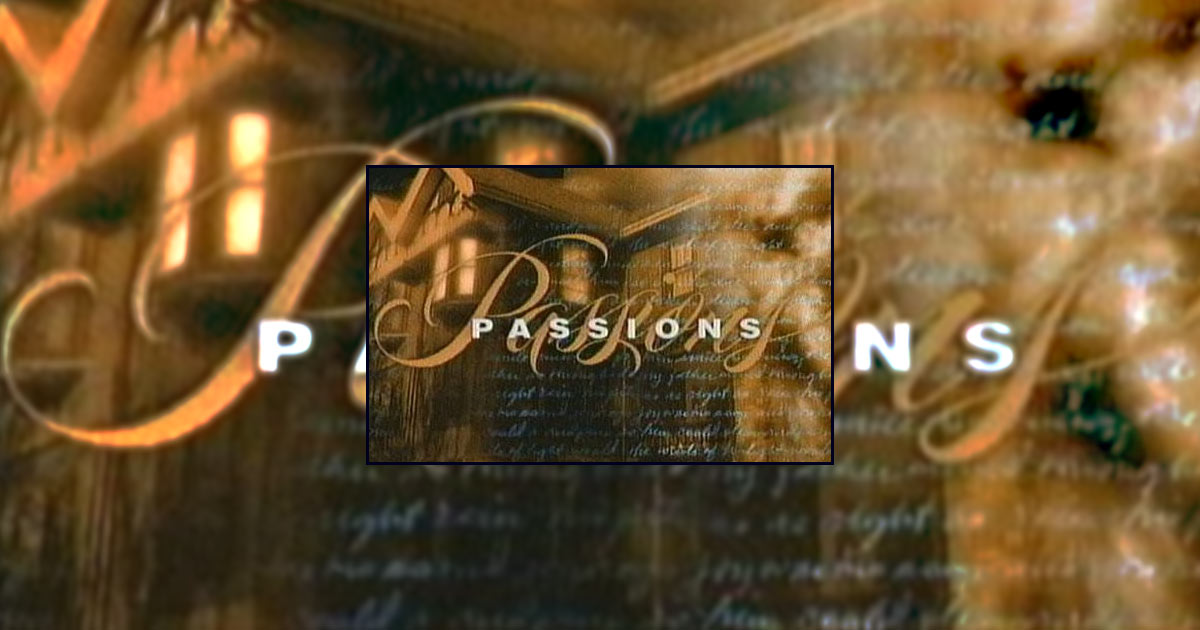 August 2002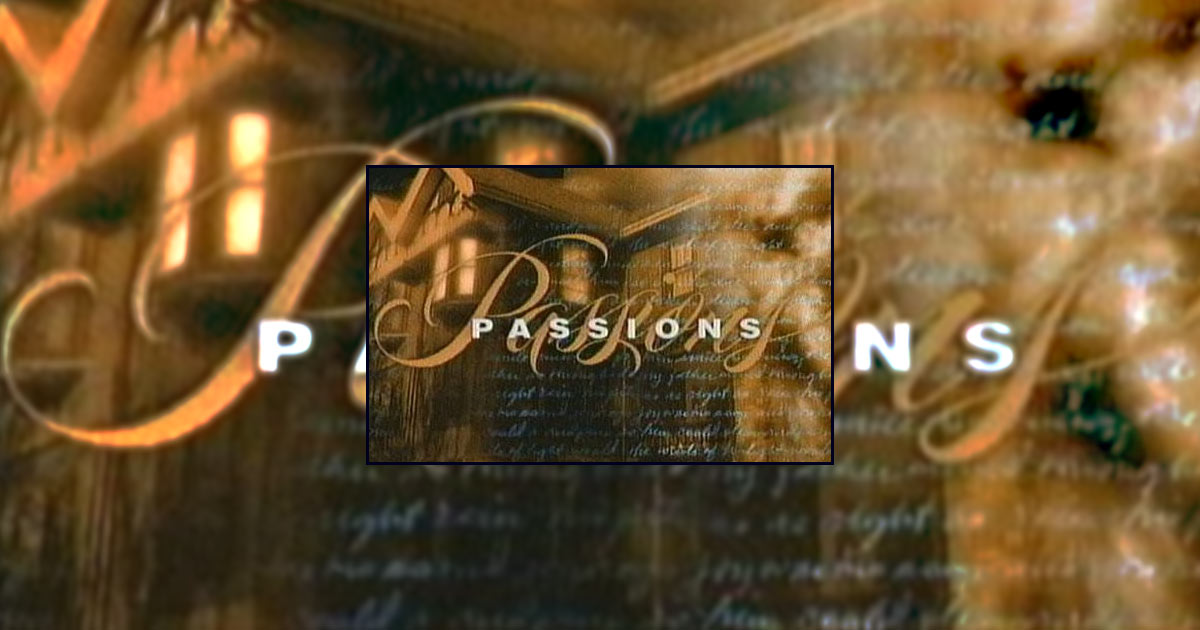 August 2002
NBC has temporarily canceled its Fan Fest celebration. The event, which was to be held November 2nd and 3rd at Universal Studios in Florida, may or may not be rescheduled.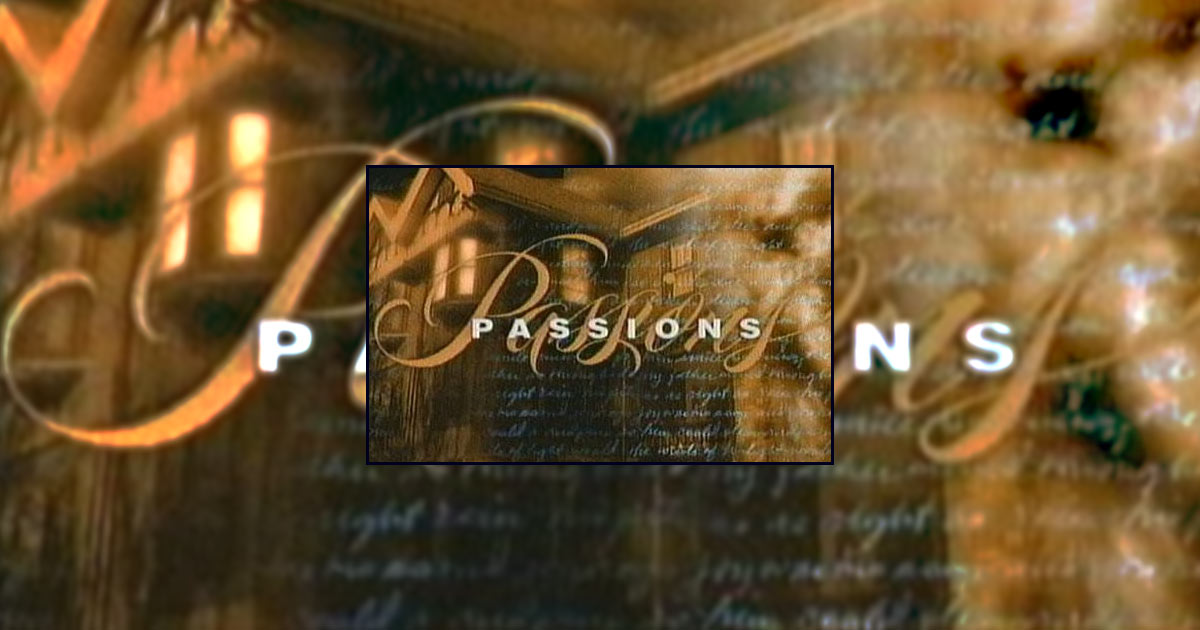 September 2002
Emmy-nominated
Andrea Evans
(
Rebecca Hotchkiss
) can add another feather to the cap of her already accomplished career. Evans will be writing a regular column for the bi-monthly Healthy Cooking Magazine.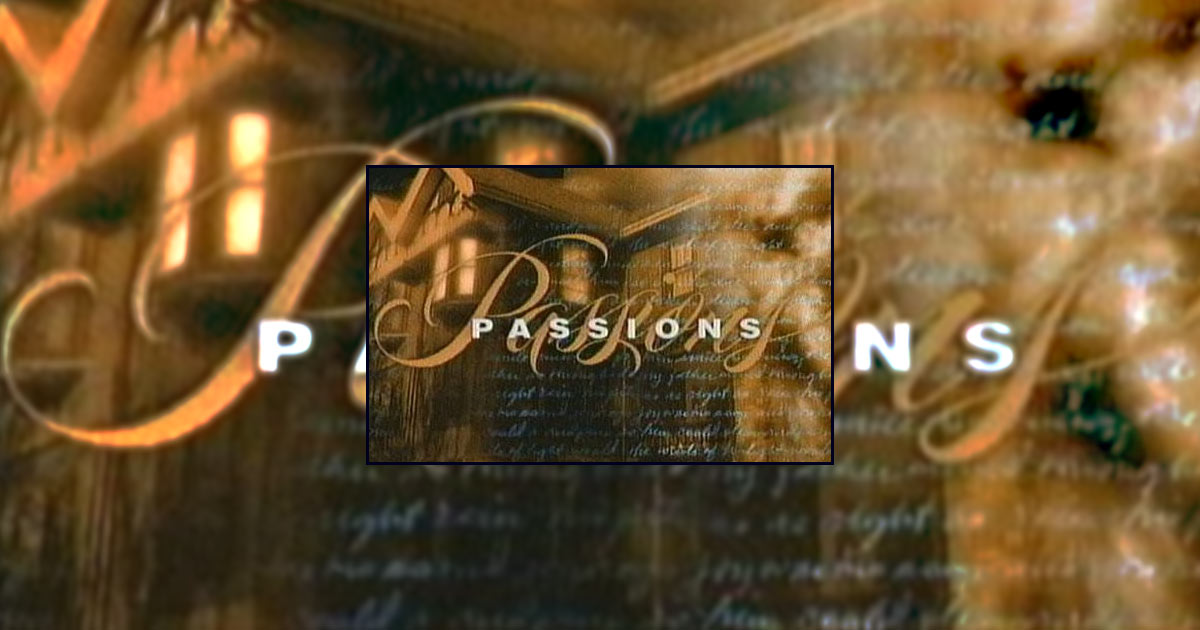 September 2002
Though she's been front and center for many weeks, up until recently
Kelli McCarty
(
Beth Wallace
) has not been under contract with the show.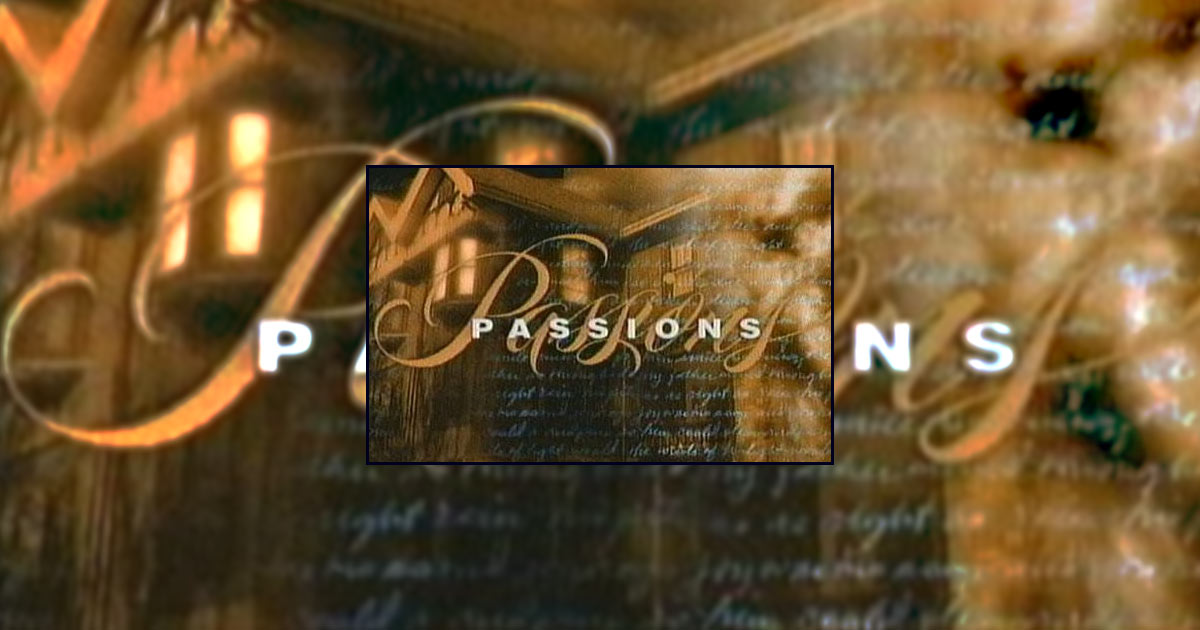 October 2002
Maria Celeste Arraras, an award-winning journalist known for her work on NBC and the Spanish language channel Telemundo, will be making guest appearances on Passions this fall.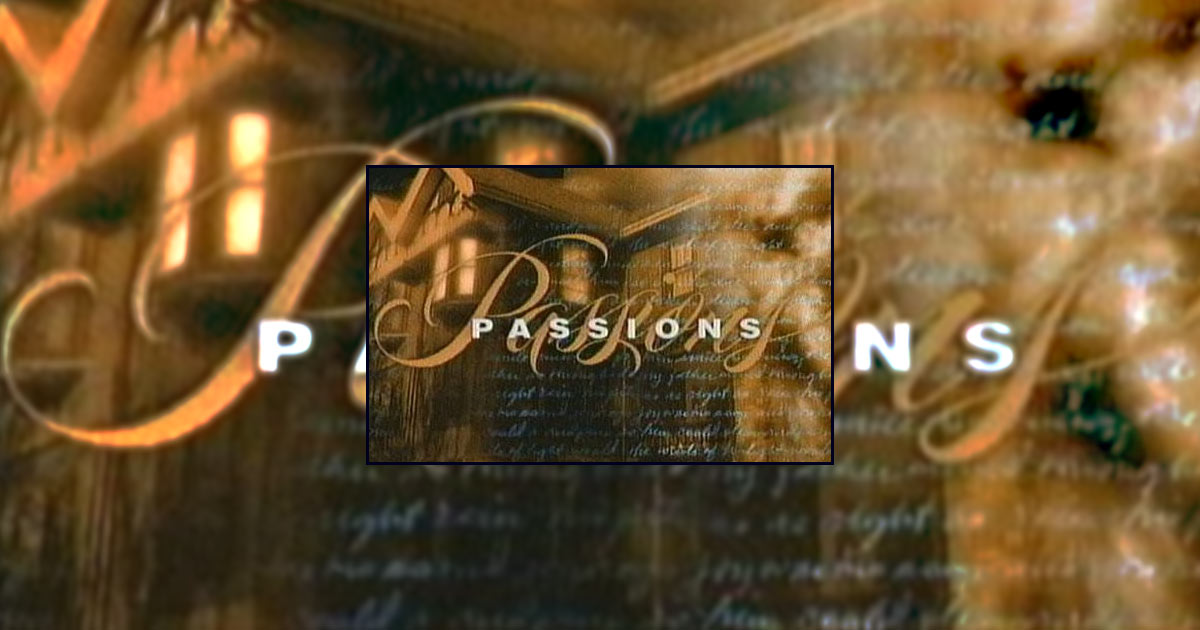 December 2002