About the SB News Archives
Sunset Beach-related news from 2021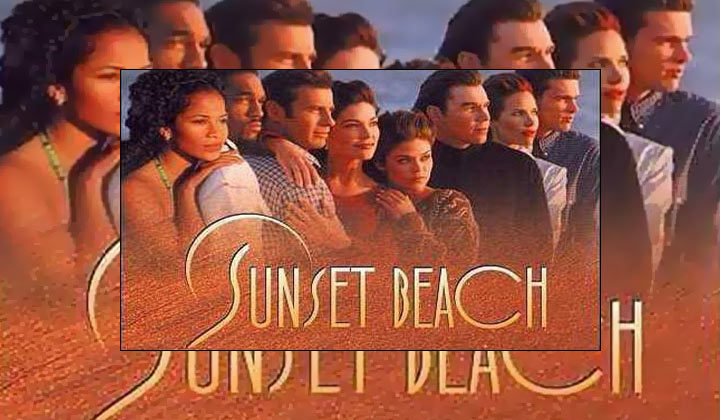 It's impossible to keep up with all of the twists and turns from the world of soaps. Luckily, Soap Central has archived all the Sunset Beach news from 2021.
Here are the news stories posted on Soap Central during 2021 that focus on Sunset Beach or past and present SB performers. To read any of the articles listed below, simply click on the appropriate link. To access articles from other years, click here.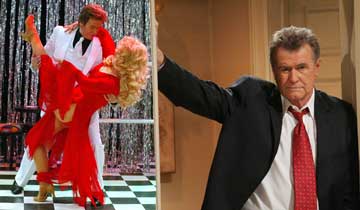 January 10, 2021
Multi-soap veteran John Reilly has passed away at the age of 84. He is known for roles on General Hospital, Sunset Beach, and Passions.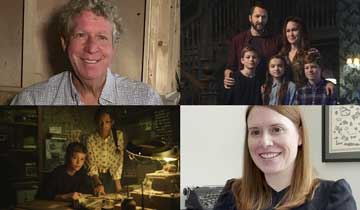 January 20, 2021
Former daytime writers Charles Pratt Jr. and Tracey Thomson open up about the soapy elements of their Disney series, The Secrets of Sulphur Springs, plus they reveal their favorite soap opera storylines -- and what they would have done differently as writers for General Hospital, The Young and the Restless, and All My Children.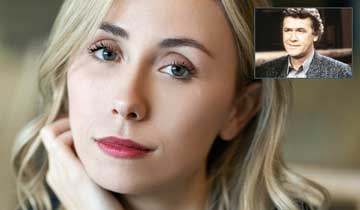 April 14, 2021
General Hospital has cast TikTok star Caitlin Reilly for a special tribute episode dedicated to her late father, John Reilly (ex-Sean Donely).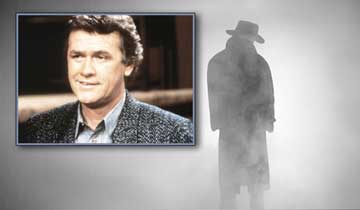 April 26, 2021
General Hospital has revealed when its tribute episode honoring the late John Reilly (ex-Sean Donely) will air and what fans can expect from the very special hour.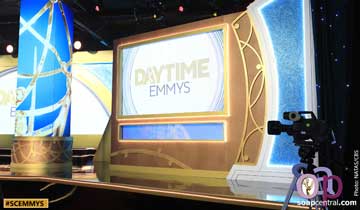 June 25, 2021
The 48th Annual Daytime Emmys were handed out on June 25, 2021, in a hybrid virtual and in-person ceremony broadcast on CBS. The ceremony looked much closer to those of years past and once again served as a celebration of all that daytime has to offer.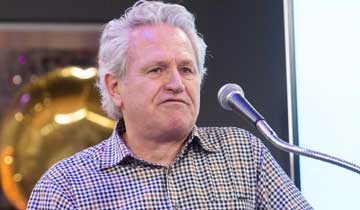 August 20, 2021
In lawsuit filed this week against CBS and Sony Pictures Television, The Young and the Restless showrunner Anthony Morina has been accused of sexually harassing an actress who appeared on the show.