ENCORE PRESENTATION: The glamorous masquerade ball takes a tragic twist (1991)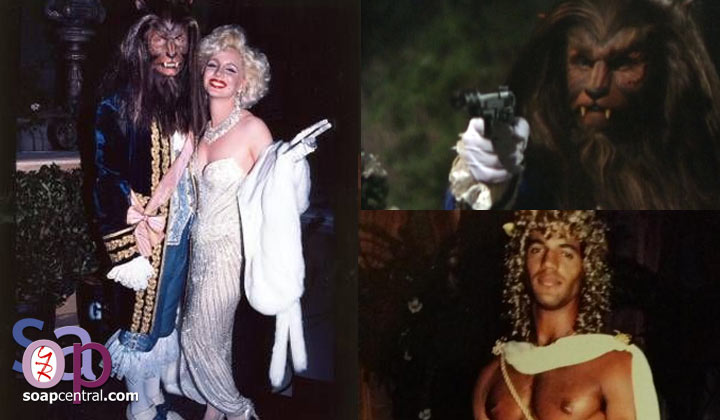 Friday, November 27, 2020
Due to the Thanksgiving holiday, The Young and the Restless aired an encore presentation of the grand masquerade ball that originally aired on October 2, 1991. This was a planned preemption, and there were no "lost" episodes as a result of the programming change.
Regular programming resumed on Monday, November 30, and picked up where the Wednesday, November 25, episode concluded.
On the next The Young and the Restless...