About the ATWT News Archives
As The World Turns-related news from 2001
It's impossible to keep up with all of the twists and turns from the world of soaps. Luckily, Soap Central has archived all the As The World Turns news from 2001.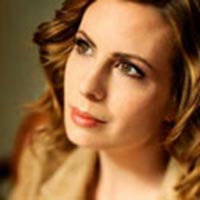 January 2001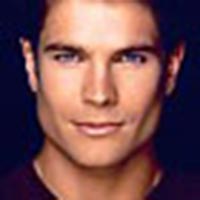 January 2001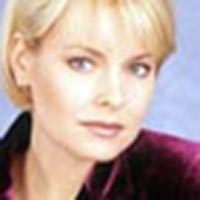 February 2001
Jensen Buchanan admits a bit of melancholy as she joins the cast of General Hospital. The actress, who debuted as General Hospital's Melissa on January 29th, says that she very much looks forward to the new venture.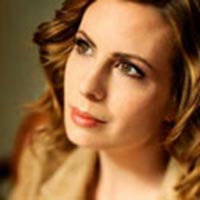 February 2001
The year 2000 had many highs according to the results of this year's ATWT Online Awards. Fans of the show voted in a variety of categories over the past month, choosing the top performers, storylines and favorite characters, among other categories.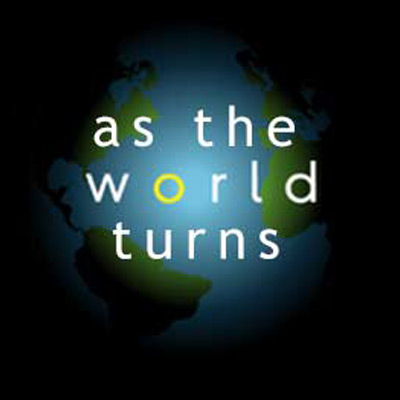 April 2001
Fresh off the show's slam-dunk in this year's Daytime Emmy nominations, As the World Turns is set to mark another achievement this week.
April 2001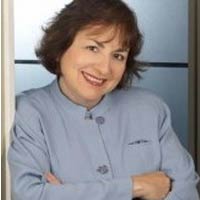 May 2001

May 2001
For one reason or another, getting a lot of Emmy nominations is not always a blessing. In years past, the show with the most nominations has had a hard time winning the evening's top prize: Outstanding Drama Series. This year, ATWT de-whammied the jinx.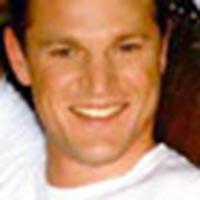 May 2001
Scott Powell Holroyd has joined the cast as Paul Ryan. Holroyd will tape his first scenes in mid-June, which puts hits first on-screen appearance is July 10th.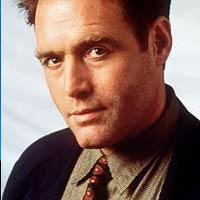 June 2001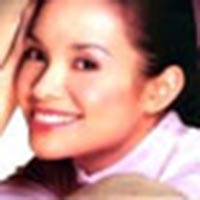 July 2001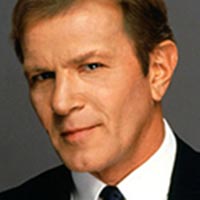 July 2001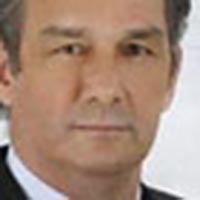 July 2001

July 2001
Days of our Lives has finally found their man. A man by the name of Colin, that is. Former ATWT star Robert Cuthill will join the show later this month as a mysterious Irishman from Jennifer's past.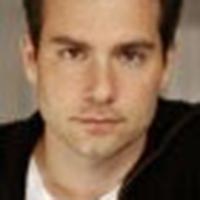 July 2001
Carl T. Evans joins As The World Turns in the role of Nick Scudder, one of Molly's ex-boyfriends.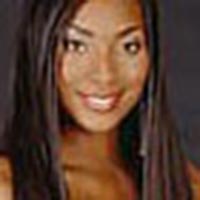 August 2001
Napiera Danielle Groves will join the As The World Turns cast later this month as Bonnie McKechnie, the 20something daughter of Duncan McKechnie and Jessica Griffin. The writers have opted to "age" the character to her twenties for storyline purposes.

August 2001
August 2001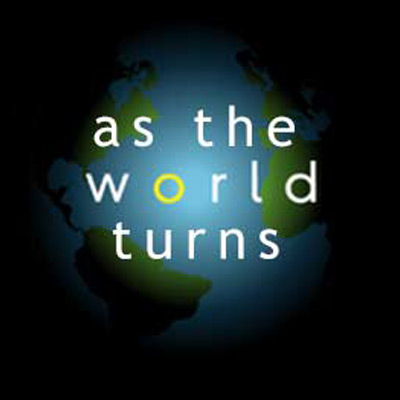 August 2001
Has your mind ever drifted while watching an episode of As the World Turns? Perhaps you've wondered what it might be like to be Jake's main squeeze - or the guy who steals Lily's heart. Well, ATWT fans, this is your chance to ease your way into Oakdale society.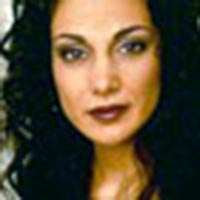 August 2001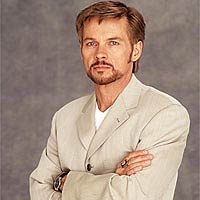 August 2001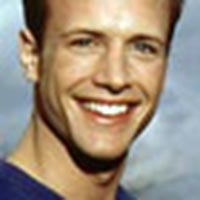 September 2001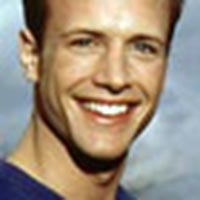 October 2001

November 2001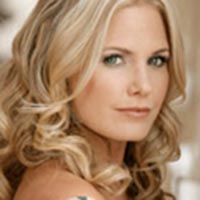 December 2001
Though the calendar year may be different, As The World Turns viewers apparently enjoy much of the same things this year that they did last year. If you're in doubt, you need only check out the nominees for this year's ATWT edition of the Soap Central Awards.