B&B Still Actively Courting Hershey-Presley
by
Dan J Kroll

Posted Thursday, June 17, 2004 4:56:05 PM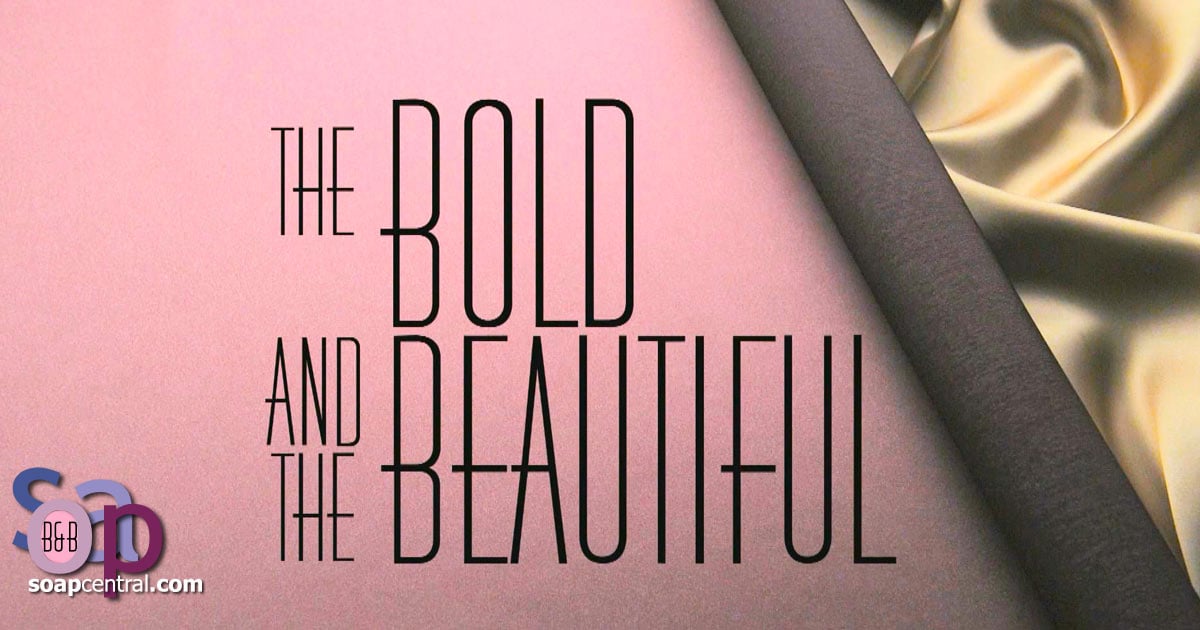 According to show insiders, execs at The Bold and the Beautiful have intensified talks with actress Erin Hershey Presley. As reported by Soap Central in March, B&B reportedly wants to sign the actress to play opposite her former Port Charles love interest Brian Gaskill (Oscar Marone).

However, a new twist has arisen since it was learned that show execs have stepped up their efforts to snag Presley -- Gaskill has asked that he be taken off contract with the show. While Gaskill has expressed an interest to remain on a recurring basis at The Bold and the Beautiful, it is unclear if his decision would in any way impact B&B's pursuit of Presley. An insider tell Soap Opera Central that Hershey-Presley and B&B were report thiseclose to inking a deal.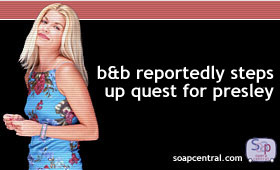 Speculation that Presley might tackle the role of Bridget Forrester heated up when newcomer Emily Harrison was dropped to recurring status in April.

Further complicating the situation is the uncertain future of a pilot that Presley filmed for the fall season. While the show was not picked up for a full season, it is hinted that it could end up on the air as a mid-season replacement.

For over three years, Presley starred as Alison Barrington on the now-cancelled soap Port Charles. Following the cancellation of Port Charles by ABC in October 2003, Presley earned a spot as a finalist for a co-hosting spot on the network's talk show, The View.