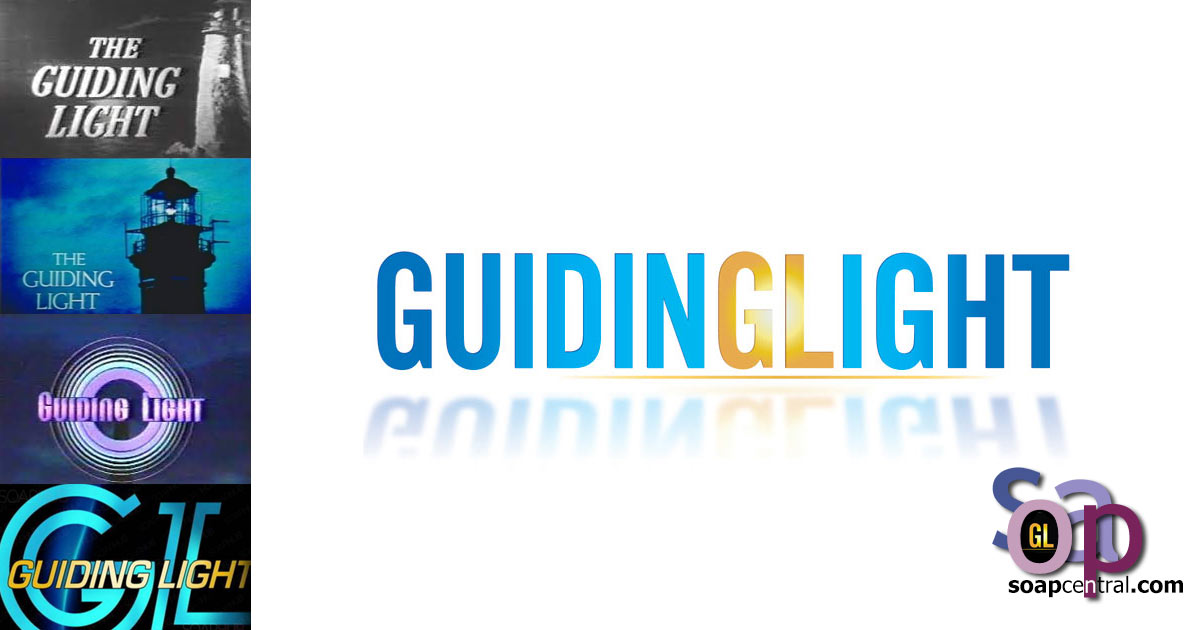 Dylan Shayne Lewis
(March 2, 2007 to December 2007)
Born in Honolulu, Hawaii, Brian moved to New Jersey when he was just three months old. All through his early years, Brian enjoyed films and theater, and yearned to be an animator for Walt Disney Studios. Brian decided to pursue acting after developing a taste for it when he appeared in many high school productions. He received his Bachelor's degree in theater from The Acting Conservatory at The State University of New York at Purchase, New York.
Brian went on to star in
The Lion In Winter
at the Cleveland Playhouse; and less than a year later, auditioned for and received a starring role on
Models, Inc
.
Other credits include McKenna, and the starring role in the CD-ROM feature film,
Net Runner
. He also appeared on the short-lived Fox series
Models Inc.
Brian is the co-founder of The Rorschach Group, a theater company which he recently formed in New York with fellow actors from college. In spring 1995, Brian executive-produced
XXX Love Act
, the group's premiere production. The venture was so successful that legendary theater critic Clive Barnes made the show his pick of the week.
Guiding Light
Dylan Shayne Lewis
March 2, 2007 to December 2007

As the World Turns
Byron "BJ" Green
September 27, 2005 to December 28, 2005

The Bold and the Beautiful
Oscar Marone
September 11, 2003 to Summer 2004

Port Charles
Rafe Kovich
August 17, 2001 to October 3, 2003

Undressed
2000

Vengeance Unlimited
Derek Wolf, Episode 1.13 "Clique"
January 28, 1999

Diagnosis Murder
Allan Wallace, Episode 5.20 "Murder at the Finish Line"
March 26, 1998

The Pretender
Jimmy Roemer, Episode 2.10 "Indy Show"
October 28, 1997

Clueless
Trent Cole, Episode 2.6 "Trick or Treat"
October 28, 1997

All My Children
Bobby Warner
1995 to July 1997

Models, Inc.
David Michaels
1994


The Backlot Murders
Dex
2001

The Broken Hearts Club: A Romantic Comedy
Brian
2000


Soap Opera Digest Nomination, Outstanding Younger Leading Male (1996) PLACE OF BIRTH: Honolulu, Hawaii
DATE OF BIRTH: January 22, 1970
HEIGHT: 6'
HAIR:Blond
EYES: Hazel-green
MARITAL STATUS: Married, Tonya Watts [Dec 20, 2003]
CHILDREN: Daughter, Alabama [Sep 26, 2005)
News Archive
: Gaskill signed to PC contract. [Dec 31, 2001]
News Archive
: Gaskill to join B&B cast in September [Aug 11, 2003]
News Archive
: Gaskill announces he's asked to be taken off contract. [Jun 21, 2004]
News Archive
: Gaskill says he's done at B&B. [Oct 18, 2004]
News Archive
: Gaskill's ATWT character gets a name, first airdate. [Aug 29, 2005]
News Archive
: GL taps Gaskill for recast role of Dylan. [Jan 29, 2007]
News Archive
: Brian Gaskill discusses his most personal project to date. [Mar 16, 2012]