Oscar Marone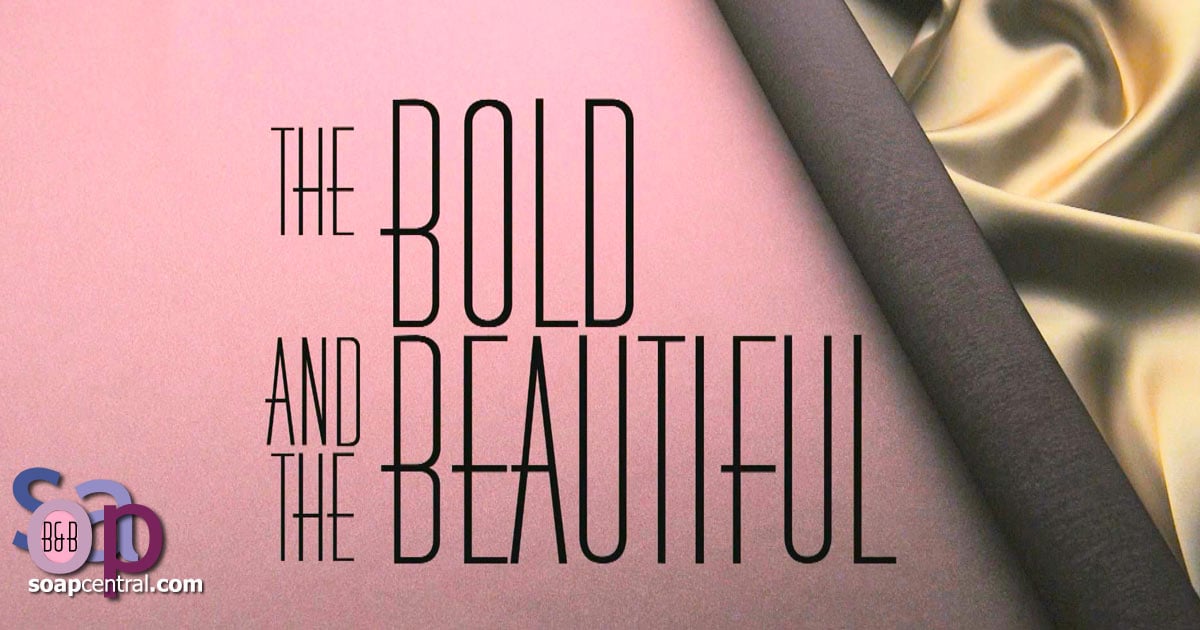 Oz (nickname)
Ozzy (nickname)
Worked for Marone Industries
Unspecified position at Forrester Creations
Handled promotion at Logan Designs
Started the Macy Alexander Coma Research Foundation
Owner of Ozzz
Owned a casino in Las Vegas
Unknown
Formerly Copenhagen
Formerly in an apartment above The Lair
Formerly Las Vegas
Formerly Atlantic City
Unknown
None known
Unnamed man (father)
Unnamed woman (mother)
Massimo Marone IV (uncle)
Massimo Marone III (grandfather; deceased)
Massimo Marone II (great-grandfather; deceased)
Massimo Marone I (great-great-grandfather; deceased)
Ridge Forrester Sr. (cousin)
Dominick "Nick" Marone (cousin)
Diana Carter (cousin)
Thomas Forrester (first cousin, once removed)
Phoebe Forrester (first cousin, once removed; deceased)
Steffy Forrester (first cousin, once removed)
Ridge "R.J." Forrester Jr. (first cousin, once removed)
Nicole Marone (first cousin, once removed; deceased)
Jack Hamilton Marone (first cousin, once removed)
Douglas Forrester (first cousin, twice removed)
Kelly Spencer (first cousin, twice removed)
None known
Bridget Forrester (broken engagement)
Amber Moore (kissed)
Involved in the underworld in Las Vegas [2003]
Indirectly responsible for the death of Macy Alexander [2003]
Shot by mobsters [2003]
Oscar Marone is the nephew of shipping magnate Massimo Marone. An Atlantic City native, Oscar learned the casino business from his father in Las Vegas but ran afoul of mobsters who wanted to control Oscar's business; Oscar escaped to Los Angeles and tried to call Massimo for help but was shot by the men who followed him. While Oscar was in the hospital, he met intern Bridget Forrester and was impressed when she saved him from "Scarface," a man who tried to inject poison into Oscar's IV. Oscar shared a room with Amber Moore, who was recovering from a fall, and was surprised to learn that both Amber and Bridget had been romantically involved with his old friend Deacon Sharpe; Oscar had employed Deacon in his father's casino until Deacon embezzled money from him. Oscar refused to help Amber in her custody battle over Deacon's son, Eric "Little D" Sharpe.
After Bridget encouraged Oscar to pursue his dream of owning a nightclub, Oscar bought Deacon's old club, The Lair, and renamed it Ozzz. Oscar and Bridget shared a kiss on opening night, when Oscar got famed singer Macy Alexander to headline. Oscar sent "Scarface" and his boss, Jimmy Walton, away when they wanted a piece of the action; too late, Oscar saw them sabotaging a chandelier, which fell on Macy, who slipped into a coma and was taken off of life support. Oscar felt horrible, especially when Massimo, then Macy's husband, Deacon, blamed Oscar for Macy's death.
Oscar debated reopening his club, but after support from Bridget, and Amber, who sang for Oscar and hugged him in the shower when he agreed to give her a shot, Oscar threw a one-night benefit in tribute to Macy, donating all proceeds to a coma foundation he started in her honor, then shut down Ozzz for good. After Oscar sold the club, he was given a job promoting Logan Designs, a subsidiary of Massimo's conglomerate, Marone Industries; Oscar and Bridget became closer when he learned she had gone to Massimo on his behalf. Oscar was twice tempted by Amber, who offered him a job working at Deacon's new design firm and tried her best to seduce him.
Oscar visited Deacon in the hospital when he was shot and temporarily paralyzed, but Oscar was unnerved to see Bridget kissing Deacon. Oscar admitted he'd fallen in love with Bridget and proposed, thrilled that she said yes but unnerved to learn that Deacon had also asked Bridget to marry him. Oscar came to work at Forrester Creations and was asked by Bridget's father, Eric Forrester, to keep an eye on Deacon since Bridget was helping Deacon to walk again. Later, Oscar became a pawn in Massimo's plan to destroy Eric; Oscar was forced to ask Massimo for a place to stay when he was evicted from his apartment, not knowing Massimo had arranged the living situation so Massimo's assistant, Hudson, could get Oscar to betray information about Forrester. Oscar dodged a bullet when Massimo abandoned the plan.
Oscar's screen time dwindled; he attended a party without Bridget and asked Massimo if he could work his way up from the bottom at Marone Industries, since he was underutilized at Forrester. Oscar then took a leave of absence from Marone when it fell under FBI scrutiny, hoping to distance Massimo from his own shady history. Oscar agreed to move to Copenhagen with Bridget when she was accepted to a medical program there; Oscar was last seen advising Amber to stop pursuing young Thomas Forrester. Months later, when Bridget came home from Copenhagen alone, she said she had broken off her engagement to Oscar owing to her conflicting feelings about Deacon, not to mention Thomas' father, Ridge Forrester; Oscar has not been mentioned since.

Post a Comment

Share on Facebook

Tweet this

Submit Feedback