About the DAYS News Archives
Days of our Lives-related news from 2004
It's impossible to keep up with all of the twists and turns from the world of soaps. Luckily, Soap Central has archived all the Days of our Lives news from 2004.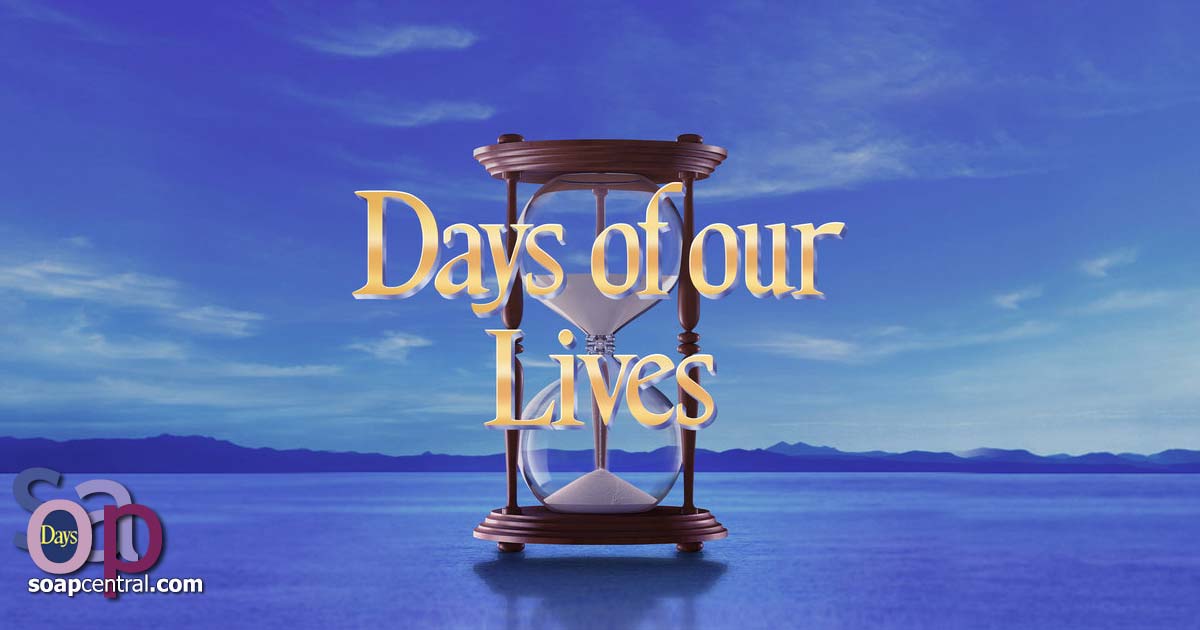 January 2004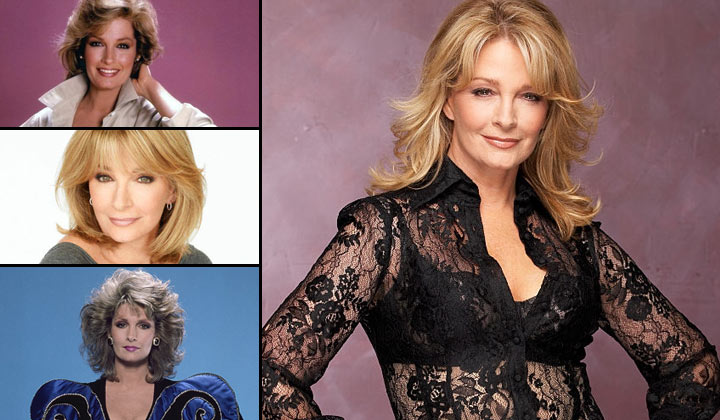 January 2004
It was supposed to be a carefully guarded secret. The identity of Days of our Lives serial killer was to be revealed for the first time on Wednesday, January 28th. But well over a week before the actual on-air reveal, several popular soap opera magazines featured front page stories declaring that Marlena was, in fact, the "Salem Stalker."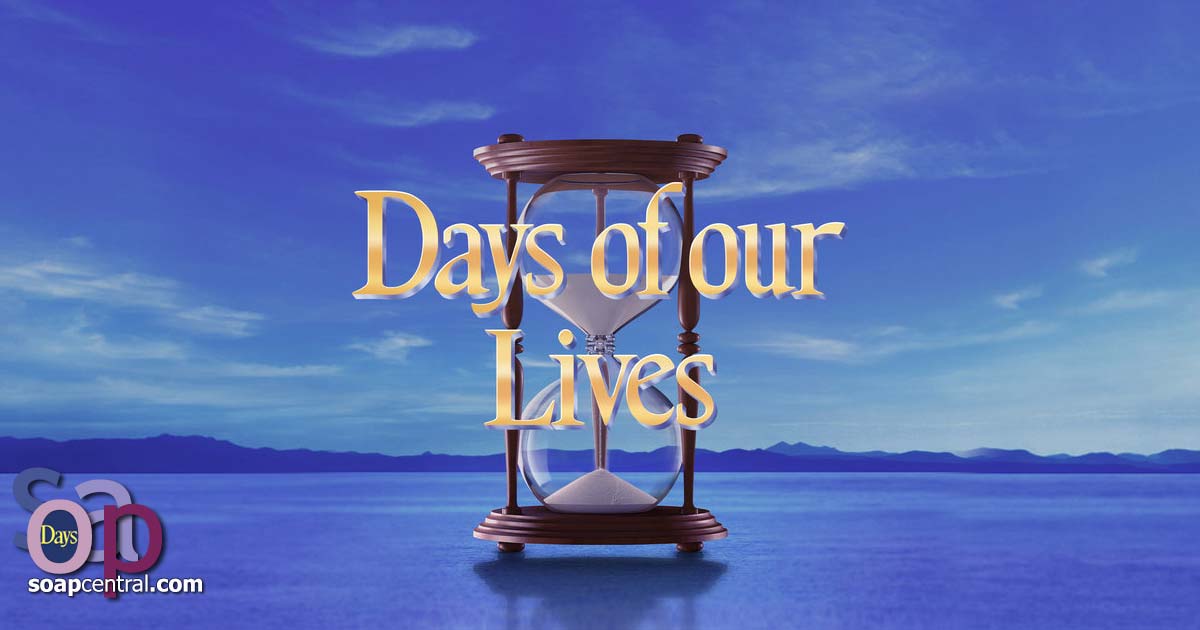 February 2004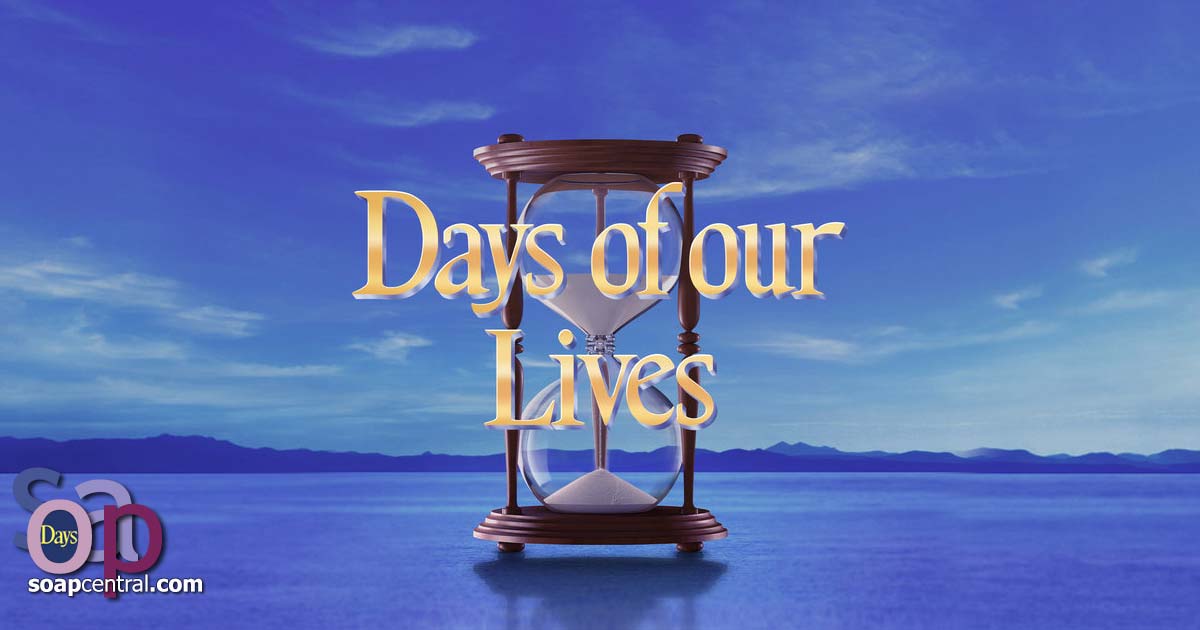 February 2004
What was the biggest DAYS news story in 2004?


JAN: DAYS' mass murderer revealed: It's Marlena!
44%
MAY: Kirsten Storms out as Belle for primetime series
34%
JAN: Original cast member John Clarke (Mickey) retires
11%
Other
3%
MAY: Former star Richard T Biggs dies at age 44
2%
AUG: Julie Pinson lands role as Billie after three tries
2%
MAR: DAYS fans offer ideas on the mass slayings
1%
NOV: Hogestyn, Koslow sign new DAYS contracts
1%
FEB: GH vet John Ingle tapped as DAYS' new Mickey
1%
SEP: DAYS scribe hired as head writer for OLTL
0%
Poll Posted: December 27, 2004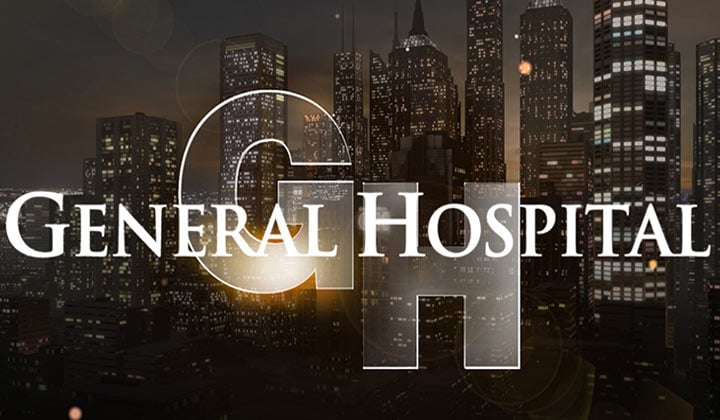 February 2004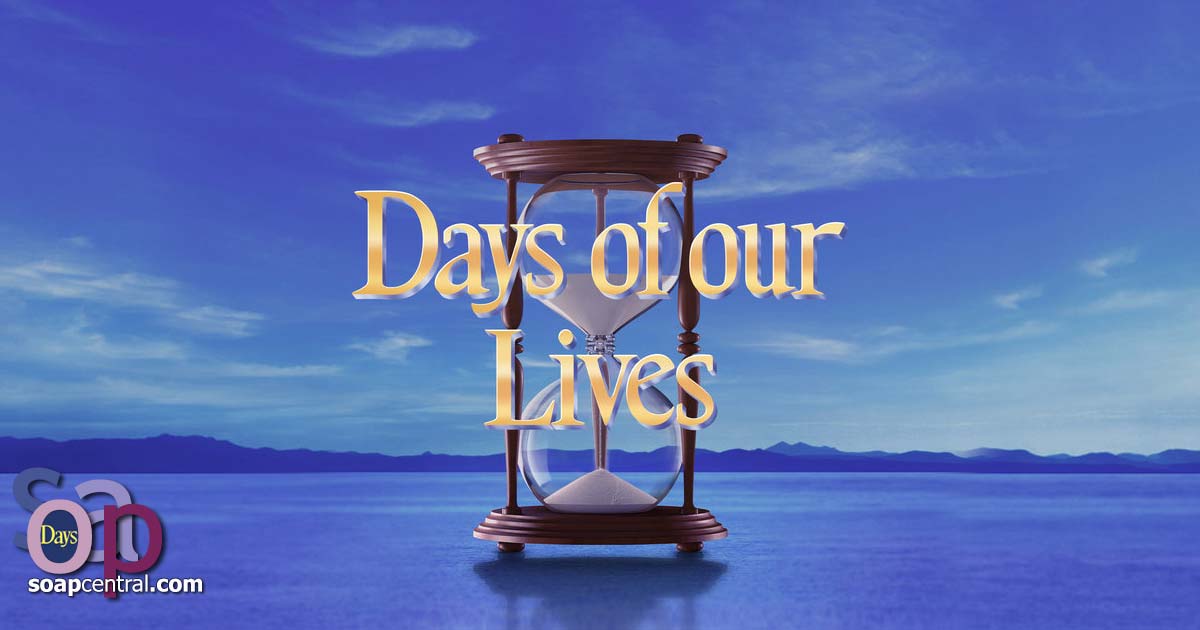 March 2004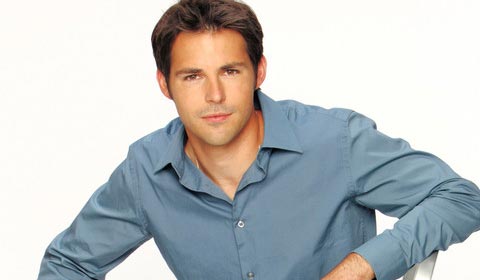 March 2004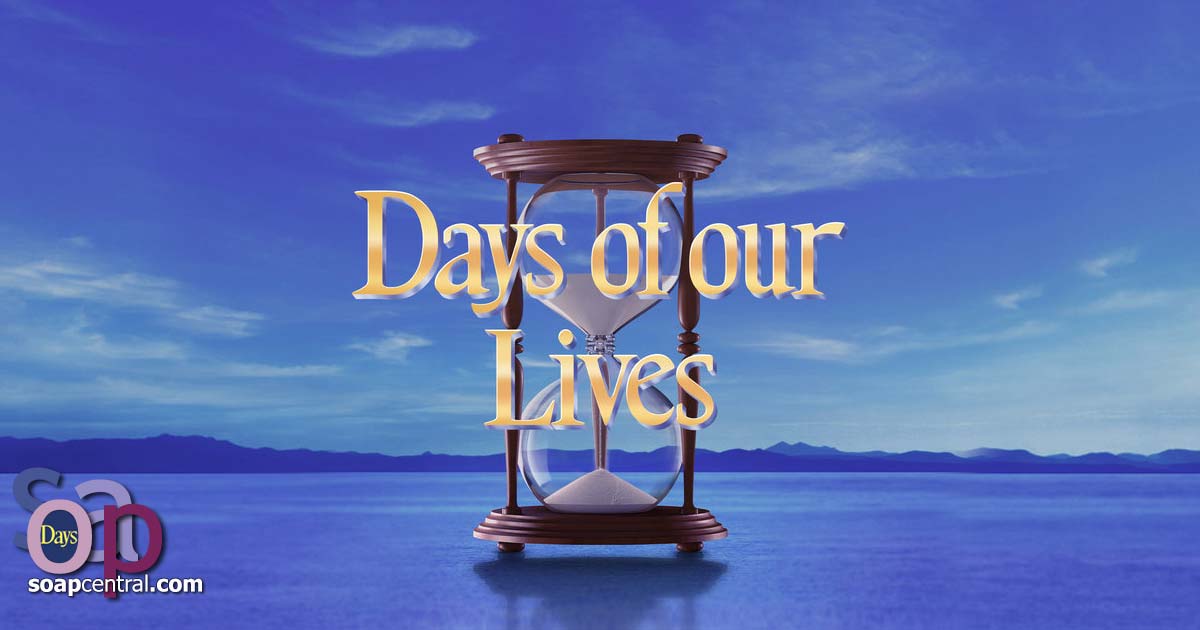 April 2004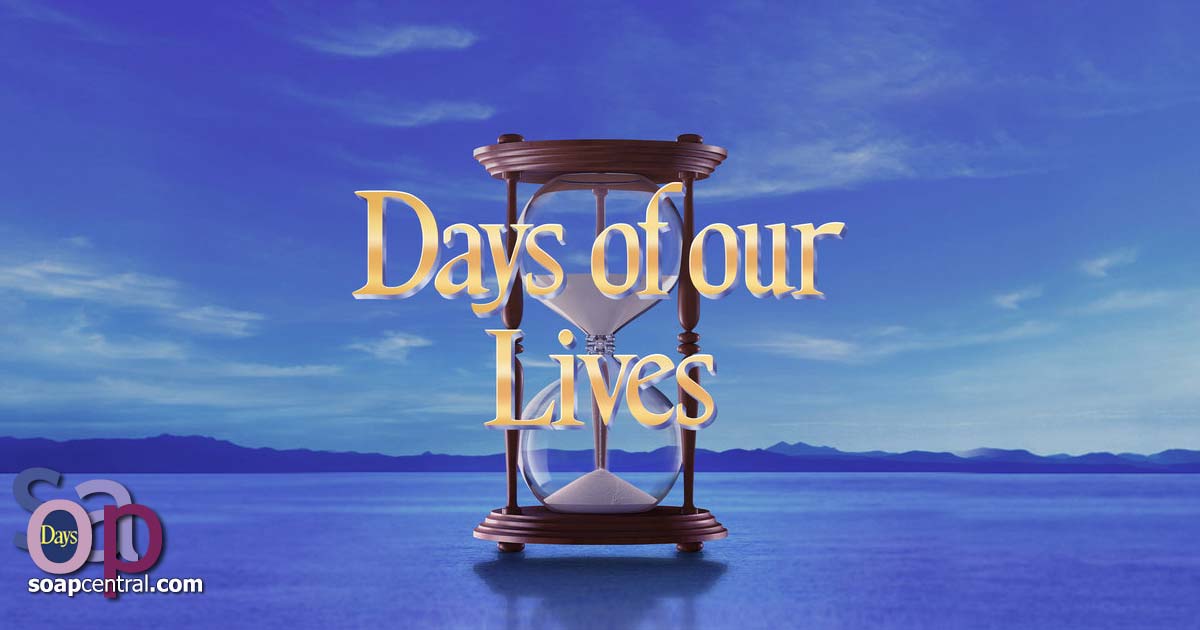 April 2004
Just one month ago, it was looking like the Days of our Lives cast was going to lose two of its most popular younger performers. Now, things have taken a surprising turn and it's looking more and more like neither one of those performers will be leaving the show any time soon.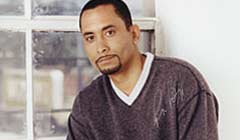 May 2004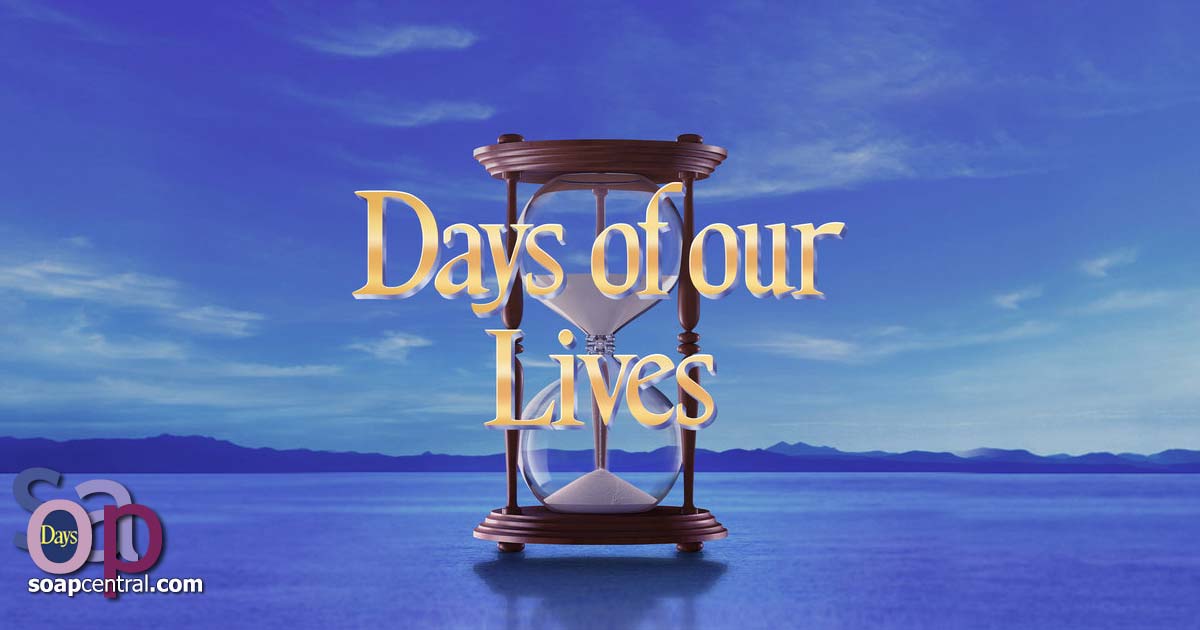 May 2004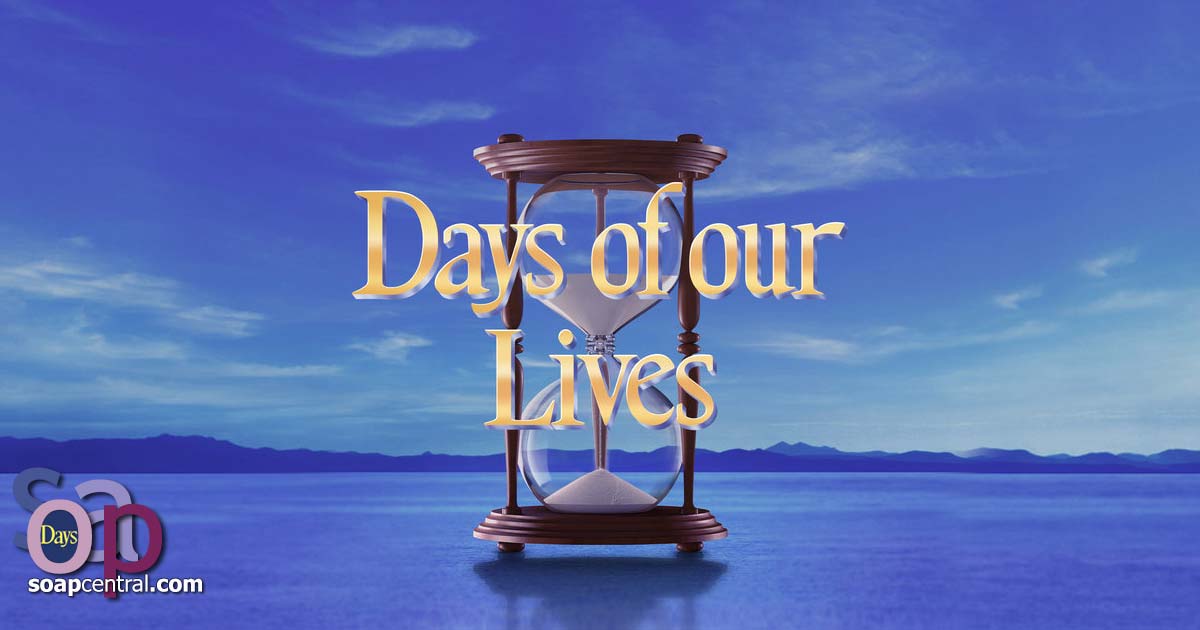 July 2004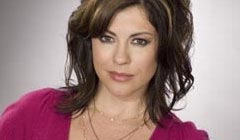 August 2004
August 2004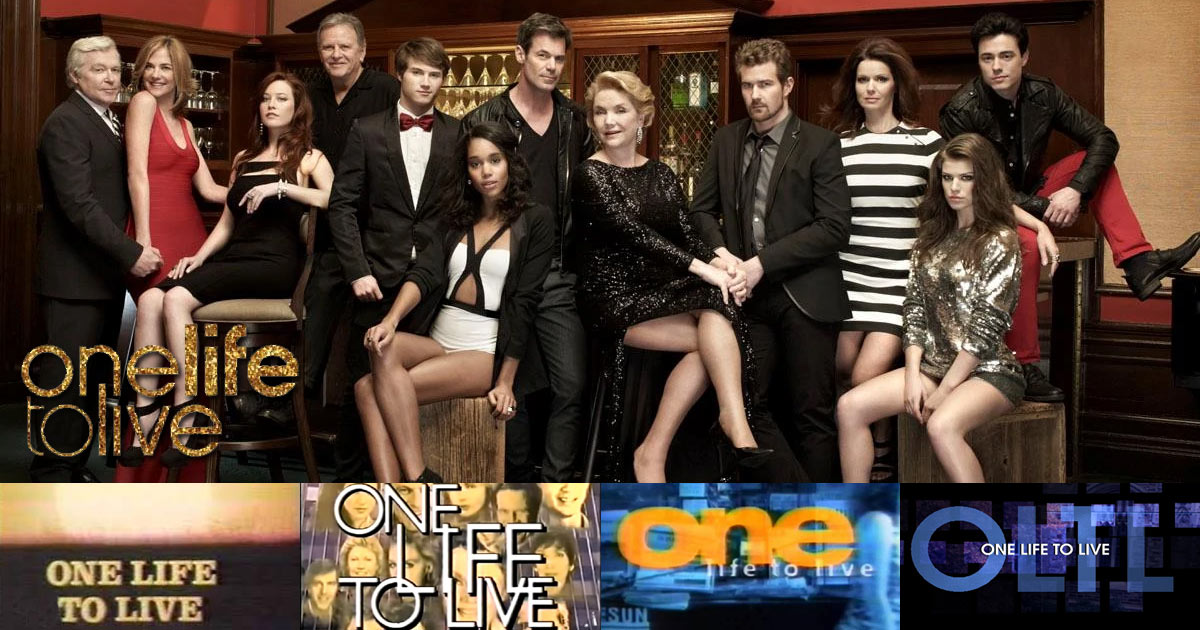 September 2004
November 2004
November 2004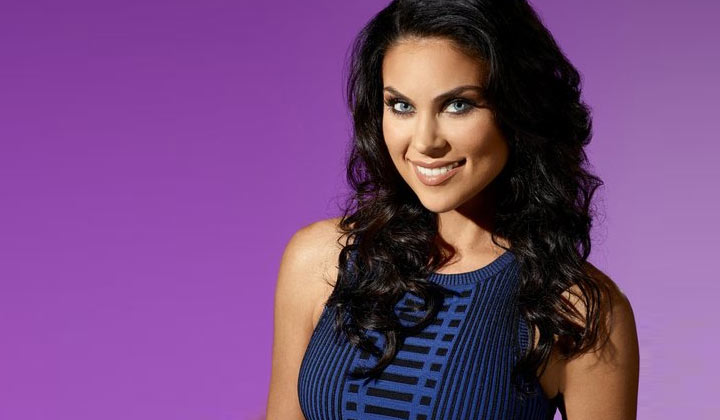 November 2004
There are a host of Days of our Lives casting changes coming in the next few weeks. Because there are so many, some fans may feel like they've suffered whiplash as characters whiz in and out of the show's storylines.
November 2004