About the DAYS News Archives
Days of our Lives-related news from 2005
It's impossible to keep up with all of the twists and turns from the world of soaps. Luckily, Soap Central has archived all the Days of our Lives news from 2005.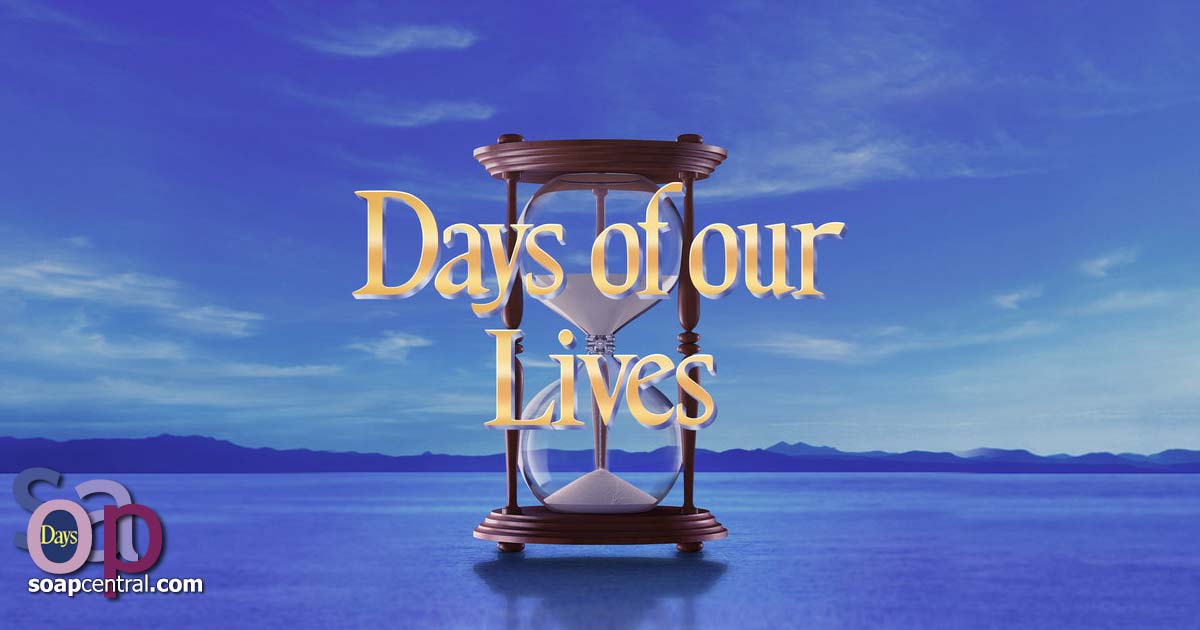 February 2005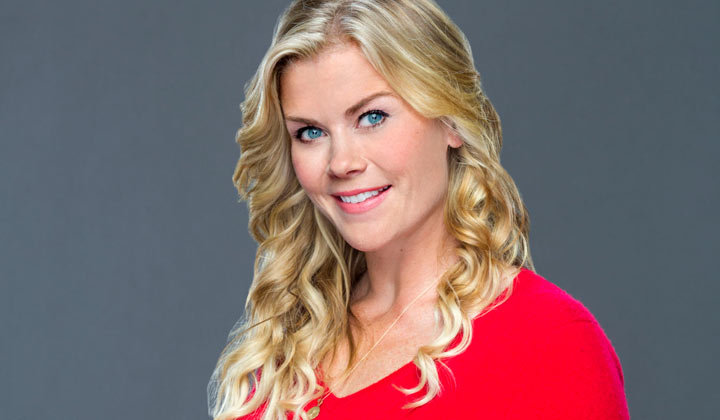 February 2005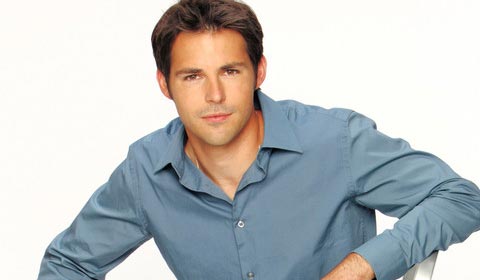 March 2005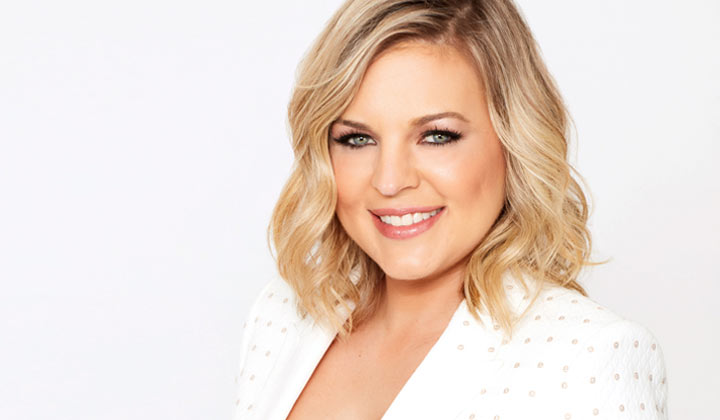 March 2005
What was the biggest DAYS news story of 2005?

JUL: Wayne Northrup returns to DAYS -- but not as Roman!
20%
DEC: As renewal date approaches, fans worry DAYS may be cancelled.
16%
OCT: Christie Clark (Carrie) is latest vet to return to DAYS.
15%
APR: NBC announces return of Austin Peck (Austin), but return was delayed.
15%
Other
12%
FEB: Billy Warlock ends 14-year absence, returns as DAYS' Frankie.
11%
MAR: Jason Cook (Shawn) arrested on drug charges.
9%
JUN: Nadia Bjorlin (Chloe) lands primetime gig, exits DAYS.
1%
Poll Posted: December 26, 2005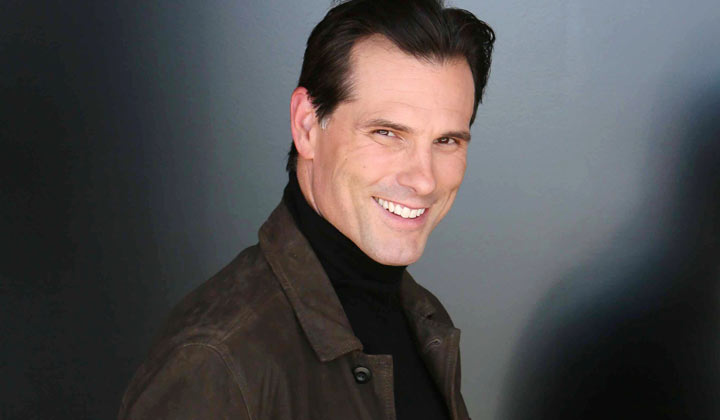 April 2005
Days of our Lives' head writer, James E Reilly, is continuing his mission to bring back some of the show's more popular characters from years past. For the second time in under two months, the show has announced the return of a long-lost character.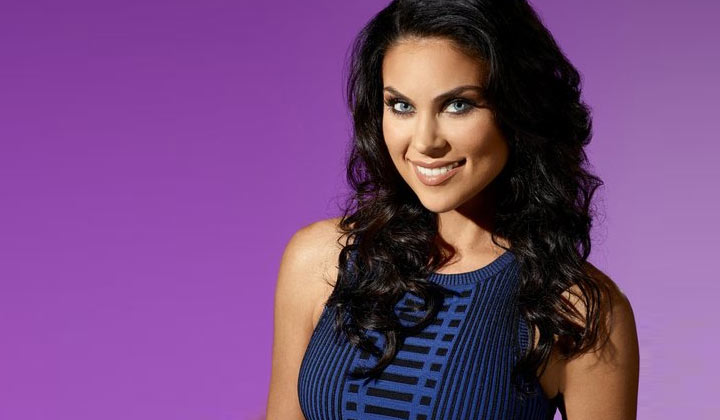 June 2005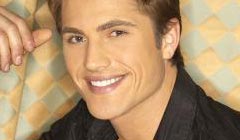 June 2005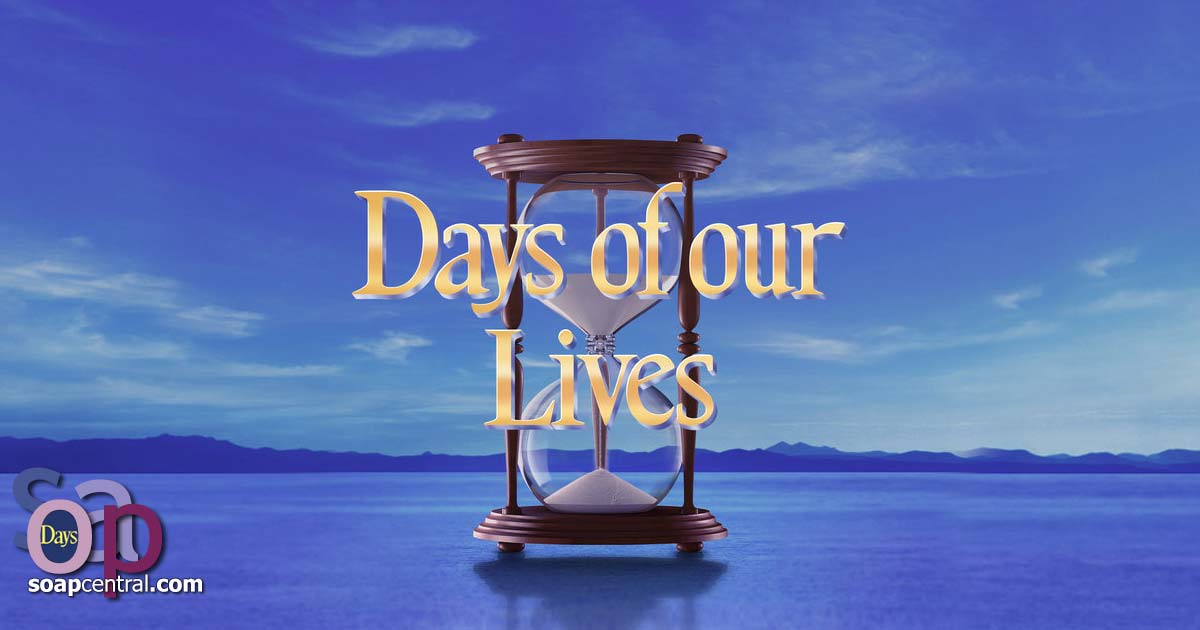 July 2005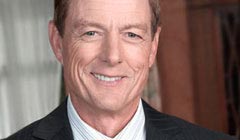 July 2005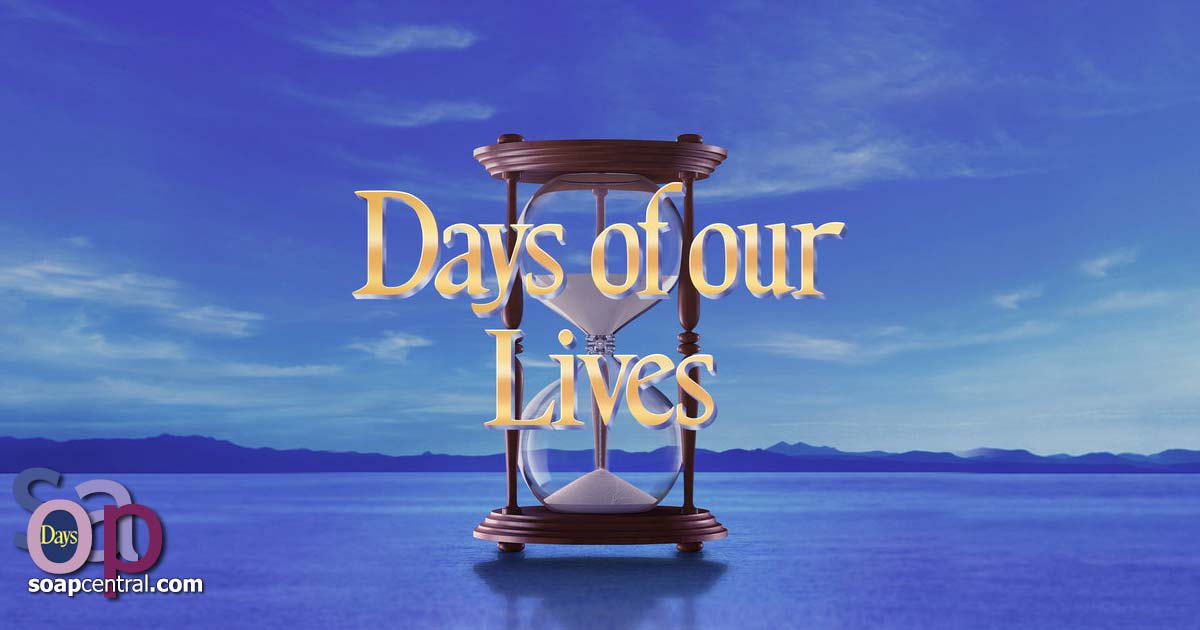 August 2005
September 2005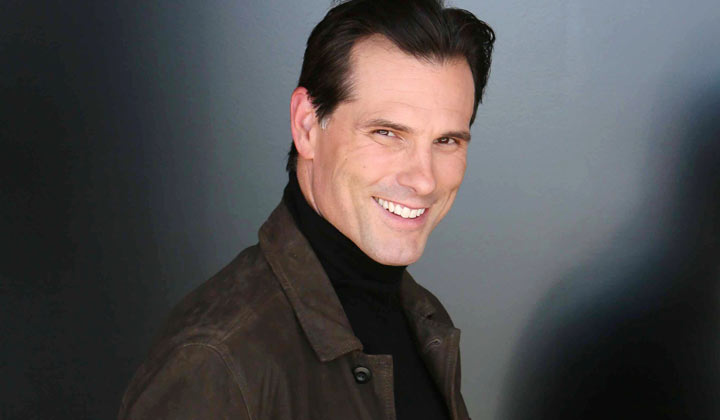 September 2005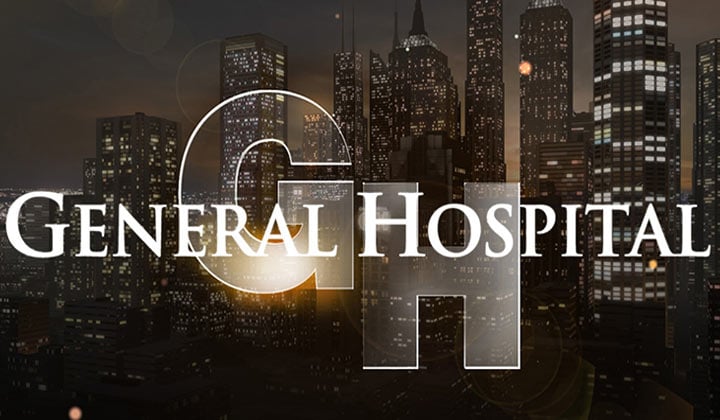 September 2005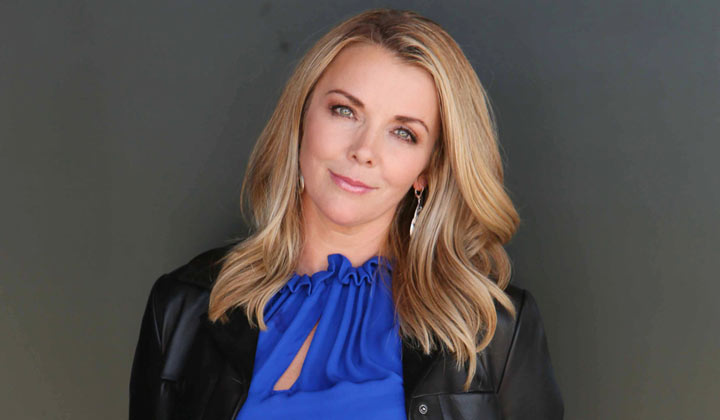 October 2005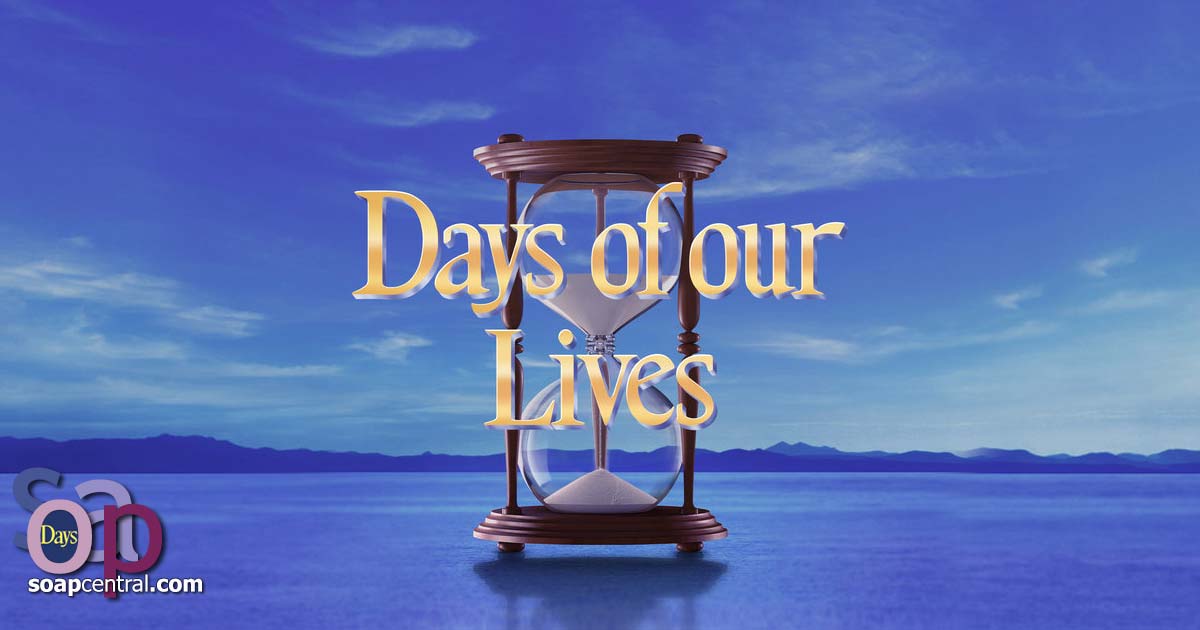 November 2005
So what if you could be rewarded with autographed Days of our Lives memorabilia just by tuning into the show every day? It sounds like a soap fan's wildest fantasy, but thanks to the folks at NBC and Sony this fantasy has become a reality.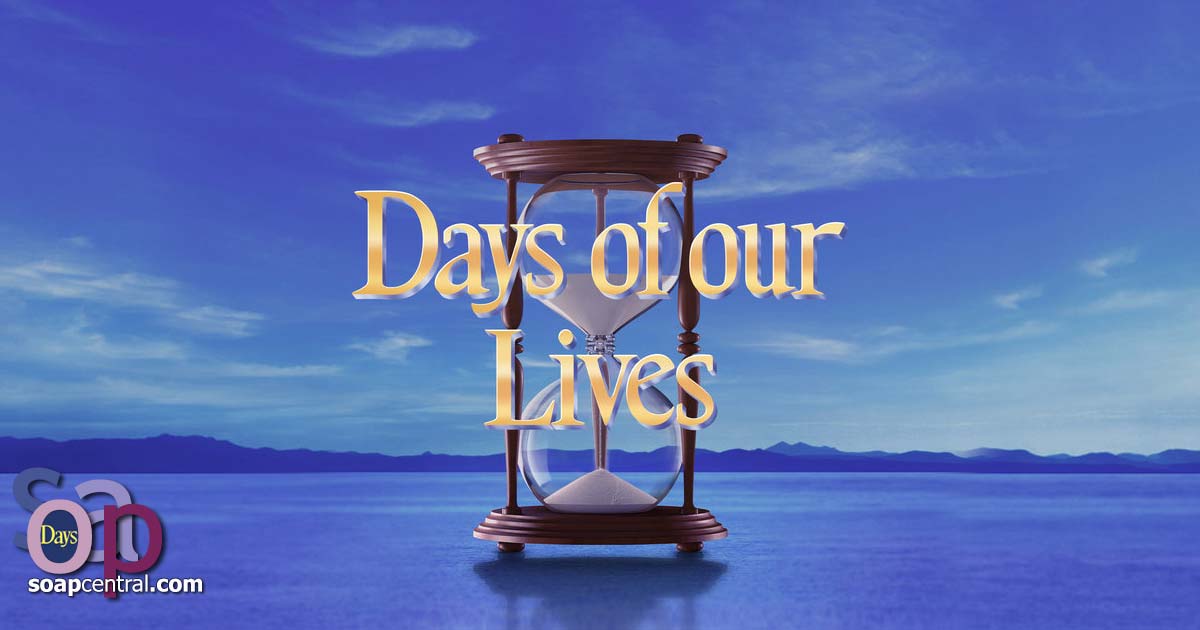 December 2005
NBC's two daytime dramas have been beset with rumors that their days are coming to an end. For many soap fans the rumors are just part of the norm - CBS's Guiding Light has been rumored to be on its last leg for the better part of a decade.