Adelaide Williams
Deceased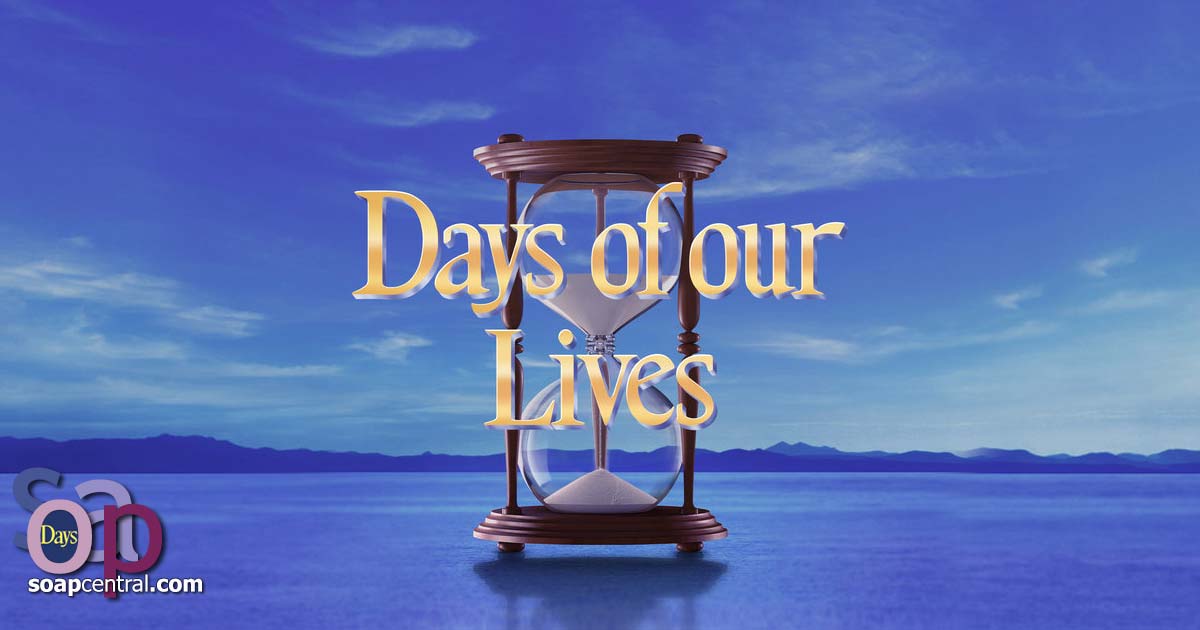 Patricia Huston
1965 to 1966
Patricia Barry
1971 to 1974
Addie (nickname)
Adelaide Horton (birth name)
Adelaide Olson (original married name)
Born in 1931 (with twin brother Tommy, Jr.)
Died in 1974
Died saving her daughter Hope from an oncoming car in spring 1974
Ben Olson (dissolved in 1971; his death)
Douglas Williams (married in 1972; invalid)
Tom Horton Sr. (father; deceased)
Alice Grayson (mother; deceased)
Tommy Horton Jr. (brother; twin)
Mickey Horton (brother; deceased)
Bill Horton (brother)
Marie Horton (sister)
Sid Grayson (grandfather; deceased)
Abigail Grayson (grandmother; deceased)
Sandy Horton (niece)
Melissa Horton (niece; via adoption)
Sarah Horton (niece; via adoption)
Mike Horton (nephew)
Jennifer Horton (niece)
Lucas Roberts (nephew)
Jessica Blake (niece)
Jeremy Horton (grandnephew)
Abigail Deveraux (grandniece)
Jack Deveraux Jr. (grandnephew)
Will Horton (grandnephew; deceased)
Alice "Allie" Caroline Horton (grandniece)
Nick Fallon (grandnephew; deceased)
Nathan Horton (grandnephew; via adoption)
Arianna Grace Horton (great-grandniece)
Steven Olson (son; with Ben)
Julie Olson (daughter; with Ben)
Hope Williams (daughter; with Doug)
Spencer Olson (grandson; via Steve)
David Banning (grandson; via Julie)
Shawn-Douglas Brady (grandson; via Hope)
Zack Brady (grandson; via Hope; deceased)
Ciara Brady (granddaughter; via Hope)
Scott Banning (great-grandson; via David)
Eli Grant (great-grandson; via David)
Claire Brady (great-granddaughter; via Shawn)
David Abraham Grant (great-great-grandson; via Eli; deceased)
Julia "Jules" Harriet Grant (great-great-granddaughter; via Eli; twin)
Carver Malcolm Grant (great-great-grandson; via Eli; twin)
Beauregard "Bo" Brady Weston (great-grandson; via Ciara)
Dr. Mark Larson (early 1970s)
None
Addie was the eldest daughter of Tom and Alice and was born in 1931 along with her twin brother Tom Horton Jr. Addie's other siblings included Mickey, Bill, and Marie Horton. Addie married her first husband Ben Olson in 1949 and she had two children with him, Steven and Julie. In 1967 Addie and Ben left Salem for Paris and left their teenage daughter Julie behind in the care of her grandparents. In 1971 Ben Olson died in Paris and Addie returned to Salem.
Addie took a strange fascination with Doug Williams, and decided to have him investigated. Addie learned Doug's real name was Brent Douglas, and that he was a con man by trade. However Addie felt an attraction to him, and struck up a friendly relationship with him. In 1972 Addie asked Doug to marry her the night Doug and Julie had planned to take a trip to Portofino even though she knew he was truly in love with Julie, and Doug accepted. In Late June, 1972 Doug and Addie eloped and went to Portofino.
Upon returning to Salem Addie bought Sergio's and renamed it Doug's place as a wedding gift for her husband. Addie loved Doug greatly, and in time he came to love her as well. In 1973 Addie and Doug learned they were expecting a child. However their happiness would soon be shattered when Addie learned she had leukemia. Addie slipped into coma, but awakened to give birth to her daughter Hope Williams on December 24, 1974 and soon after Addie's leukemia went into remission.
Addie's health improved, and Doug and Addie were happy with little Hope. Addie's happiness wouldn't last for one day while crossing the street Addie was struck by a car and killed. Addie gave her life to save her baby Hope, whose carriage would have been struck by the car if she had not pushed the carriage out of the way.