Valerie Grant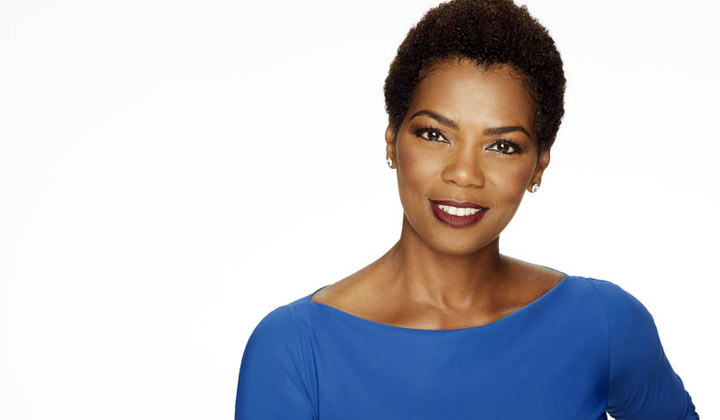 Tina Andrews
(1975–77)
Rose Fonseca
(1977–78)
Diane Sommerfield
(1981–82)
Doctor at Salem University Hospital (Cardiology specialist)
Former doctor in Washington D.C.
Former nurse
Somewhere in Salem
Formerly in Washington
Formerly in New York City
Single
Terrance Grant
Paul Grant (father)
Helen Grant (father)
Danny Grant (brother)
Eli Grantr (son; with David)
Abe Carver (dated, lovers)
David Banning (dated, lovers)
Kept the truth about Eli's paternity from him until David's death in 2017
After a huge fight with his mother Julie, David Banning took Doug's car and drove it off a bridge. When his body was not found David was pronounced dead.
David eventually stumbled out of the river and was taken in by the Grant family, where he met and fell in love with Valerie Grant. After Valerie's father learned David's true identity and informed Julie her son was alive, David returned to Salem. Upon returning he learned his ex-girlfriend Brooke was pregnant with his child. David proposed to Brooke, but she refused knowing he loved Valerie Grant. That Christmas David brought Valerie to Salem to meet his friends and family.
Throughout their relationship, they encountered a lack of support because they were an interracial couple.
In 1976 David and Valerie became engaged, but David began to have doubts about being committed to one woman, and had a one-night stand with Trish Clayton. When Valerie found out, she broke off their engagement,
Val returned to Salem in November 1981. She begins a relationship with Abe Carvery. However, their relationship is strained when Val learns her brother was a helping a fugitive, and her brother, in turn, was not a fan of Abe. It turns out that Abe was not interested in a commitment. Val leaves for New York City.
In 2016, Kayla Brady brought Valerie back to Salem to oversee Abe's medical treatment. As he recovers, the two start a relationship again. They take it slower this time, as Abe's son is not entirely sure of Val. While in tow, Valerie learns of David's sudden death. She attends his funeral, and is shocked to see her grown son Eli in attendance. He reveals that he's there to bury his father. Eli confronts Val with truth about his paternity, and the two we on the outs for a while. Julie was also furious with Val for keeping Eli from the Horton family.
When Eli experiences a near death experience, he and Val reconcile. She moves on with her life with Abe and a new relationship with her son.

Post a Comment

Share on Facebook

Tweet this

Submit Feedback