To skip ahead to the list of nominees, click here
Year after year, the Daytime Emmys seem to sneak up on everyone. It's hard to believe that happened this year since the nominations were announced so late in the year. However, while the nominations were being announced, most of the stars of daytime's eight drama series were already hard at work on possible Emmy-worthy material for next year. Some of this year's nominees had no idea that they'd been nominated until a co-star or show executive told them.
After the Emmy nominations were made public, Soap Central began reaching out to this year's Daytime Emmy nominees to get their thoughts on their nominations.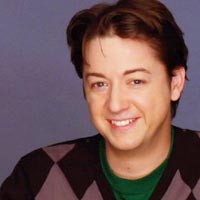 "I feel lucky to just have a job... Beyond that, the fact that we get recognized and rewarded for doing what we love is pretty neat," said first-time nominee Bradford Anderson (Damien Spinelli, GH). "There are much tougher jobs out there that don't hand out trophies or praise, so I feel incredibly fortunate today for sure."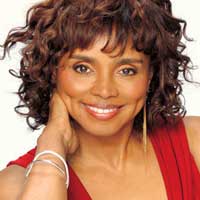 Debbi Morgan (Angie Hubbard, AMC) didn't even realize the nominations were coming out today and was incredibly and happily surprised -- especially since it's been 19 years since her last win. She said when she returned to All My Children last year, "it really felt like I was coming home," because AMC and Angie are so much a part of who she is.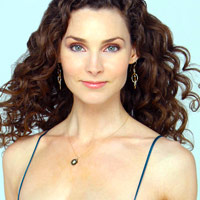 Morgan isn't the only one caught off-guard by the nominations. Her co-star, Alicia Minshew (Kendall Hart, AMC), also had no idea that the nominations were coming out today. She got a call from a friend to turn on her TV and in that moment, they were announcing her category. She was beyond thrilled. She said executive producer, Julie Hanan Carruthers told her this nomination is "seven years in the making."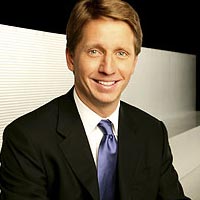 "I am very pleased and honored to have been nominated in two categories this year," said Bradley Bell, executive producer and head writer of The Bold and the Beautiful. "The Bold and the Beautiful's submissions, in both Writing and Drama Series, involved Storm leaving his heart to his sister Katie. It was timeless drama involving our core families and the tragedies and triumphs of the human spirit. Acting and production was spot on. It is B&B at its best."
"I couldn't be more thrilled and excited," said Younger Actress nominee Julie Marie Berman (Lule Spencer, GH). "It's a wonderful honor and I'm especially proud to be nominated among Tony, Kirsten and Bradford as well. This is truly a gracious time."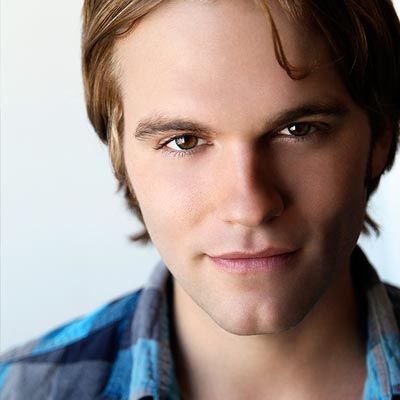 "I'm very surprised. I was nominated twice before for younger actor but now I'm too old for the category, so I had to move up to supporting," Van Hansis (Luke Snyder, ATWT) told TVGuide Magazine. "I submitted a break-up scene between Luke and Noah [Jake Silbermann] that aired last May — stuff that aired a full year ago, which is so weird. I didn't think I had a chance because there are so many more worthy people in the supporting group — way more than the younger category."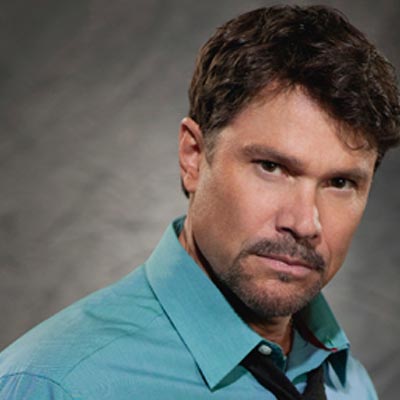 "Just when I gave up on getting one of these things, here it is. It came by total surprise, especially after the crazy year we've had at DAYS," Peter Reckell (Bo Brady, DAYS) told TVGuide Magazine. "I submitted scenes after the plane crash when Bo's pop died. My storylines are few and far between, so I basically had two episodes to chose from. When you have material that's that well written, you just try not to get in the way."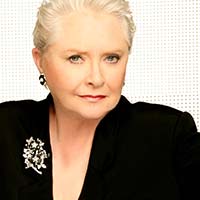 "It's such a lovely compliment. It's nice to still be honored; I am so proud," explained Susan Flannery (Stephanie Forrester, B&B). "I really didn't think I had any material this year that would standout. Usually in past years I watch a lot of my shows and have the office help pick out what they think I could submit. This year, I went up and was like there is only one episode I could think of and that was the episode we submitted, everyone in the office agreed so we submitted that one. It was the easiest process I've ever done."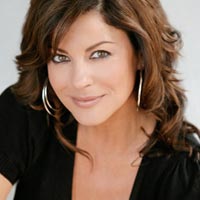 "I was [at work], and I got a text from Farah Fath who is an actress on OLTL and so she's the one who told me," recalls Julie Pinson (Janet Ciccone, ATWT). "It was kind of funny and I was just minding my own business and looked at my phone saw the text and was like, 'Oh, wow!' And I was just really thrilled."

"I'm really excited," EJ Bonilla says with a smile. "When I first got to this show, I remember talking to my mentor and he tried to teach me that where you go you should leave a mark and if you haven't left a mark you may not have left with all you could from that place. So when I got to Guiding Light I was like, 'I'm going to win an Emmy.' Just this nomination I feel I really did get something from being on the show. I really did do something; it makes me feel good."
More reaction coming soon -- stayed tuned to Soap Central for continuing updates.
CLICK HERE TO VIEW A LIST OF THIS YEAR'S NOMINEES