They say it's an honor just to be nominated. But for us -- it's an honor to get to talk to this year's Daytime Emmy nominees. Soap Central got a chance to sit down with some of this year's Daytime Emmy nominees to ask them how they found out they were nominated, what they submitted, how they planned to celebrate... and much more.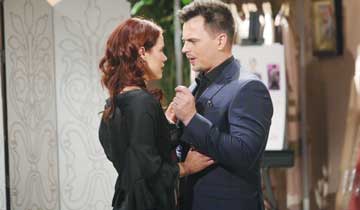 May 25, 2021
The Bold and the Beautiful's Darin Brooks (Wyatt Spencer) is "over the moon" about his Daytime Emmy nomination, especially because it's been on his B&B bucket list for eight years!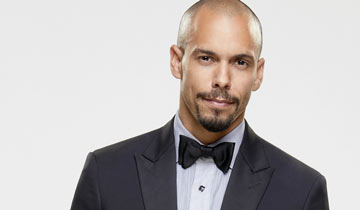 May 28, 2021
The Young and the Restless' Bryton James (Devon Hamilton) is thrilled to be honored with an Emmy nomination, despite being "shocked and disappointed" about a snub very close to home.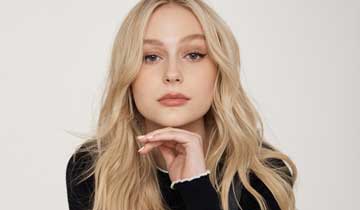 May 27, 2021
The Young and the Restless' Alyvia Alyn Lind (ex-Faith Newman) opens up about playing the emotional material that led to her Emmy nomination and how being recognized for her work is "icing on a really delicious chocolate cake."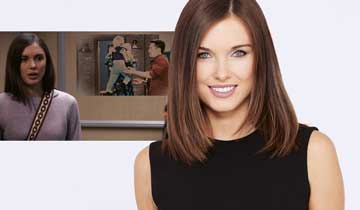 June 2, 2021
General Hospital's Katelyn MacMullen (Willow Tait) opens up about how the support of superstar colleagues like Laura Wright (Carly Corinthos) and Genie Francis (Laura Collins) has paved her way toward Daytime Emmy success.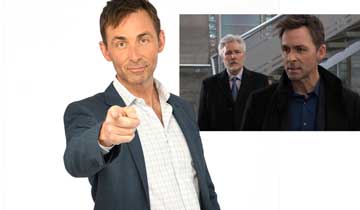 June 3, 2021
General Hospital's James Patrick Stuart opens up about his Emmy nomination, why Valentin is like the shark in Jaws, and the roller coaster drop moment coming in the show's current baby swap storyline.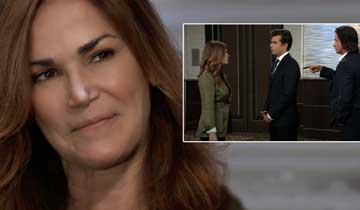 June 3, 2021
Kim Delaney opens up about landing a Daytime Emmy nomination for her work as General Hospital's Jackie Templeton and the sweet way she chose to celebrate and acknowledge the show's numerous nominations.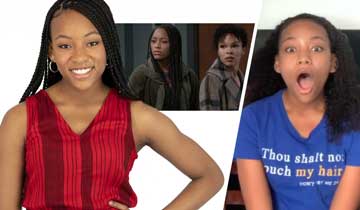 June 3, 2021
General Hospital's Sydney Mikayla (Trina Robinson) opens up about being nominated for a Daytime Emmy, the "evil" person who helped make it happen, and how being organized helped her simultaneously sail through the Emmy process and her college application process.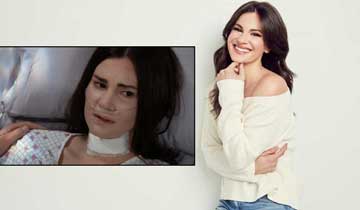 June 4, 2021
Who would have thought that being a temporary recast would lead to an Emmy nomination? Certainly not General Hospital's Briana Lane (ex-Brook Lynn Ashton), who tells Soap Central she is shocked and surprised to be recognized in such a special way.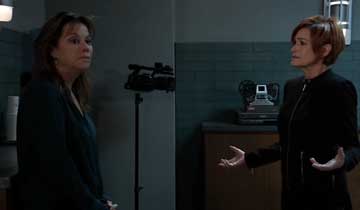 June 9, 2021
Life in Port Charles can be a circus, so it's a good thing General Hospital's Carolyn Hennesy (Diane Miller) has the high wire act down to perfection. The actress spoke with Soap Central about her Emmy nomination and being on her A game so there's no chance of a fall.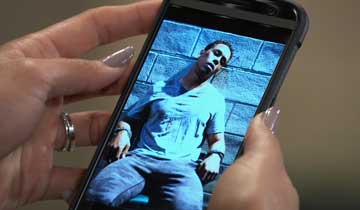 June 9, 2021
Tajh Bellow (T.J. Ashford, General Hospital) is a gem of an actor, a gem of a man -- and a gem collector! Get his thoughts on his Emmy nomination and how amethyst might have helped paved the way to his acting success.