GH to fans: Thanks a million!
by
Dan J Kroll

Posted Wednesday, September 25, 2013 11:52:05 AM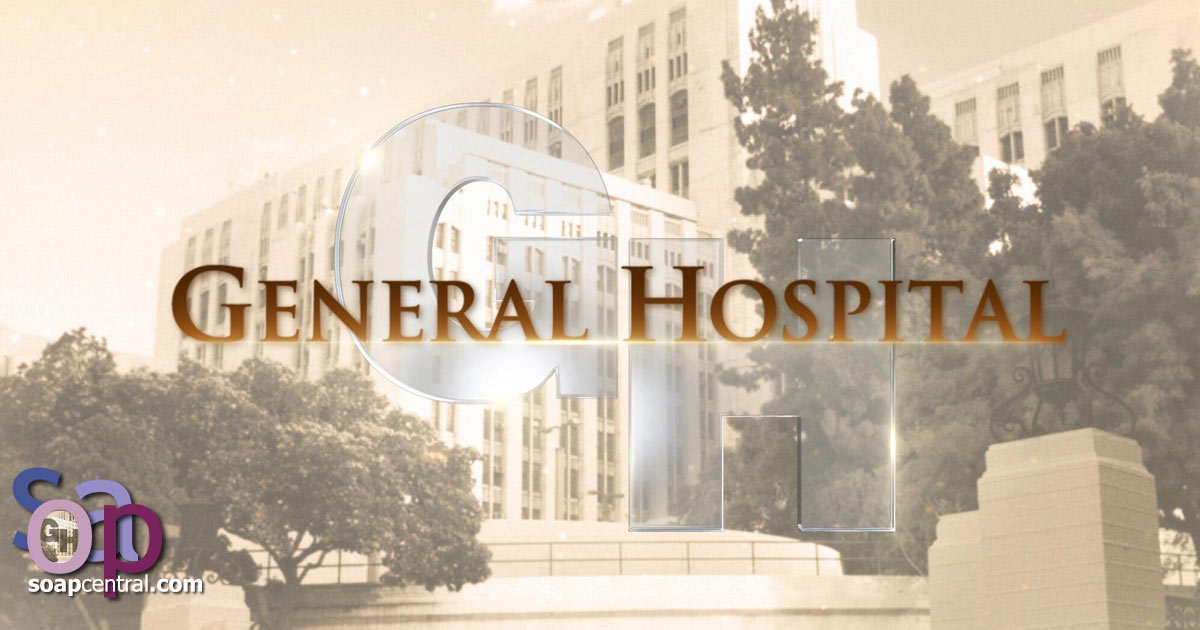 The stars of General Hospital made a video to thank the more than one million fans who have "liked" the soap on Facebook.
It's been a banner year for General Hospital. In April, the show marked its 50th anniversary, and the current season has propelled GH to its highest ratings in five years.