About the OLTL News Archives
One Life to Live-related news from 2004
It's impossible to keep up with all of the twists and turns from the world of soaps. Luckily, Soap Central has archived all the One Life to Live news from 2004.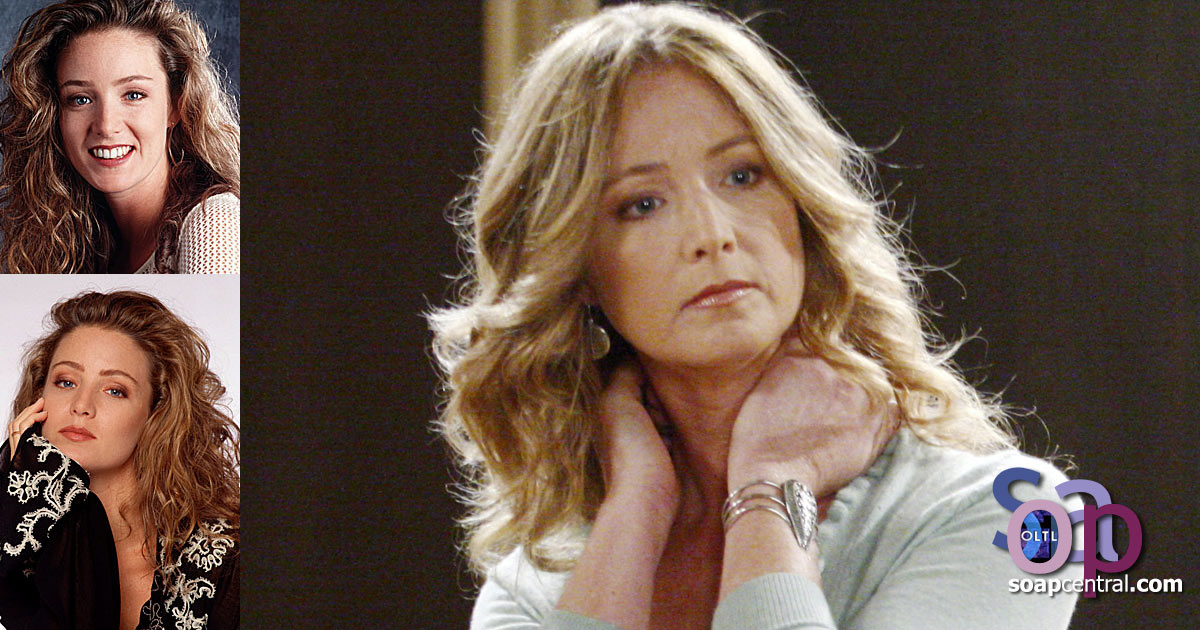 January 2004
Susan Haskell (Marty Saybrooke) will return to One Life to Live in February.
February 2004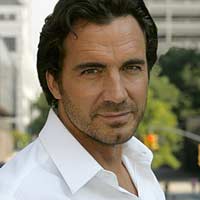 April 2004
April 2004
What was the biggest OLTL news story in 2004?

AUG: David Fumero to reprise role as Cristian Vega
36%
MAR: AMC, OLTL join forces for baby swapping storyline
34%
SEP: DAYS scribe Dena Higley hired as OLTL's new head writer
10%
AUG: Emmy nom Ilene Kristen taken off contract
7%
JUN: Emmy winner Gerald Anthony (ex-Marco) dead at 52
4%
JUL: Writer Josh Griffith walks after ABC nixes story ideas
2%
MAR: Two OLTL actresses earn first Emmy nominations
2%
Other
2%
FEB: David Tom hired as new Paul Cramer
2%
AUG: Mary Beth Evans joins OLTL, changes mind
1%
Poll Posted: December 27, 2004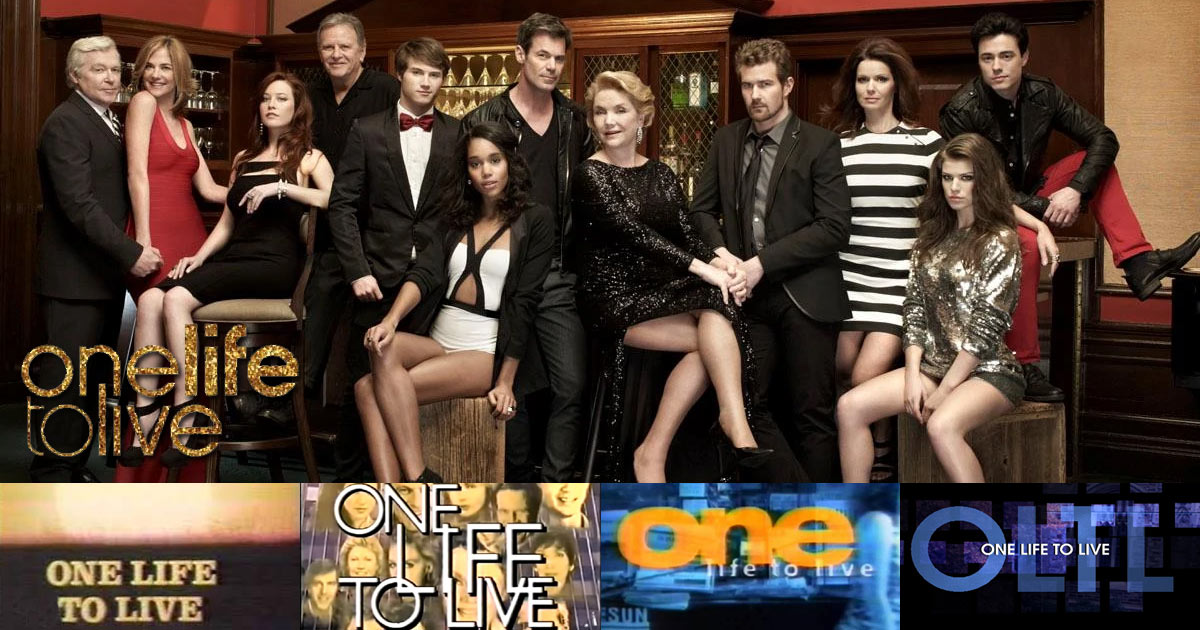 April 2004
There have been some changes to the head writing team of One Life to Live. The changes do not, however, involve an addition or removal of a writer. Instead, there has been a change in job title for one of the show's co-head writers.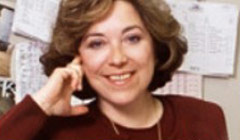 April 2004
According to network sources, Megan McTavish has inked a deal that will allow her to continue on as head writer of All My Children. McTavish served previously as head writer of One Life to Live from 1999 to 2001.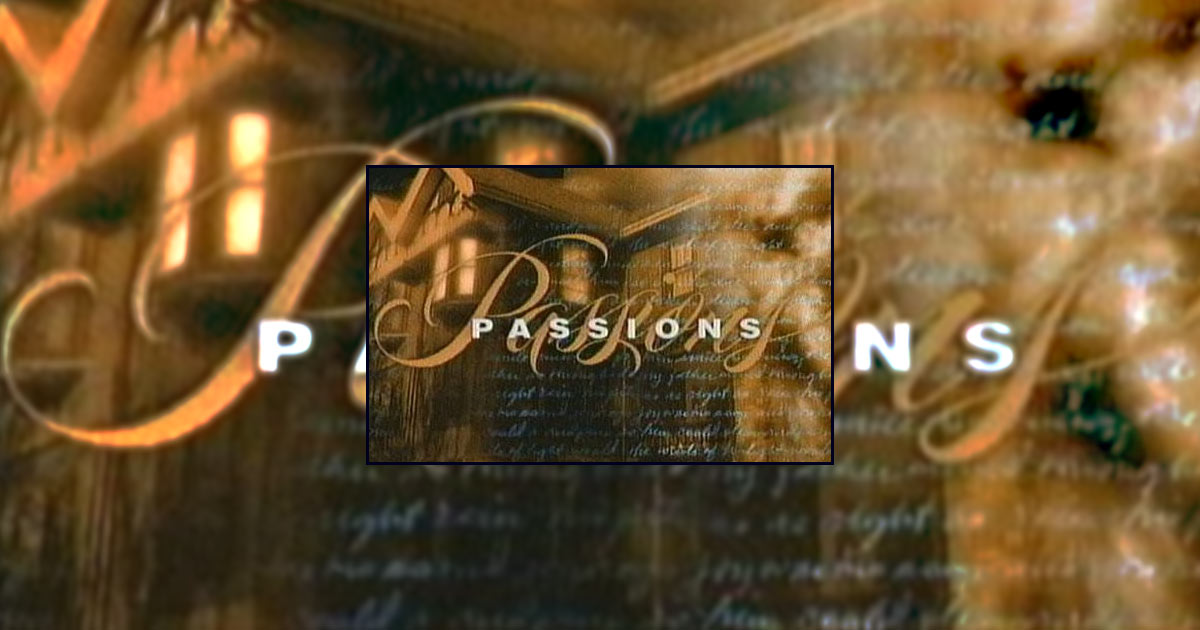 May 2004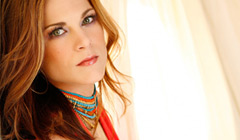 May 2004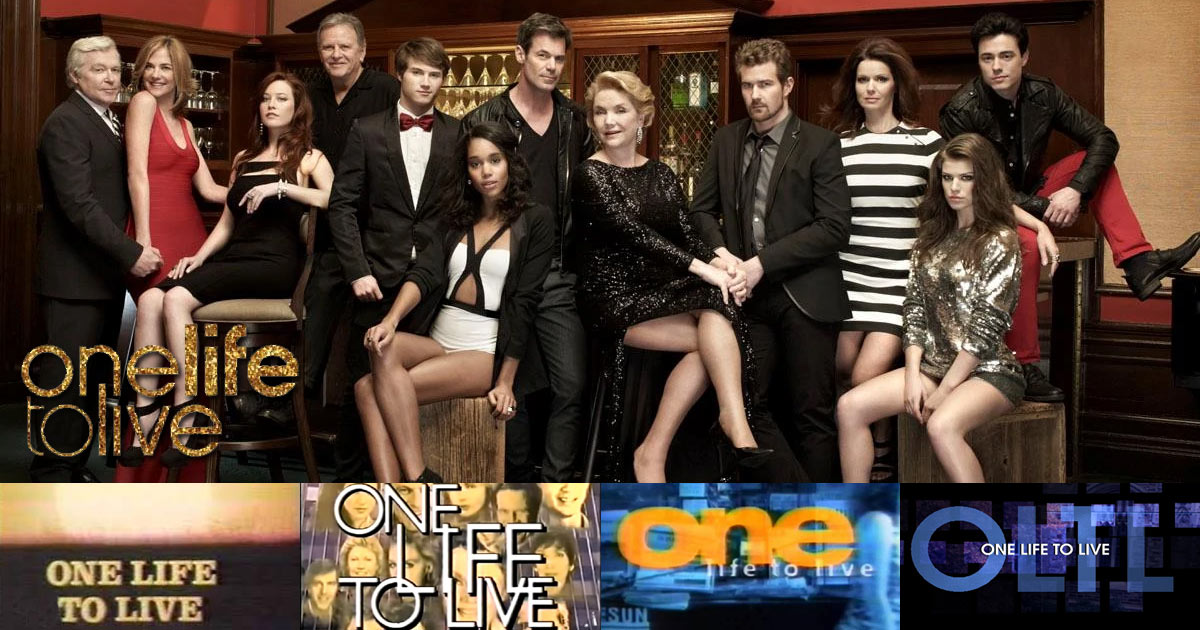 June 2004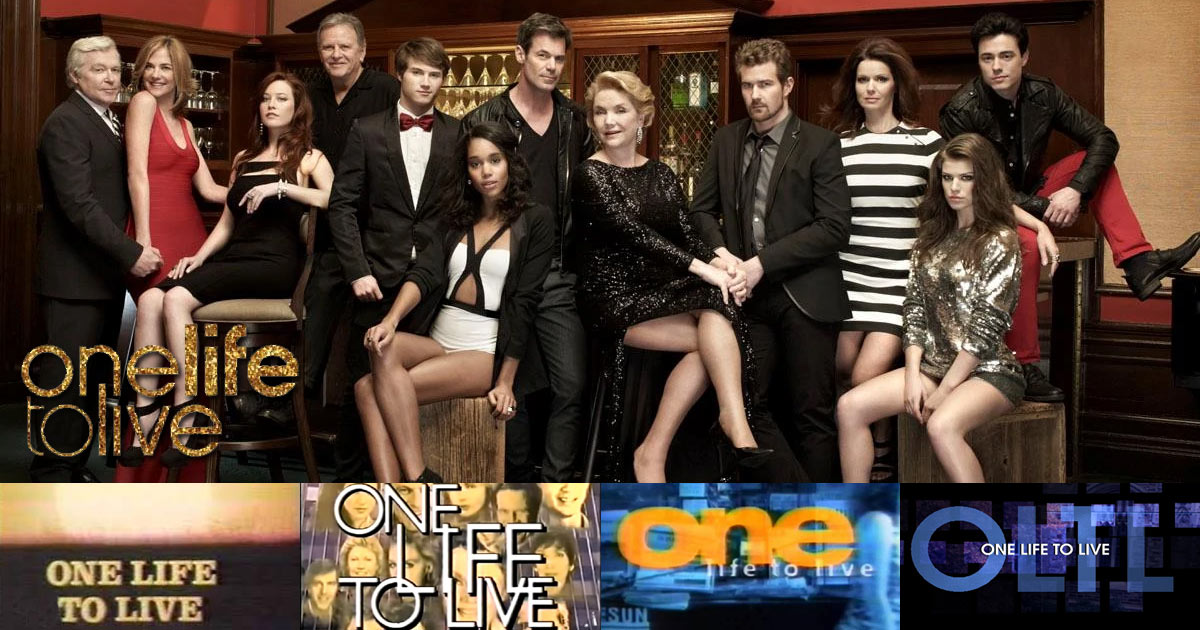 July 2004
Though no one at the network is talking, show sources claim that Josh Griffith has left his post as co-head writer for One Life to Live.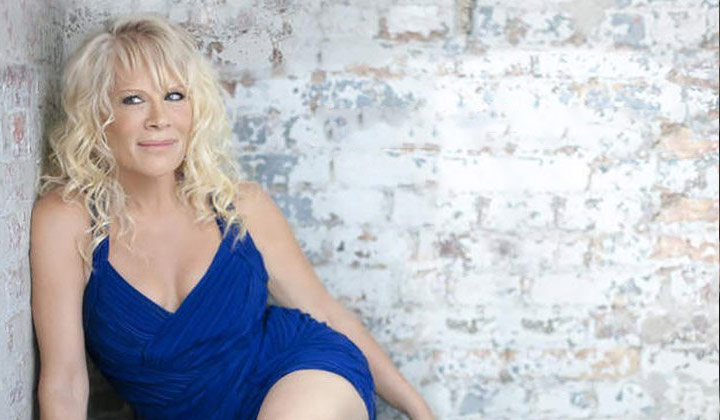 August 2004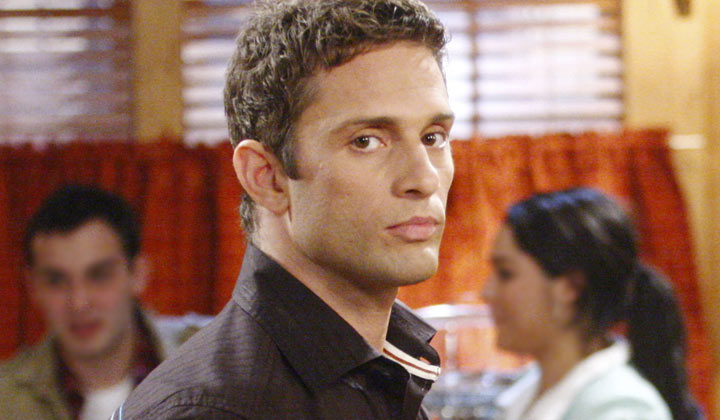 August 2004
August 2004
August 2004
August 2004
September 2004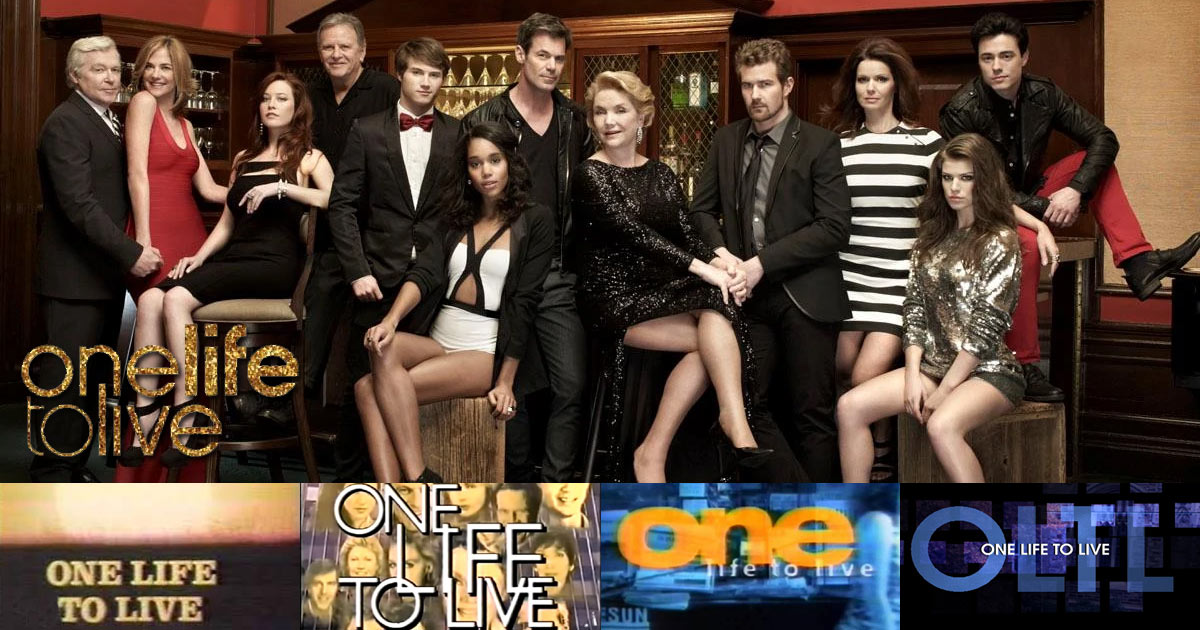 September 2004
November 2004